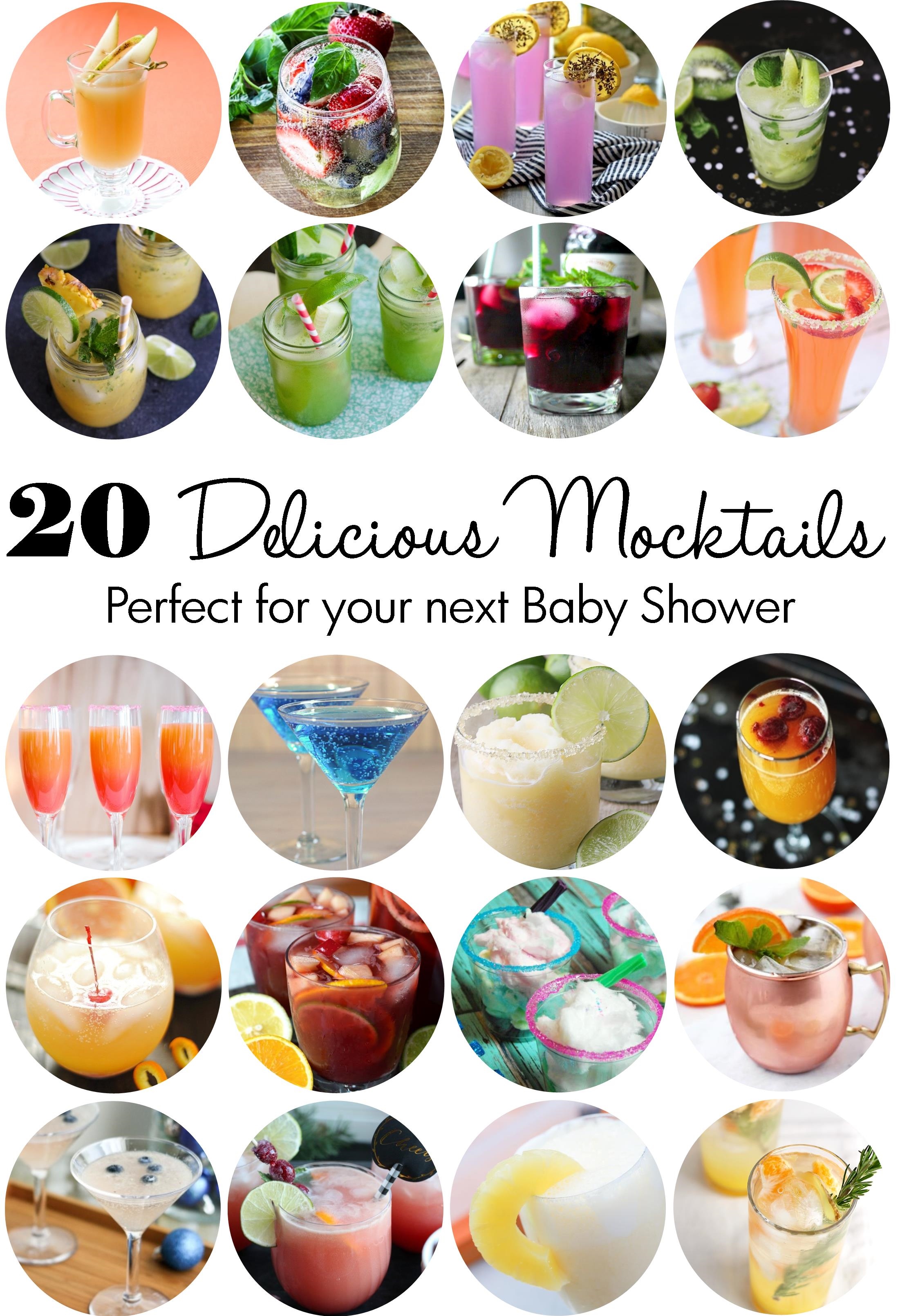 Every great party needs a delicious signature drink. And though the guest of honor at a baby shower can't consume alcohol, it doesn't mean that drink has to be boring. We've found 20 fun and pretty concoctions that would be perfect for your next baby shower- or any event for that matter! All of these drinks use simple, easy-to-find ingredients, come together quickly, can be easily multiplied to suit your crowd and last but not least- they are delicious!

Check out our Pinterest Board: Baby Shower Mocktails to find more beautiful and delicious drinks! And don't forget to refer your shower guests to RegistryFinder.com where they can find all of Mom's baby gift registries with a few simple clicks!

-Written and curated by RegistryFinder.com contributor Rebecca Haar.