Today's question comes from a reader who was asked to make a cash donation for a honeymoon in lieu of a wedding gift. She's now not sure if she should attend the wedding or even send a gift.
 
Dear Cheryl,  

My husband and I were planning to visit Italy this fall for a relative's wedding. Instead of traditional wedding gifts, the groom is requesting cash donations for a trip around the world. I find this request offensive and we are considering not attending the wedding or contributing. What do you think? 

Thank you, 
Judith 
---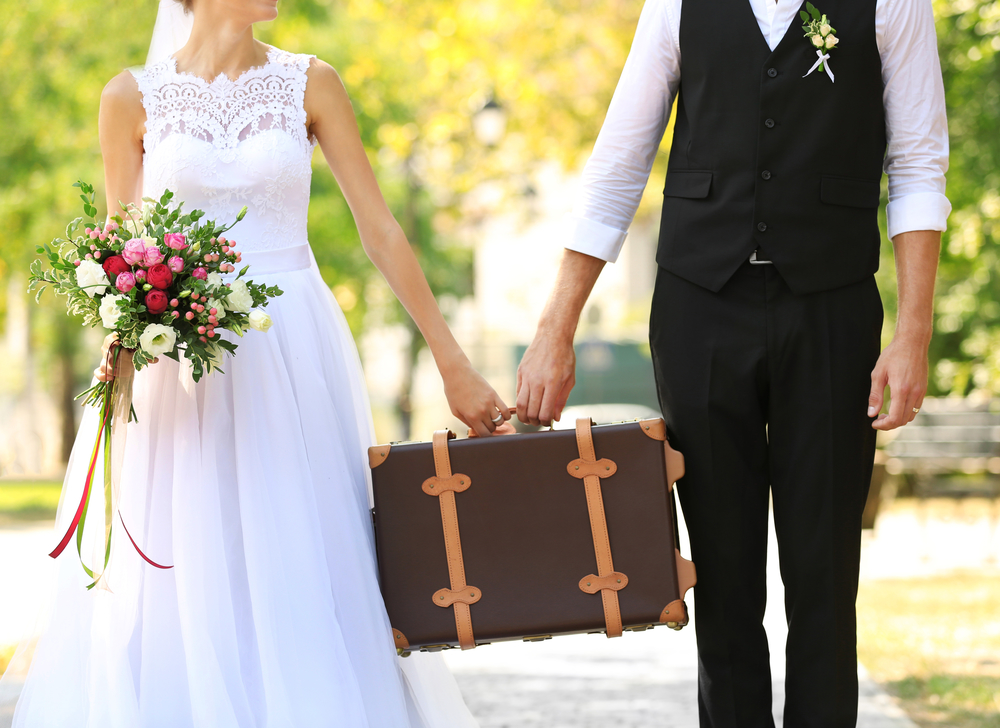 ---
Dear Judith, 
Thank you for writing! I understand how you feel. Honeymoon and cash registries can come across as a bit crass. However, the motivation behind them is the same as a traditional registry —  to help guests give a gift that the couple wants and will use.  
My question to you is, "How did the groom make the request?" A couple should only give their preferences when asked by their guests. If you inquired as to his preferred gift and he informed you of his preference, I don't think you should be offended. On the other hand, if he sent out an unsolicited email, or included the request in the wedding invitation, then that is definitely inappropriate. 
From an etiquette standpoint, a wedding couple should never try to dictate what their guests will give. Registries are suggestions and intended to be helpful to guests, not mandates.  
With that said, I wouldn't base my decision on whether to attend a wedding by the couple's choice of wedding registries. In some areas of our country, cash is the most common wedding gift. Also, traditions are changing. Couples are often older and have been living together. They would rather go on a great honeymoon than outfit their home. Personally, I wouldn't miss a trip to Italy based upon their etiquette faux pas. 
Remember, you don't have to honor the request. Gifting is always up to the giver. You can give whatever you choose. I recommend that you overlook, go, and enjoy!  
---
If you have questions or comments about this post, or about gift giving, bridal shower, baby shower, or wedding etiquette, please comment below or email [email protected].
Questions in this column are received from readers. They may be edited for spelling, length and grammar, or to remove sensitive information. However, we are careful not to alter the intent or content of the question.
Save
Save
Save