Fall is one of my favorite times of year! Because I live in South Florida (the palm trees don't change colors and it's still quite warm out), I look for every opportunity to make it feel like fall. And that means I love Halloween! If you're anything like me, you love dressing your little one up in adorable baby Halloween costumes. Here are some of our favorites for your baby or toddler!
Adorable Baby Animals!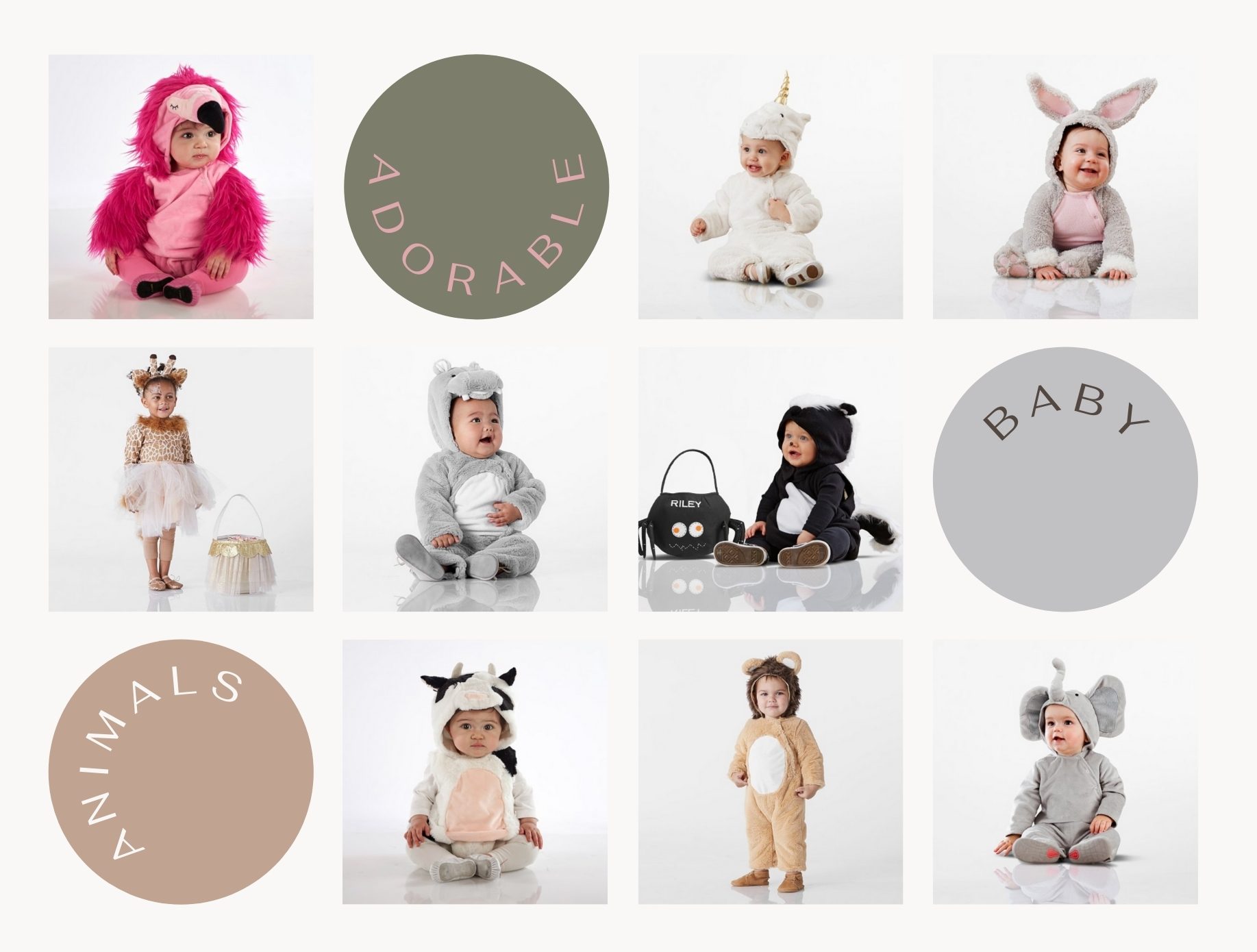 These endearing animal costumes from Pottery Barn Kids come in a wide range of sizes- perfect for your infant or young child. There are over 20 animals to choose from such those seen above as well as a black cat, baby shark, lamb, puppy dog and more!
Favorite Book Characters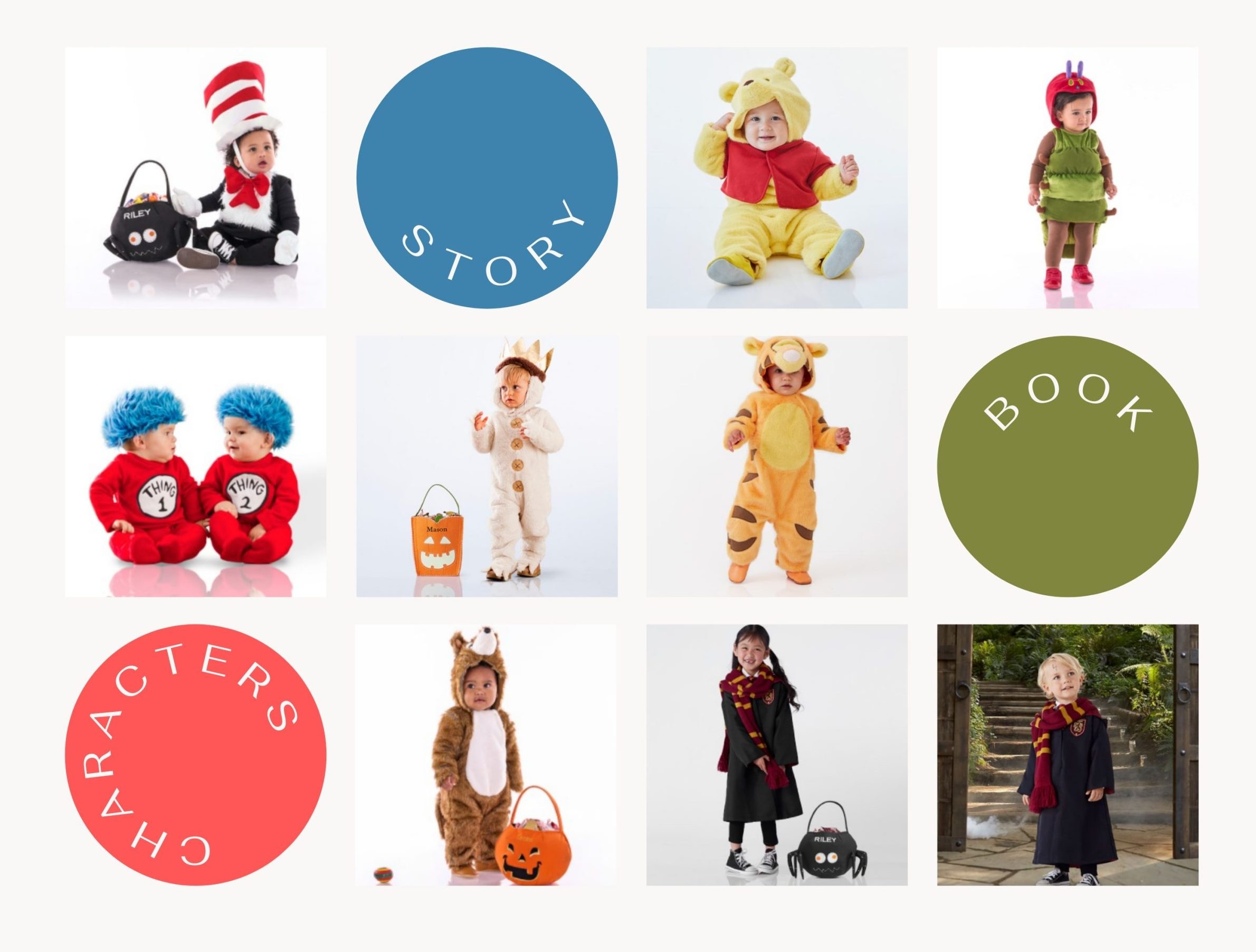 Bring your child's (or your) favorite story to life in their Halloween costume. They will enjoy seeing a picture of themselves in these costumes for years to come. A great IG photo would be your child in costume reading the book!
Halloween Classics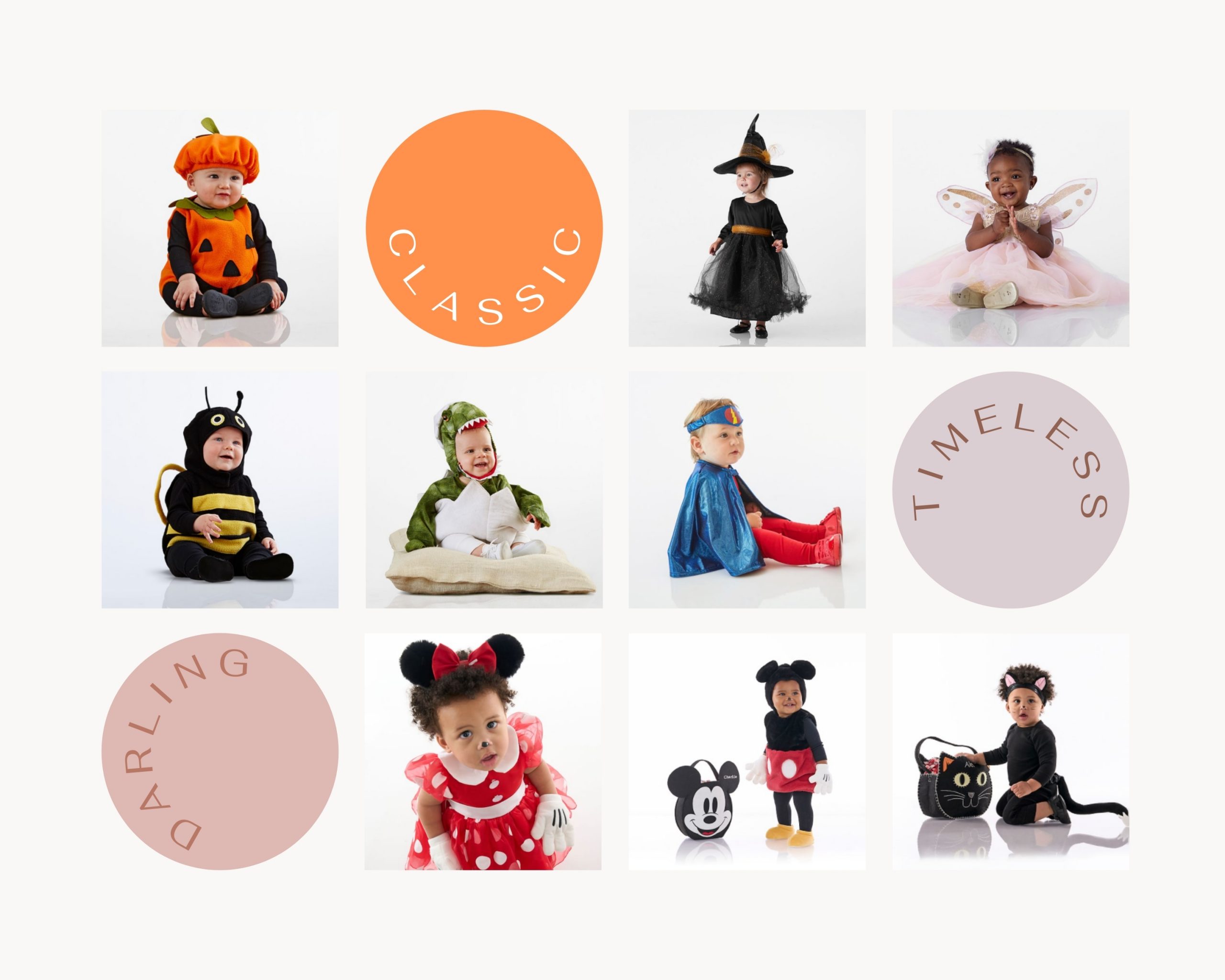 You can never go wrong with the classics! Who doesn't love a baby or toddler in a pumpkin, witch, or princess costume? Pick your favorite and hand it down to a friend next year.
Light-Up & Glow-in-the-Dark!

What a great idea! Help keep your young ones safe with these amazing costumes that either glow in the dark or light up. You know your kids will love them!
Have fun and stay safe this Halloween!
Be sure to check out our Pinterest Board: Halloween Costumes for your Little One for more wonderful baby and toddler costumes!