– About Registry Finder –
RegistryFinder.com is a gift registry locator designed to make it EASY for you to search by name to find gift registries online. We created this website to solve the slightly annoying problem of not knowing where someone you want to buy a gift for is registered.
How the site got started
---
The idea came about when our founder received a wedding invitation from her friend's son. While wanting to send a gift, the couple lived in another state and she had no idea what they wanted or where they might be registered.
After researching stores in their area and checking the online gift registries at each of those stores, she finally found their gift registry, but thought, "There has to be an easier way!" She couldn't believe there was no easy way to search online to find where someone is registered.
Knowing there were other busy people who could benefit from such a simple service, she decided to develop a website to fill that void.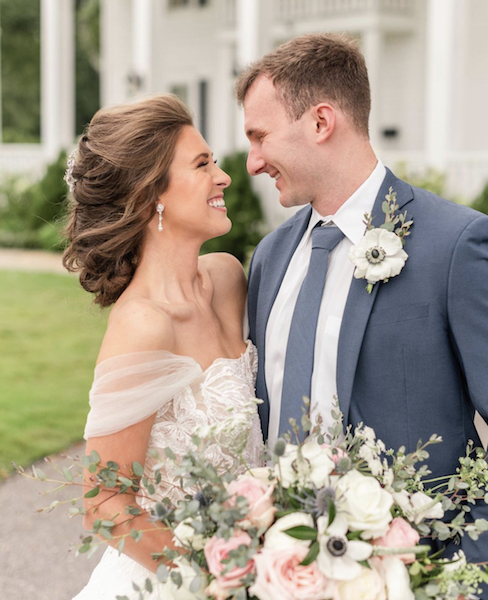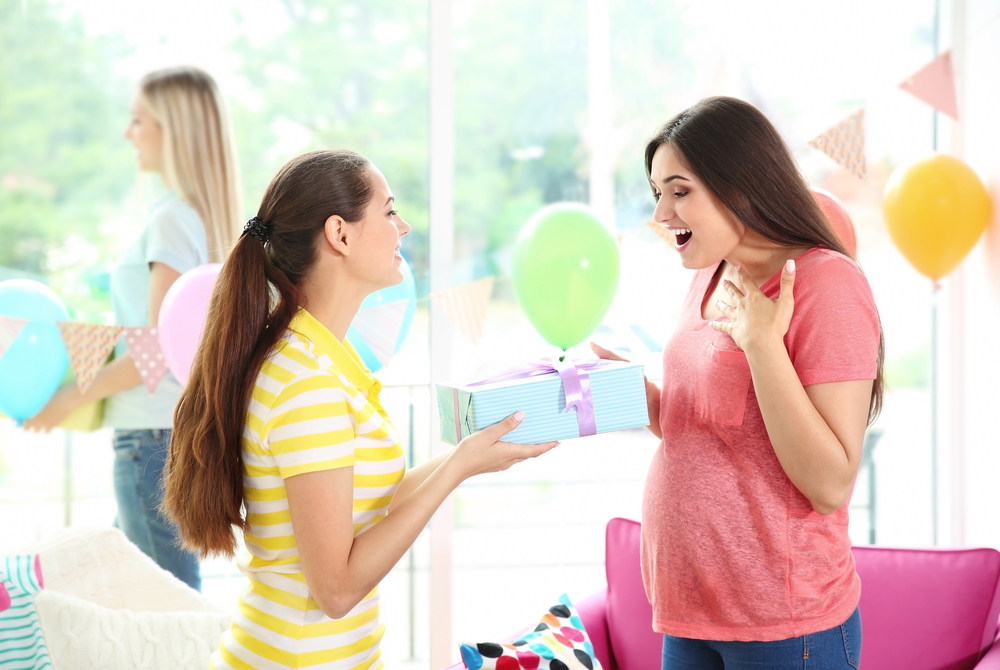 Here's How it Works
---
Anytime you need to buy wedding gifts, bridal shower gifts, baby gifts, baby shower gifts, or a gift from any other type of gift registry, just visit our gift registry locator at RegistryFinder.com.
All you have to do is enter the recipient's name and you will be directly linked to their gift registries. It's that simple!
What started out as the ultimate wedding & baby registry search engine…
has grown to encompass just about everything that comes with life's big moments.
Beyond helping you find out where someone is registered for their wedding, bridal shower, or any other milestone event, RegistryFinder.com is your one stop for all things gifting—and more!
Our stellar team of bloggers help take the guesswork out of your most popular concerns with original, unique, and curated ideas that you and your recipients will love.
When you choose RegistryFinder.com, you're getting the best of what we have to offer!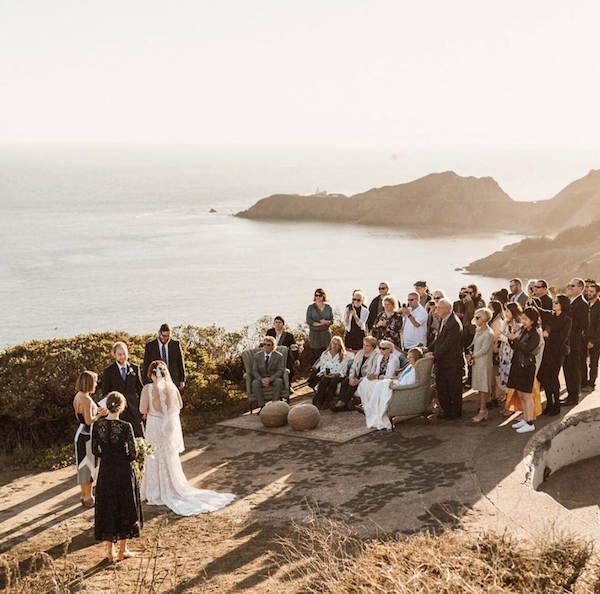 ---
---
Meet our Team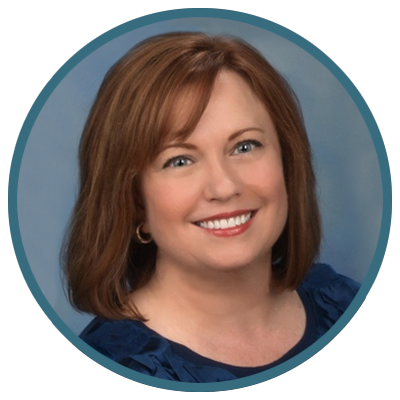 Cheryl Seidel
Founder & President, Etiquette Advisor
Cheryl is a happily married mom to two adult children and recently enjoyed being a mother-of-the-bride. Her background in product development and marketing led Cheryl to create RegistryFinder.com, a search engine for gift registries, in 2012. Long considered a gift-giving and gift etiquette expert, her firm belief is that gifting should be fun, easy, and stress-free! Readers regularly write to Cheryl about their etiquette questions and she answers them here on our blog. Got a question or need a tip? Get in touch here!
Katie Barbar
Blogger & Customer Service Manager
Katie, with her amazing husband and 4 enthusiastic children, lives in the land of controlled chaos. While she might not know how many licks it takes to get to the Tootsie-Roll center of a Tootsie-Pop, she does know the best thing to remove diaper paste from every inch of a child's bedroom (and their younger brother). When she's not carting kids to and from school, practice, or a game, Katie loves a delicious cup of coffee with a good book or preferably a great friend (which is a nice way of saying she locks herself in the bathroom for 45 seconds to guzzle down coffee she made two hours ago, in peace).
Rebecca Haar
Blog Editor
Rebecca is mom to three young children and married to Jordan who she met on MySpace long before online dating became popular. She comes from a tight-knit Lebanese family who instilled in her a love of food, family, and celebrations. She loves to host a good party—whether it's an intimate dinner party with a close group of friends or her annual Chili Cook-off or Easter Egg Hunt. She also enjoys cooking with her children (it's messy!), relaxing at the beach, and hitting the barre.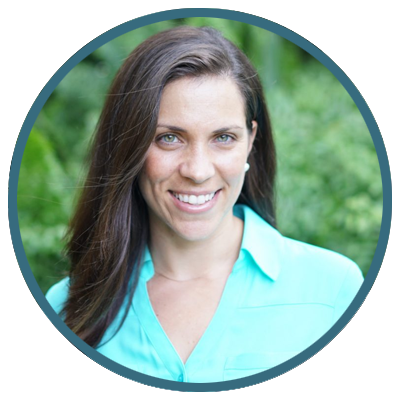 Nicki Hayes
Brand Partnerships & Digital Marketing
Nicki is no stranger to the gifting world. Starting her career at GiftCertificates.com and Hayneedle, she also owned and operated an independent gift store, featuring invitations, greeting cards, and heartwarming gifts. Prior to woking with RegistryFinder, she headed up digital programming and strategy for a variety of clients as Vice-president of Content & Performance Marketing for a digital marketing agency. Hailing from Denver, Nicki is married and the mom to two amazing kids. Together they enjoy the outdoor lifestyle Colorado offers.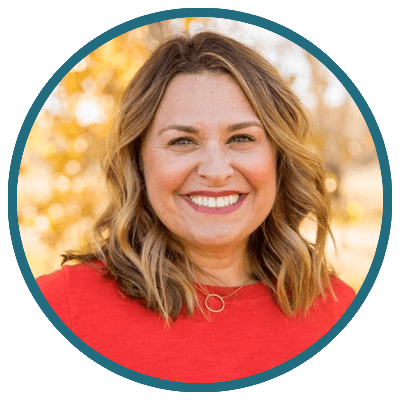 Sami Moss
Blogger
Sami Moss is a native South Floridian who left the sunny beaches for love (and very cold winters) in southwest Ohio. She met Jon Moss in college, they've been married for three and a half years and, in that time, have attended well over thirty weddings together. Sami loves celebrating any and every holiday (especially her birthday), throwing parties for her people, finding any excuse to buy those people presents, reading books, and writing.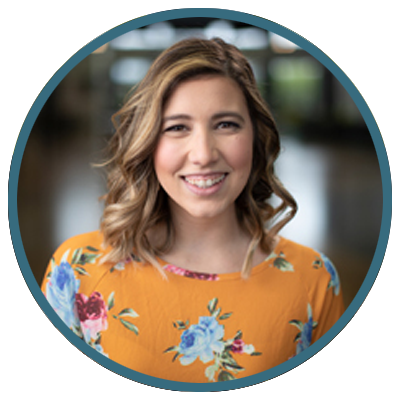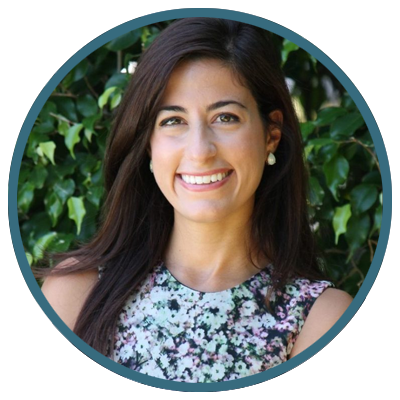 Christina Peterson
Blogger
Christina is the happy mom of three bubbly girls and the wife to a guy who's a blend of Man vs. Wild and Martha Stewart (he hunts, he fishes, and he has an herb garden). When she's not hosting an elaborately-themed party, she's planning her next one…ranging from princess birthday parties to her annual Christmas Pajama and Pancake Party! With each experience, Christina is honing her skills in planning, decorating, and etiquette—but she leaves the cooking to her personal Martha Stewart!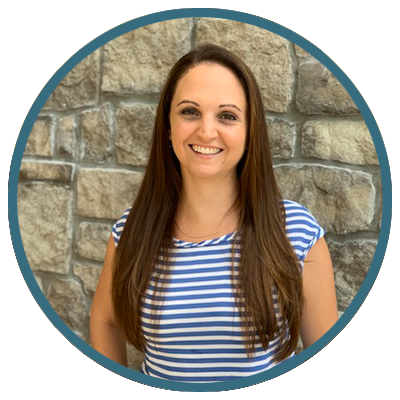 Emily Rodriguez
Accounting, Assistant Blog Editor & Blogger
Emily, a native-born and raised Floridian, recently moved to North Georgia to start a new life chapter with her fiancé. Her 3 teenagers would describe her as "a very cool mom and the best cook in the world!" She loves to curl up with a good book or explore Pinterest for new recipes and home decor inspiration in her free time, and she's always ready for family and friends to stop by for a quiet heart-to-heart or a good hearty laugh.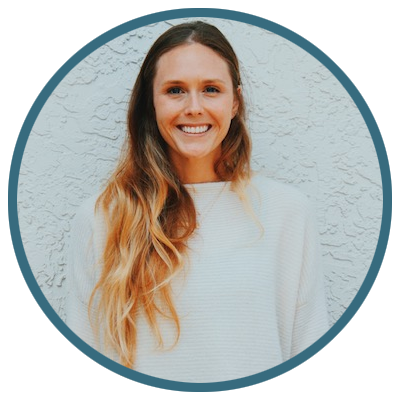 Brittney Winters-Gullo
Blogger
Brittney spent the majority of her teenage and college years swearing she'd never get married. Then she met a man who changed all of that, and they've been happily sharing their lives since 2011. She and her husband Grant got married in 2018, which has given her a whole new perspective on this whole wedding business. If she's not writing, you can find her shopping online (very guilty), baking cookies, or running in the Florida sunshine.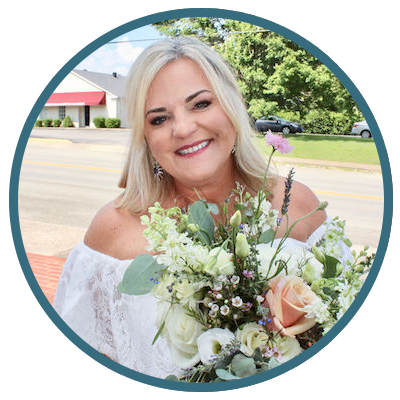 Jennifer Coffey
Marketing & Blogger
Born and raised in beautiful Central Kentucky, Jennifer has a love for anything related to horses, bourbon, and southern cooking. After passing the test of raising two amazing kids (the oldest of which is recently married), she's now an empty nester who just got married last year herself! Not only is she an expert in weddings, but she's also the one friends turn to when it comes to the latest trends in fashion and celebrity gossip. She loves to paint, write songs, and pour love on her friends and family. On weekends you can find her boating on Lake Cumberland or hiking the gorgeous trails of the Red River Gorge.
---
Giving Back
RegistryFinder.com® is committed to giving back and helping those in need. 10% of all profits are donated to charities that help children. Before each holiday season, we donate to the Marine Toys for Tots Foundation. In 2022, we also supported Best Food Forward, Lauren's Kids, and Ride4Orphans, and plan to continue this support in 2023. We urge you to check out each of these worthy charities.
---
Meet our registry affiliates.
The following companies are our affiliate partners, allowing us to bring you this convenient service. If your company has an online gift registry and you would like your registries to be shown in our search results, please contact us at [email protected].