Today's question comes from a mom that is wondering how to handle the fact that she received an invitation to her niece's bridal shower, but daughter didn't. Snub or oversight?
Hi Cheryl,
I recently received a Bridal shower invitation to my niece's shower, addressed only to me. I have an adult daughter (college age) living at home who has not received an invitation and I am not sure how to RSVP. Your input would be greatly appreciated.
Sincerely,
Laura
---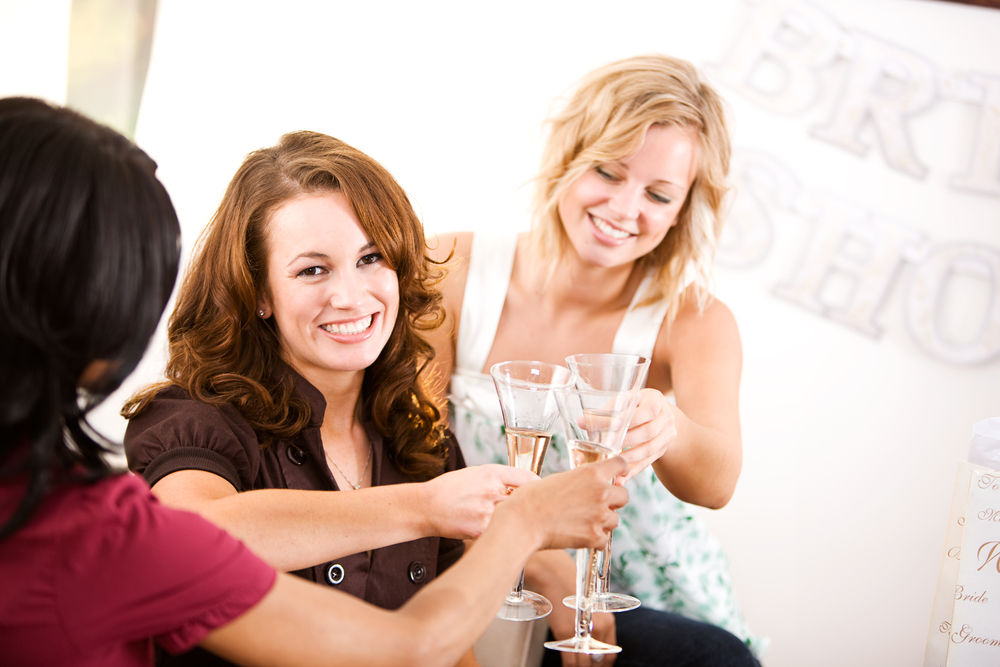 ---
Hi Laura,
Thank you for writing. This is a dilemma! One would normally assume that your daughter would also be invited to the shower. It is her cousin, correct?
Etiquette is pretty straight forward here. If the invitation was addressed only to you, then you are the only one that's invited. You should RSVP just for yourself. In a perfect world, your daughter should have received her own separate invitation. At the very least, they should have listed her name on the outside of the envelope.
However, in this case it could simply be an oversight. It could also be due to space concerns, or not wanting to put pressure on your daughter to buy a gift. It could be a shower for only those her mother's age, and there's another shower for your niece's contemporaries. Do any of these possibilities fit your situation?
If you have a reasonably good relationship with your sister or sister-in-law, then I would make a phone call. Ask in a way that lets her know that you're not upset, and don't want to add guests, but thought it might be an oversight.
I hope this was helpful and let me know how it goes.
---
If you have questions or comments about this post, or about gift giving, bridal shower, baby shower, or wedding etiquette, please comment below or email [email protected].
Questions in this column are received from readers. They may be edited for spelling, length and grammar, or to remove sensitive information. However, we are careful not to alter the intent or content of the question.
Cheryl Seidel is an etiquette writer and the founder of RegistryFinder.com, an intuitive search engine that helps gift givers quickly and easily find online registries for weddings, baby showers, graduations and more.