This email was received on June 23rd from an organized wedding guest that wants to know how early she can send her wedding gift so that she has the best selection from the registry.
Dear Cheryl,

I am attending a wedding on December 10th. How early can I send a wedding gift? I received a save the date card, but not the invitation. I have been invited to a shower in mid-July, and I noticed that her registry it is very limited on items. I would like to get something nice and not be stuck with leftovers come December. Is July too early to send a gift for a December wedding? The wedding gift would be shipped to the couple's home and arrive in July. Any suggestions would be great!

-Becky
---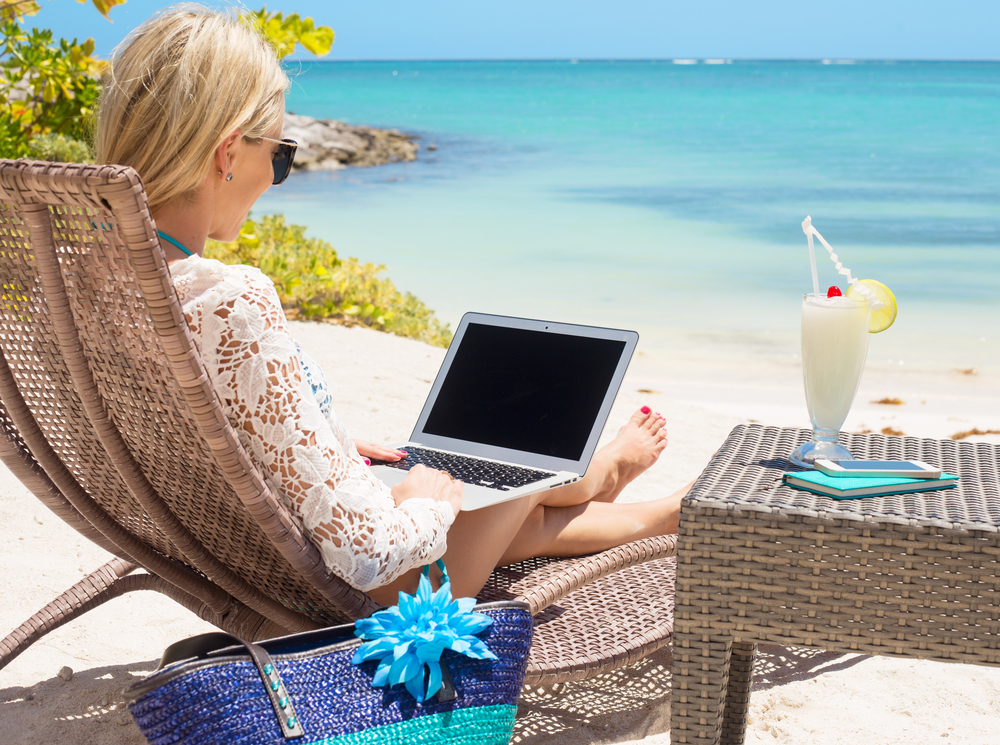 ---
Hi Becky,
Most couples start focusing on their wedding registry about six months before the wedding or before the first shower. It's not that common to have a bridal shower six months before the wedding, so maybe the couple hasn't had the time to finish adding their selections to their registries.
Are you planning to attend the shower? If so, then you should plan to purchase a separate gift for the shower and the wedding. Usually, I recommend spending 30% of your budget on the shower gift and 70% of your budget on the wedding gift. If you are not attending the shower, then you are not expected to send a gift.
While it is customary to wait until you receive the wedding invitation to send your gift, there is nothing wrong with sending an early wedding gift. However, if you send it in the same month as the shower, it could be confused for a shower gift. If possible, I would try to wait until at least September to send your wedding gift. And, as the wedding gets closer I'm sure the couple will add to their gift registry, giving you more gift options to choose from.
---
If you have questions or comments about gift giving, bridal shower, baby shower, or wedding etiquette, please comment below or email [email protected].
Emails in this column are received from readers. Emails may be edited for spelling, length and grammar, or to remove sensitive information. However, we are careful not to alter the intent or content of the question.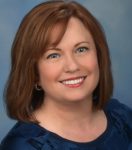 Cheryl Seidel is the founder and President of RegistryFinder.com, an intuitive search engine that helps gift givers quickly and easily find online registries for weddings, baby showers, graduations and more.