In this week's AskCheryl question, our mother of the groom wants to know if it's her responsibility to host a bridal shower for her future daughter-in-law.
Hi Cheryl,

I saw your email after googling bridal shower etiquette and wanted ask you a question. I am the mother of the groom and would like to know if throwing a shower for the bride is one of the expectations of the mother of the groom. My husband and I are thus far paying for the meal for our side of the family, the rehearsal dinner and the honeymoon. Am I expected to throw a shower as well?

Thank you!
Tania
---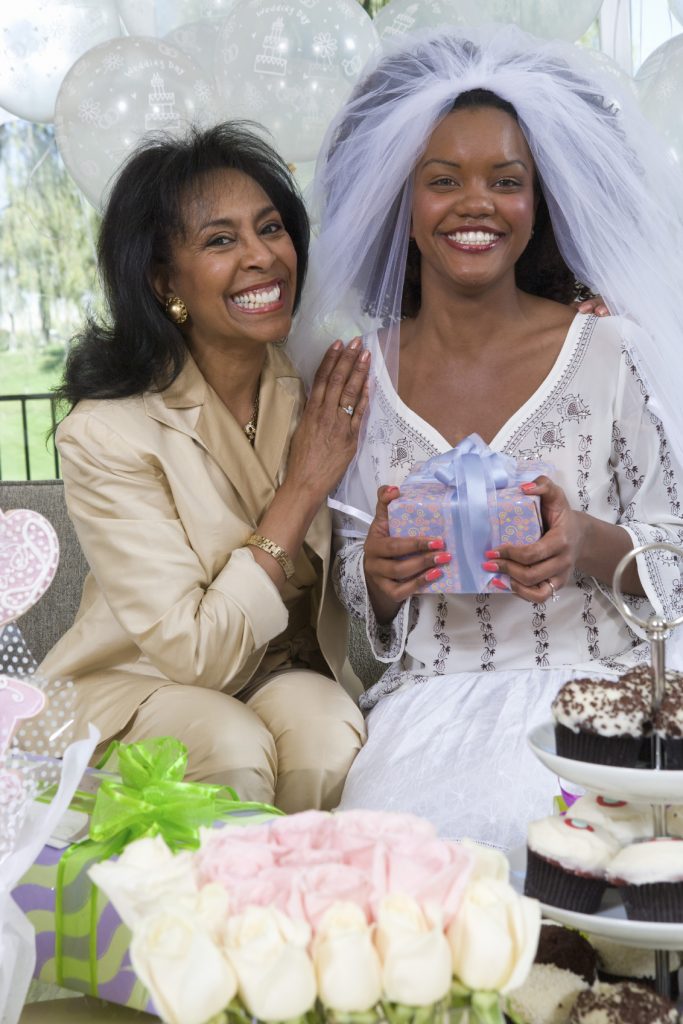 ---
Hi Tania,
Let me put your mind at ease. As mother of the groom, you are not expected to host a shower for the bride. In fact, it's usually considered "bad form" for such a close family member to throw a bridal shower. As Bridal Showers are by their nature gift giving events, it comes across as an "ask" for gifts when given by the parents of the bride or groom. Showers are usually hosted by the bride's friends, her attendants, or more extended family (such as aunts or cousins), and in some cases close friends of the parents. Also, bridal showers are not mandatory. It's lovely if someone wants to host, but there should not be an expectation on the part of the bride or the families.
These days the financial obligations of a wedding can be divided in any way that is mutually agreed upon. Traditionally, the only financial expectation for the groom's parents is the rehearsal dinner. You are very generous to pay for half of the reception and the honeymoon, along with the rehearsal dinner. I'm sure your son appreciates your contributions. For more information on your role as mother-of-the-groom, please see my article, What's Your Role? Tips for the Mother of the Bride and Mother of the Groom. I hope you enjoy this special time with your son and new daughter-in-law.
---
If you have questions or comments about gift giving, bridal shower, baby shower, or wedding etiquette, please comment below or email [email protected].
Emails in this column are received from readers. Emails may be edited for spelling, length and grammar, or to remove sensitive information. However, we are careful not to alter the intent or content of the question.
Cheryl Seidel is the founder and President of RegistryFinder.com, an intuitive search engine that helps gift givers quickly and easily find online registries for weddings, baby showers, graduations and more.