To make finding a baby registry easier, RegistryFinder.com provides this FREE online search tool so you can quickly perform a baby gift registry search and find out where the new or expectant parents are registered. Simply search by name (above) and you will find all the baby gift registries linked to the parent(s). It's that EASY!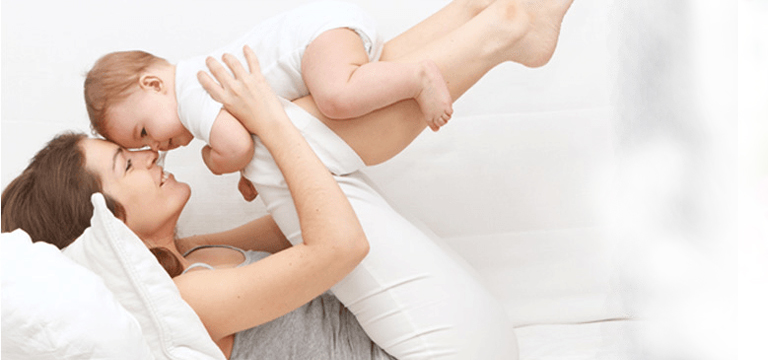 Need to create your own baby gift registry, here are some of our favorites…
A Bit of Baby Registry History:
Creating a baby registry is a relatively new practice that has grown in popularity in just the past 20 years. The tradition of creating a baby gift registry to help family and friends with the purchase of baby gifts or baby shower gifts seems to have developed along with the technology that supported it, such as retailer websites and online shopping.
A baby gift registry is designed to make life easier for the expectant parents and for those who want to buy them gifts. Some people love to buy baby gifts, but some find it difficult because they have no idea what the parents or the baby need. These people are thankful for the guidance of a baby gift registry.
No need for guessing on the color scheme and no worries about duplicate gifts. Buying from a baby registry provides worry-free one stop shopping, gift-wrapping, and shipping.