It's that time of year again — Amazon's Toy List has been announced! Find out our top holiday gift picks for kids from tots to teens.
With the holidays around the corner, it's officially time to start shopping and crossing items off our gift lists. When it comes to kids, it seems like there's an endless amount of must-have toys and gadgets out there, it can be hard to know where to even start! That's where Amazon Holiday Toy List comes in.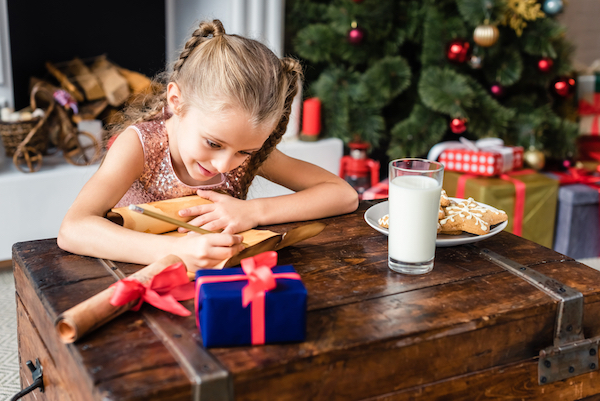 As if Amazon couldn't make things any easier, they've done it again with their annual list of the top toys for kids of all ages. You can shop by age, category, brand, price, and more, for seriously convenient holiday shopping this year — but even then it can be a daunting task to click through all those lists!
Whether you're shopping for a baby, toddler, kid, or teenager, we've narrowed down Amazon's holiday toy list to our favorite picks for 2020. No matter the child's interests or your budget, you're guaranteed to find something great below!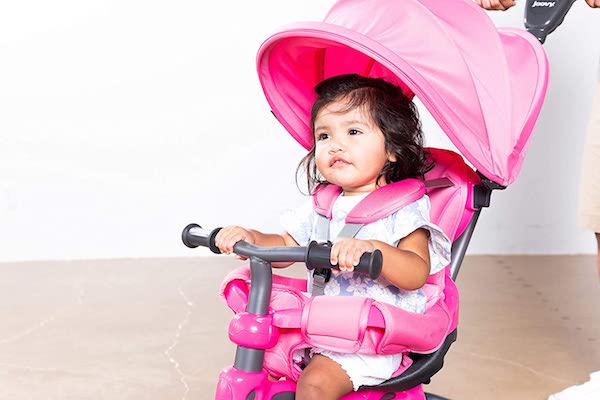 For babies 10 months and up, this pushable 4-stage tricycle that "grows" with your child is a great gift that you can use for 3+ years. Soft side bars and protective straps keep your little tyke safe and snug, and it's got a canopy up top that protects up to 50 UVF.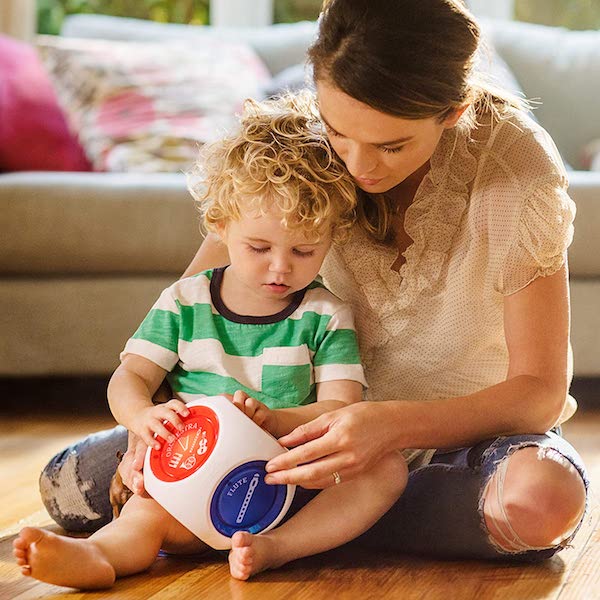 If you've got a little musician on your hands, a soft-cornered touch-and-play musical cube is a great holiday gift idea! Featuring fun sounds from the harp, flute, French horn, piano, and violin, there's no end to the symphony they can create.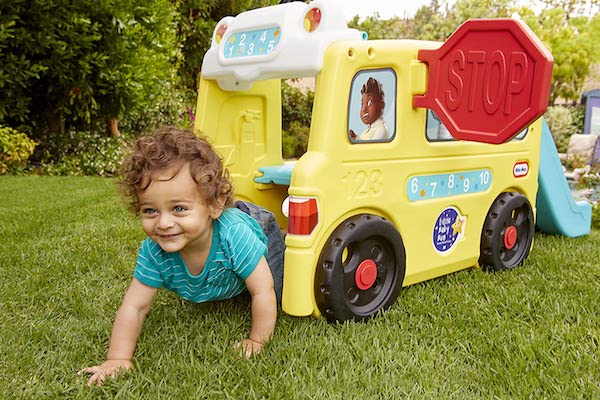 Looking for a holiday gift that will keep a toddler busy? This Wheels on the Bus climber is more than just a little activity gym — it also features an 18-inch slide with a gentle slope and safe design for tons of fun indoors or outdoors.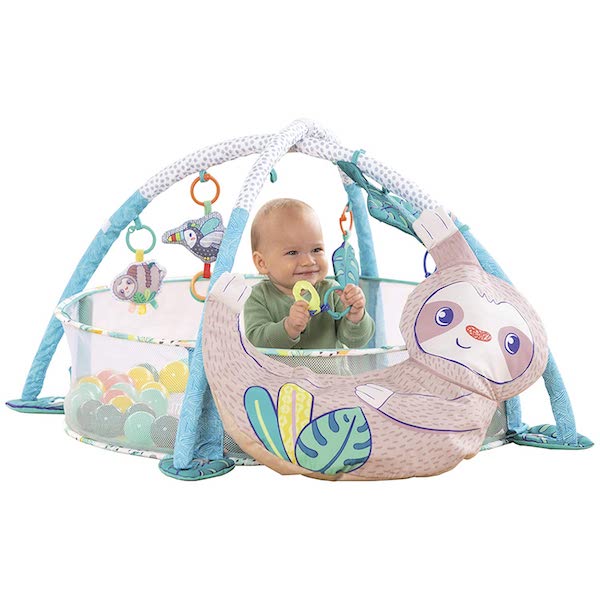 It doesn't get much more versatile than this. Go from tummy time to playtime with a 4-in-1 activity gym that comes with a bonus bolster pillow and mirror, plus an adorable storage sloth to pack the balls away when they're not in use.
Best Gifts for Preschoolers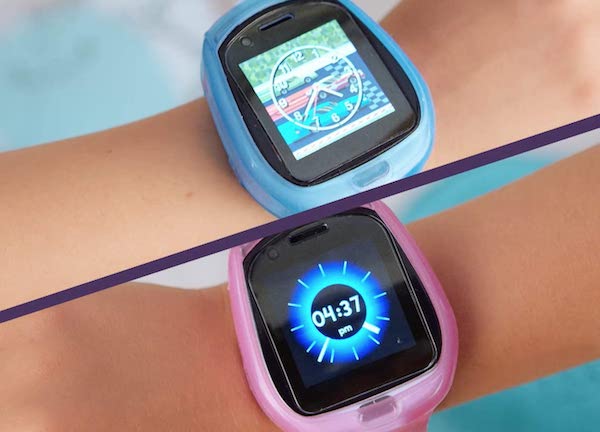 Put a new face on screen time with a kid-friendly smartwatch for your preschooler. This Little Tykes model is a fully functioning smart device that tells time and date and measures their footsteps, and it's also equipped for augmented reality activities and games.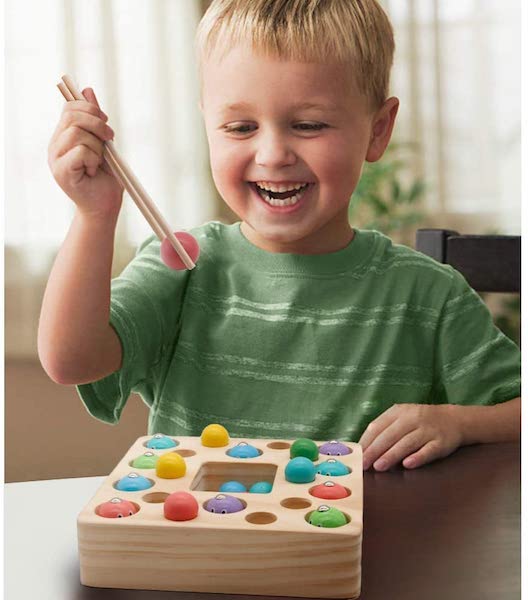 If it's Montessori-related, you know it's great for kids. This wooden fishing game is perfect for working on fine motor skills: kids can go fishing with magnetic poles or work on their chopstick grip — with a friend, parent, or just playing solo!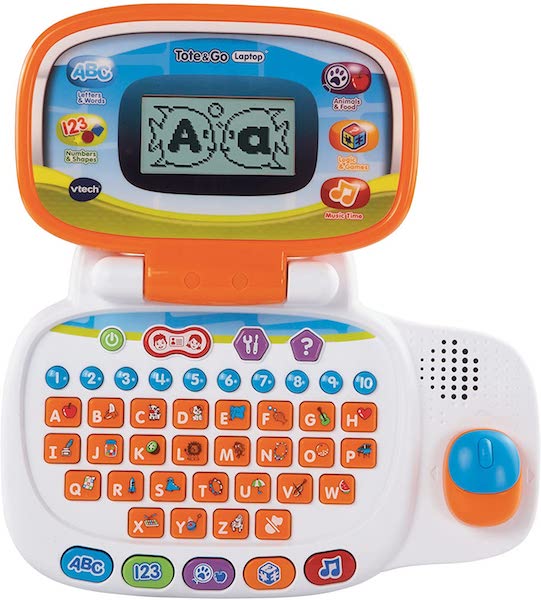 It's never too early to encourage technical aptitude. This VTech laptop comes with progressive learning levels to keep kids engaged through 20 unique activities that teach over 60 words. Kids can also customize their screen for a personalized experience.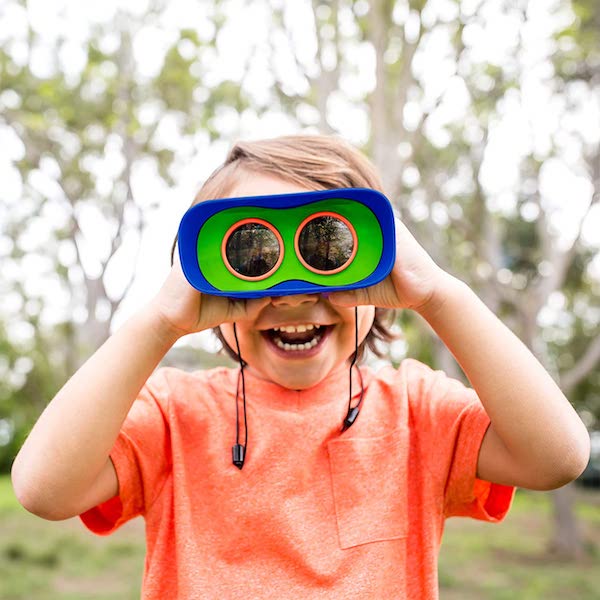 Looking for a gift that will get your kids outside? A set of Kidnoculars is just the trick! Encourage them to explore their surroundings with extra large eyepieces made specifically for children that magnify their world to twice its size.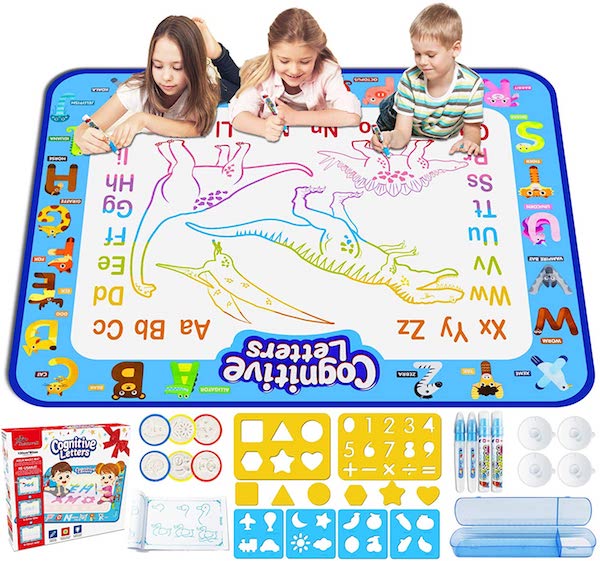 Want to maximize play space without increasing the odds of a mess? An aqua doodle mat is a must-have! This 40" x 32" workspace provides tons of space and only uses water to bring kids' imaginations to life, and can either be laid flat on the floor or hung on the wall with suction cups.
Best Gifts for Kids 6 to 8 Years Old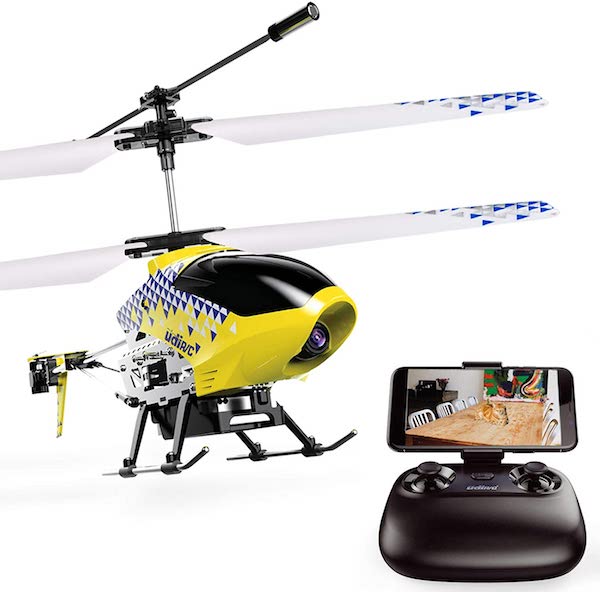 Who can resist a remote-controlled anything these days? Wifi-enabled with a built-in camera and auto-hovering function, this helicopter might be for the kids, but it'll be fun for the entire family. Fly it indoors or outdoors for year-round adventures!

Take karaoke night to a whole new level — or start a new tradition — with a wireless bluetooth microphone. This model connects with most smartphones and doubles as a speaker and a recorder so kids can keep their performances long after they're done singing.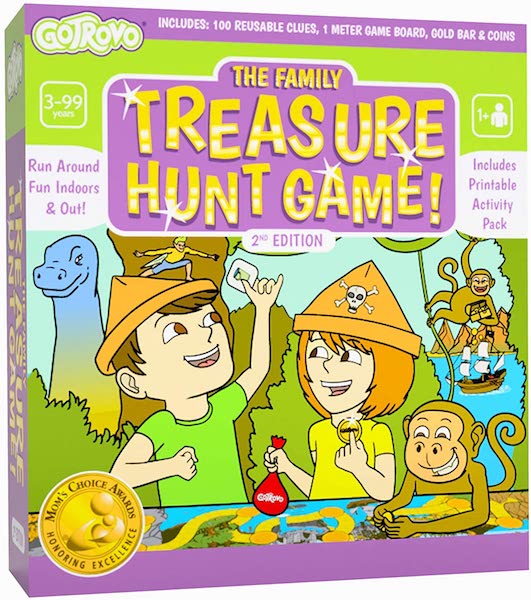 Give the gift of gold this holiday season. Okay…not really, but with the GoTrovo Scavenger Hunt game, kids can play on their own or with as many players as they can grab to find the treasure. Including 100 clue cards, a gold bar, and loot bags, there's no end to the possibilities.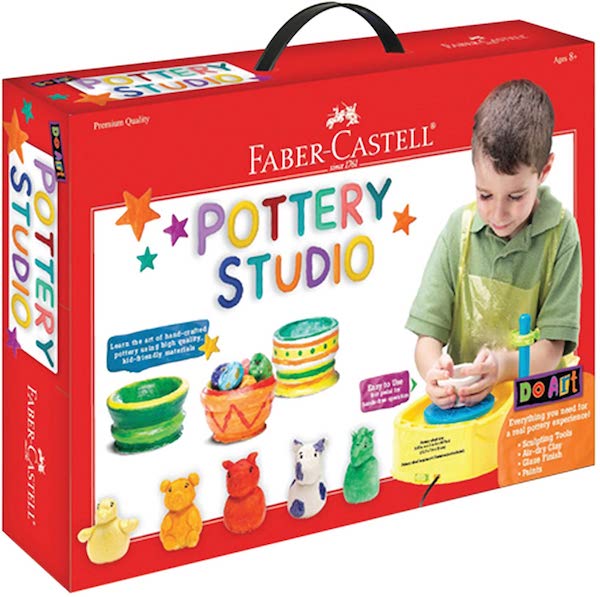 A pottery wheel is a fun way to introduce kids to a rewarding craft. The foot pedal-operated kit comes with illustrated instructions, clay, and a full tool kit so your children can create anything they dream up! Who knows — it might just inspire others in the family to give it a spin.
Best Gifts for Kids 9 to 11 Years Old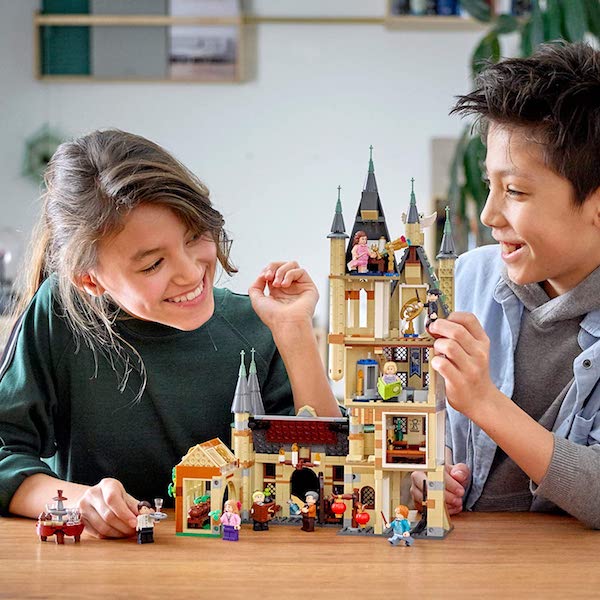 Bring Harry Potter to life — right at home! This 971-piece LEGO set features a portion of the Hogwarts school from the famous movies your kids love. The best part? Once it's done, it makes for an impressive piece of decoration!
I don't think there's anyone on the planet who doesn't love a game of laser tag. Bring back the old-school fun with a pair of futuristic laser guns! You don't even have to worry about batteries with this gift — they come included so your kids can start having fun instantly.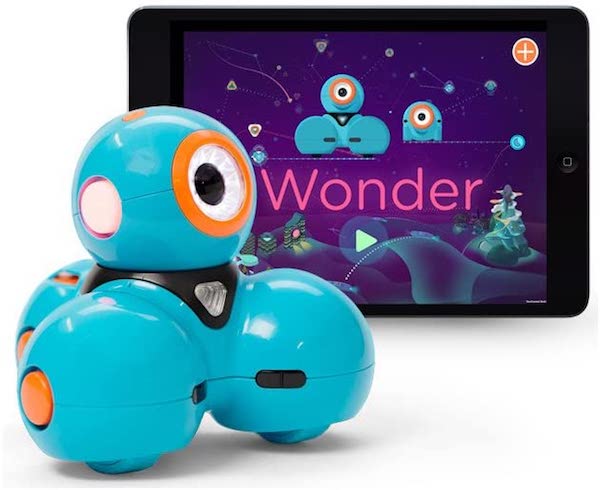 It's no secret that STEM skills are crucial, and coding literacy plays a big role. Encourage your kids to build whatever they can dream up with a coding robot that will help them learn the basics and hone their problem-solving skills. But don't tell them — they'll be having too much fun!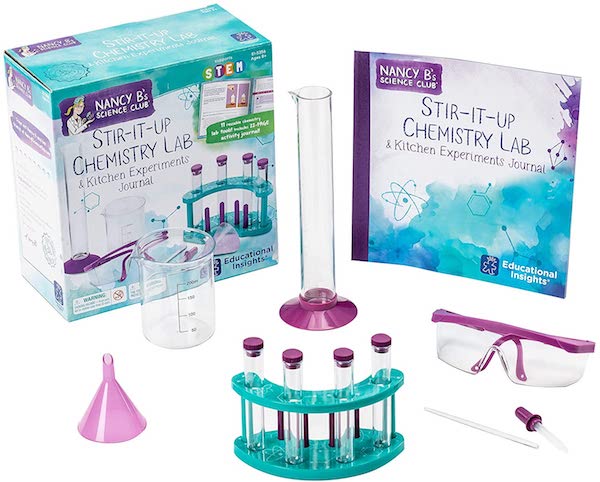 If it's time to graduate from homemade slime, kids will likely love a personal chemistry lab that's ready for any experiment. Through hands-on activities, they'll learn to formulate theories and test them with all the equipment they'll need, like test tubes, lab glasses, and more.
Best Gifts for Teens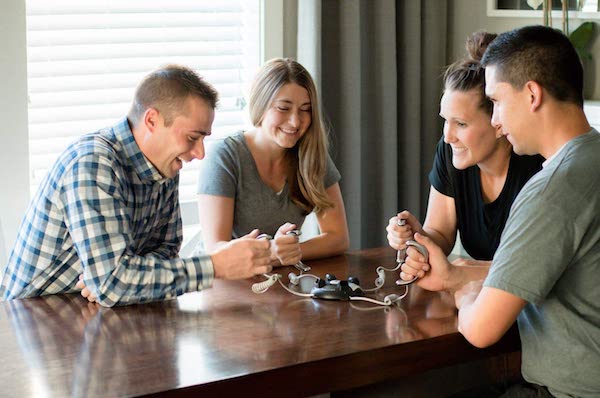 This game is shocking — literally! It's all about quick reactions and tons of fun with the Lightning Reaction Reloaded Shocking Game: don't be the last to react or risk getting shocked. It's a perfect gift for the little prankster in your life.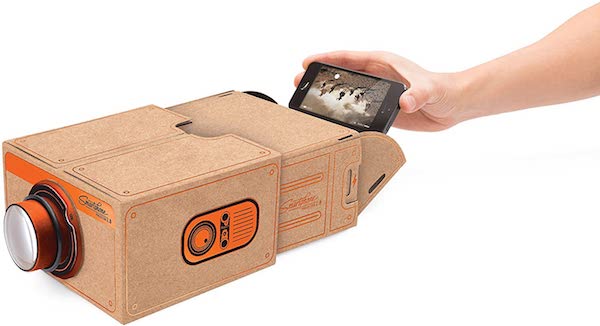 Movie nights are always in season, and with a handy smartphone projector, they've never been easier! This easy to set up model by Luckies of London magnifies any screen up to eight times the size — even extra large smartphones.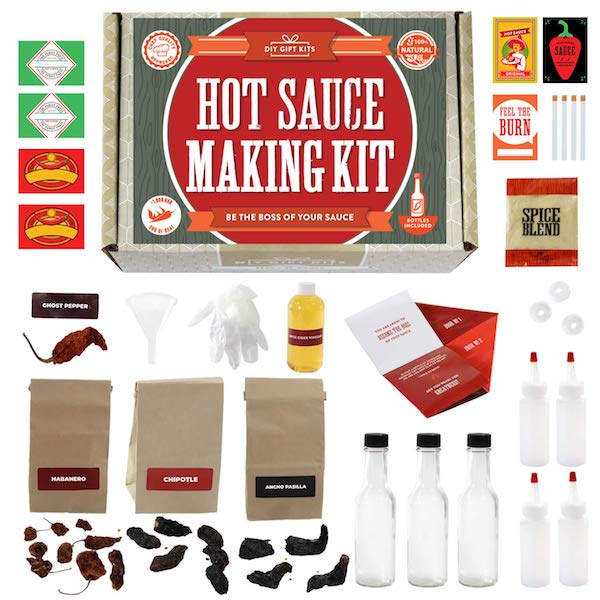 Got a heat-loving kiddo? Give them the power of bringing the heat with their very own hot sauce making kit. From the step-by-step instructions and peppers grown by fifth-generation farmers to the apple cider vinegar and spices, this kit includes everything to make 7 bottles of sauce.
With a portable speaker, your kids can take their music on the go and stream for up to 12 hours.
Whether it's music blasting from Spotify or a new TikTok craze, it seems like kids are always tuned in. Give them the power to play their favorite tunes from anywhere with a JBL waterproof bluetooth speaker that's ready to stream for 12 hours on a single charge.
The holidays are always a mix of excitement and anxiety — and we get it! With all the food, gifts, relatives, and traditions to keep track of, there hardly seems to be time left to actually pick out gifts. And that's why we love Amazon.
Amazon makes it so easy to grab all your holiday essentials, and we couldn't be more excited about this year's Holiday Toy List. From all the fun new gadgets to the fun classics that we'll never get tired of, I know your kids will love the thoughtful, exciting gifts you choose for them during the holidays. Happy shopping!