The biggest shopping day of the year is here! As much as I love Black Friday shopping, I'm thankful that most of the year's best deals can be quickly and easily purchased online – without the frenzy that comes with in-store shopping on Black Friday. We've gathered some of the best sales to bring you a huge Black Friday Shopping Guide. So, if you're not up for facing the crowds and weather and if you'd rather recover from your turkey hangover while sitting on your couch, this is your lucky day – check out these online steals and deals from our favorite retailers!
Amazon.com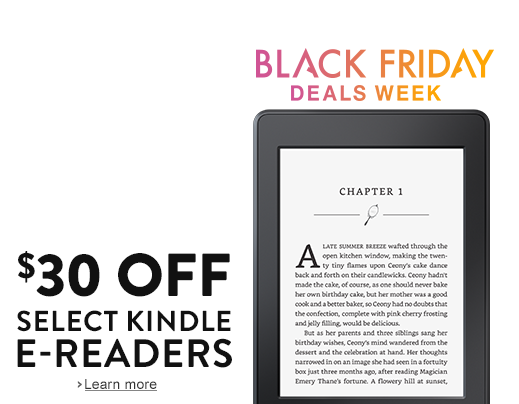 You can find great deals at Amazon every single day of the year, but they do have some extra special Black Friday deals. Right now they are offering a discount on Amazon Kindle devices – you don't want to miss this!
Macys

In addition to an extra 20% discount and free shipping with a $50 purchase, Macy's has some excellent Black Friday Online Web-busters on clothing, shoes, home, and jewelry.
Target

Known for drawing large crowds on Black Friday, Target does not disappoint with their online specials. Here are two of our favorites: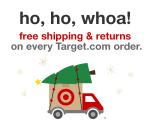 Michael C. Fina

K-Mart

Shop Kmart.com starting at midnight on Thanksgiving Day for excellent Black Friday discounts.
Kohl's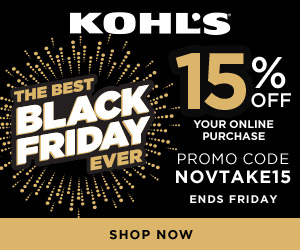 Find fantastic sales on gifts for the whole family at Kohl's Best Black Friday Ever sale.
Sears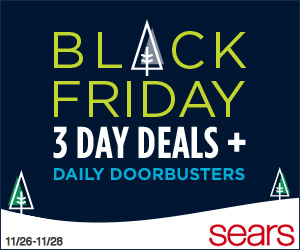 Need to do some shopping for the men in your life? Sears has Black Friday specials on tools, outdoor equipment and electronics!
Neiman Marcus

Neiman Marcus is a lovely place to shop for the sophisticated person in your life. And we're in love with this Black Friday deal: Take $50 off select regular-price purchases of $200+ using code: THANKFUL.(Offer valid from 10am on Thanksgiving Day to 6pm CST on November 28th.)
Or stack the savings with an additional 20% off all sale items for up to 50% off (Offer valid 12pm CST November 27th thought 11:59pm CST November 28th.)
Best Buy

NEW Black Friday Door Busters Now at Best Buy!
Fortunately they days of camping out in line for hours have come to an end. Snag some terrific deals at Best Buy.com.  Savings on gaming consoles, laptops, tablets and more!
Bloomingdale's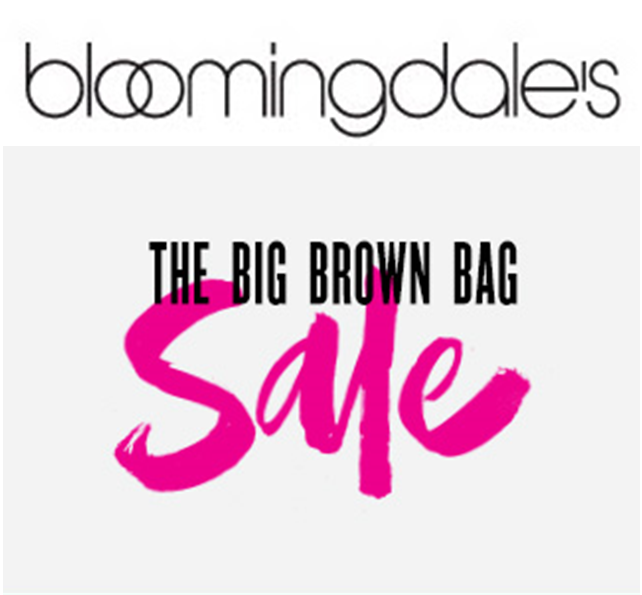 You'll be thankful for these savings from Bloomingdales! On Thanksgiving Day, use promo code TURKEY to save 15% off every $150-299 spent, 20% off every $300-399, and 25% off every purchase over $400 – plus FREE shipping on all U.S. orders!
Or Take $25 OFF almost every $200 you spend on select items at and save up to 50% on select items, plus FREE shipping on U.S. orders November 27-28th.
Walmart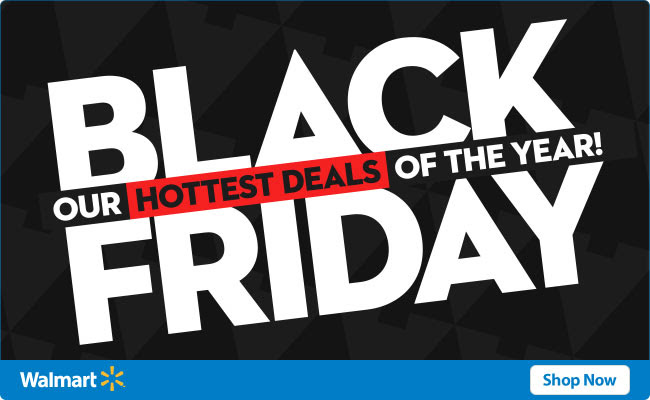 Wal-Mart is another great place for fabulous deals on Black Friday. (It's also another great place for big crowds!) Now you can start your shopping on Thanksgiving Day- even before you eat turkey!
That's all we have for now, but check back often as we add more great Black Friday specials!