Fabulous… Amazing… Glowing… Simply beautiful! Isn't that how you felt when the love of your life placed that sparkling ring on your left finger?
Now that you're engaged, you want to keep that same radiance in everything associated with the two of you and carry it through your registry. Don't you want to look at your wedding gifts years from now and have that same amazing feeling wash over you as you did when you saw your nervous groom-to-be get down on one knee?
We've scoured the country looking for the ultimate in luxury wedding registry and found it right in the heart of the city where style was born: New York City. Yes, we're talking about the one and only, Michael C. Fina!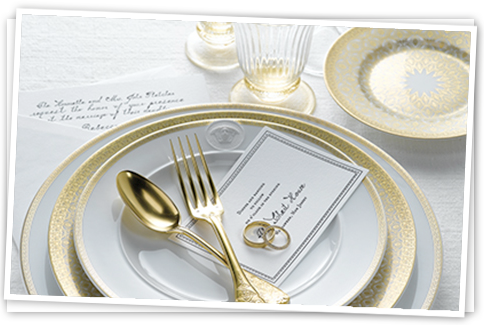 Michael C. Fina is the ultimate place for you to choose stylish items for your home that you'll treasure for a lifetime.
By providing timeless elegance and an unparalleled concierge-level of service, Michael C. Fina has been fulfilling the dreams of brides for 80 years. Whether registering in the store, which is nestled on Park Ave., or online from anywhere in the country, Michael C. Fina makes a promise to be at your service when you need them. If you have any questions or concerns, you can email their consultants at any time; day or night, and they will personally tend to your needs.
Michael C. Fina takes pride in their extensive knowledge of home entertaining. They offer many options of materials, styles, and colors to pick from and carry the most comprehensive selection of fine tableware and home décor items in the world. They will work with you to help you put together a wedding gift registry that will perfectly match your style for years to come.
Here are a few items we recommend for building your life together in style.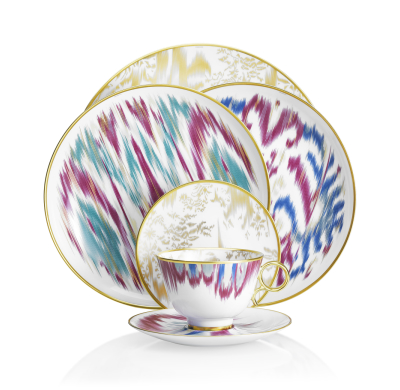 Hermes China is world renowned for its impeccable quality and design. To be treasured for a lifetime and passed on to your children, this pattern Voyage En Ikat is playful and refined, haute couture for any home.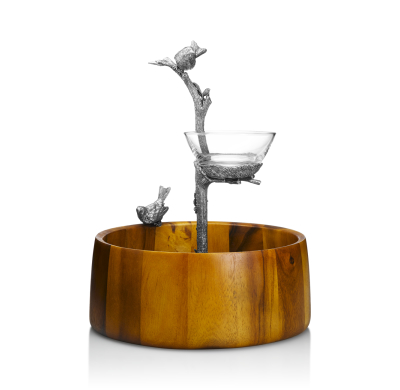 Artistically designed and finely crafted from the highest quality pewter and other rare, beautiful and durable natural materials, this Song Bird chip and dip set by American designer Vagabond House is an exquisite piece that will last a lifetime.
The 'Forty One' collection was born from mixed inspirations of Japanese architecture, the work of Frank Lloyd Wright and Mondrian. Its spirit blends Art Deco with Moderism, each piece different and all the elements of the decor assemble and combine for a perfect equilibrium.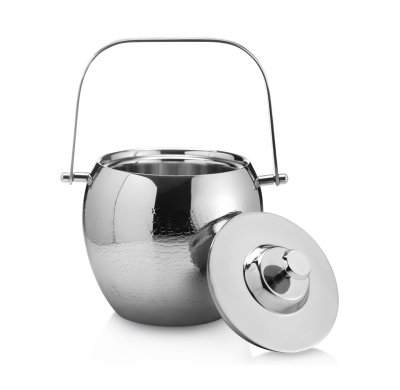 Designed by Mary Jurek, this Kenya Rosewood Croc Ice Bucket is a beautiful stainless steel piece that has a bold texture and unique flair, effortlessly blending the old and the new.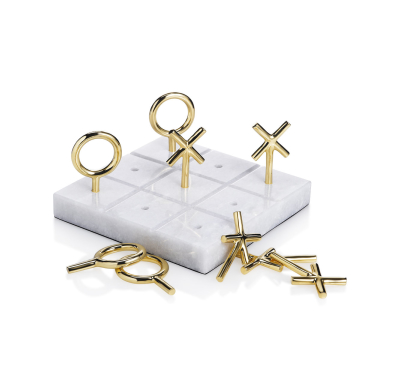 Never boring and always innovative, the surreal designs of Jonathan Adler make any home a dreamlike paradise. Add this tic tac toe set to your coffee table setting to give guests a fun activity at any party.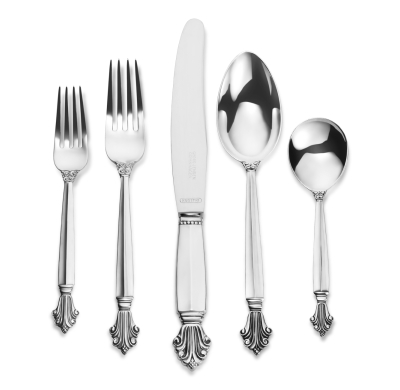 Michael C. Fina is known for showcasing designer collections of vintage silver serving pieces…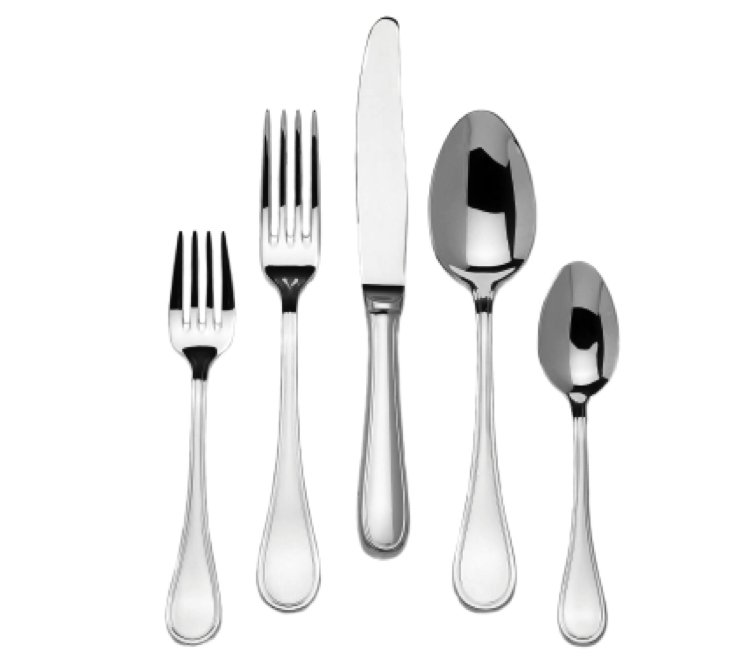 … as well as everyday stainless in classic designs such as this Albi by Christofle.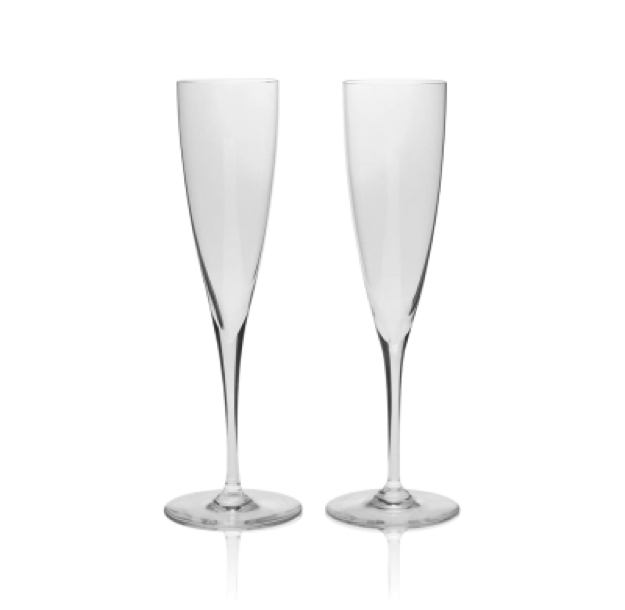 Cheers to love anytime, by adding these posh Baccarat – Dom Perignon Champagne Flutes to your registry.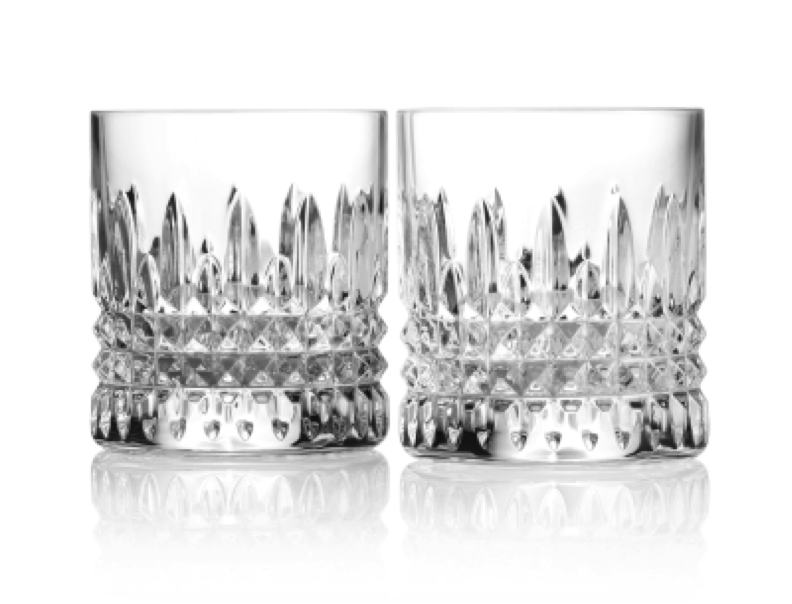 Michael C. Fina carries a large selection of barware for all your entertaining needs. An excellent choice is the classic elegance of these Lismore Diamond Straight Tumblers by Waterford.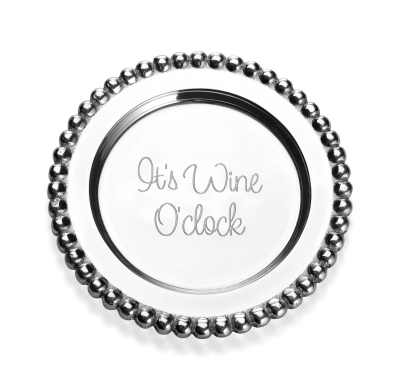 A lovely hostess gift or great for entertaining, this wine coaster by Mariposa is perfect for adding the fine details to your party décor.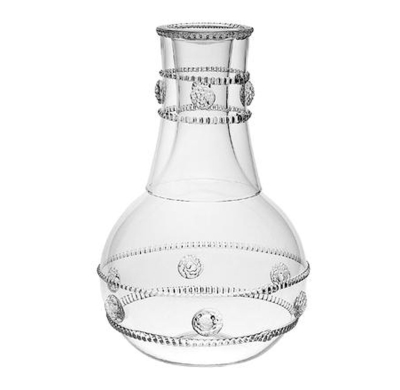 This Bedside Carafe Set made by Juliska is beautiful in any setting and dishwasher safe.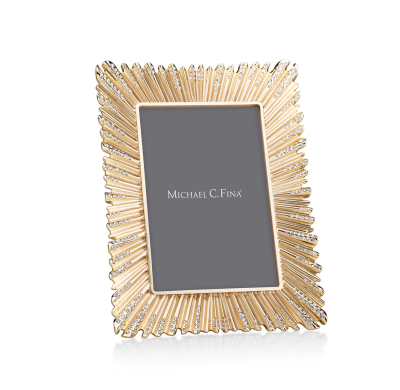 Add this Gold & Crystal frame from L'Objet to your registry to hold a beautiful portrait from your special day.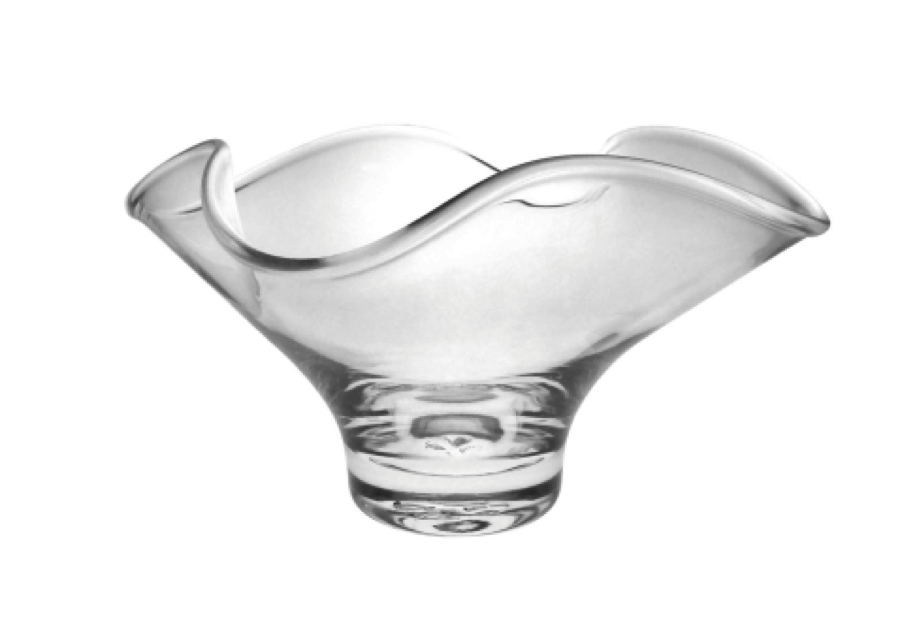 By Simon Pearce, this large Chelsea Optic Flared Bowl will add beauty and movement to any décor.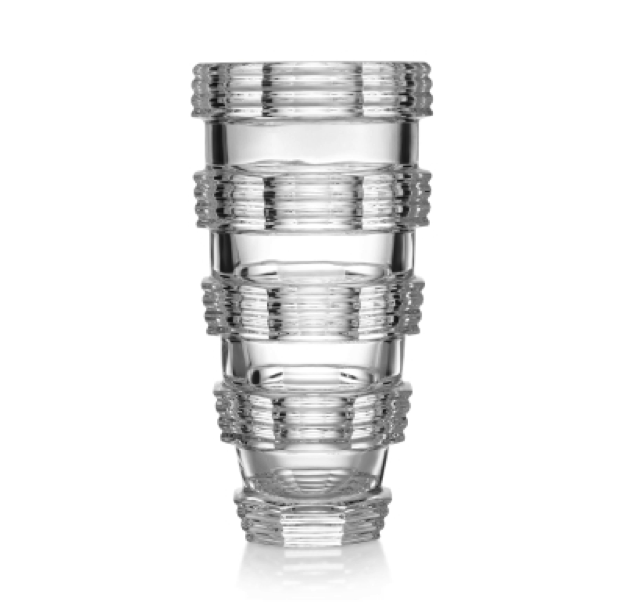 This Baccarat Heritage Cordon Crystal Vase is a flawless handcrafted piece that brings a stunning touch of classic style to any home.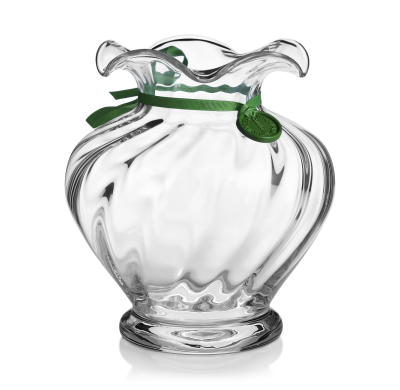 Design inspiration for William Yeoward Crystal is drawn from antique crystal pieces originally made in England during the 18th, 19th and early 20th century. Made entirely by hand, this affordable vase is designed to be used and enjoyed everyday.
From diamonds to tabletops, this family owned institution is where you will want to register for "all things elegant." So, click on over to Michael C. Fina, New York City's premier luxury retailer and start your new life together in style!