"Something they want;
Something they need;
Something to wear;
Something to read."
You've probably heard of this gift giving rule of 4 for your kids. It's a practical way to keep your Christmas shopping simple, especially if you have more than one kiddo to buy for. In an effort to help you find that special "something to read", we have compiled a list of favorite children's books from birth through elementary school age. A book is always a great gift: holidays, birthdays, and baby showers too. So whatever the occasion and whatever the age of the child, here our some of our top picks.
Birth to 3 Years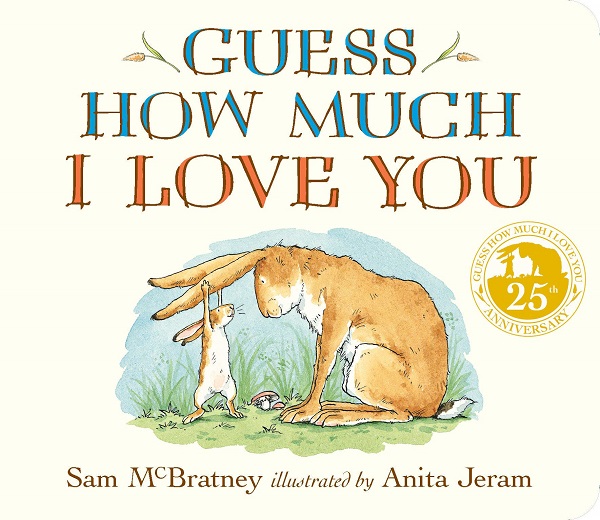 I have to start this book list with my son's favorite bedtime story. We read this together every night before bed and then we'd have our own argument of which one of us loves the other "most." I would tuck him into bed, turn out the lights and let him think he'd won the competition: "I love you right up to the moon." But as all parents know, just like this book ends, we will always have the last say: "I love you right up to the moon….and back."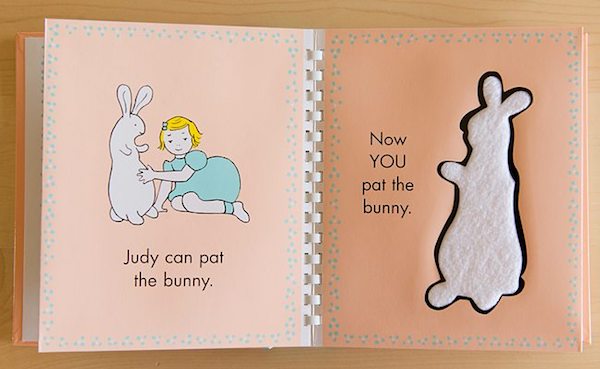 This is a deluxe edition of the 1940s classic touch-and-feel book. And whether you go with this deluxe edition, the board book, or the boxed set, this is the perfect addition to every baby's first library. Babies and toddlers still love to reach out and run their sweet little fingers over the different textures throughout the story. It's a great way to keep even the littlest ones engaged in story time so that you can cultivate an early love of reading.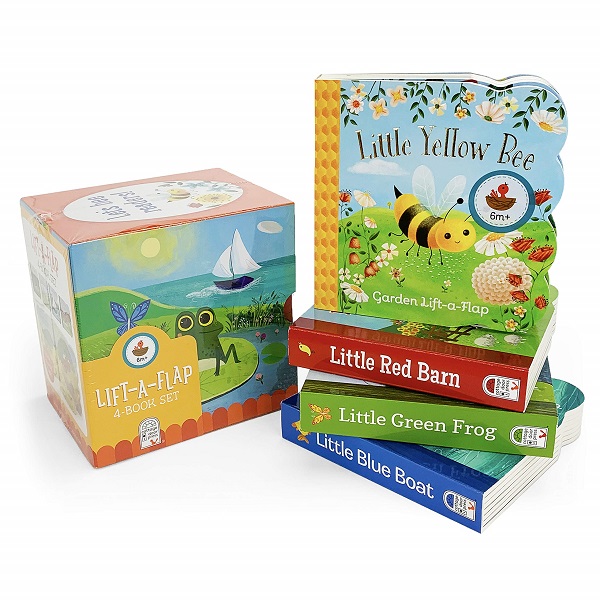 Every little one loves to lift the flaps as you read a story; there's just something special about that "peek-a-boo" surprise on every page. And this boxed set of 4 books has chunky pages with extra durable flaps making it easier for little fingers to grab ahold of as well as ensuring that the books withstand the test of time (and toddlers!).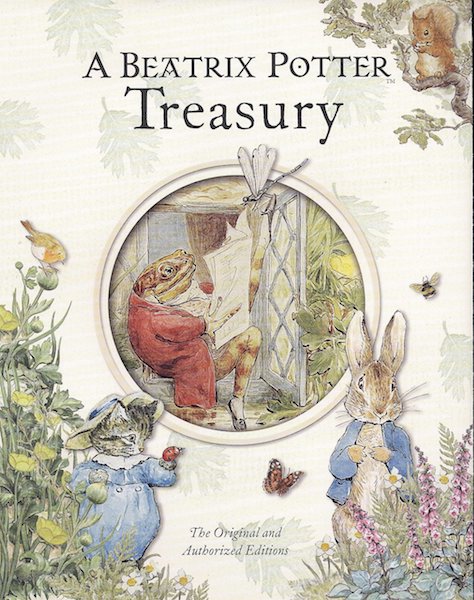 This may not be the book you pull out for bedtime just yet, but the stories of Peter Rabbit and all the little handsomely dressed woodland creatures from Beatirx Potter's tales are absolutely timeless. Her beautiful illustrations and loveable characters make this book a must for every nursery. You'll be glad to pull this storybook collection off the shelf in just a couple short years, and share the adventures of that blue jacket-clad mischievous little rabbit named Peter.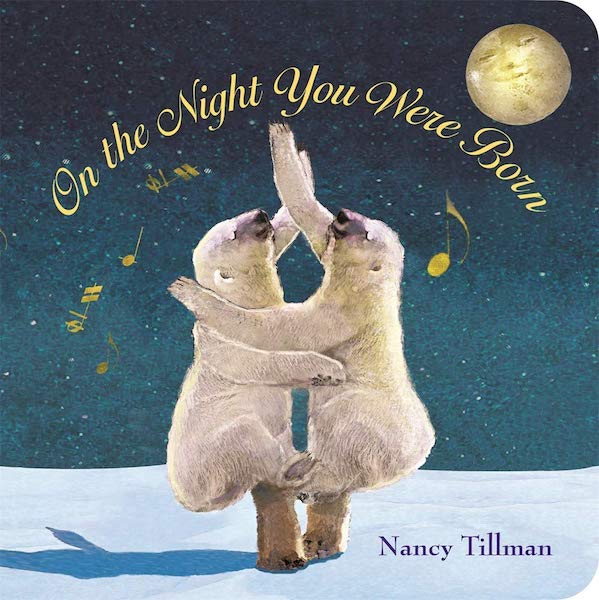 This is a sweet story of the beauty and wonder all parents know to be the way the whole world rejoices on the night their baby was born. It is simple and lovely and just might make you tear up every time you read it to your own precious little miracle.
Preschool (4-5 year olds)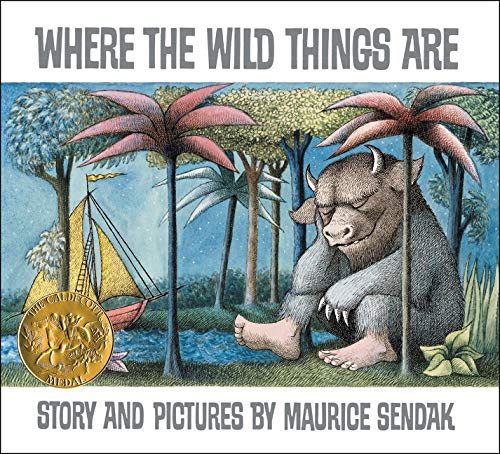 Scoop up your little preschooler (while you still can!) and let the wild rumpus start! I am a firm believer in bedtime stories and letting them take you on fantastic adventures. And what better place to start than that place where the wild things are?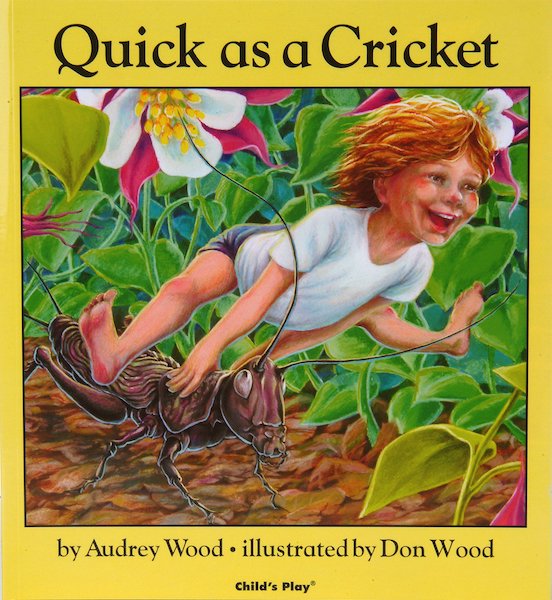 This book is full of animals, opposites, and gorgeous illustrations. Your preschooler will love imitating every action and sound just like the animals do!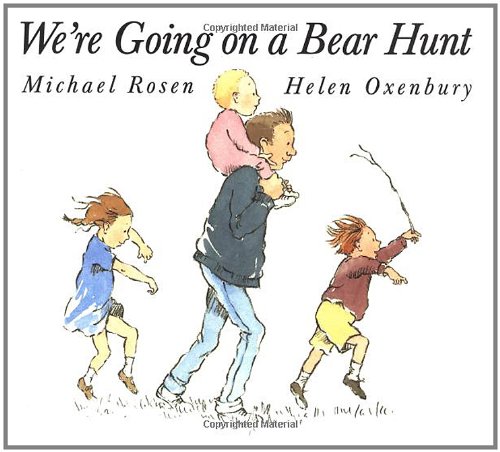 The adventures will continue as you and your child make your way through tall grasses, deep rivers, and dark forests in search of a bear. This book almost reads as a whimsical chant, keeping your little one engaged, making the noises and doing the actions; it's a fun story about being brave together.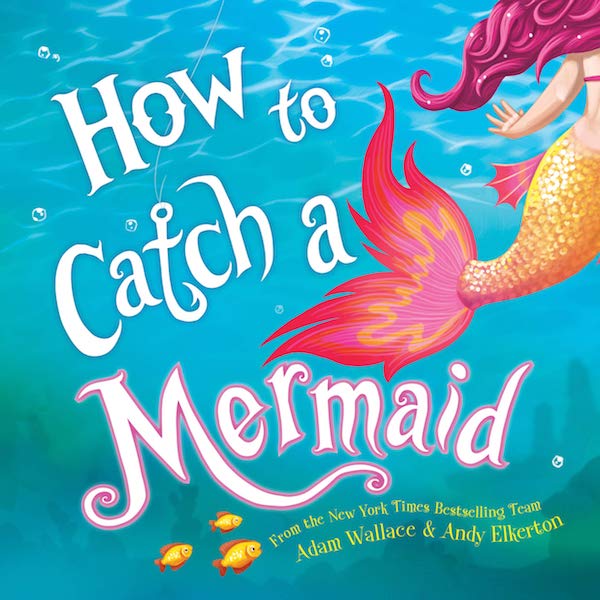 What little girl doesn't dream of being a mermaid? This book is full of brightly colored illustrations and a rhyming scheme of where and how to catch a mermaid. It's the perfect gift for any little mermaid lover.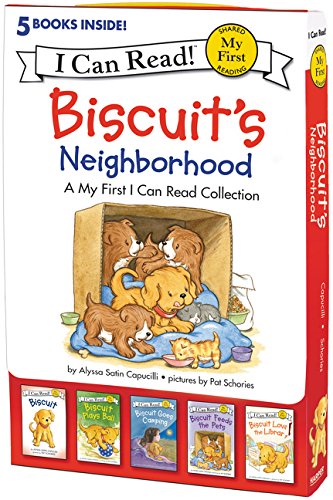 When your little one is ready to start reading YOU the bedtime stories, these Biscuit books are a wonderful place to start! There are 5 books in this boxed set, each with large printed words and simple illustrations for your budding young reader.
Elementary (6-10 year olds)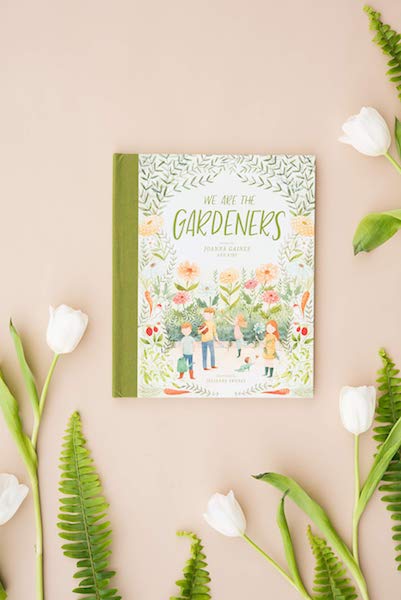 This is a lovely new children's book, beautifully illustrated, about the hard work and dedication of growing your own garden. And you just might recognize the little family in the story, as it has a striking resemblance to its author (Fixer Upper star, Joanna Gaines) and her sweet real-life family.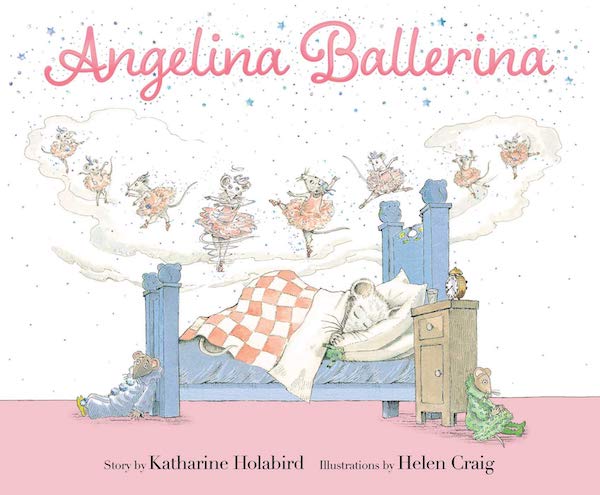 My daughter LOVED this story and the beautifully detailed illustrations of little Angelina in her little mouse world. And I know your favorite little ballerina will fall in love with these dollhouse-esque pictures and stories too.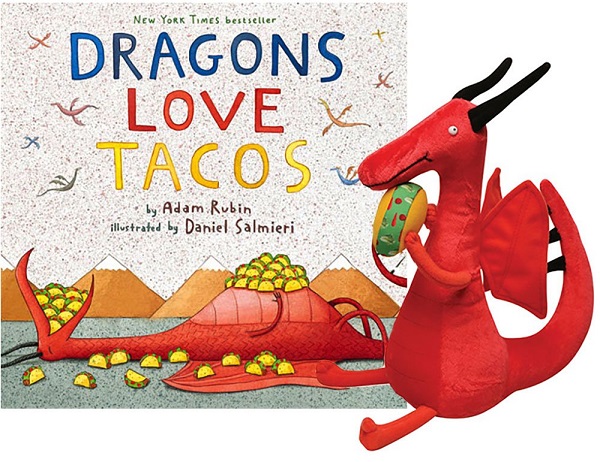 Boys and girls (and moms and dads) will laugh out loud at this very silly story! You would think that a fire-breathing dragon would love a good spicy taco, right?! Well, you'll have to see how these dragons feel about even the tiniest hint of jalapeno on their tacos. I promise this is a winner for the whole family!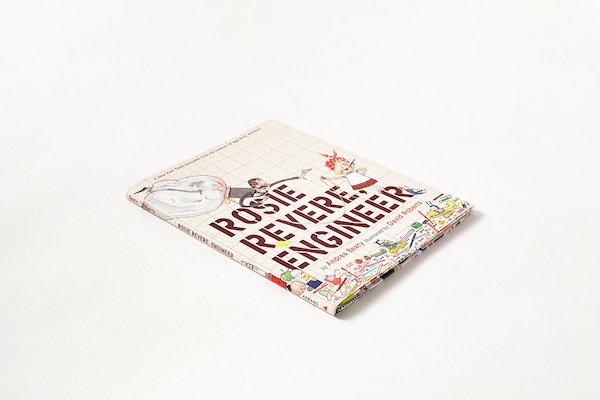 So far, this book list has mainly consisted of beloved classics and whimsical stories. But this STEM book is as fun as it is creative! It's a colorfully innovative story of one little girl's perseverance as an inventor. It is never too soon to learn that the only way to truly fail is to stop trying! (If your child loves this one, be sure to check out the entire collection!)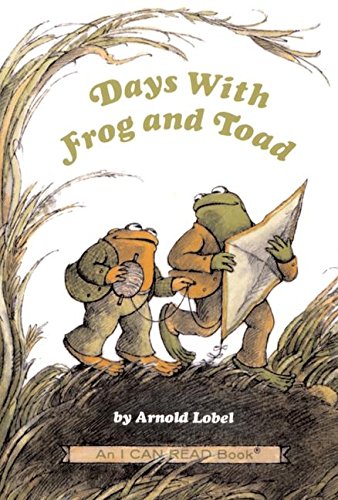 I started this list with my son's favorite baby book, so it feels right to "bookend" the list (pun intended) with his favorite elementary age book. These stories are short, simple, silly and easy to read, making it a perfect transition book for bigger kids.
Learn, Play, Laugh, and Bond
Reading is one of the easiest ways to learn, play, laugh, and bond with your children; go on an adventure without ever leaving your couch. The elementary education teacher (and mother of 3) in me wants to go on and on about ALL the books you should read! But I'll leave you with this list to whet your appetite and hopefully inspire you to build up your own children's library.
Featured image courtesy of @theeverymom