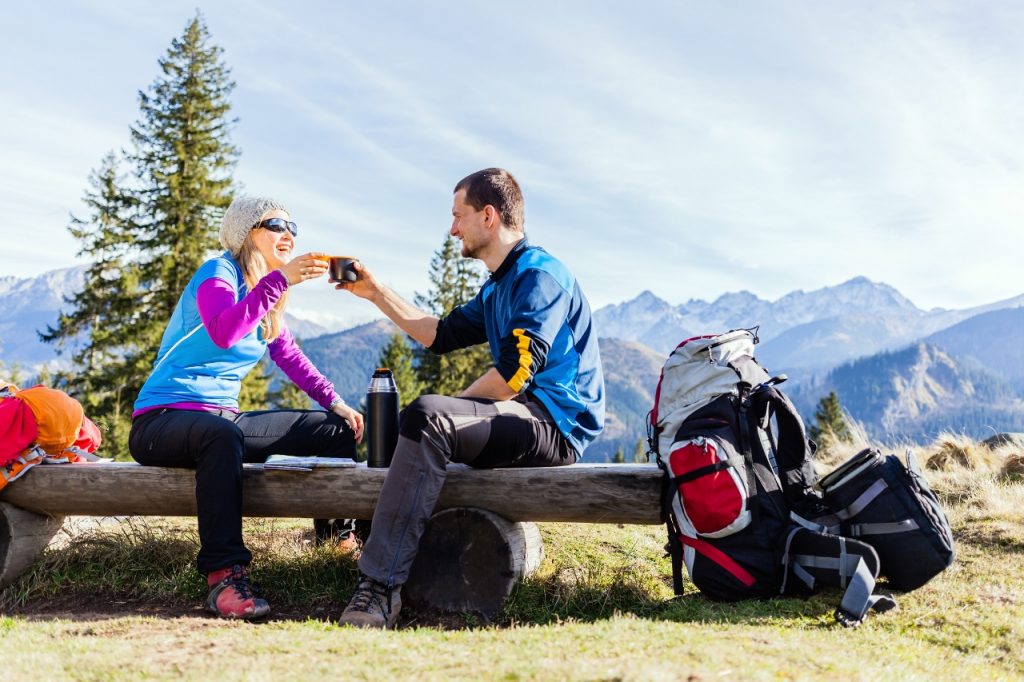 This is a great time of year to be outdoors enjoying nature. If you like to camp, hike or backpack, we've created this list of gifts we love just for you! Or maybe, you're looking for a new hobby? Whether you're a novice or a pro, these items will ensure that you have a great experience!
Also, did you know that REI (Recreational Equipment, Inc.), the go-to outfitter for any outdoor adventure, has a Wedding Gift Registry Program? Some couples have all the household goods they need before getting married; so more couples are registering for experiences or hobbies. If you fall into that category, and you're getting married soon, this is a great time to pick out some items you've been wanting. What better way to get your groom excited about the registry process than to take him to an outdoor supply store or register online for his wish list items?
Here are some of our favorite gifts for the outdoor enthusiast. We couldn't fit everything in one blog, so check out our Pinterest board for more fun ideas!
Hold it. Mount it. Wear it. The Hero4 Silver is the first Go Pro with a built-in touch display, which makes choosing settings and controlling the camera a breeze. It also features Wi-Fi and Bluetooth as well as the ability to take professional quality video. Capture all of your outdoor adventures with this awesome camera!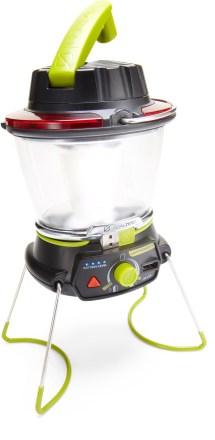 The Goal Zero Lighthouse LED Lantern runs for up to 48 hours and can be used to charge your USB electronic devices. The battery level indicator will notify you when it needs to be charged, which can be done by using a Goal Zero Solar Charger. Otherwise it can be recharged by plugging into a USB port or by cranking the built-in handle.

The versatile REI Kingdom 4 Tent is the perfect place to cozy up with your sweetheart, or you can invite along some friends and enjoy the privacy of two rooms. The second room can also be converted to a bug-free, screened room when the fly is removed.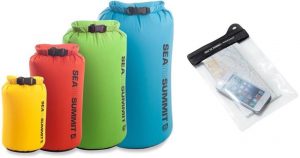 Whether you're hiking or paddling, don't forget protect your stuff from water! The TPU Accessory Case is perfect for phones, cameras and other small electronics. The larger, waterproof Lightweight Dry Sack can hold clothes and other items you'd like to keep dry. It's lighter than most traditional dry bags and is available in several sizes and colors.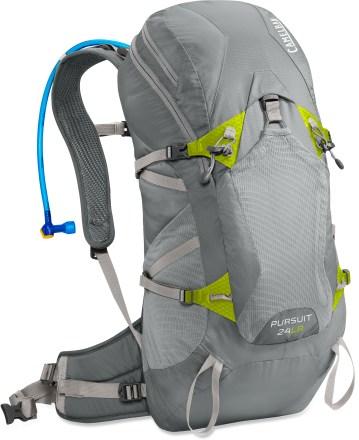 Heading out for a hike? The CamelBak Pursuit Hydration Pack is perfect for the day's adventures! This light, stable backpack will carry 100 oz. of water, and has many pockets and pouches to stash your hiking supplies.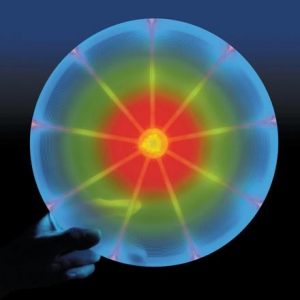 Take a break from that campfire and play a game of frisbee. The Flashflight Disc-O is equipped with LED lights providing hours of nighttime fun!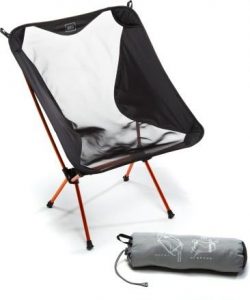 Coming in at less than 2 pounds, the Flex Lite Chair is perfect for carrying along on a hike. Or you can leave it at your campsite and sit around the fire. According to the customer reviews, it's not only lightweight, but also super comfortable and easy to assemble and pack up.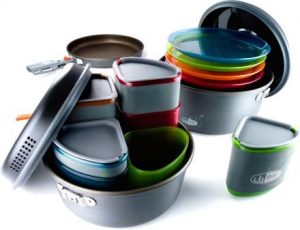 The GSI Outdoors Pinnacle Camper Cookset has everything you need to make dinner for 4 at your campsite. It includes plates, bowls, cups, pots, and a fry pan and the best part is that everything stacks neatly to store inside the large pot!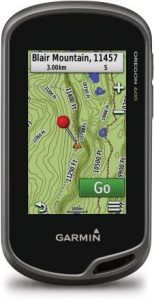 Great for backpacking, hiking or geocaching, this touchscreen Garmin Oregon 600 GPS is sunlight-readable and user friendly. Use the included BaseCamp software to plan your next adventure and share it wirelessly with friends!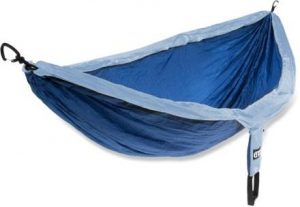 The ENO Doublenest Hammock is available in 16 great color combinations, easy to use, and spacious enough for two people. Lightweight and compact, it's perfect for your next backpacking trip or hang it in your backyard for a mini-vacation!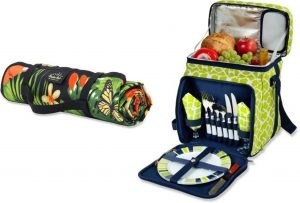 Maybe you enjoy spending time outside, but you're not quite ready to plan a weekend long camping or backpacking trip. Pack up this Equipped Picnic Cooler which not only keeps your drinks cool, but comes stocked with glasses, plates, flatware and napkins- everything you need for a romantic picnic. And don't forget your picnic blanket. We love the waterproof Alite Meadow Mat, which rolls up for easy carrying and is available in two reversible prints!