We think fall is a great time to get married! The cool, crisp weather, paired with beautiful outdoor scenery makes for a memorable day. The rich colors of autumn can be combined and incorporated in countless ways to create stunning wedding flowers and decorations. Are you using bold shades like burnt orange, goldenrod and marsala or sticking to more muted tones such as taupe, peach and bronze?? Whether you're adding a touch of fall to your big day or going all out with the pumpkins, mums, and leaves, we're sure you'll find something here that inspires you!
We've searched high and low to find the most beautiful ideas for your fall wedding, but of course, we couldn't fit all into one blog post, so be sure to check out our Pinterest Board: Fall Wedding Inspiration.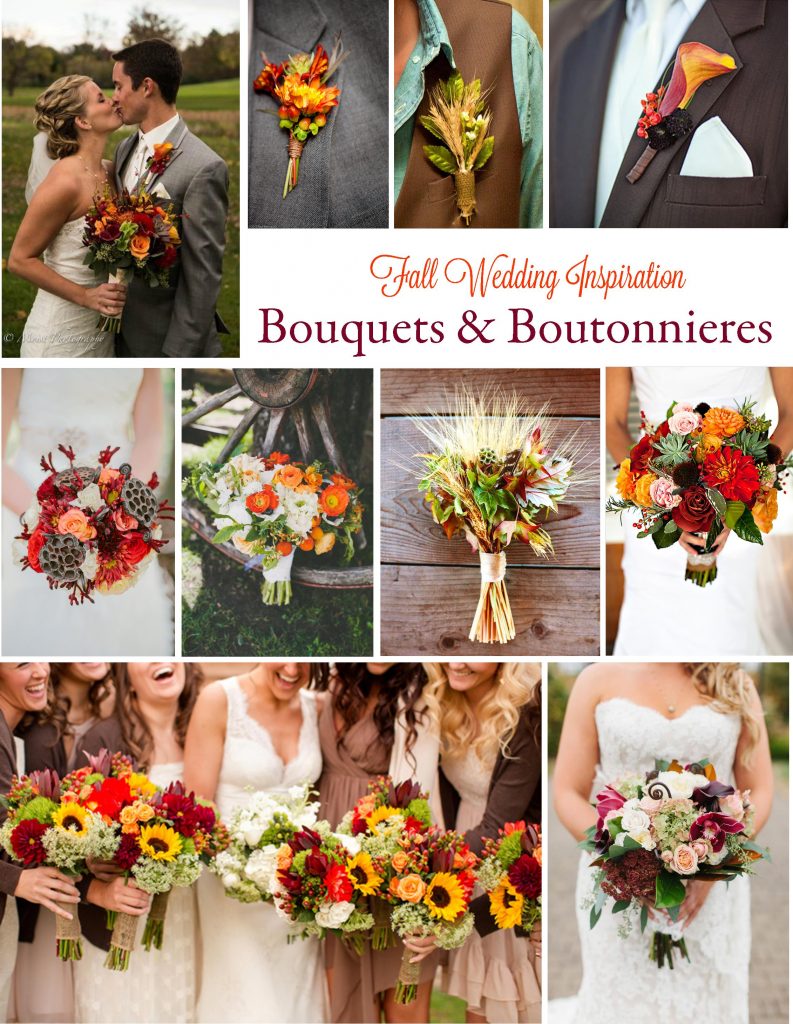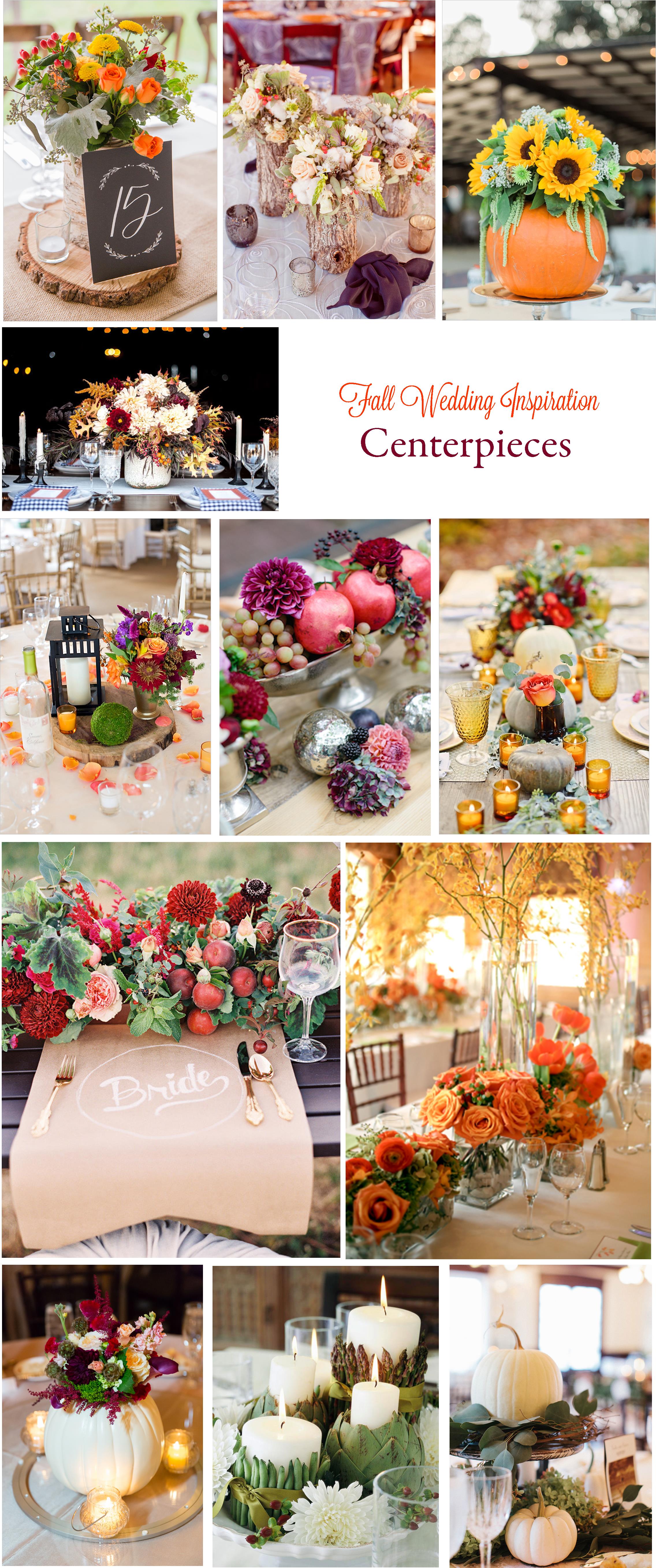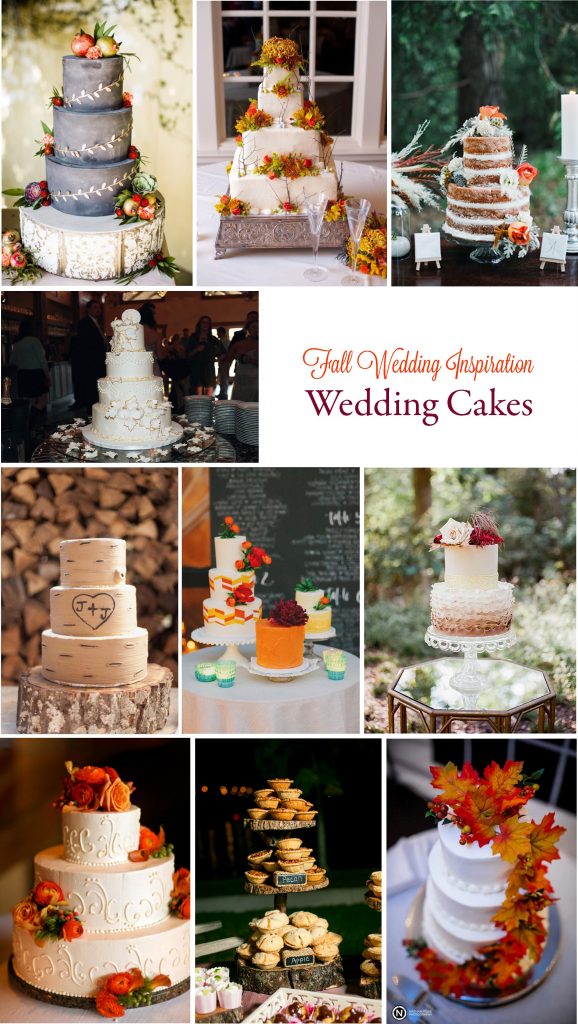 We hope these gorgeous photos have inspired some great ideas for the fall wedding of your dreams. Good luck as you begin planning your big day!