Find out what's happening in the world of celebrity weddings and celebrity babies with RegistryFinder.com's Celebrity Watch.
The RegistryFinder.com team loves celebrity news and entertainment, especially when it comes to weddings and babies. We will share with you monthly about what's trending in the entertainment world of engagements, weddings and babies. Here's what is trending at the moment with celebs in the news. Enjoy!
Chrissy Teigen and John Legend
What's cuter than puppies? Photos of puppies in a nursery! We can't seem to get enough of model, tv personality and mom to be Chrissy Teigen. Married to musician John Legend, the two recently staged a photoshoot of their dogs Pippa, Puddy, Penny, and Puey. Adorned with flower crowns, the photos will be used in the couple's baby nursery. Teigen is due in April with a girl. A true Legend in the making!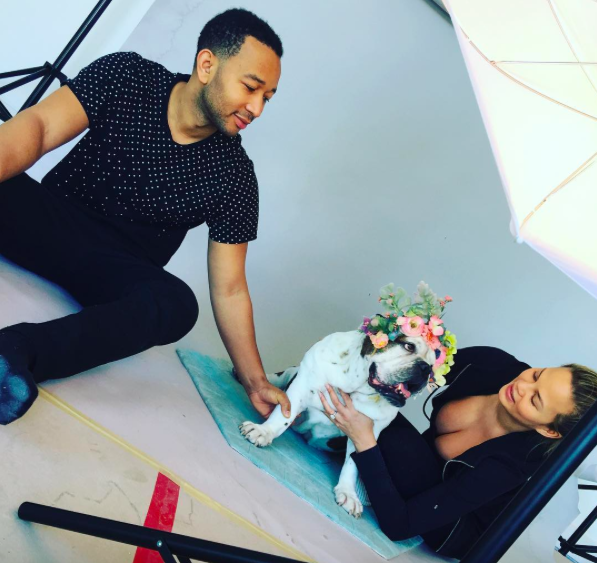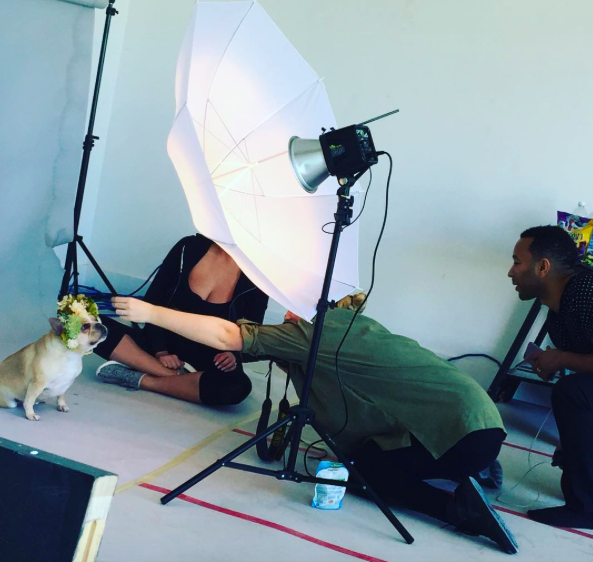 Just last week they celebrated the upcoming arrival of their baby girl. Glamour Magazine gives us a peek inside Chrissy's baby shower with a few ideas you can use the next time you host a baby shower. (The party was hosted at Material Good in New York City's SoHo.)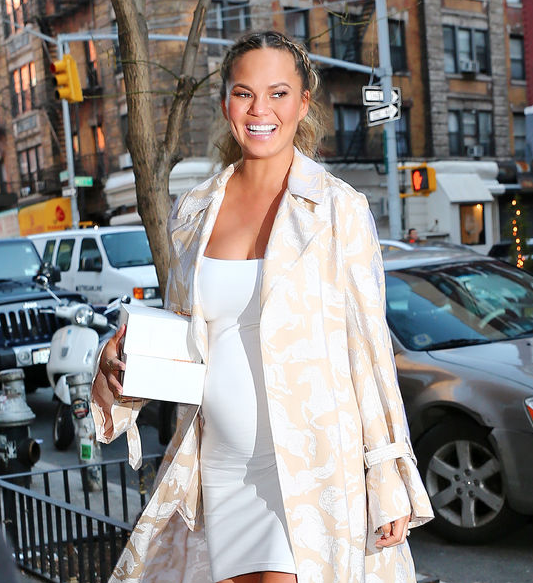 Taylor Swift
Talk about wedding goals! Taylor Swift served as Maid of Honor at her best friend's wedding in February. Swift was 10 years old when she met bride Britany Maack. She has known the groom, Benjamin LaManna since Kindergarten. Swift wore a blush pink gown adorned with off-the-shoulder chiffon cap sleeves and hand embroidered bodice. As with most things Swift touches her MOH dress will certainly cause a lot of buzz with wedding designers trying to keep up with demand.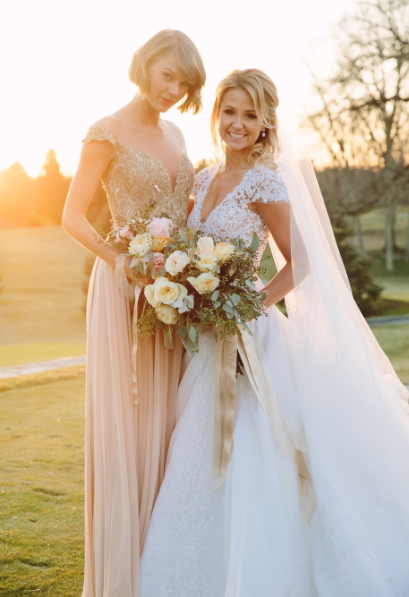 Duck Dynasty's Rebecca Robertson
Rebecca Robertson of Duck Dynasty fame became engaged on New Year's Eve under the sunset of a Florida Beach. Rebecca is the eldest daughter of Duck Commander Willie Robertson and wife Korie. They first took her " under their wing" when she was a foreign exchange student from Taiwan and later adopted her. While Rebecca and finance John Reed Loflin were collecting shells, she discovered a surprise- one had an engagement ring enclosed. The ring is 14-karat-gold Art Deco style and set with an oval shaped opal which also happens to be Rebecca's birth stone.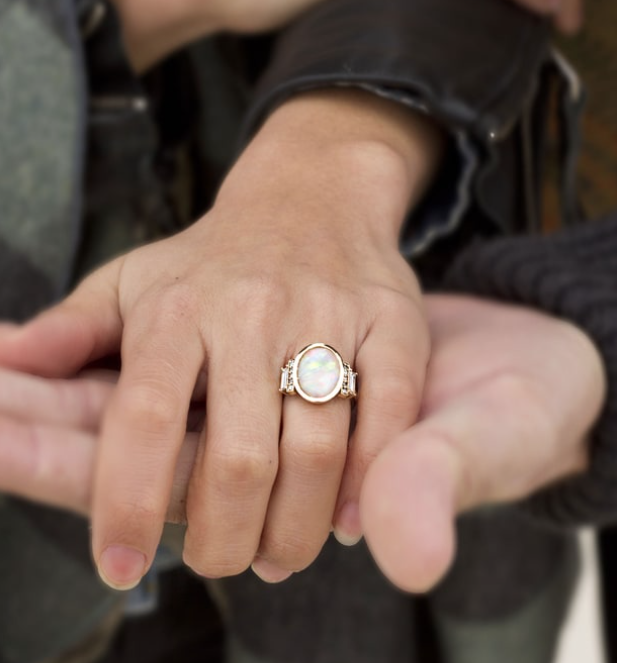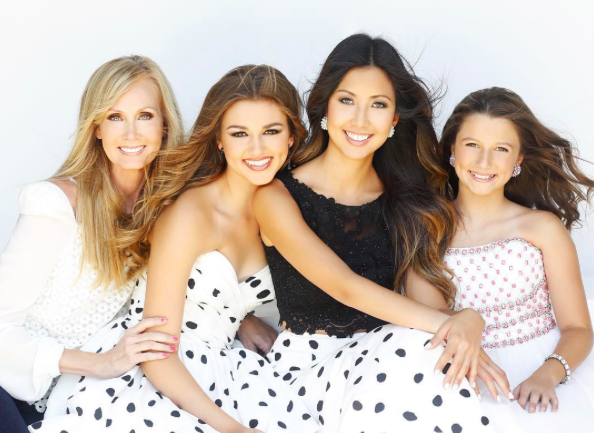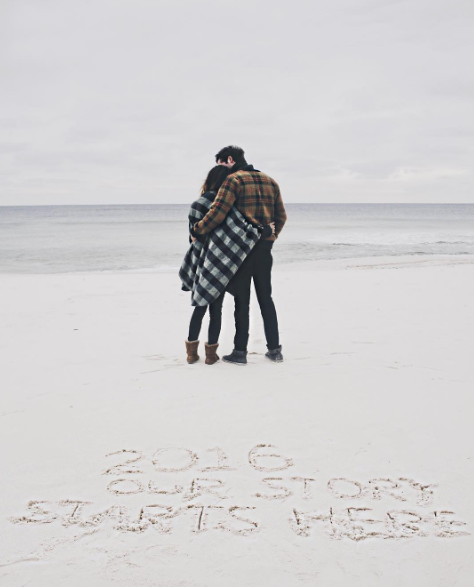 Check back often to see what's new with celebrity engagements, weddings and babies here at RegistryFinder.com. You can also check out our new Pinterest Boards – Celebrity Watch Engagement & Weddings and Celebrity Watch Moms-to-Be & Babies. If you hear any celebrity baby or wedding news, be sure to let us know!
by new RegistryFinder contributor Susan Herald  (Welcome Susan!)