Spring showers bring wedding flowers! And a need to register for grills, patio furniture, and items to entertain. From the patio to the kitchen, Target has you covered!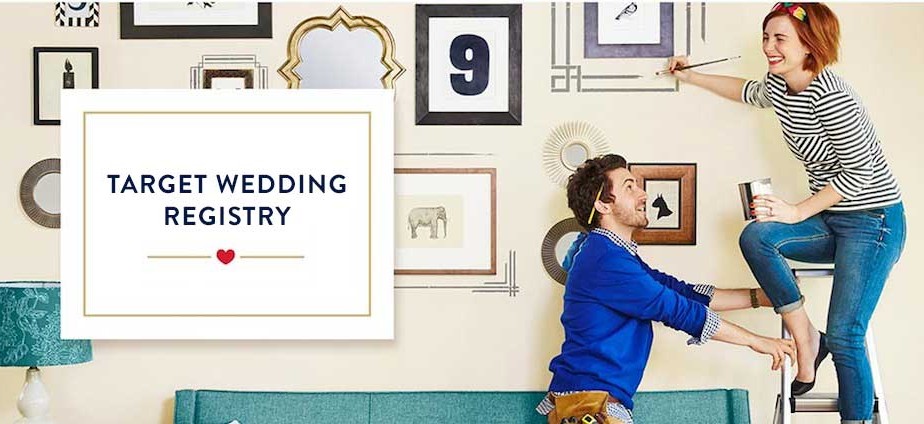 Target offers a wide variety of traditional and non-traditional registry items that will reflect modern couples' own unique styles. They have a selection of favorites such as KitchenAid, Vitamix, and Calphalon, as well as linens, dinnerware and décor from Target exclusive, Threshold. Target also carries electronics and camping equipment for those of you looking to add unique items to your wedding registry. To get you started, Target shared their Top 10 gifts to include in your registry — where you can be yourself, together.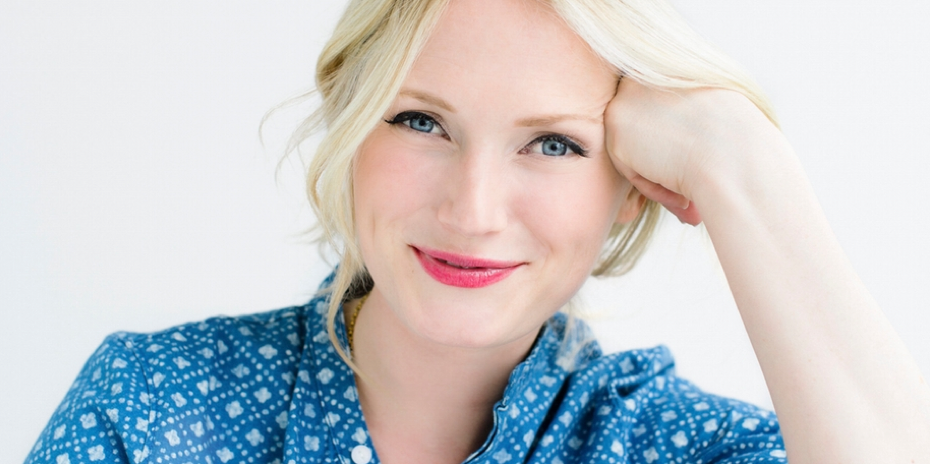 Check out Target's Home Style Expert Emily Henderson. She helps modern couples merge their unique personalities and styles. Her top registry tip: get a vacuum (because she doesn't want to buy it herself!) and register for quantity with entertaining items like Threshold wine glasses and dinnerware.

If you're looking for one-stop shopping, consider Target where you can be yourself, together.
For your convenience, we've gathered all of these items on a Pinterest board, so you can add them to your registry with a few quick clicks! Happy shopping!