If you're hosting a baby shower in the near future and you love to do-it-yourself, you've come to the right place! We're collected some of the best DIY Baby Shower ideas that will add a special touch to your next party!
DIY Decorations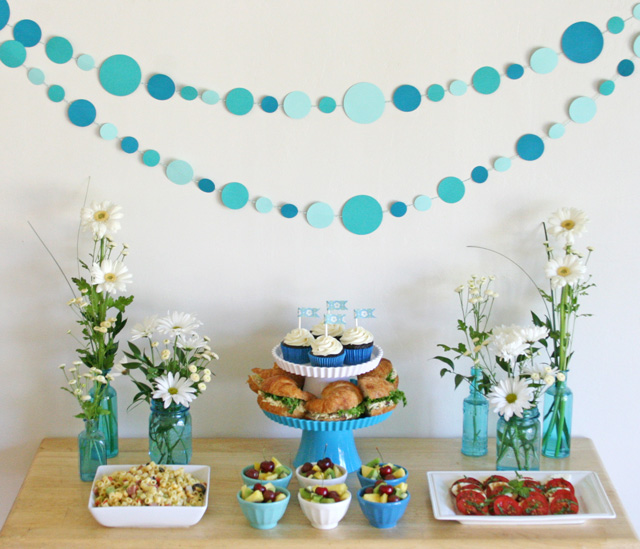 Dot Garland
This quick and effortless dot garland can be customized to match your shower colors. You can cut the circles yourself, or save some time and purchase cardstock circles in a variety of sizes from an Etsy store or your local craft store.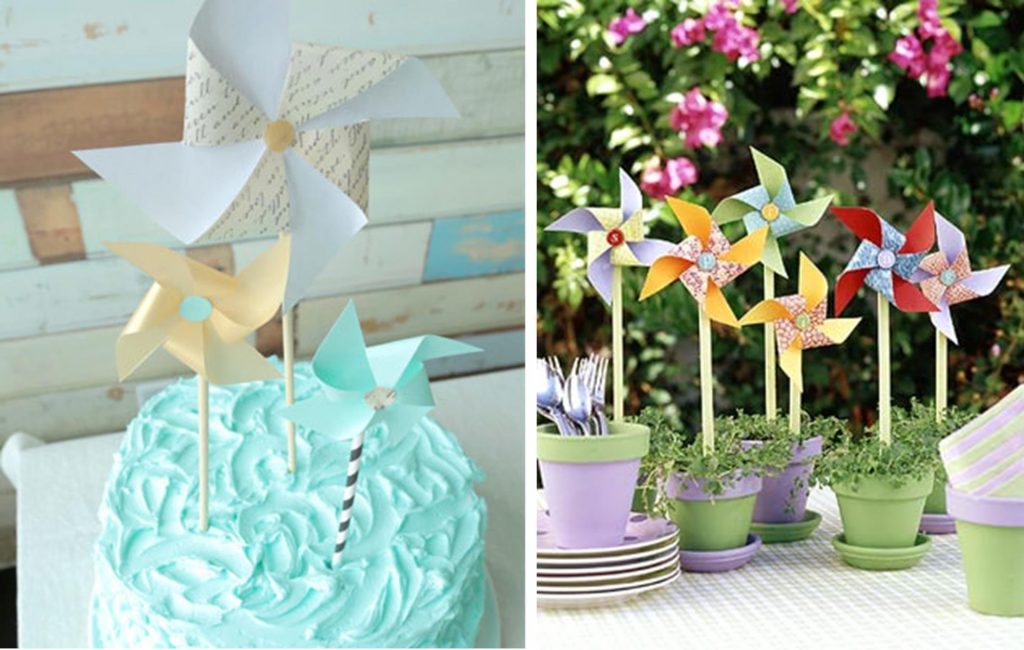 Pinwheels
Pinwheels take you back to your childhood, right? And that's why they make the perfect accessory at a baby shower. They're super easy to make (get your kids involved!) and can be used as a cake topper, garland, or part of a centerpiece– all while adding a bit of whimsy to your event!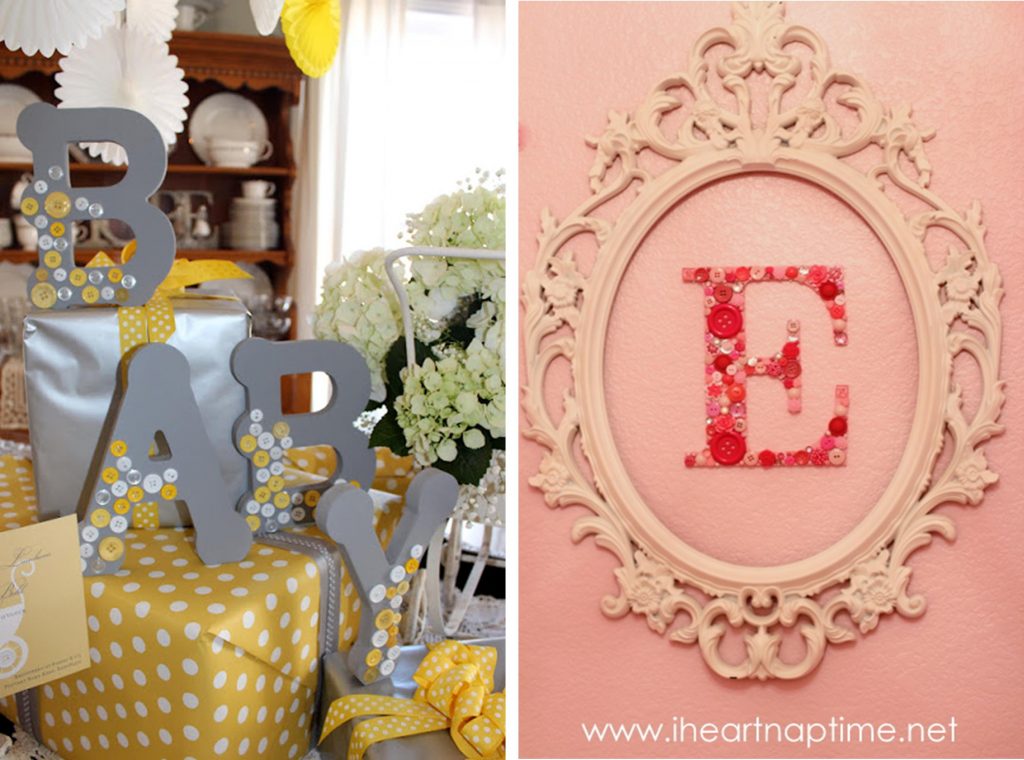 Button Letters
You know that new baby is going to be cute as a button, so why not decorate with a few buttons? We like both the BABY letters and monogram, but there's an extra bonus with the monogram- it can be hung in the baby's room and cherished for years to come!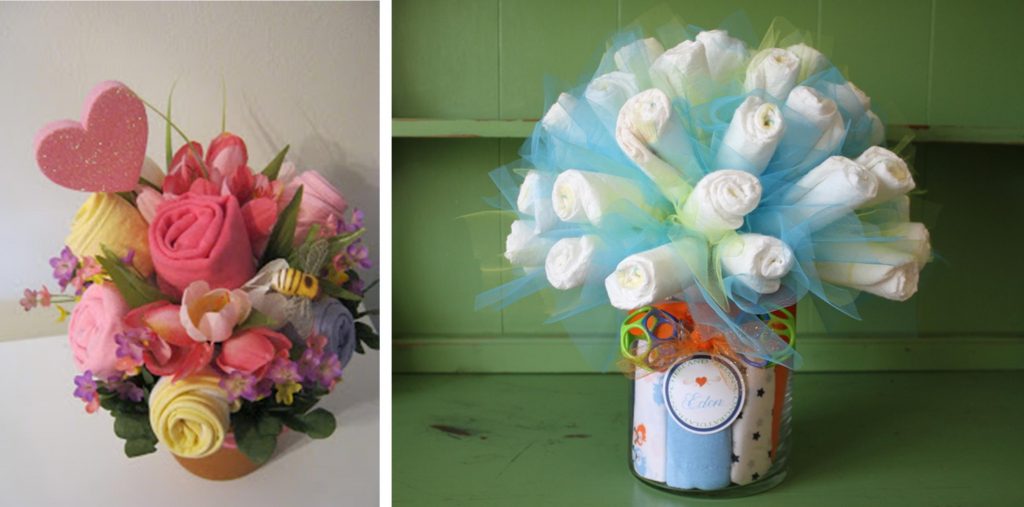 Onesie & Diaper Bouquets
We've all seen the baby shower-favorite diaper cake. They're cute and practical, but we thought we'd bring you something a bit different, but still adorable. Check out these bouquets. One is made from onesies and one is made from diapers. Both are made using the same method and would a lovely baby shower centerpiece.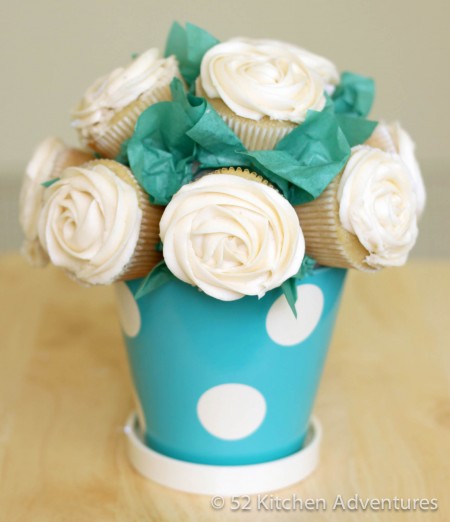 Cupcake Bouquet
If you prefer that your centerpieces be eaten instead of worn, consider making this cupcake bouquet. You can easily order cupcakes from your local bakery if you'd like to skip the baking step!
DIY Party Favors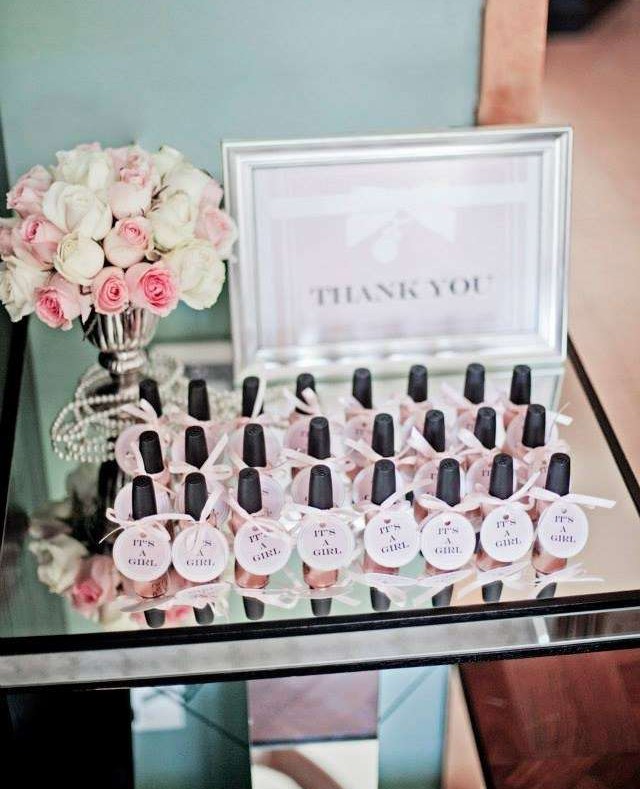 Nail Polish
Probably the easiest of all the DIY ideas on this list, but most of the ladies I know love nail polish so it makes a great shower favor. Just add a matching tag and they're ready to go.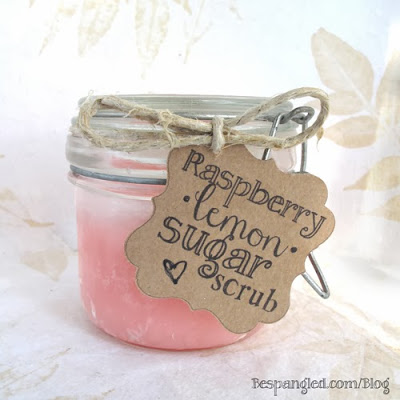 Homemade Sugar Scrub
This little treat is a spa-in-a-jar! We love this raspberry lemon recipe for a summer baby shower. It comes together quickly and can be multiplied easily depending on the number of guests. You can also customize your scrub to match your party or even the season. Here's a great link with 25 homemade sugar scrubs!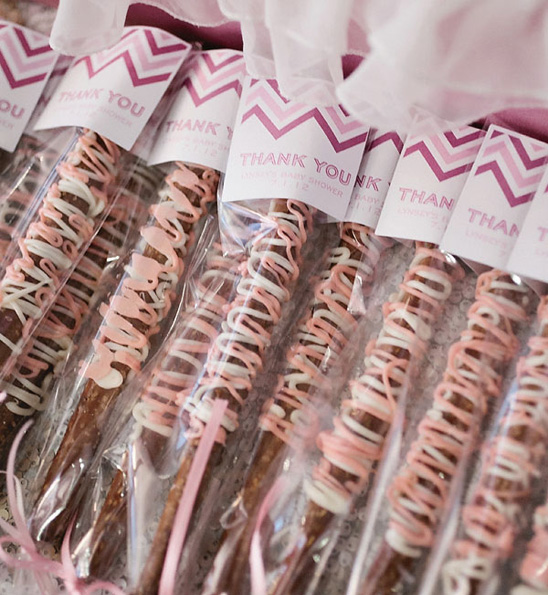 Chocolate Caramel Pretzels
This sweet and salty combination is to-die-for. Here is the step-by-step recipe, but basically you dip pretzels in caramel and then chocolate and then sprinkle with your favorite topping. They're downright delicious and probably won't make it all the way home with your guests!
We have some other great ideas on our DIY Baby Shower Pinterest board. Also, check out some of our recent blog posts, if you're looking for baby shower games or recipes!
And don't forget to refer your baby shower guests to RegistryFinder.com, where they can locate all of mom's gift registries in one place!