Need a baby shower gift in a pinch? You can't go wrong with these last-minute ideas!
We've all been there: even with the best intentions, somehow the days and weeks get away from us, and all of a sudden, there's a baby shower tomorrow, and you still haven't gotten a gift. If you've got the registry handy, that's a great place to start (and if you don't, you know you can always search RegistryFinder.com to locate any wish list quickly) — but even then, there's a good chance the majority of the gifts will have been purchased before the last minute.
Luckily, you don't have to prepare to feel guilty or arrive empty-handed because we've come up with a great list of gift options any expecting parents (and their baby) will love. Plus, they can all be found at retailers with curbside pickup options or purchased through Amazon Prime with same- or next-day delivery options.
Keep reading to discover our favorite last-minute baby shower gifts at a variety of price points!
1. Baby Books
You can never go wrong with a readable baby shower gift. You might have to think beyond classic titles if you're shopping last minute, but there are so many great titles to choose from when you shop Amazon. Plus, with Prime shipping, you can get your gift by the next day!
2. Tactile Toys
Tactile toys help babies develop their mental and physical abilities and come in so many different forms that you can always find a unique option to gift. This adorable jungle-themed set comes with an assortment of sensory items to keep baby busy. If you order from buybuy BABY, they offer in-store and curbside pickup options; and some also offer same-day delivery to your home!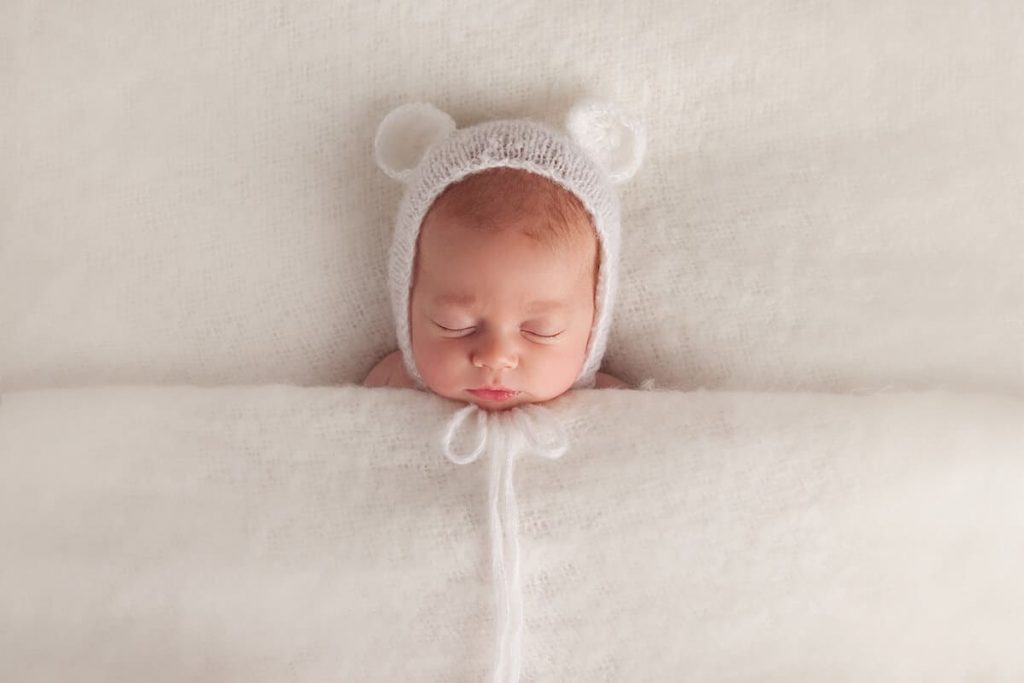 3. Newborn Photo Shoot
If you're always excited when you see baby photos pop up on your social media feeds, then you're the perfect person to give the gift of a newborn photoshoot. The expecting parents might have a local photographer in mind, so be sure to ask their preference before you make any payments!
4. Travel-Size Items
On the off chance that everything on the registry has been purchased, we have a solid tip for you: buy miniatures and travel-sized versions of gifts on the list. Think baby lotion, travel wipes, and even a baby first aid kit. Believe us — parents may not think of it, but they'll be grateful you have!
5. Basics Bundle
Sure, cute outfits and bibs with silly sayings make ideal baby shower gifts, but you can totally come through with a solid bundle of all the basics. Save the expecting parents from even longer long nights with a spare set of crib sheets, and make sure they've got an easy-to-clean silicone bib and plenty of onesies on hand for even the messiest of days.
6. Bath Kneeler
I'll admit, I didn't know what a bath kneeler was — but now that I do, I can't imagine any parent living without one! This all-in-one set will save mom and dad's elbows and knees so they can keep up the bathtime fun without discomfort.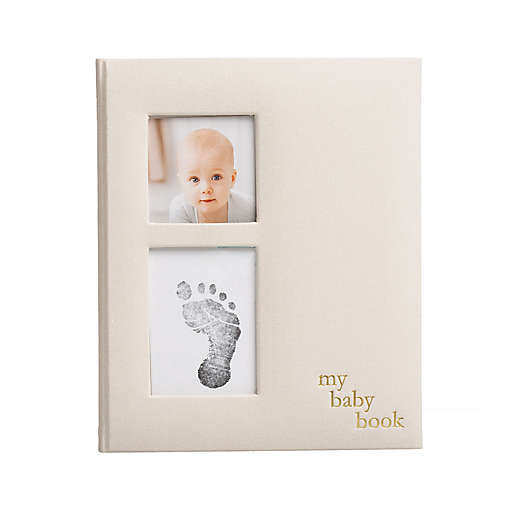 7. Baby Milestone Book
It might seem old-fashioned, but being able to have a physical keepsake book that tracks all the important milestones in a baby's life is a beautiful gift. This last-minute item really is a gift that keeps on giving — it'll be there for first steps, first words, first days of school, and so much more.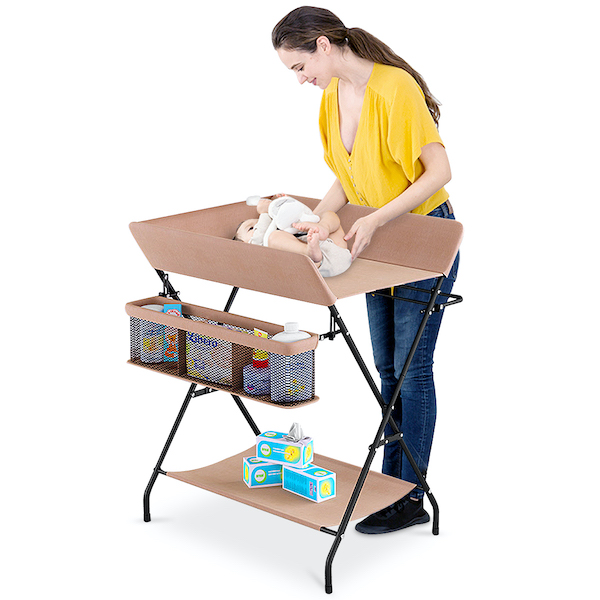 8. Portable Diaper Changing Station
Changing diapers isn't the most exciting thing to think about, but if you really want to save the day with your last-minute baby shower gift, consider a portable diaper changing station. This foldable option can be tucked away for easy access outside the nursery, or you could go for a totally portable set that will make on-the-go diaper changing so much easier.
9. Gentle Bath Time Supplies
When it comes to baby bath products, you can safely assume that most products will be gentle, but you can truly never go wrong with anything from the Honest Company. This lavender-scented bundle includes shampoo, conditioner, body wash, lotion, bubble bath, and an adorable plush companion.
10. Baby Outfit
Pretty much every time I walk through the baby clothing section of a store, I want to buy everything. It's just so cute! If you have a hard time resisting the urge, now is the time to give in. You can find plenty of adorable last-minute options for curbside pickup at Target!
11. Champagne
This is totally a gift for the parents — to enjoy after the baby arrives, of course. It's also a solid option if you're super last-minute with your shopping, since you can pretty much find a bottle of Champagne at just about any grocery store. My tip? Spring for the good stuff — this is a big deal!
12. Pre-Paid Meals
New parents have their hands full, and knowing at least a few meals are taken care of can bring incredible peace of mind. Get them a gift card to a local restaurant or meal delivery service like Uber Eats and GrubHub. Believe me, they'll be grateful and will have no idea it was a total last-minute buy!
With so many retailers offering curbside and in-store pickup — like Target, Walmart, buybuyBaby, and Bed Bath & Beyond — you never have to worry about showing up to a celebration empty-handed. Even those of you who give procrastination a new meaning are guaranteed to find a perfect gift no one will know is last-minute. Don't worry, your secret's safe with us.