We're back with part 2 in our series Best New Baby Products for 2017! Today you'll find 10 fantastic items that you'll be able to use with your little one for many, many years to come. These versatile products adapt to your child from the infant through toddler stages and even into their childhood.
P.S. If you missed part 1, be sure to check it out- 2017 Best New Baby Products: Newborn Edition.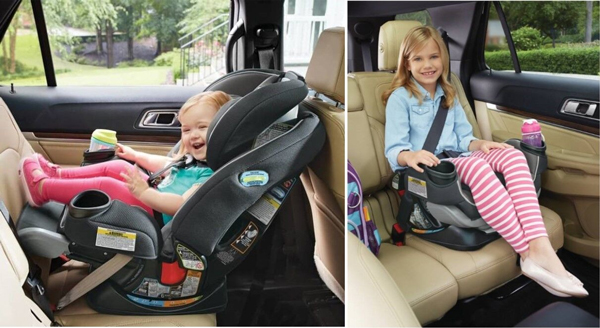 The 4-in-1 car seat works for children from 5-120 pounds and it extends for 5 inches of extra leg room to allow your baby to safely stay rear facing for a longer period of time. It will be one of the best investments you'll make for your baby because they can use it for 10 years!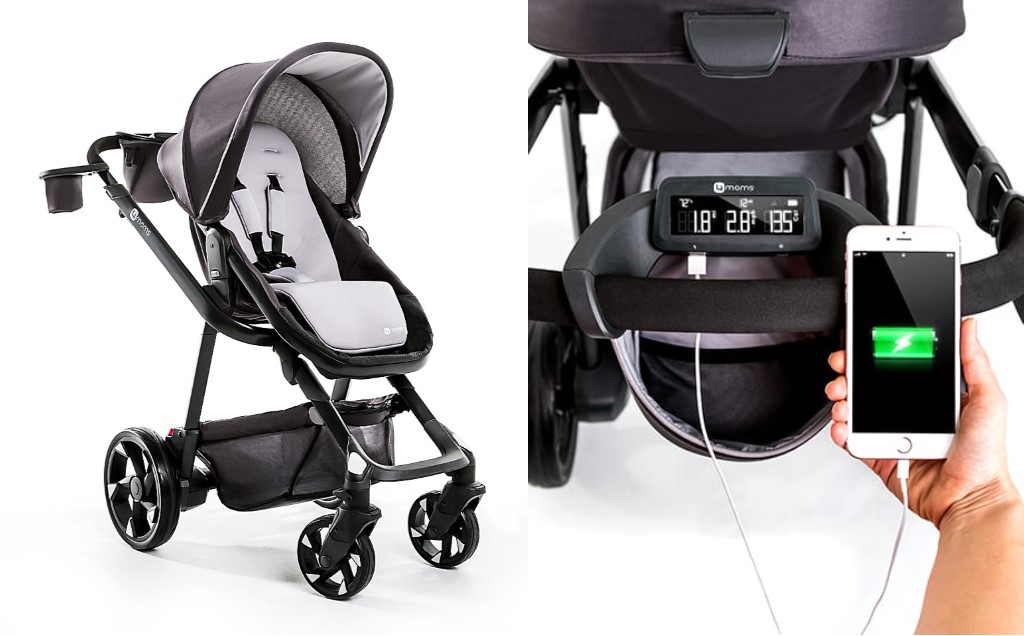 Strollers come in all shapes and sizes, but this one incorporates technology to give you a truly upgraded strolling experience! This remarkable stroller has many of the same attributes of other high end strollers, but also features cell phone charging, headlights and taillights, as well as an LCD dashboard which displays distance, speed, calories burned and more. The best part is that it's self-charging with generators located in the rear wheels!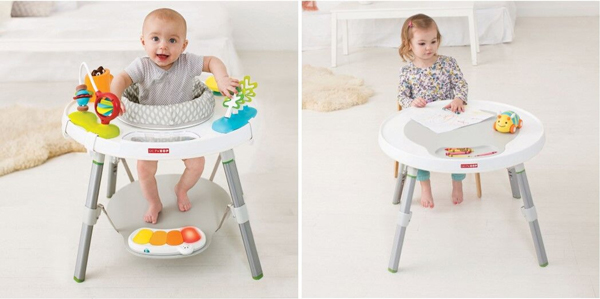 Babies up to 25 lbs. will love to bounce and swivel in this colorful activity center. Transform it to an activity table for cruising tots and then remove the toys to make this table the perfect spot for playing and coloring.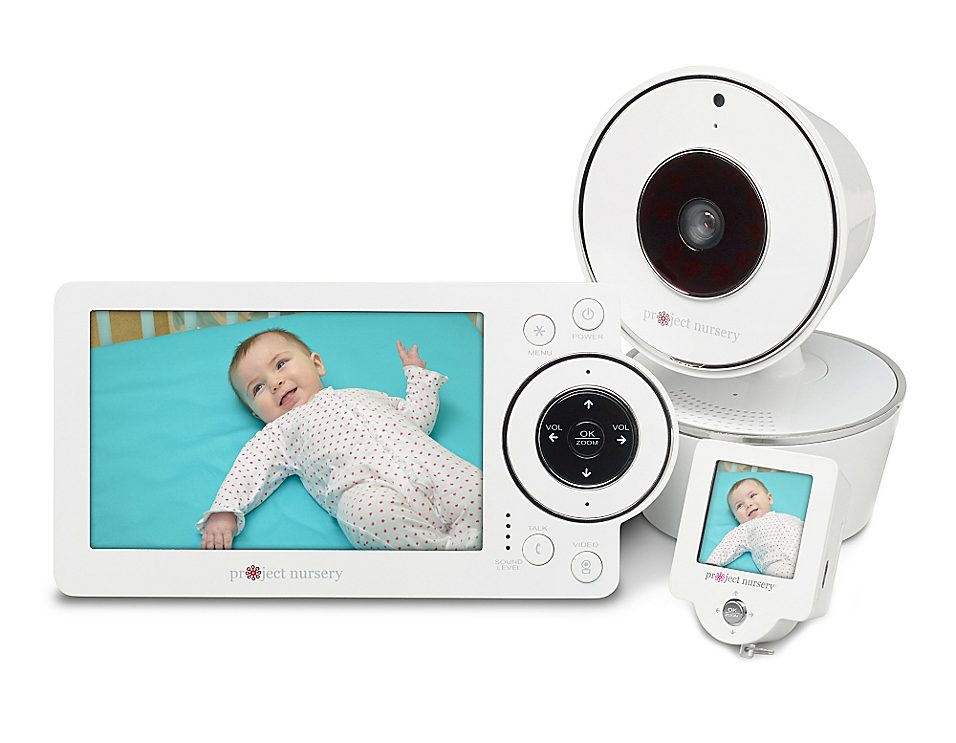 This is the ultimate baby monitor. It includes a large 5" screen as well as a mini screen that can be worn with a lanyard or wrist strap. This user-friendly monitor uses secure encrypted wireless and features 2-way audio, infrared night vision, a room temperature sensor, white noise and lullabies. And on top of all that you can record video and take pictures of your sleeping sweetie!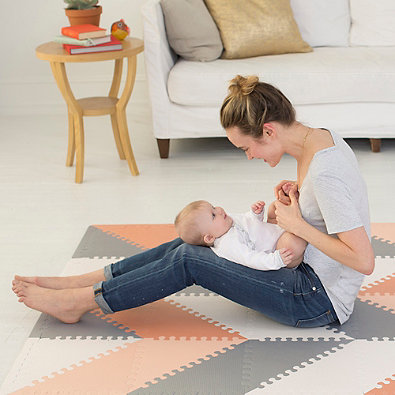 I want my house to be baby-friendly, but not look baby-ish. And that's why I love these stylish foam floor tiles. They're available in 6 trend setting patterns so I'm sure you'll find one that perfectly complements your home décor.

Keep water off the bathroom floor during bath time with the Boon Ledge. This little shelf attaches to the side of your tub and gives your child an extra special spot for water play.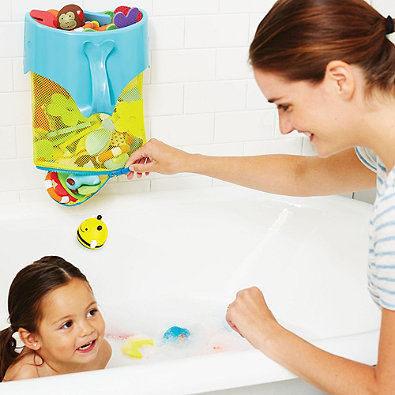 Bathtime is extra fun with this practical toy organizer. Your tot will love to unzip the bottom of the scoop to release the toys into the water. And the wide top opening makes cleanup a breeze too!

Style and function come together in this modern bookshelf. The narrower top shelf is the perfect depth for books and the deeper bottom cubby is excellent for storing toys.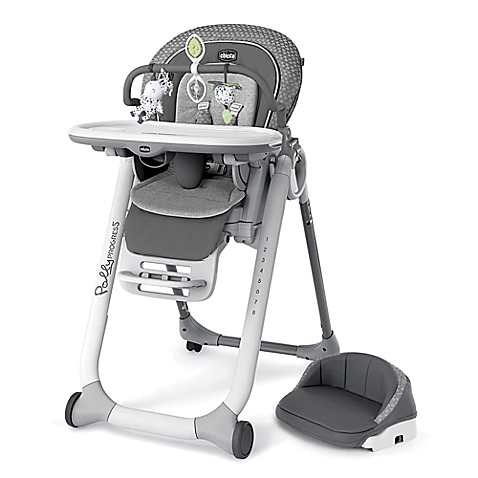 This versatile chair grows with your baby! The reclining seat allows your infant to comfortably join the family at the dinner table. Or this 5-in-1 chair can be used for two kids at once- the removable seat can be used as a booster, which leaves cushioned toddler stool for another tot at your table!
Be ready to play anytime, anywhere! This play mat bag comes in three fun patterns, keeps all the toys in one place and opens up to an edged mat to create the perfect spot to play.
If you're just getting started on the journey of parenthood, head to buybuy BABY®– where you'll find these great items, plus an enormous selection of popular baby products, gear and furniture. It's also an excellent place to set up your baby gift registry. They offer fantastic online resources, personalized in-store consultations, an excellent completion discount, and many other registry perks. Click here and in minutes you can add these awesome new products to your registry.
Also- don't forget to check out our buybuy BABY Registry Board on Pinterest and part 1 in this series- 2017 Best New Baby Products for your Newborn.