Great excitement, joy and anticipation surround the addition of each new, precious baby and there was nothing sweeter than getting to celebrate the upcoming arrival of each of my four kids with those I love most.
Friends and family have generously showered us with numerous baby gifts over the years. We appreciate each thoughtful gesture, but truthfully some gifts just missed the mark, so I wanted to share some of the things I've learned about giving and receiving the perfect baby shower gift.
Tips for Buying Baby Shower Gifts
Buy from the registry, when possible: Who knows more of what they want than the parents-to-be? If they're not registered, don't worry- we have some great suggestions for you below!
Be practical: I loved receiving practical baby shower gifts just as much (or maybe more) than cute or decorative gifts.
Remember the cuddly factor: When buying blankets and clothing, those made of 100% organic cotton make cuddly and soft choices.
Here are a few of my favorite baby shower gifts that are found at my favorite baby retailers. These items are sure to be a hit with both parents and baby!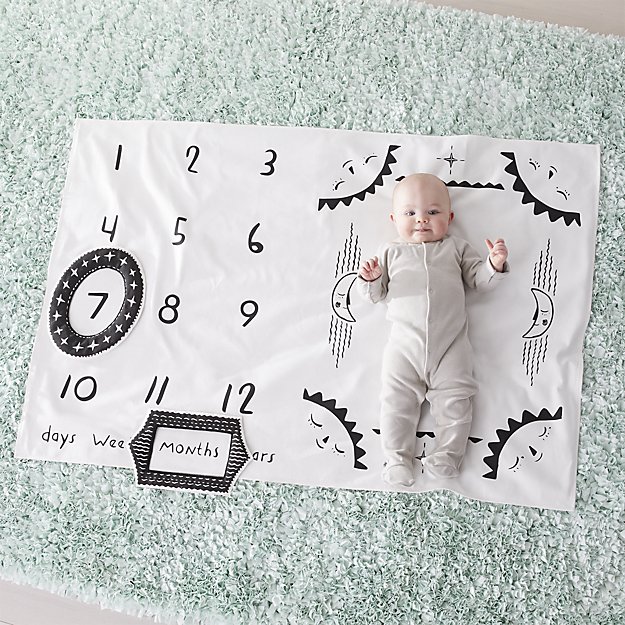 Help your friend or loved one celebrate each month's milestones (and get an Instagram worthy picture!) with this adorable Crate&kids Baby Milestone Mat. Adorably decorated, this soft cotton canvas mat is sure to help mommy and daddy capture that perfect picture each month. ( Pro tip: This is a great gift for a first-time parent, but I can tell you from experience that by the time mom gets to her 4th baby there will be very few monthly photos!)
Oh so cute! (Just watch the video.) Your friend or loved one's house will be filled with giggles of joy with Flappy the Elephant! This adorable animated elephant will delight little ones with games of peek-a-boo, and singing, "Do Your Ear Hangs Low".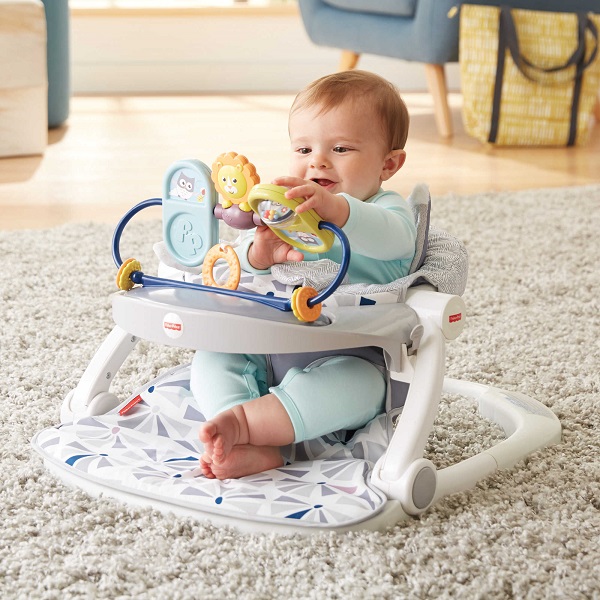 My babies loved to sit up and interact with the world around them. With the Fisher-Price Owl Sit Me Up Floor Seat little ones can safely sit and play in comfort, while giving mommy and daddy a little of the freedom they need.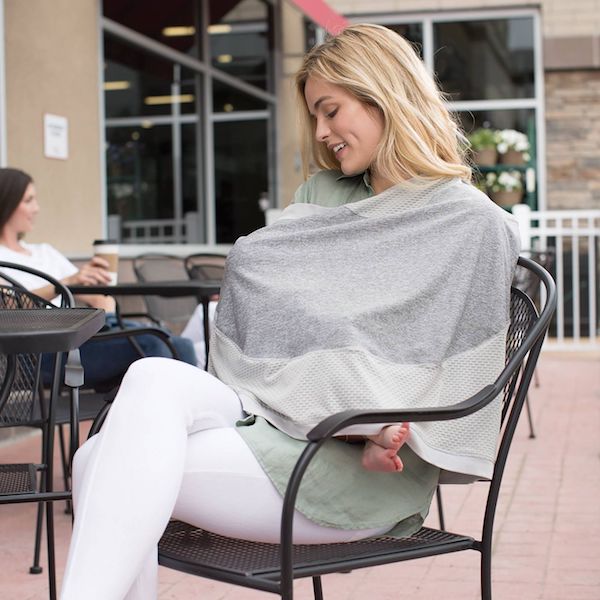 This versatile nursing cover can also be used to cover shopping cart seats and high chairs when mom and baby are out running errands. It also can be used to cover a baby carrier for added privacy or shade while traveling.  When not being used to cover and protect baby, the Boppy 4 and More Multi-Use Cover for Baby can be worn as a stylish infinity scarf, or stored nice and compact in its little carrying bag.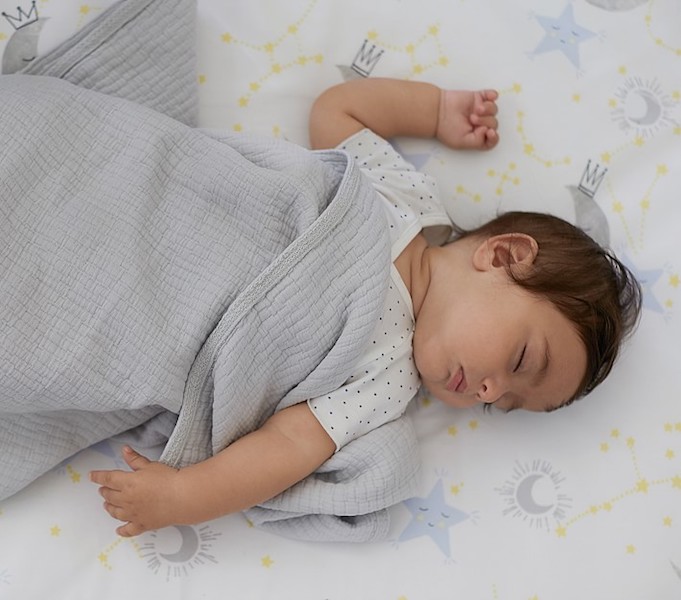 Wrap a new little one in a Organic Muslin Baby Blanket, and they will be as snug as a bug. Whether taking a stroll in the cool autumn air, or snuggling up with mommy or daddy, these extremely soft, 100% organic cotton blankets are the perfect accessory to keep baby cozy and warm. Make your gift extra special by personalizing it with baby's name or monogram. We loved receiving gifts personalized with our baby's name.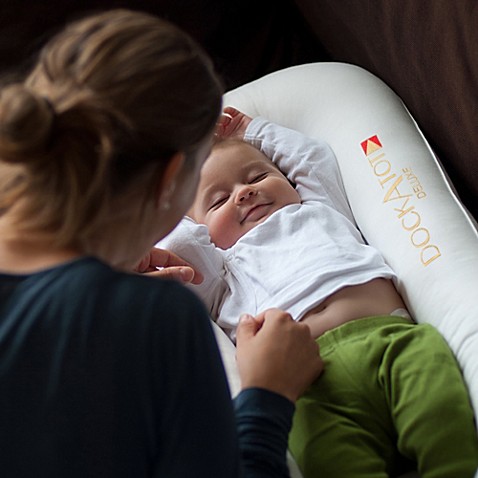 Little ones will love lounging in luxury in the Swedish designed DockATot Deluxe+ Dock. Whether napping, having some tummy time, or changing a diaper, this multipurpose lounger is the perfect place to keep baby comfy and happy.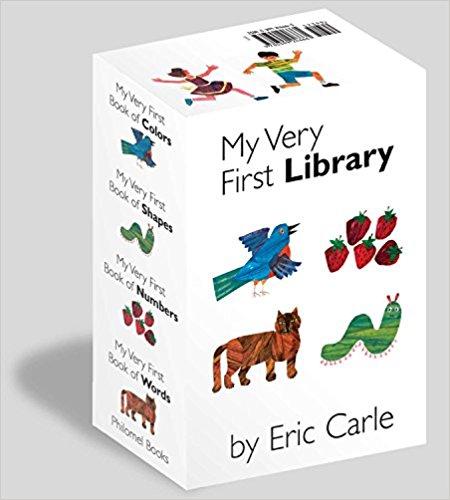 Give the gift that will never go out of style, classic children's books! These Eric Carle's board books are a perfect way to start baby's library by filling their life with learning, adventures and lots of mommy and daddy snuggles.
Still searching for the perfect baby gift?
Let us take out the guesswork. We'll find the registries, you choose the gift. Go to RegistryFinder.com to find all of the registries of the parents-to-be in one place!