Amazon has made our 21st Century lives easier than we ever dreamed possible. Not only can you find anything your heart desires all in one place, you can also have that necessary item delivered to your home within 2 days. The perks of Amazon are endless: low prices, fast and free shipping, easy returns, the list goes on. That's why they're a no-brainer when it comes to choosing a wedding registry location.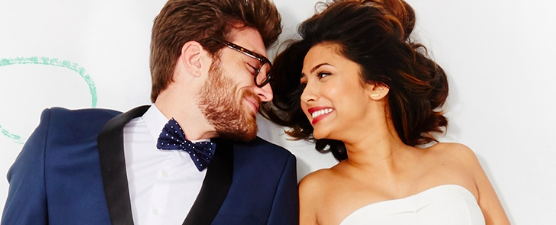 Registering at Amazon is like giving a gift to your wedding guests. Just as it's going to be so easy for you and your groom to select favorites and add them to your registry, it's going to be just as easy for guests to select something they know you'll love. They don't have to worry about shopping in-store or taking the gift with them to the wedding. They can trust that Amazon will take care of them, yet again.
We've gathered all you need to know for starting your Amazon wedding registry right here in this blog post. So grab your glass of wine and slip into your comfiest pjs because there's no need to go far!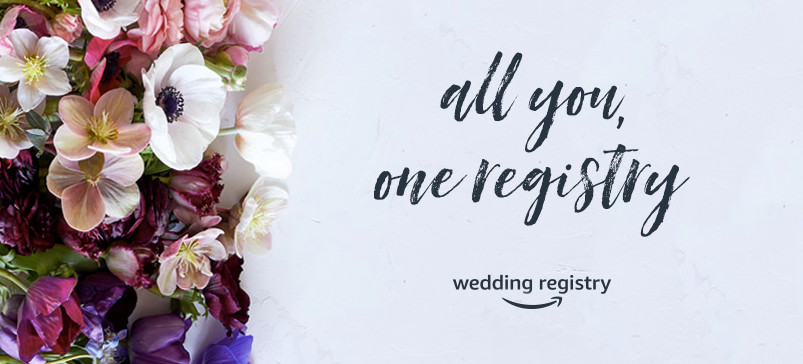 How-To
Get your registry started from the comfort of your own home by going to amazon.com/wedding.
Choose "Create Your Registry" at the top of the page.
Fill in all the necessary details like your names, wedding date and shipping address. (Don't worry, your guests will never see your address- Amazon will let them know their gift is being shipped to the address you provided.) You can also leave a personalized note for your guests!
Start adding items to your new registry simply by searching for items and choosing the "Add to Registry" button on the right side of the page.
Registry Perks
UNIVERSAL  REGISTRY – Probably the best perk of Amazon's wedding registry is their Universal Registry option. Simply download their browser extension and add things to your registry as you come across them online!
COMPLETION DISCOUNT – After your wedding, Prime members get a one-time discount of 20% when you complete your registry. Non-members receive a 10% discount.
EASY RETURNS – You have up to 180 days to return gifts.
PACKAGE X-RAY – You can keep all your gifts in order and accounted for by using the Package X-Ray. Use the camera icon in the Amazon app to quickly discover what's inside all those Amazon boxes stacking up on your front porch.
THANK YOU MANAGER – As if Amazon wasn't already the king of making your life easier, they will also keep a detailed list of gifts and gift-givers so you never miss a thank you note.
AMAZING BRANDS – Select brands like Lenox, Cuisinart and Rachel Ray offer gifts when guests complete purchases with them on your registry. Check out a full list of the wonderful gifts that could be yours!
ADD EXPERIENCES – Amazon also allows you to add "Experience Gifting" to your registry. You can register for Airbnb or Hotels.com gift cards for future trips or choose a pizza making class or scuba diving lesson for your honeymoon adventure.
GUEST PERKS -The perks aren't just for the bride. Gift-givers get to enjoy free shipping on orders over $25 and they have the option of group gifting, which allows multiple people to give toward the same gift on your registry.

With as many options as Amazon has, it can be overwhelming to begin adding items to your registry. Need some direction? First, check out our Wedding Registry Checklist then head over to the Amazon Wedding Registry homepage and see what other couples are loving for their registries! You can also scroll through Amazon's list of popular wedding gifts, which showcases a little bit of everything Amazon has to offer, and registry favorites, which are divided up by category. For a more specific approach (and a fun way to start adding pieces to your registry), shop by style and brand, also found on Amazon's Registry homepage.
We picked out a few pieces we loved from some of Amazon's brands and styles to get you started: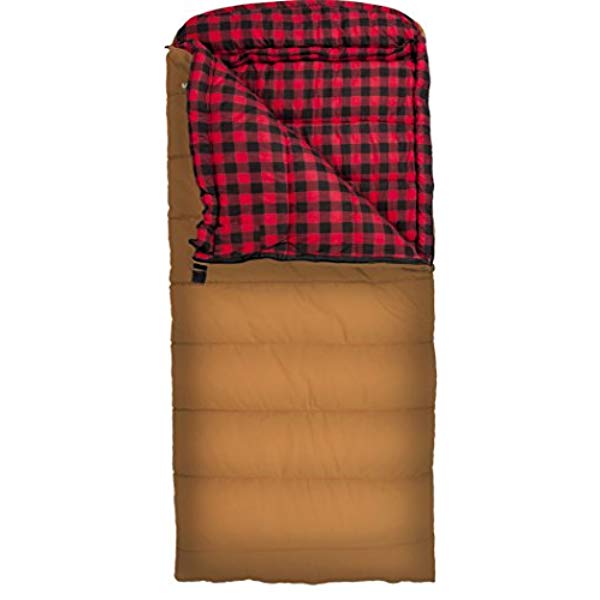 Outdoor Elements
One of the perks of registering with Amazon is getting to step outside the bounds of a regular kitchen, bathroom and bedroom registry.
Explore the great outdoors, entertainment and decor accents that Amazon has to offer, like this great sleeping bag to take on all your newlywed camping trips.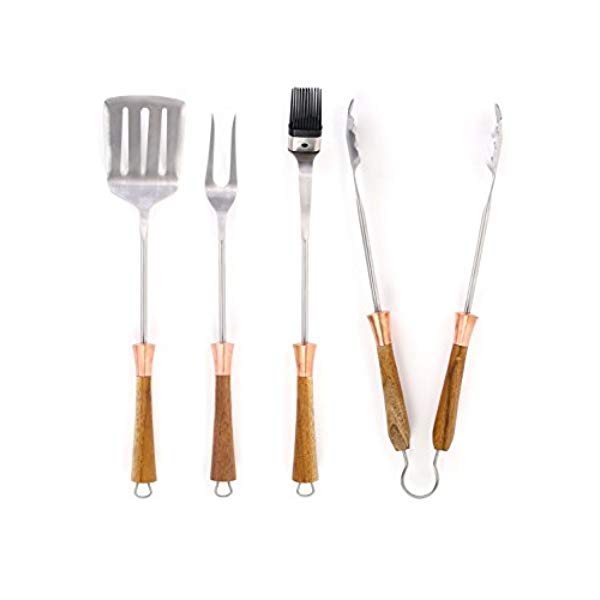 Don't forget to add a grill and grill tools to your registry. They will become a summer staple in your house and you'll be glad to have quality pieces like these!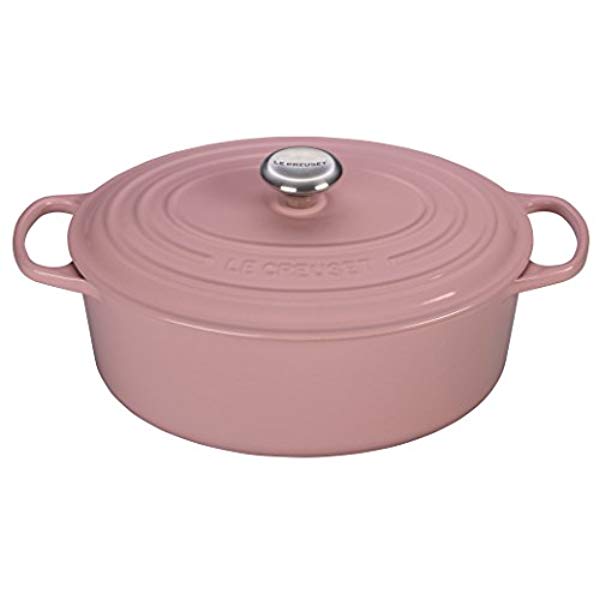 Heart of the Home
Le Creuset dutch ovens are timeless and this chiffon bon-bon pink makes it trendy and fun! It's a great piece to add to your cozy home style. (Pink not your thing? No worries, it comes in lots of colors.)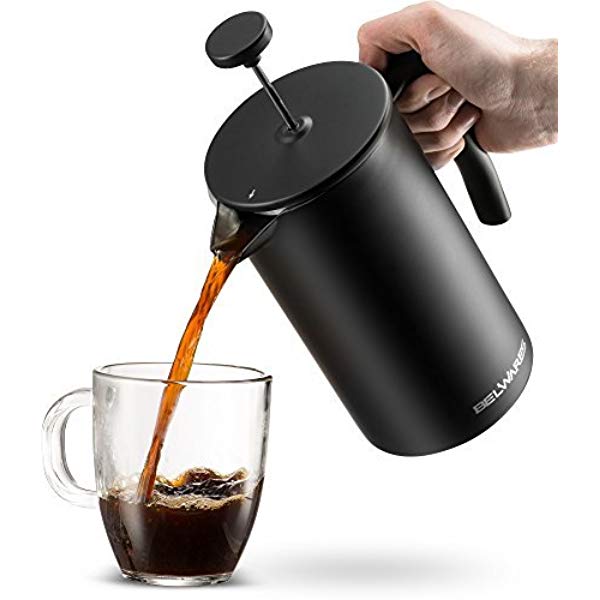 Nothing will make your house feel more like home than a hot cup of coffee. This double wall stainless steel french press makes a delicious cup and keeps it hot!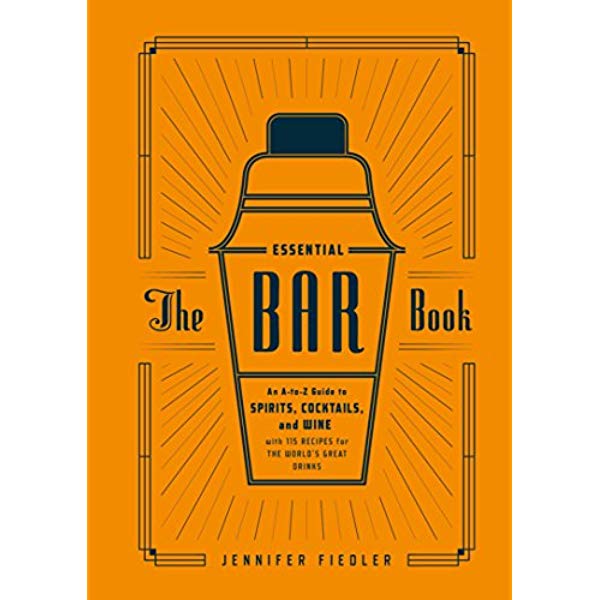 Eclectic Entertaining
Studies are starting to show that millennials prefer to enjoy their cocktails within the comfort of their own home. This bar book will come in handy when you want to do just that and mix up a few drinks at a dinner party.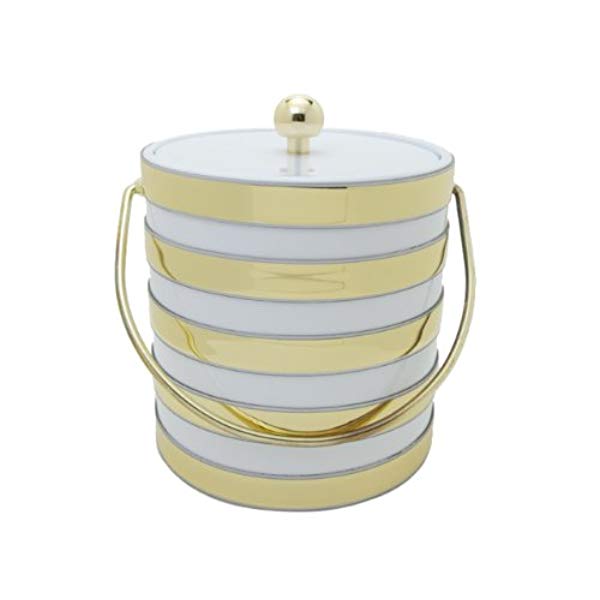 Every great entertainer needs an ice bucket and when it can double as an eclectic decor piece, that's just a bonus.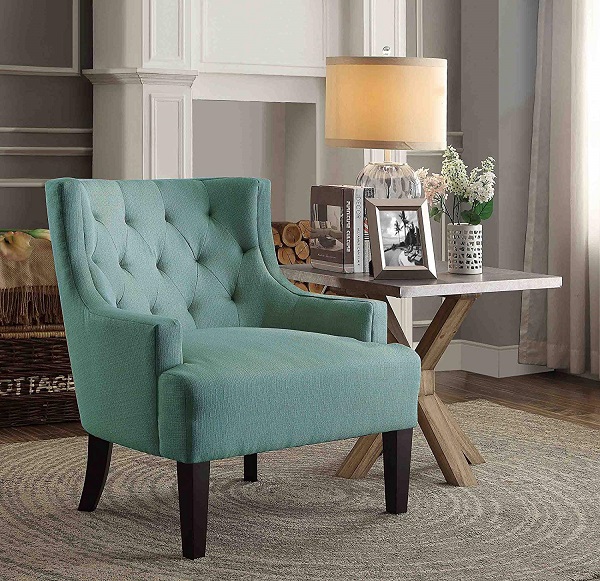 Hollywood Chic
This tufted accent chair will add a level of elegance to any living room or any bedroom. Add a side table and a funky lamp to elevate the space even more.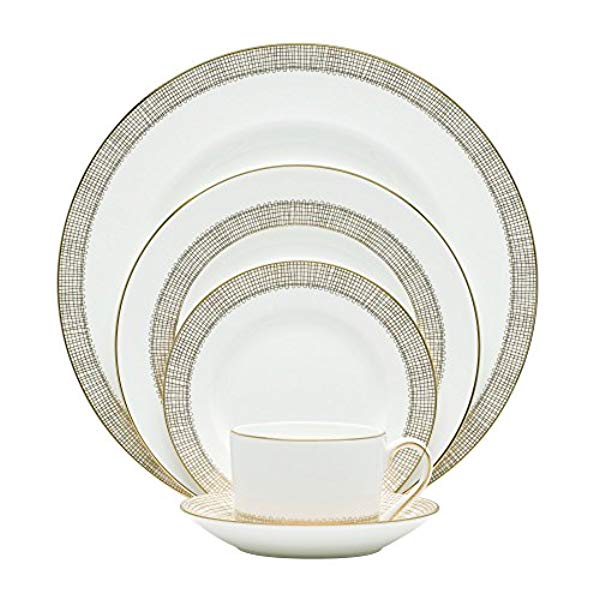 This gilded china pattern is a great addition to any chic kitchen.
Featured Brands and Products
In addition to the brands you know, love and expect for your wedding registry, you can also shop Amazon's list of designer boutiques. Boutiques you love like Jonathan Adler, Ethan Allen and MOMA all offer pieces to round out your registry and your new home. Here are a few of our favorite pieces from the designer boutiques you can add to your Amazon registry right now!
Jonathan Adler:
A bottle opener makes a practical and unique registry item that guests will love to give, especially when it's a fun design like this one by Jonathan Adler. Add a few bar glasses and coasters to your registry to go along with it as well!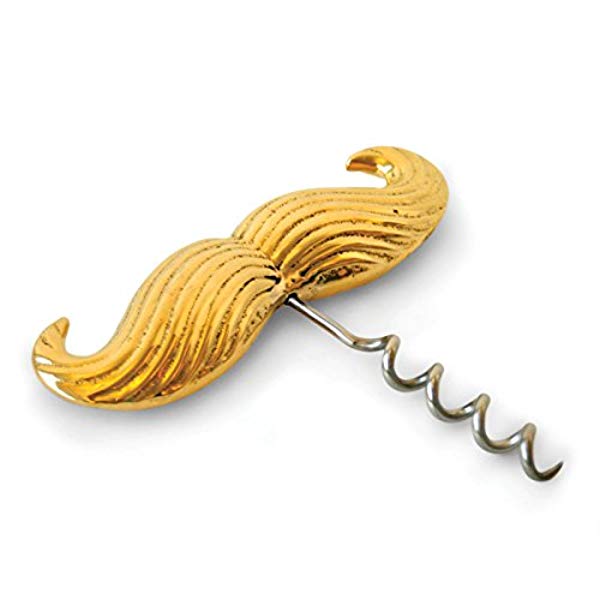 A bottle opener makes a practical and unique registry item that guests will love to give, especially when it's a fun design like this one by Jonathan Adler. Add a few bar glasses and coasters to your registry to go along with it as well!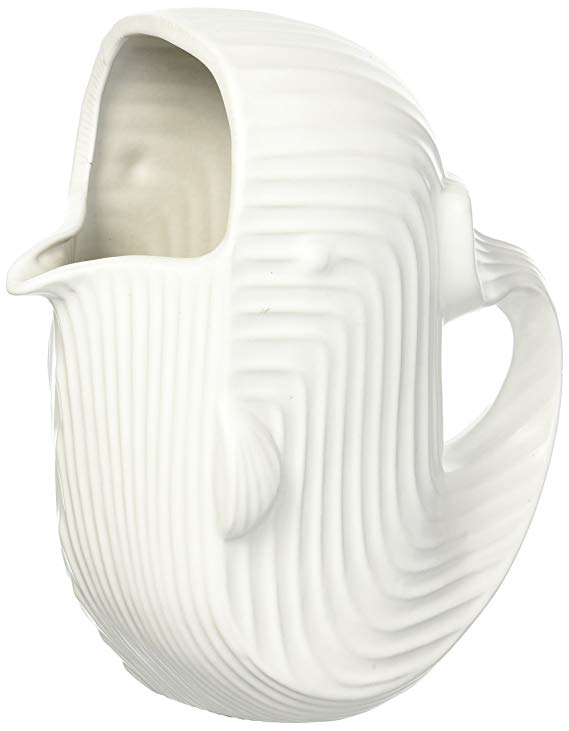 You'll make a whale of an impression on any future dinner guest with this whale pitcher.
Ethan Allen: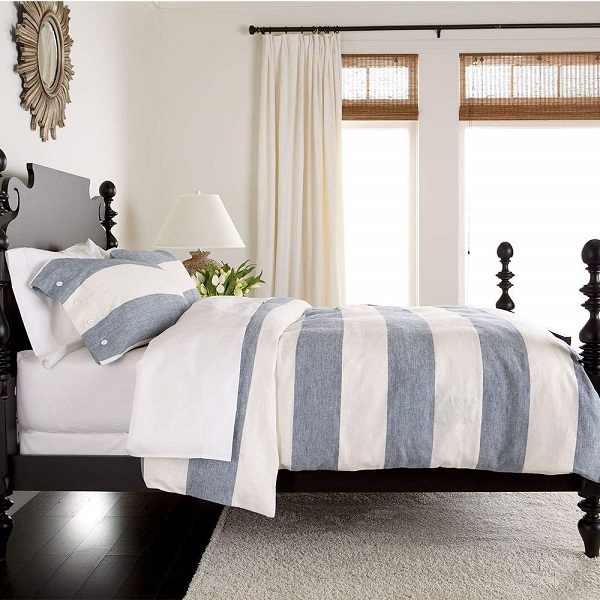 In my book, stripes will always be a neutral especially when this calming blue and white are paired together. This duvet cover will stand out in any new master bedroom!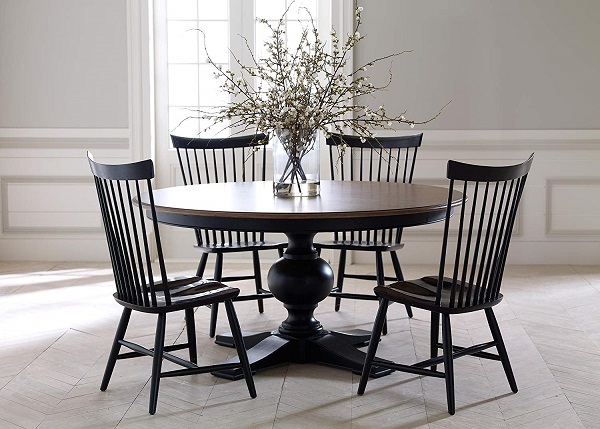 Amazon's group gifting option gives guests the ability to give toward larger registry pieces like this beautiful, on-trend dining table.
MOMA: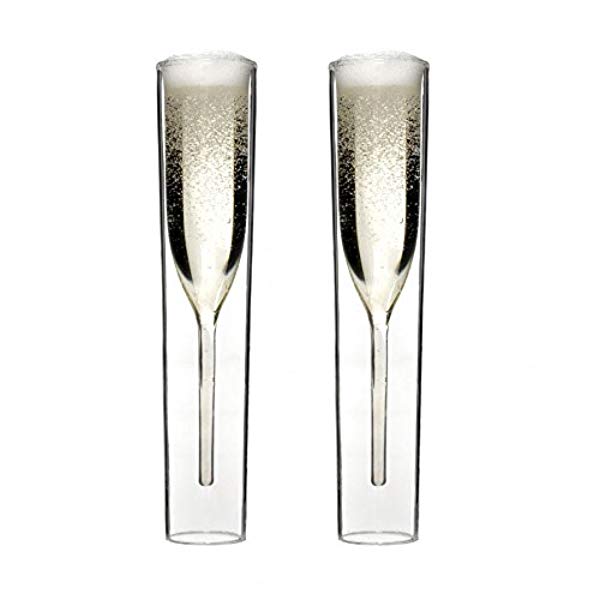 Stand out in a crowd of other barware by choosing funky pieces like these inside-out champagne glasses that rank among the favorites on MOMA's registry list.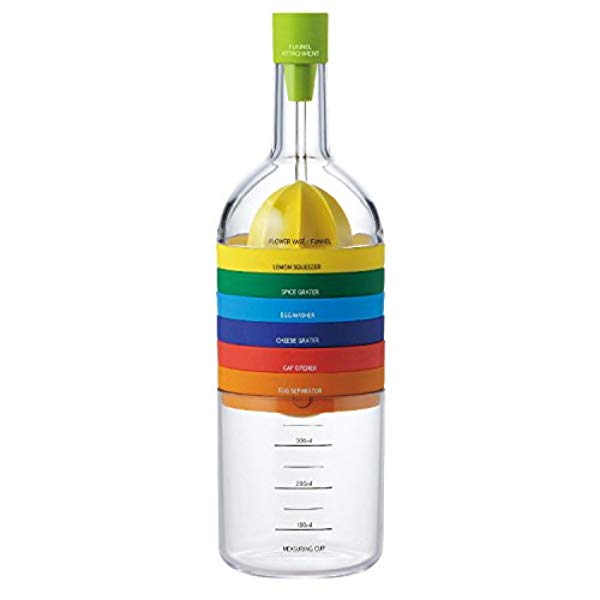 Save space in your new kitchen by choosing this multi kitchen tool that juices, strains, grates and does 5 other functions.
If you think Amazon has made wedding registries easy, then you'll love what we've done at RegistryFinder.com.  All our best wedding planning tips, tricks, registry FAQs and etiquette advice can be found at our GiveIt Blog. Plus your guests will love our registry search engine that allows them to locate and shop all your registries in one spot.