Dear Cheryl,

I am getting married in Michigan where I grew up, but I live in Denver. My fiancé's aunts are throwing me a bridal shower in Denver (it's a family tradition for the aunts to throw a shower). We're not inviting a lot of people from Denver to the wedding because we figured the travel would be difficult. I think the only people making the trip are family and the bridal party. Because of this, we are having an additional reception in Denver a couple weeks after the ceremony so we can celebrate with our friends here. My question is: Can I invite people to the bridal shower who will only be invited to the Denver reception?

Thanks,
Bethany
---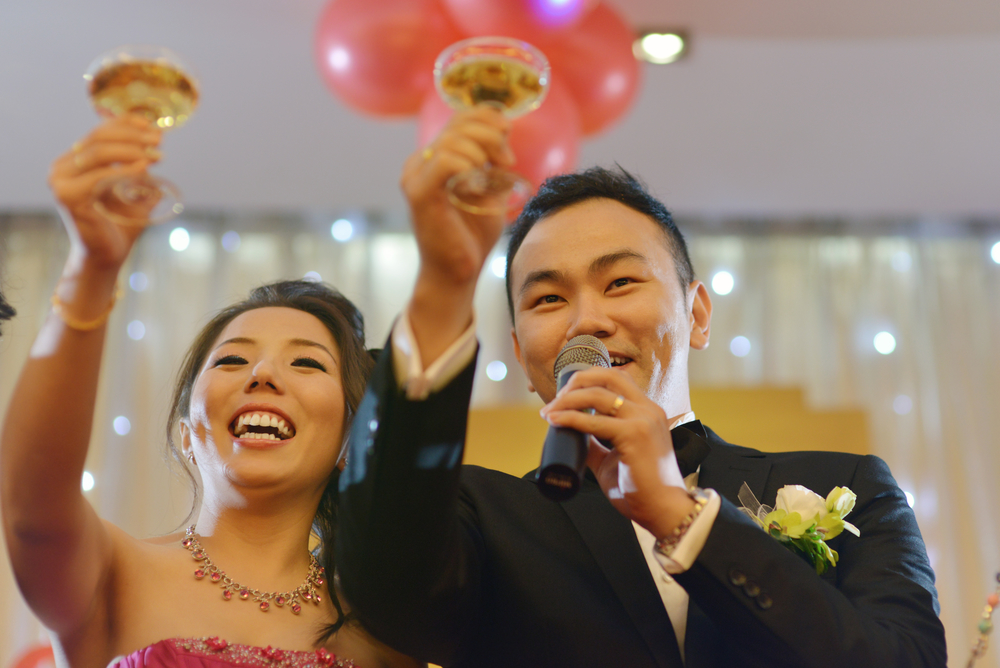 ---
Hi Bethany,
This is a very good question! Etiquette states that only those invited to the wedding should be invited to a bridal shower. Showers are by nature gift giving events, so it's considered rude to basically ask someone to bring you a gift, but not invite them to the wedding celebration. But times are changing… and there are now a few exceptions to this rule. One is a work-place shower where it's understood that not everyone in the office can be invited. Another is a very small destination wedding where friends may want to host a shower knowing you are unable to invite them to the wedding.
Although your situation is a bit different from those mentioned above, it would most likely be fine to invite someone to your Denver bridal shower as long as they are also invited to the Denver wedding reception.
However, the etiquette maven in me can't resist pointing out this itty bitty concern — showers should be intimate gatherings for people you know very well — close friends, attendants, and family members. You made the choice not to invite friends from Denver to the wedding, thinking the "travel would be difficult," deciding to host a reception in Denver instead. While you may be trying to be considerate (and that is admirable), best etiquette would have been to invite all your friends to the wedding and let them decide if they wanted to travel.
But I digress; I think you can feel comfortable inviting Denver reception attendees to your bridal shower. Be selective; invite only very close friends and those that you feel would be likely to purchase a wedding gift for you regardless.
For additional information, please see my article, Who Should be Invited to a Bridal Shower? Congratulations and best wishes for a very happy marriage!
---
If you have questions or comments about gift giving or wedding etiquette, please comment below or email [email protected].
Emails in this column are received from readers. Emails may be edited for spelling, length and grammar, or to remove sensitive information, however, we are careful not to alter the intent or content of the question.
Cheryl Seidel is the founder and President of RegistryFinder.com, an intuitive search engine that helps gift givers quickly and easily find online registries for weddings, baby showers, graduations and more.