Dear Cheryl,
My husband and I are paying for our daughter's wedding. We are trying to help them find a venue, but they don't want us to be involved. We want this to be a special day for her, but if we are paying for the wedding, we want to be involved and help pick the right venue. How should we handle this?
Thanks,
Cheryl G.
---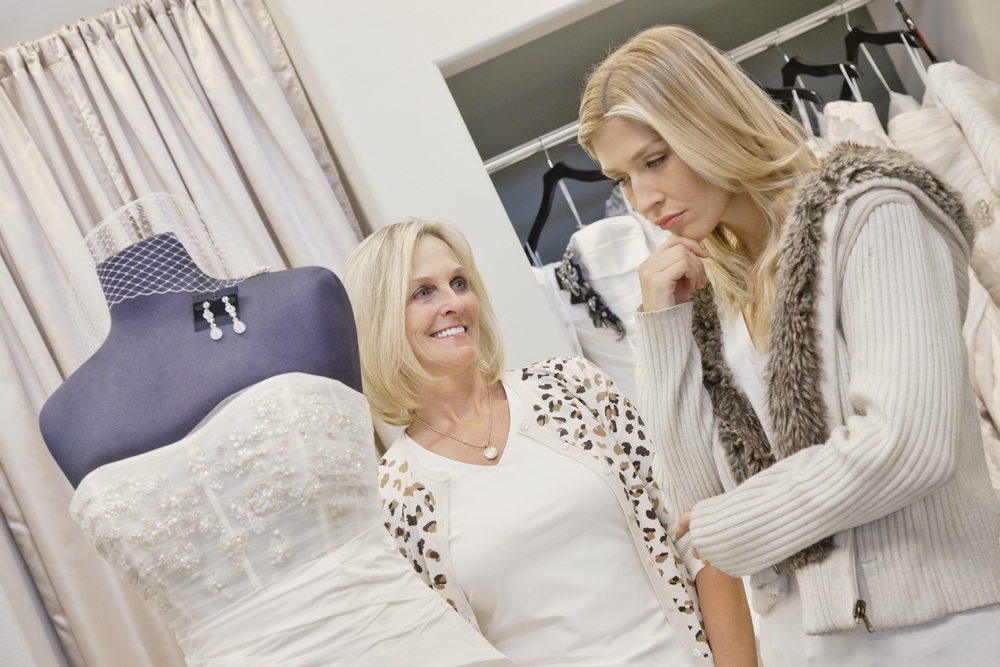 ---
Dear Cheryl G.,
You ask a difficult question that is really more of a relationship issue than an etiquette issue, but I will try to help.
The key is good communication. I believe the first step is to sit down with your daughter and set up some guidelines. Start with the budget. This important factor should be discussed and decided upon before any planning begins. It will help determine how much should be spent on the venue and might be a good time to discuss what type of venue each of you has in mind. After that, discuss how involved she would like you to be in the wedding planning and let her know your desires in that area. Communicating expectations can help avoid hurt feelings. During the discussion you can also set up some parameters — things that are not acceptable to you and your husband — maybe some "veto options."
The current trend in weddings is that couples express their own unique style in their wedding. Therefore, she may not feel that it's necessary to consult you on her decisions. I can share suggestions from other Mothers-of-the-Bride. One idea is to hire a wedding planner. This person can be a good go between and advise both of you on best practices. Another is to set the budget and let your daughter make her choices within that budget. This may not be what you desire and it will be hard, but it could help avoid conflicts. It is her day, so it's best to let her determine what she wants that to look like- within the budget and agreed upon parameters. For example, rustic weddings are very popular right now, while you may prefer a traditional church wedding. Either can be lovely and elegant touches can be added anywhere. To keep your relationship strong, it's best not to argue over these types of issues. You want to build positive memories that you can share together.
You might also like to read my article, What's Your Role? Tips for Mother-of-the-Bride and Mother-of-the-Groom. Best of luck and I hope this is a joyful time with your daughter.
---
If you have questions or comments about gift giving, baby shower, or wedding etiquette, please comment below or email [email protected].
Emails in this column are received from readers. Emails may be edited for spelling, length and grammar, or to remove sensitive information. However, we are careful not to alter the intent or content of the question.
Cheryl Seidel is the founder and President of RegistryFinder.com, an intuitive search engine that helps gift givers quickly and easily find online registries for weddings, baby showers, graduations and more.