Dear Cheryl,

Have you ever heard of a "Step-up Party"?  My daughter-in-law's mother and sister are planning one and my daughter-in-law has registered for gifts for her 2- year old. They feel they already have everything for the new baby but want gifts to help redecorate the older child's room. I have never heard of this and frankly think it's quite tacky. Your thoughts on this would be appreciated.
---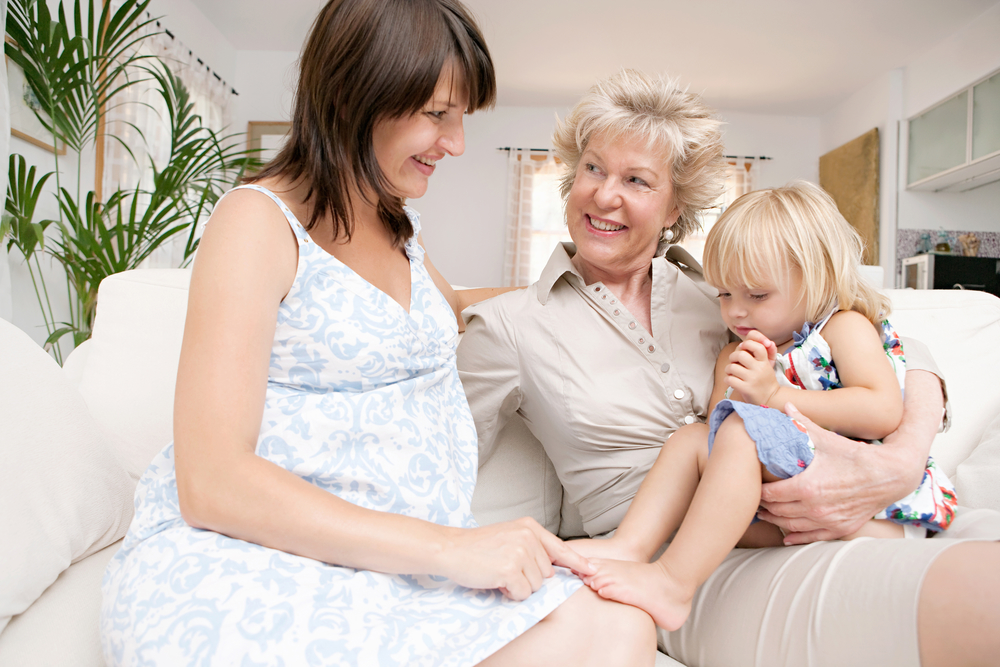 ---
Dear Laurie,
Thank you for writing. This is the first time I have heard of a "Step-up Party," and I agree that it seems pretty tacky. I have researched and couldn't find any information about this type of party.
After careful consideration, I cannot imagine a scenario where this would not be considered rude. They invite people to a party and dictate that the guests help furnish their home. It is considered an etiquette faux pas to ask for gifts or dictate what you want someone to buy. Gifting is always the choice of the gift giver. "But don't registries do that?" you might ask. Not really; registries are for the convenience of the gift giver, allowing them to know your preferences.
Baby showers are a fun way to help an expectant parent gather what is needed to care for a newborn baby. If the parents have everything they need for the new baby, then they should politely decline to have a baby shower.
From an etiquette point of view, this party may be tactless, but at the same time, there is really nothing you can do about it unless your daughter-in-law asks your opinion. You don't have to attend, but that might hurt your relationship with the mother of your grandchildren. Unfortunately, I recommend a "grin and bear it" attitude. If asked, then of-course you could kindly give your opinion.
---
If you have questions or comments about gift giving, baby shower, or wedding etiquette, please comment below or email [email protected].
Emails in this column are received from readers. Emails may be edited for spelling, length, and grammar or to remove sensitive information; however, we are careful not to alter the intent or content of the question.
Cheryl Seidel is the founder and President of RegistryFinder.com, an intuitive search engine that helps gift givers quickly and easily find online registries for weddings, baby showers, graduations, and more.