There are two main life events that provide you the opportunity to "register" for much needed items that your friends and loved ones will gift to you – your wedding and the arrival of your first child. I'm going to go out on a limb and say you might like a do-over with your wedding registry. That cake platter looked really nice (I'm sure that one cake that went on it looked nice as well), but I bet it's collecting dust right now.
Guess what Dads, it's your lucky day – you get a second chance.
We're here to help you make the most of your opportunity and have some items on your baby registry that are going to make life as a dad just a little bit easier.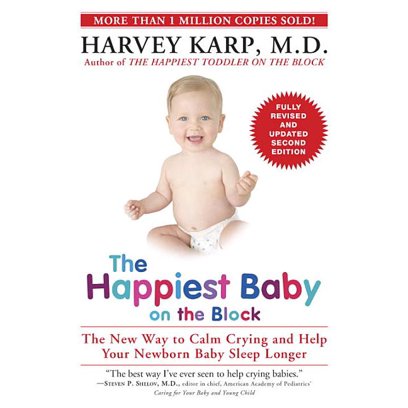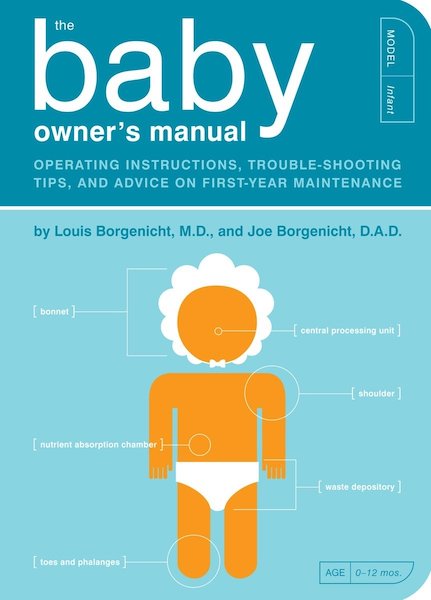 Daddy 101 – Parenting Books
You received the great news that a bundle of joy is on its way. If only babies came with their own instruction manual, that would make parenthood a piece of cake. In reality, it's full of trial and error – a sort of on the job training. While nothing will fully prepare you for parenthood, get a headstart with some light reading. If nothing else, it'll make your wife happy.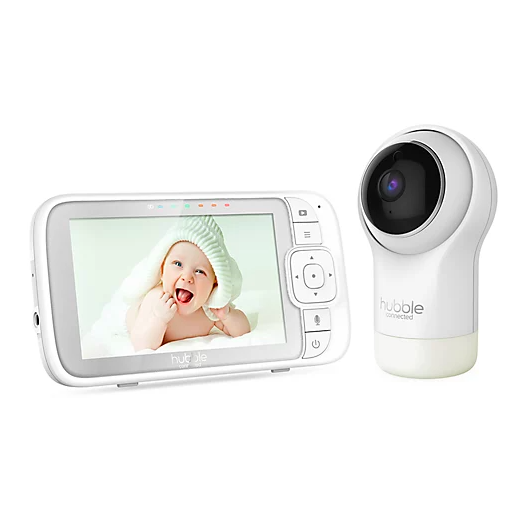 You've put your baby down for a nap or for the night, now it's time to catch the last few minutes of the big game. However, the moment the door closes, the questions start. Did they actually fall asleep? Are they breathing? That last one may seem crazy, but at some point, your wife will ask you. You have two choices, you can open the squeaky door and try to army crawl in and out without disturbing anything or anyone, or you can check the baby monitor. With The Hubble Connected Nursery View Video Monitor you can check on your baby without missing a minute of the game, or better yet, you can check in while you're at the game.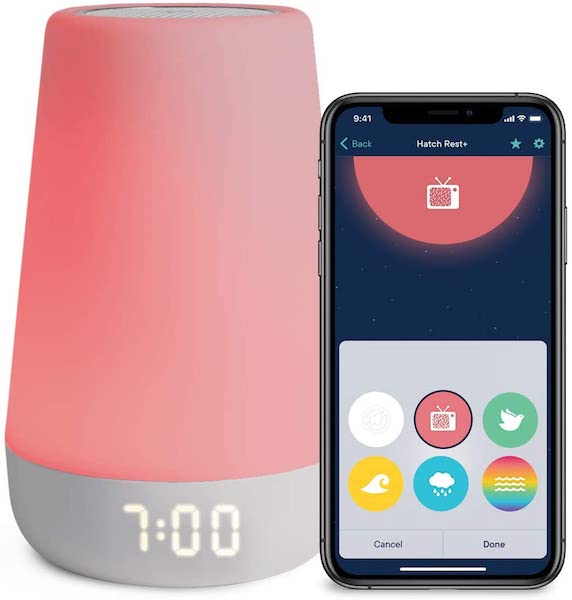 Ah the sound machine – a parent's secret to help babies go to sleep faster and stay asleep longer. The Hatch Baby Machine Monitor Nightlight also has a night light helping parents avoid stepping on that squeaky toy that was left on the floor. The best thing about the Hatch Baby is that it will grow with your child and will function as a sleep trainer when they graduate to a big kid bed.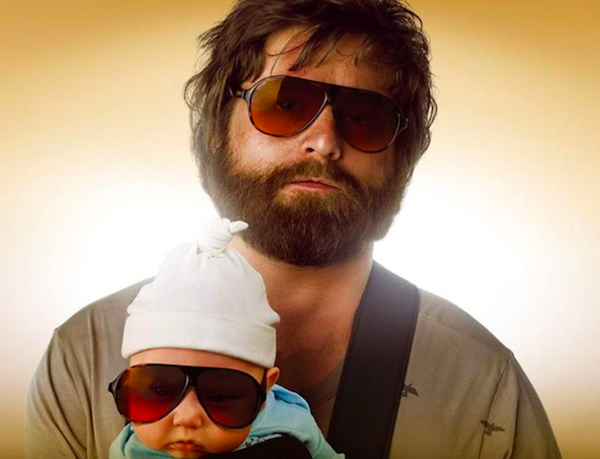 Whether you're poolside at the Bellagio or just on a hike, wear baby "Carlos" like a badge of honor in the Ergobaby Omni 360 – a carrier that wasn't just made for mom.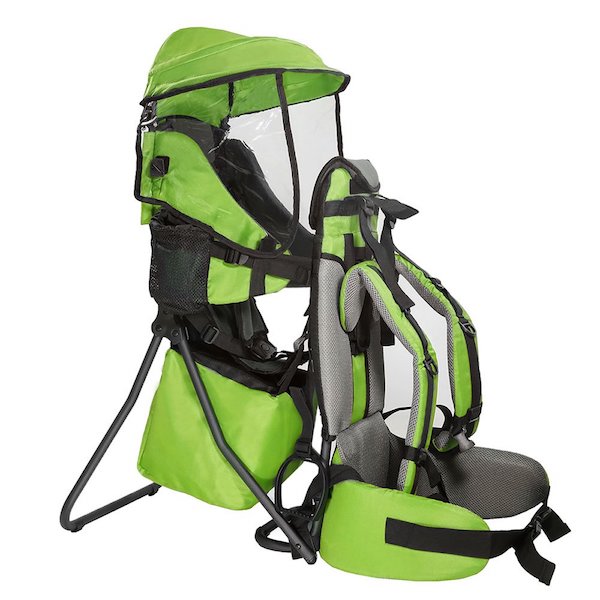 If you're taking your toddler on a hike that will last longer than the seven minutes they will beg to walk on their own, you won't want to get stuck on the trail without a hiking backpack carrier. The hiking backpack will keep you from having to hear "My legs are tired" on repeat and will give your little one the perfect perch to take in all the sights your hike has to offer.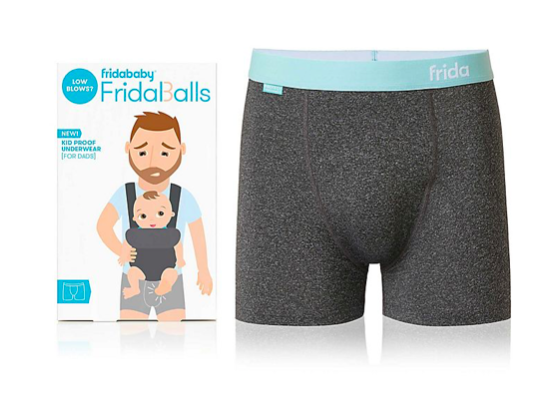 If you're planning on having baby number 2, 3 or 12 – this is an essential.  There is nothing like playing with your kids and ending up with a swift kick in the . . . well you know.  Protect your family jewels and the hope of future children with the Fridaballs Boxer Briefs.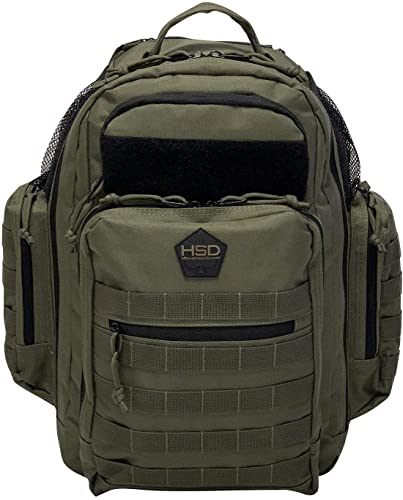 We've all been there guys; you're out on the town with your babe, I mean your baby, and that pacifier hits the ground. You open up the wife's tote style diaper bag to find the backup binky. After five minutes, all you have found is a half-eaten granola bar, that outfit the baby outgrew three months ago, and a half used tube of butt paste.
If you're looking for a bag that isn't a bottomless pit, check out the HighSpeed Daddy Diaper Bag Backpack. It has room for everything you need, while keeping it all within reach in its own compartment.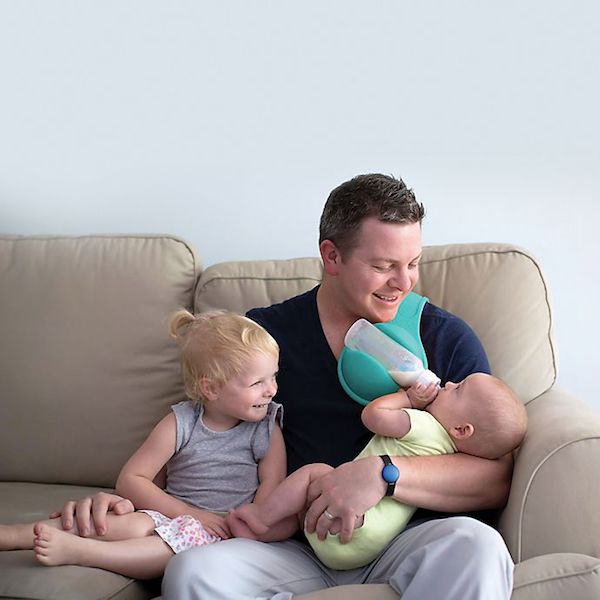 Midnight feedings are not just for mom – or so my wife says. Whether it's your daddy duty or an occasional fill in, the Beebo – Free Hand Bottle Holder will allow you to keep the feeding going and your hands free to make sure your fantasy team is in order.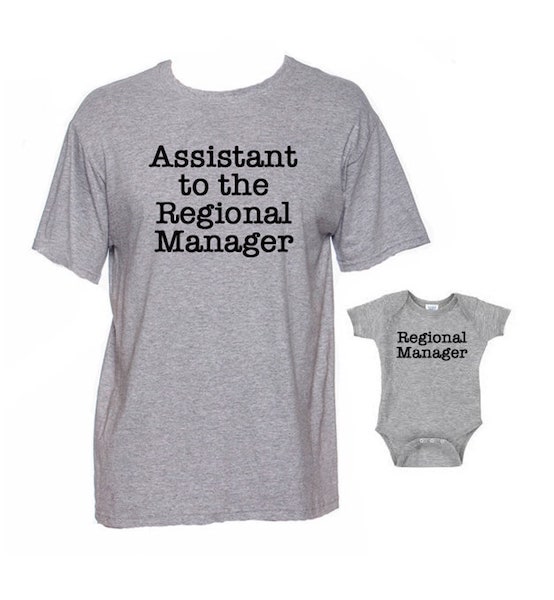 Make your family's insta photos legendary in one in these Michael Scott approved matching outfits. You'll have your family and friends begging for more.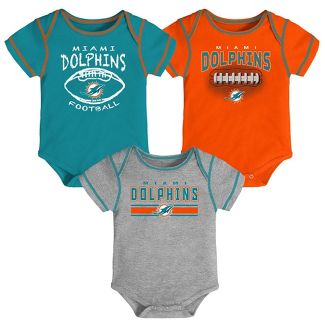 Whether you're sporting your cheese hat, putting your fins up or cheering on Da Bears, get your little fan game day ready in one of these team favorites.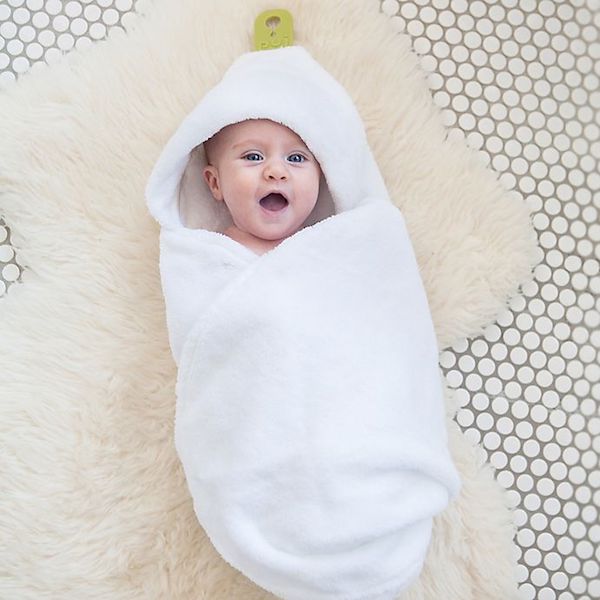 As you can tell, we love hands free things in our household. (With 4 kids in our home, it's helpful to have an extra hand, or two!) Post bathtime is no different. This cozy hands free towel is a lifesaver when mom is out and you're on your own for bathtime.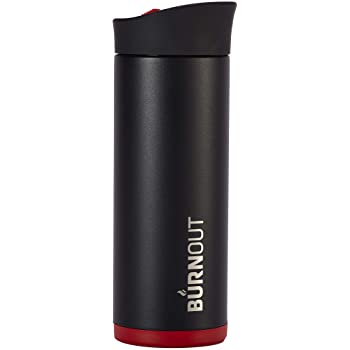 For the dad who's best part of waking up is Folgers, this is the mug that will keep that quick-brewed goodness warm until the last drop.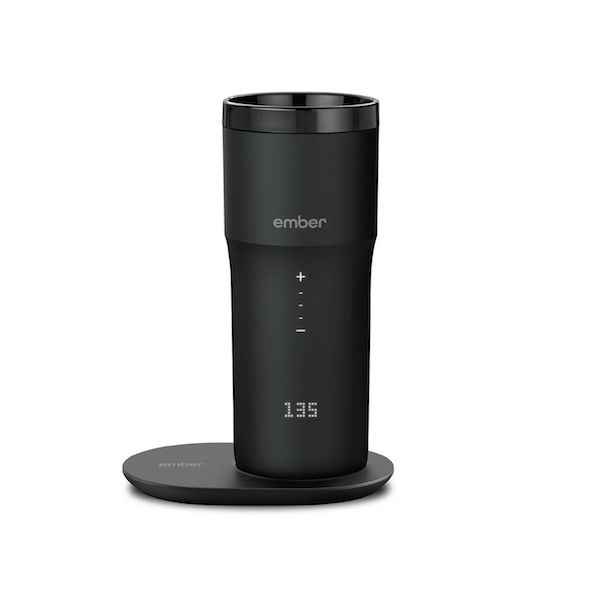 This mug is perfect for the dad who knows where his coffee beans are sourced and the exact temperature his pour over needs to maintain.
Coffee Mug
After a sleepless night there is nothing like a cup of hot coffee. It's the one you usually make when you first wake up, but finish by noon after microwaving multiple times. These mugs will keep your cup of joe warm until you finally remember you made it.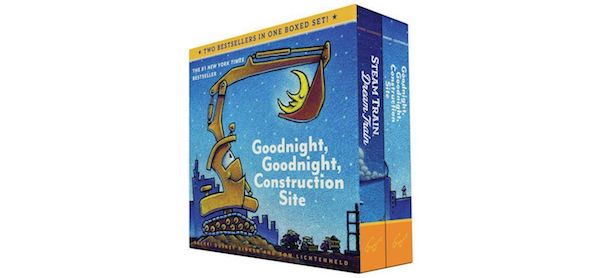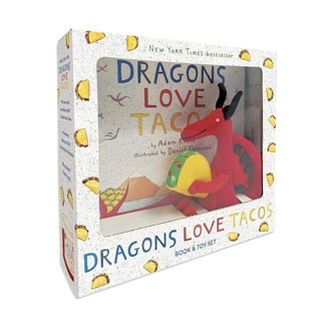 Books
One of my favorite times of the day is the few minutes after the kids are in bed, but before they head off to dreamland. From the comfort of their bed, we have worked at construction sites, traveled on a steam train, and learned why Dragons should never eat spicy salsa. Reading together is our favorite way to wrap up the day.
After you've added all of your dad essentials to your registries (but before your wife's friend sends out those invitations to that co-ed baby shower all your buddies are pumped they're invited to), make sure they know to send your guests to RegistryFinder.com. We make it so easy even your 40 year old bachelor friend Allen will be able find your registries.
Featured Image Courtesy of @eva.ultrababy