When it comes to major life events, we can always count on our best friends to be there for us. From throwing showers, standing by our side as we say, "I do," to helping on the big day and beyond, we couldn't do it alone! Despite their army of attendants and personal assistants, we've found that celebs need their besties too and that even stars can play supporting roles for the bride and groom. In this month's Celebrity Watch, check out how these famous friends made two wedding days even sweeter!
Victoria Beckham "Spices Up" Eva Longoria's Wedding Look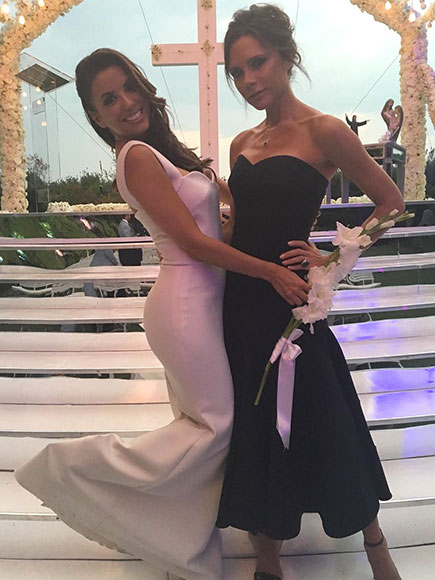 It's a special moment for any bride: the moment you're zipped into your wedding gown. For Eva Longoria, this moment was made even sweeter because the person doing the zipping was Victoria Beckham, longtime friend, and designer of the stunning gown!
The gorgeous dress, featuring a sweetheart neckline, was created just for Longoria, and Beckham shared the intimate moments before the ceremony on Instagram.
Longoria wed husband Jose Antonia Baston in Mexico. The Beckhams weren't the only famous friends on the guest list: Ricky Martin, Mario Lopez, and Melanie Griffith were on hand to celebrate the happy couple!
Wedding Crasher: Taylor Swift's Sweet Surprise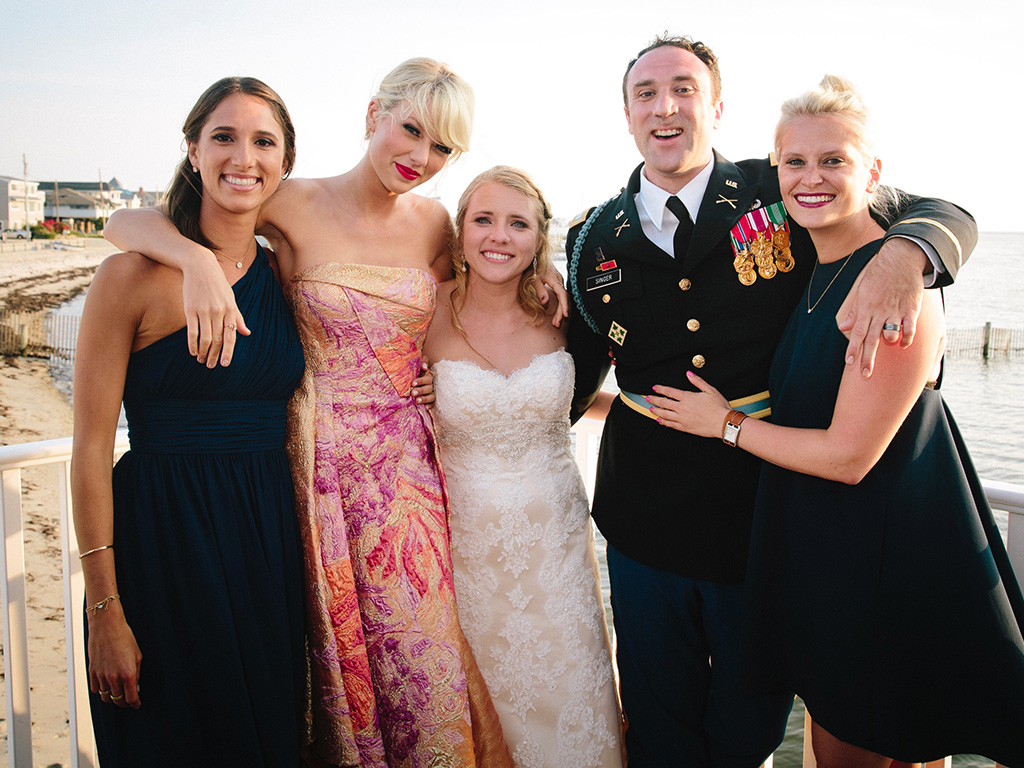 Most brides consider dealing with a wedding crasher a nightmare scenario, but when Taylor Swift crashed their wedding, it was a dream come true for lucky fans Max Singer and Kenya Smith!
Sweet Swift serenaded the couple with an acoustic version of, "Blank Space," and jokingly remarked, "I wanna talk about the fact that when I wrote this song, I never in my life imagined I would be performing it at a wedding." Though unusual, the groom's sister, Ali, explained in her toast before the surprise that the song held special meaning for the couple. Groom Max Singer had chosen the song as his mother-son dance and danced with his mother in her hospital room before she passed away.
The happy couple and thrilled wedding guests filled the dance floor and sang along, soaking in the unforgettable moment.
Baby Watch: Hollywood is Growing by a few (tiny) feet!
Some of our favorite stars are sharing their happy news!
Katherine Heigl Announces First Pregnancy!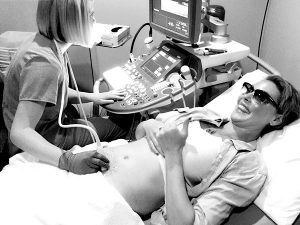 Grey's Anatomy alumn Katherine Heigl recently announced her first pregnancy! The couple, married eight years, have two adopted daughters, and are thrilled to welcome their first son in January! Check out Heigl's blog for more details on what she calls her, "…unexpected but thrilling," pregnancy!
Baby Shower Mixed With Vintage for The Hills Alum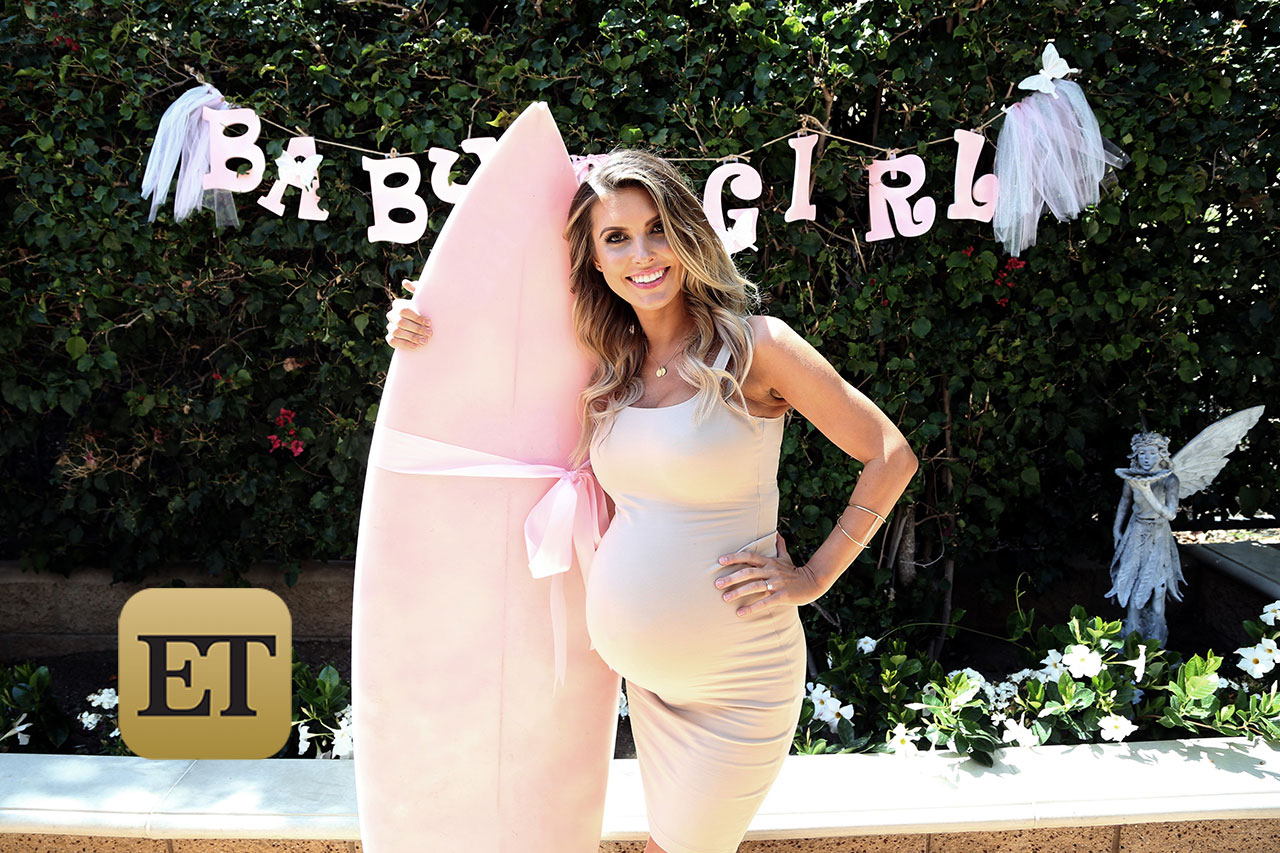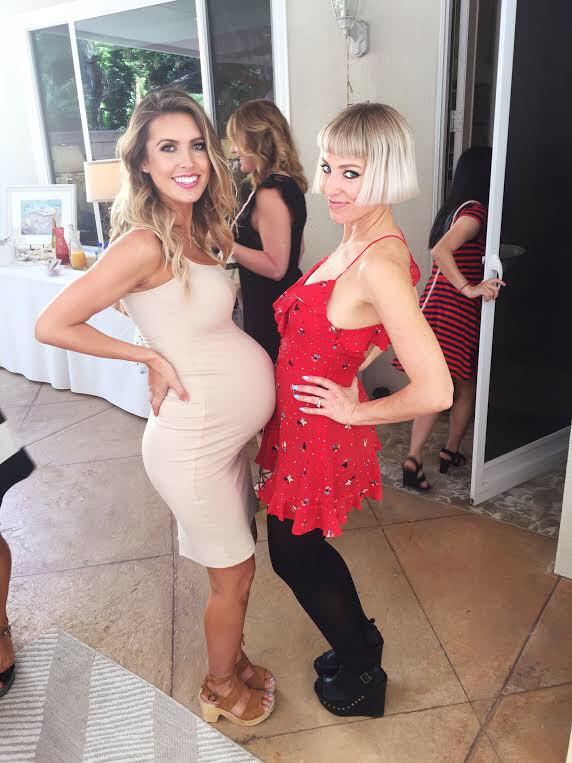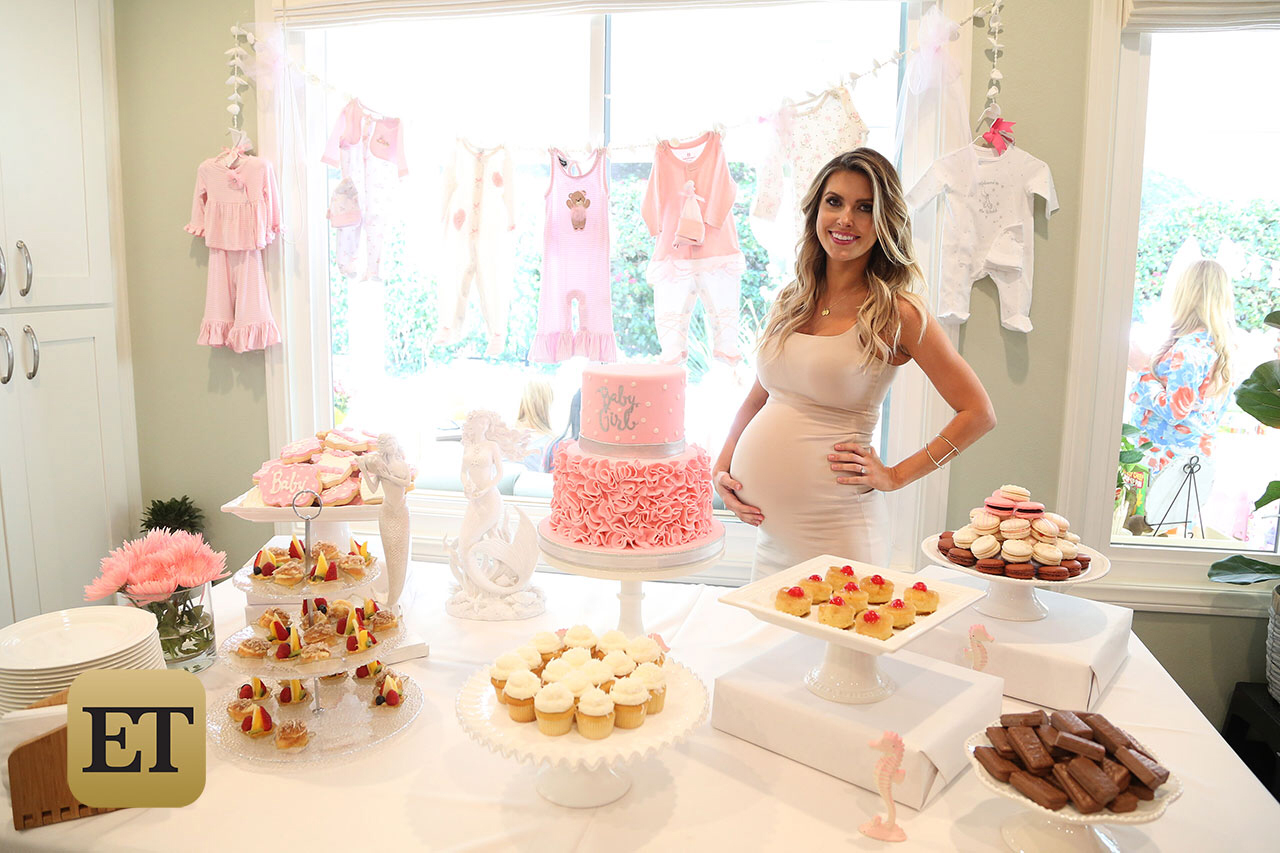 We've all heard the line, everything old is new again.  However, the Hills alum Audrina Patridge took it up a notch with a vintage mermaid themed baby shower.  This is the first child for Patridge and fiancée BMX rider Corey Bohan.  Due in June, she was the guest of honor at a shower hosted at her aunt's home in Orange County, California.  Friends and family enjoyed sushi, macaroons, and a two-tiered pink cake adorned with roses that spelled baby girl across the front. Her Aunt Connie presented Patridge with a surfboard she had painted pink that belonged to Bohan.  They also played a guessing game to determine the distance around her growing baby bump.  "I was so overwhelmed by the abundance of gifts and excitement surrounding the arrival of the baby: It was great to have a relaxing day to catch up with friends and family," said Patridge on her audrinapatridge.com blog site.
One Hot Mama: Blake Lively shows off her maternity style!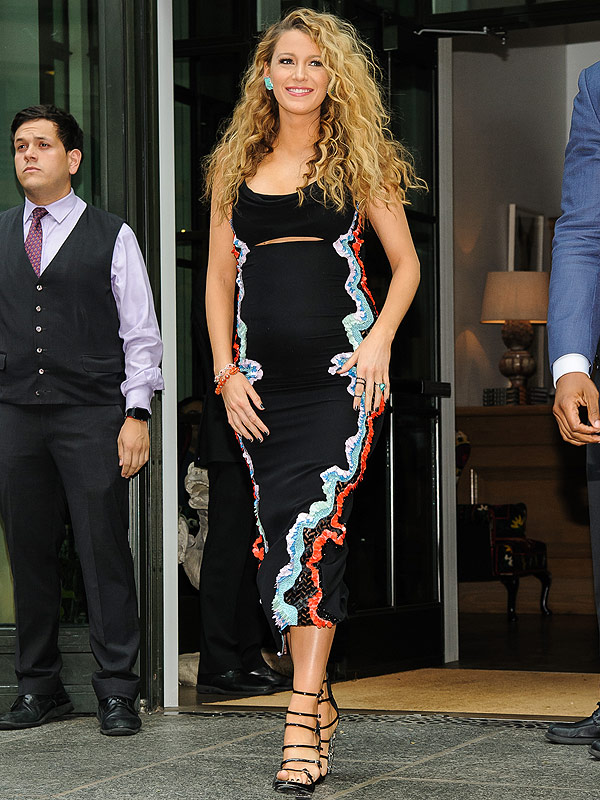 Proving that a "bump" shouldn't slow down a woman's style, Blake Lively was dressed to impress for her appearance on Late Night with Seth Meyers. Likely, who is in New York City promoting her new film, The Shallows, is happy to share the excitement she and husband Ryan Reynolds feel to be expanding their family—and they don't plan to stop at two. During her appearance on Today, Lively kidded, "I'm one of five kids. My husband is one of four, so we're officially breeders. You can go on our website and we will give you some of our children."
Welcome to "Parenthood," Erika Christenson!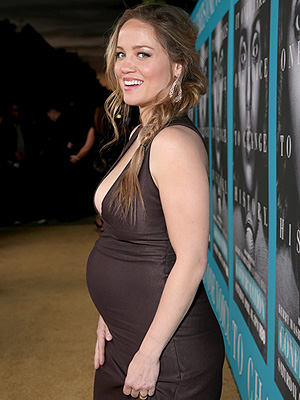 It's a girl for Erika Christenson and husband Cole Maness! Shane Maness was born at home on June 21st, weighing 6 pounds and 3 ounces.
Christenson has shared her pregnancy journey with fans through social media, announcing her pregnancy via Twitter in March, sharing babymoon and shower photos on Instagram, and even tweeting, "I'm in labor. Right now," on Tuesday night. It's safe to say that eager fans can expect little Shane to make her social media debut any day now!
Rolling Stones Rocker, Father of Twins at 68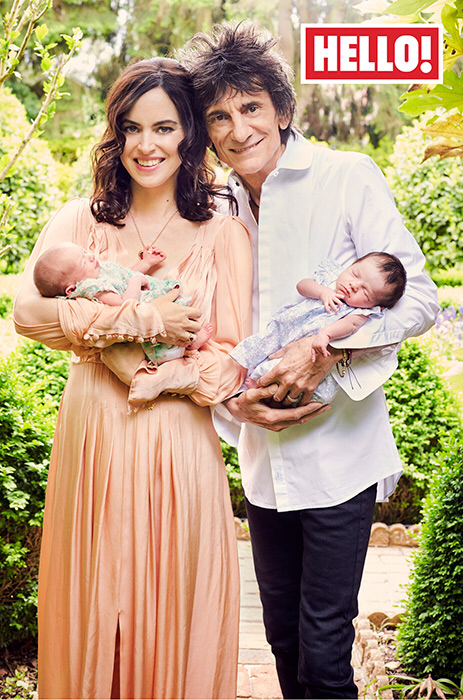 Rolling Stones guitarist Ronnie Wood became a father to twin girls on May 30 with wife Sally, 38.  Gracie Jane and Alice Rose were born at St. Thomas hospital in London.  Fellow band member Mick Jagger visited three days after the babies arrived. "He couldn't wait to see them, I put one in each arm and took a photo," said Wood.  "I have Sally, I have my beautiful family and I have two little gorgeous dolly girls.  All I can think is that someone up there really likes me." The musician has four children from previous relationships and 10 grandchildren.
Celebrating Celebrities
Can't get enough of celebrity gab?  Check out our past editions of Celebrity Watch.  Who is your favorite celebrity celebrating a special occasion?  Tweet us @RegistryFinder!  We'd love to hear from you!