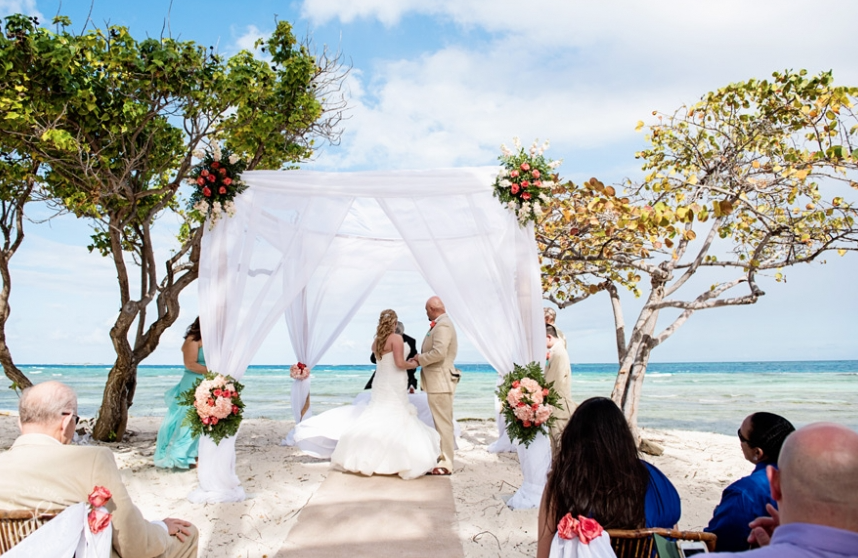 Why Choose a Destination Wedding?
Destination weddings have become increasingly popular and what's not to love about combining a fun, memorable wedding with a fabulous honeymoon? According to Emily Post's Wedding Etiquette, up to 24% of weddings are now destination weddings! We've discovered several reasons that couples are choosing a destination wedding over a local wedding:
They are cost effective for the couple. The guest list for a destination wedding is typically smaller than a local wedding and some resorts offer all-inclusive wedding packages that may include discounts for the couple. Also, because of the beautiful location, couples can save on wedding flowers and decorations.
A destination wedding is easy to plan. Many venues have become wedding specialists, with full-service ceremony packages and on-site wedding coordinators to help plan the big day, which can help reduce wedding planning stress!
Many problems can be solved with a destination wedding. Sometimes relationships are complicated and family situations may not be ideal. Also, if each set of parents has a different opinion about the style and location of the wedding, a destination wedding may be something to consider.
Destination weddings are a great excuse to plan an unforgettable family getaway to commemorate a very special occasion.
Who Pays?
Whether you're having your wedding on lush tropical island or at a secluded mountain hideaway- you may be wondering who covers certain expenses. Though the costs of destination weddings are shared in the same way as any other wedding, there are additional things to consider since there are added expenses such as transportation, meals, and accommodations that may not be part of a hometown wedding.
Wedding Expenses
Customarily, a wedding is paid for by the bride's family and this practice can stand true for a destination wedding as well. But as you know, traditions are evolving and couples and their families are sharing expenses in a variety of ways. Before any planning is done, we recommend that the couple meet with all parties involved to determine exactly how costs will be divided.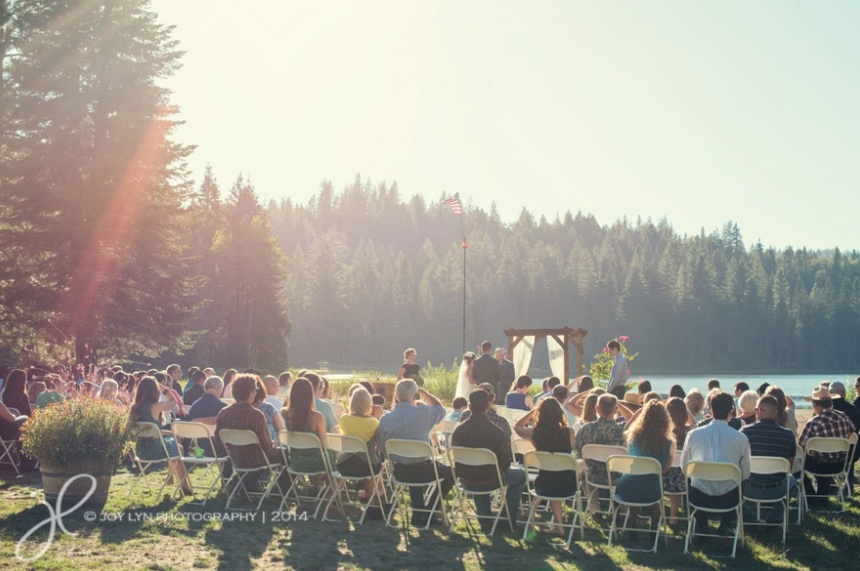 Guests' Expenses
It is the responsibility of your guests to pay for their lodging and transportation for a destination wedding. As soon as you have your date and location reserved, we suggest sending out "Save the Date" cards. Try to do this at least 6-9 months in advance and be sure to include information about the destination and hotel accommodations. This will give your guests plenty of time to plan their trip and will ensure they have the opportunity to get the best travel rates.
Furthermore, guests' typically pay for their own meals during a destination wedding. In addition to the rehearsal dinner and wedding reception, we love the idea of hosting extra events such as a welcome dinner or farewell brunch. After all, your guests have likely traveled a long way and have invested time and money to celebrate with you!
When you mail out your wedding invitations, include information about all planned wedding events so guests know what activities are prearranged as well as which meals will be covered during their stay. You may want to consider adding these events to your response card so that your guests can RSVP for all events at one time.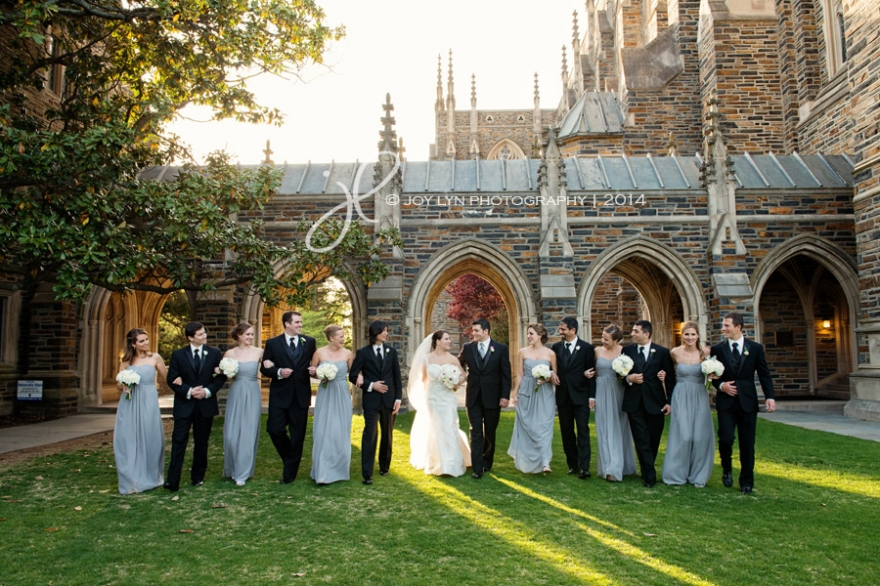 Attendants' Expenses
The attendant's expenses are shared in the same way for both hometown and destination weddings. Traditionally, attendants are responsible for their own transportation to the wedding as well as their wedding attire and accessories. It is the duty of the couple to cover the cost of accommodations for their wedding party. However, it seems that many couples today are expecting the attendants to pay for their own accommodations for a destination wedding. We feel this cost should be included in the wedding budget. Kindly take into consideration the travel expenses and be upfront with your attendants about the costs so there are no questions about who is paying for what. When you ask your bridesmaids or groomsmen to stand up with you, let them know the location of wedding, exact dates you'd like them there, and confirm which of the expenses you will be covering. And as we mentioned about the guests- if at all possible, help cover the cost of some of your attendant's meals.
We receive many questions and concerns from family members and wedding attendants regarding destination weddings. They love you and are excited to celebrate with you, but unfortunately, expenses add up quickly. Please do your part to be mindful of their budget. Prior to making any concrete plans, it may be a good idea to speak to those you definitely want in attendance at your wedding. Let them know what you're thinking, as well as the estimated cost. Ask them to be honest and let you know if they think they can join. You wouldn't want your brother or BFF to miss your wedding, would you?
Good luck as you prepare for your destination wedding! Your big day will be here before you know it. We hope that this is the happiest time of your life!
You don't want your guests traveling with your wedding gift, so when asked be sure to refer them to RegistryFinder.com where they can locate all of your registries in one place and select a gift to be shipped directly to your home!
Beautiful photos are courtesy of Joy Lyn Photography- offering wedding and newborn lifestyle photography in Chicago, IL.