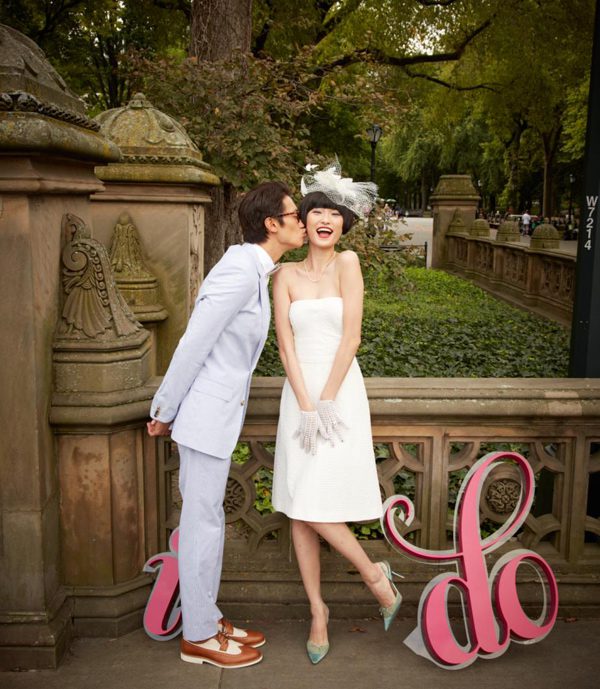 Modern brides and grooms have more registry options than ever before, so why do we recommend Macy's? Other than the fact that your mom probably loves the coupons, we know that a Macy's registry is a great starting point for every couple, and here's why:
When you walk into Macy's to register, you'll walk out with a packet full of exclusive discounts on everything from formal wear to furniture! We're talking savings on party dresses, bridal party attire, jewelry, and fun items for your honeymoon and first home!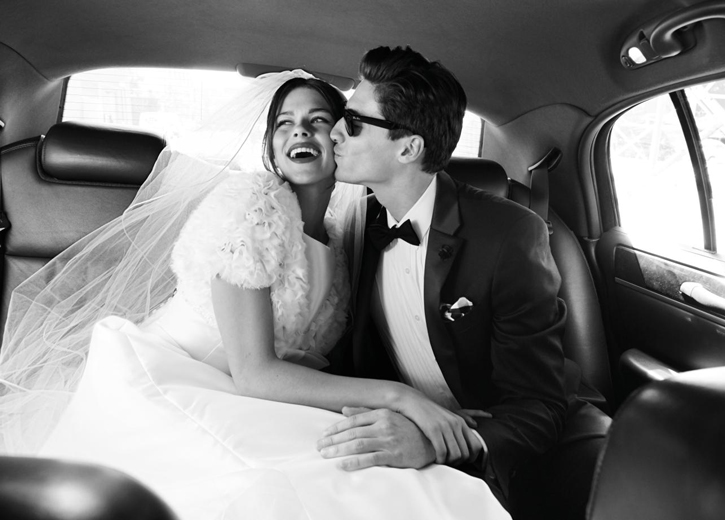 Who says the perks have to end after the big day? For 6 months after you say, "I do," take 20% off all remaining items on your list and anything new you want to add. Plus, take 10% off furniture and more!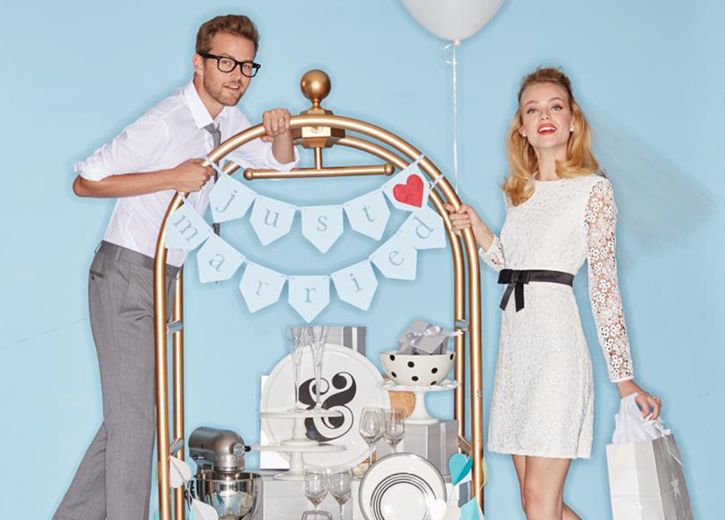 Is it truly better to give than receive? Why choose when all the Star Rewards go to YOU! Earn 10% Rewards on eligible items you buy AND 5% Rewards on eligible gifts you're given! It all adds up and goes onto a gift card after the big day.
Click here to see the math on how the Rewards work (because math is only fun when it's shopping related).
You will be SO happy for these rewards when your first Christmas as husband and wife roll around—my husband and I used our (huge) Star Rewards gift card to buy all of our Christmas gifts for family and friends that year! And because Macy's offers the best brands for men, women, kids, babies, and home, it really was possible to check everyone off of our list!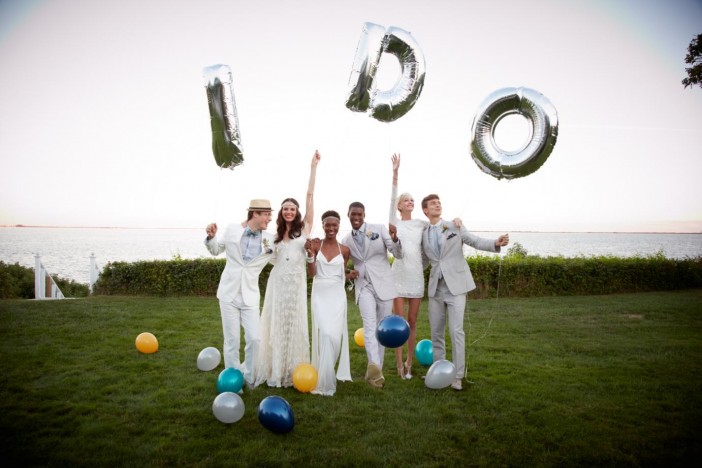 If the last reason about gift cards got your attention, then you will LOVE the Dream Fund! Add the Dream Fund to your Macy's registry, and guests will have the option of contributing to the ultimate Macy's gift card! Enjoy spending your gift card on fashion finds, honeymoon essentials, and home furnishings.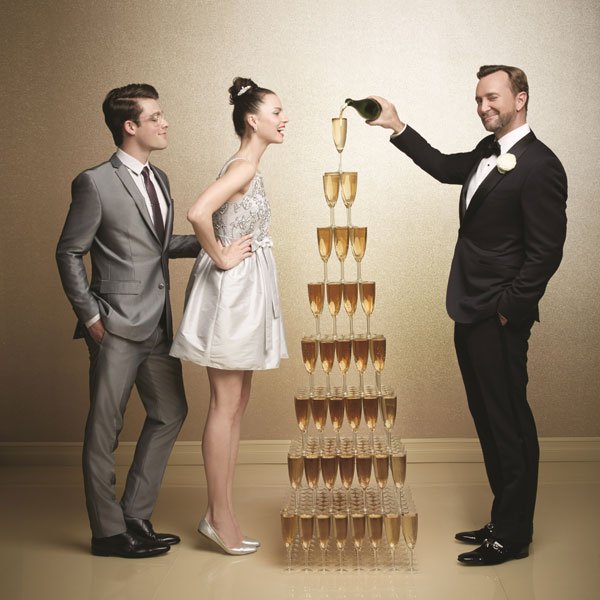 Is your fiancé already complaining about having to go to the mall to help with the registry? Lure him into Macy's with promises of food and drink—and his own turn to wield the scanner (men love it, trust me). Your local Macy's hosts Sip & Scan events year round to help couples create the perfect registry in a festive environment! Enjoy mocktails, hors d'oevres, and expert guidance from Macy's Registry Advisors and Brand Experts.
Ready to get started? Start your Macy's registry online today, and let the magic begin!