It seems like just yesterday you were holding a tiny bundle of joy, but you blinked and somehow your baby is already walking! Time sure does fly when you're having fun, right?
With the holidays just around the corner, we know that grandparents, aunts, uncles and special friends will ask for gift ideas for their favorite tiny tot. (You may need a few ideas too!) So we've gathered this list of gifts we love for a one-year-old. We've included fun indoor and outdoor toys on this list, as well as some thoughtful and practical items.
You could also consider creating a Wish List at a retailer such as buybuy BABY, Target, or Amazon. It's no surprise that these are quickly gaining popularity as they take the guesswork out of gift giving!
Top Gifts for a One-Year-Old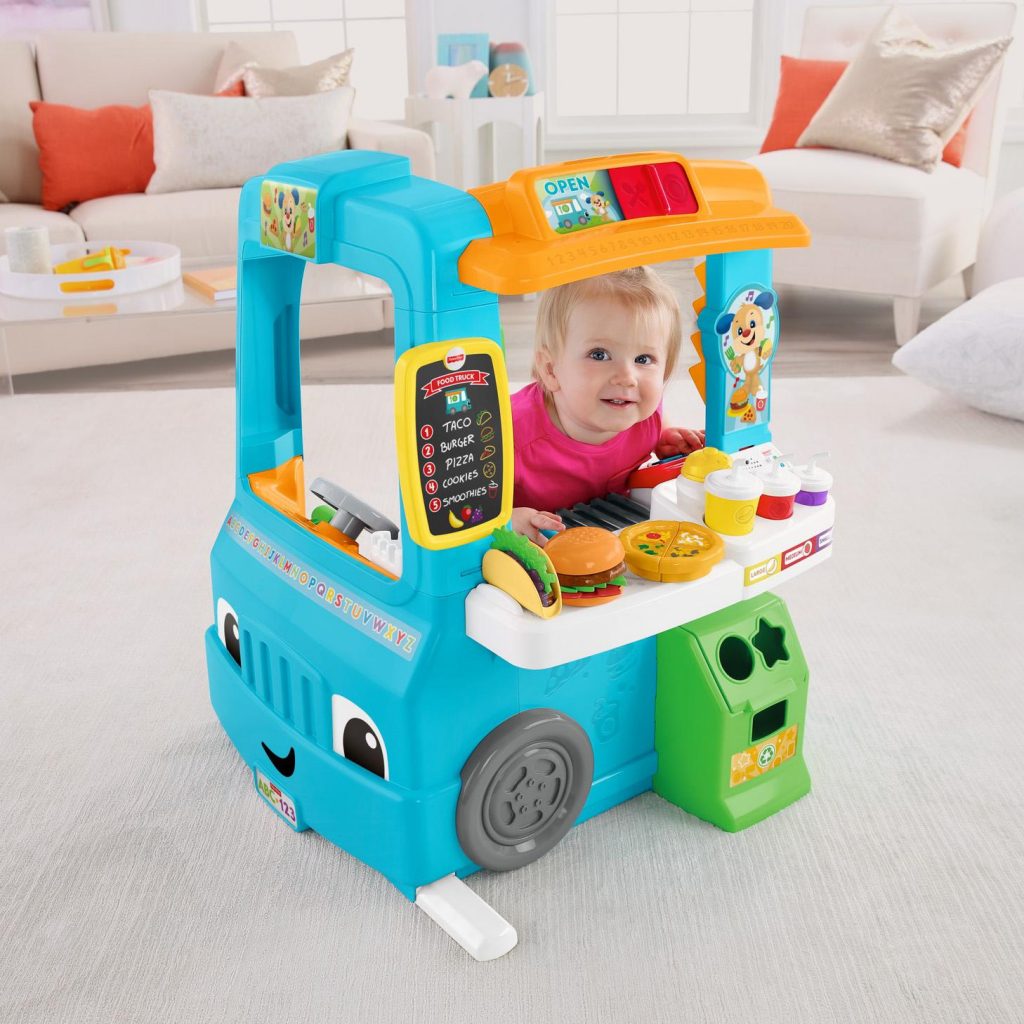 This adorable food truck combines the best of favorite childhood toys: a car, a store, and a restaurant. It will serve up hours of fun for your little one with a working cash register, a light up grill and over 125 songs, sounds, and phrases.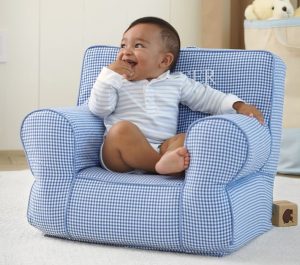 Your sweetie will love cuddling up with their favorite teddy this cozy chair. The My First Anywhere Chair is just the right size for 1-3 year old children. It's offered in over 20 colors and prints with the option of adding a name or monogram.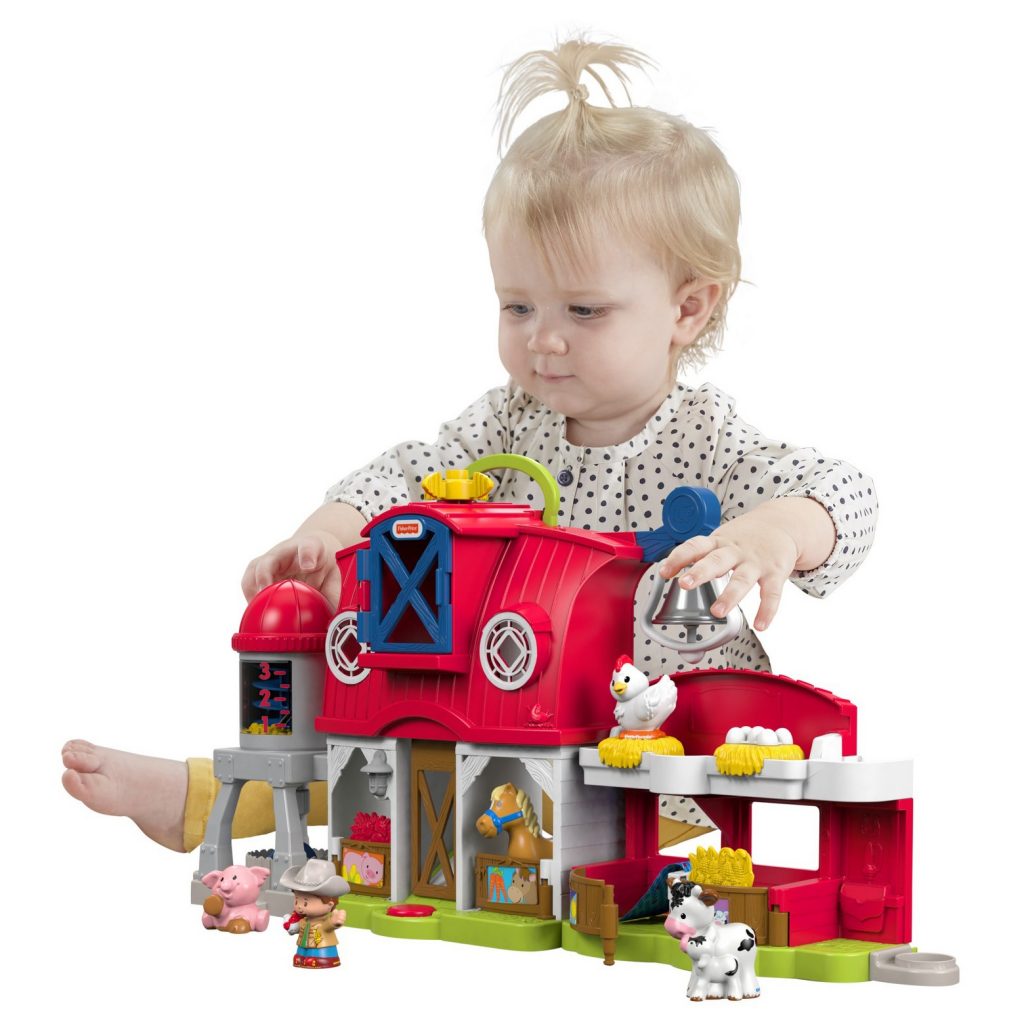 Cows and sheep and horses, oh my! Join Farmer Jed and his animal friends for some fun on the farm! You're little farmer will love exploring the new and improved version of this iconic toy, playing with the animals and dancing along with the songs and animal sounds.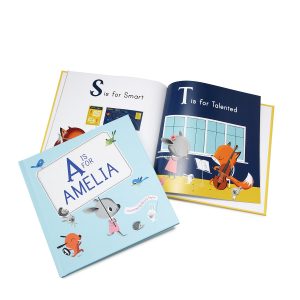 Inside of this book you will find a new twist on the classic alphabet book. Each letter is assigned a positive character trait, for example: B is for Brave or J is for Joy. You can personalize the front cover with a child's name and also include a special message that will be printed on the inside of the book.


Keep your favorite helper safely by your side as you prepare dinner or wash the dishes. This adjustable stool is different than a typical step stool because it has railings that help children climb in and prevent them from falling out. It comes in seven colors and is designed so that it fits flush against the counter and doesn't tip over. You can also purchase an art easel or playhouse kit to turn the Learning Tower into a fun tower!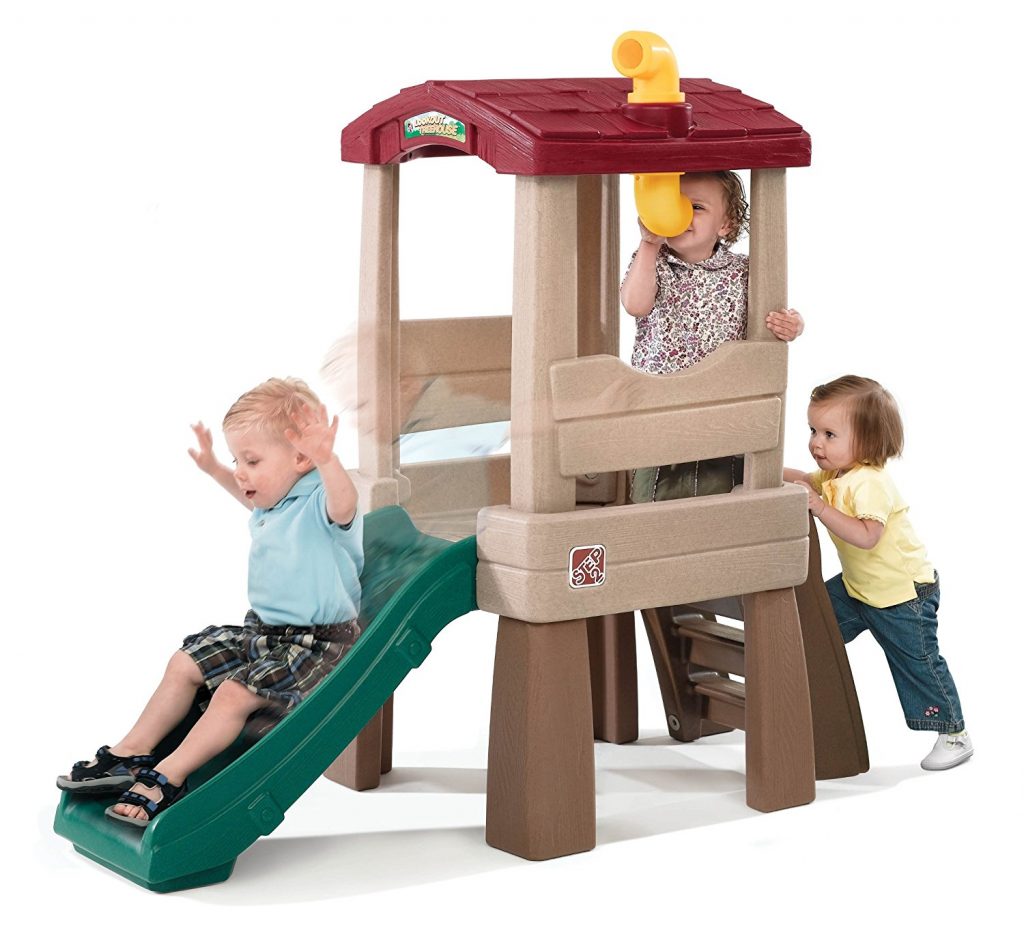 In addition to climbing up and sliding down, your budding explorer will enjoy using the periscope and spend hours make believing in their very own cozy tree house!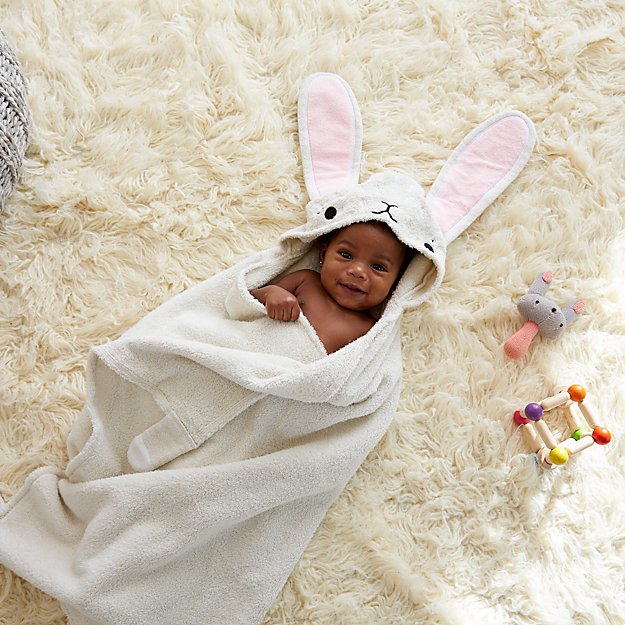 If you're looking for a thoughtful, but practical gift, this is it! Little ones will love to snuggle with their favorite wild animal. Plus, you can add a special touch by personalizing with their name. The towels are made of 100% cotton and available in a monkey, fox, pig, or bunny.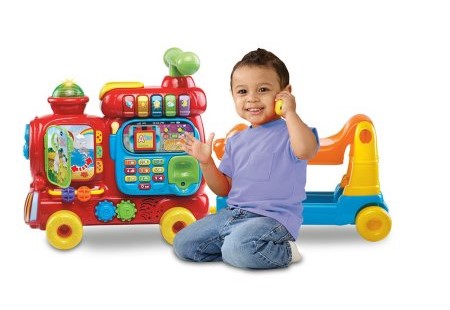 Your new (or soon-to-be!) walker will love this colorful Alphabet Train! There are over 100 songs, sounds, and phrases that will teach letters, numbers and colors to your tiny conductor. The engine can be used alone as a walker or you may attach the caboose to use it as a ride on toy.
This is not your ordinary tent- it's a Mega Fun Play Tent! There are four structures, which include tunnels, tents, and even a ball pit! It can be reconfigured in countless ways and folded up for easy storage.
Duplos are a fantastic way to inspire creativity and introduce your toddler to basic building skills. Kids love holding and playing with the brightly colored pieces, even before they are able to stack or build with this classic toy.
Though the days are long, the years are short and before you know it, your cute baby will be starting kindergarten. Track their growth over the years with one of these adorable growth charts. There are twenty beautiful designs for both boys and girls, so we're sure you'll find just the right one!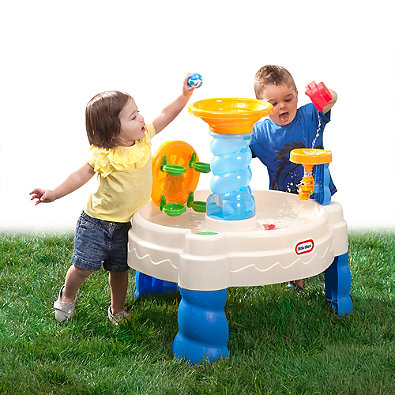 Creative play meets water fun in this Little Tikes Spiralin' Seas Water Park Play Table. Kids can drop the balls in the spiral and watch them go down to the lazy river. The funnel, Ferris wheel, and squirt toys also guarantee a splashing good time!
Have fun and cherish each moment with your child! For these gifts, and many others, check out our Pinterest board: Gifts We Love for a One-Year Old. And be sure to refer your friends and family to RegistryFinder.com, where they can quickly locate that Wish List you're planning to create!
This post contains affiliate links. We may be compensated if you make a purchase by clicking on one of the links. Thanks for your support!
This blog was originally posted in 2015. Some of the gifts we originally fell in love with are no longer available, so we've updated our list to include a few new fabulous finds.
Not quite ready to shop? Pin this for later!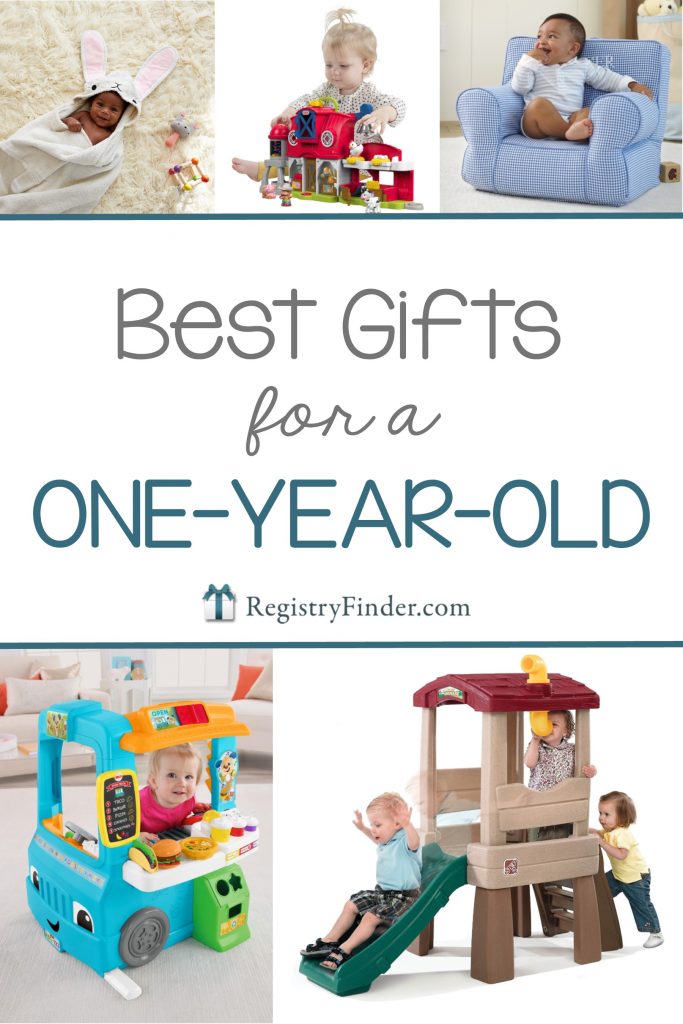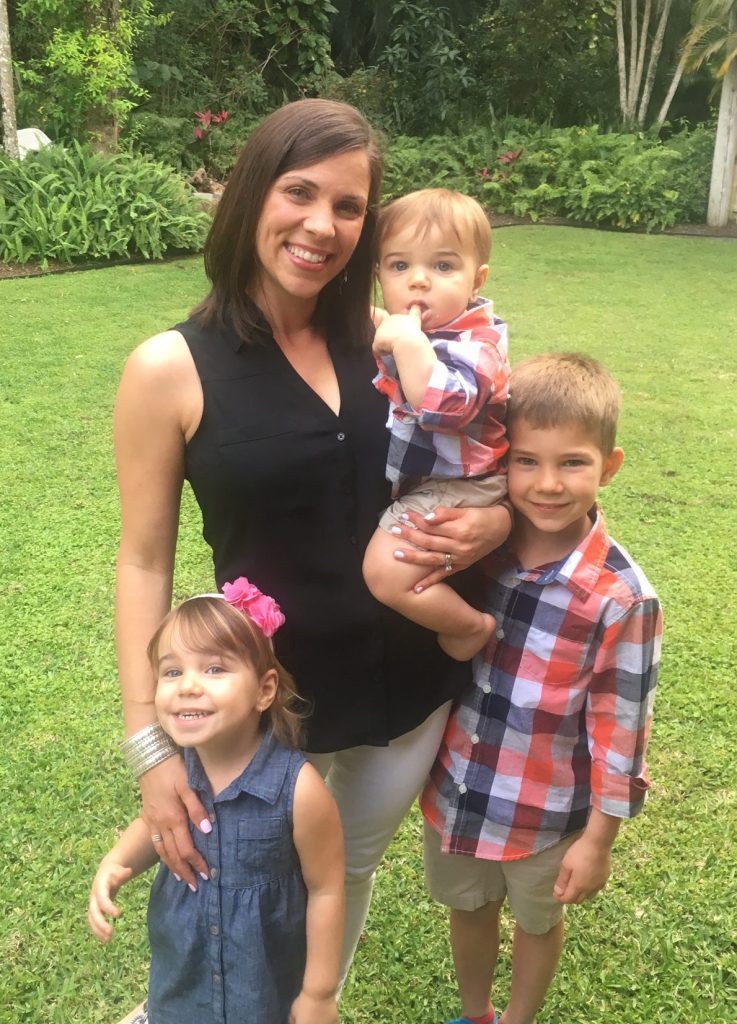 Written by RegistryFinder.com contributor Rebecca Haar– mother of a 1 year old…and a 4 and 6 year old!

Save
Save
Save
Save
Save
Save
Save
Save
Save
Save
Save
Save
Save