I know every parent tells you that "The days are long but the years are short", but I never really believed it until I actually became a mom. Now, on the cusp of my firstborn turning one (AHH!), I can attest to the fact that the last year was the fastest, craziest, sweetest of my life. And I'm so looking forward to celebrating our sweet boy!
With the holidays just around the corner, we know that grandparents, aunts, uncles and special friends will ask for gift ideas for their favorite tiny tot. (You may need a few ideas too!) So we've gathered this list of gifts we love for a one-year-old. We've included fun indoor and outdoor toys on this list, as well as some thoughtful and practical items.
Top Gifts for a One-Year-Old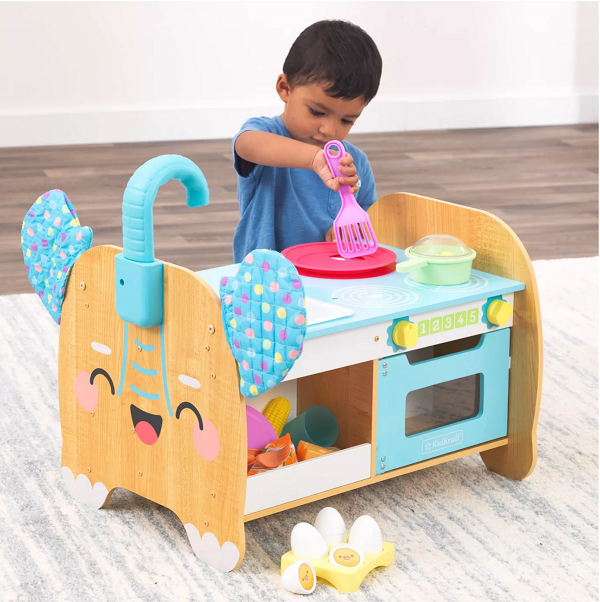 With a wooden maze on the fridge door and an egg matching game, the Little Foodie Toddler Kitchen combines cooking and learning for endless hours of fun! This adorable kitchen comes equipped with bakeware, utensils and ingredients- and plenty of space to store everything!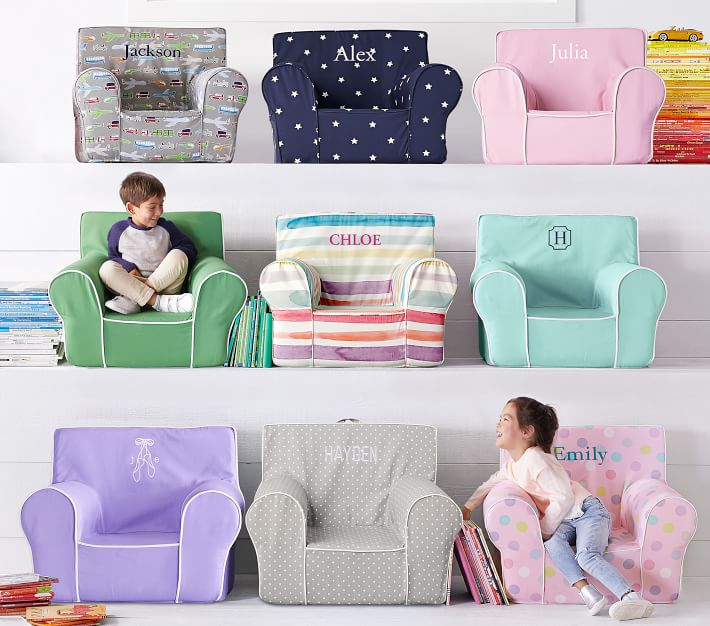 Your sweetie will love cuddling up with their favorite teddy this cozy chair. The My First Anywhere Chair is just the right size for 1-3 year old children. It's offered in over 20 colors and prints with the option of adding a name or monogram.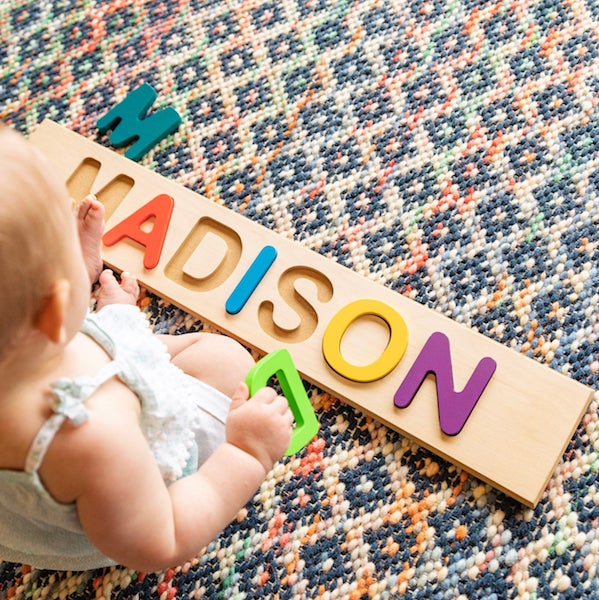 Your little one will love to see their name in big, bright letters on this adorable wooden puzzle. No matter how unique of a name, Etsy seller FatBrainToys will customize this puzzle just for your child.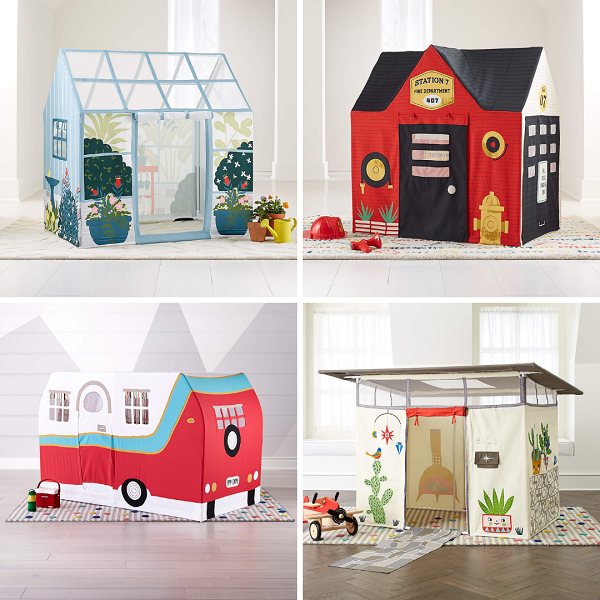 If you're looking for a gift that will inspire imagination and fun, a colorful playhouse is just what your little one needs! With multiple designs made from durable cotton canvas and sturdy metal poles, these adorable playhouses are the perfect centerpiece for your playroom.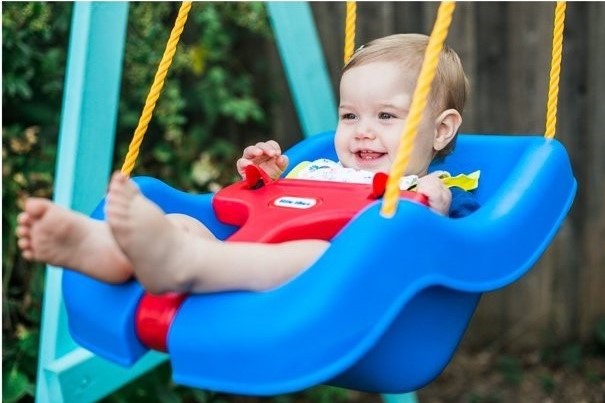 Your one-year-old will love being pushed in this swing! It attaches easily to any swing set (or to that perfect swinging tree in your backyard!) and accommodates children as they grow and no longer need the strap. This would be an especially great gift to have at the grandparents' house!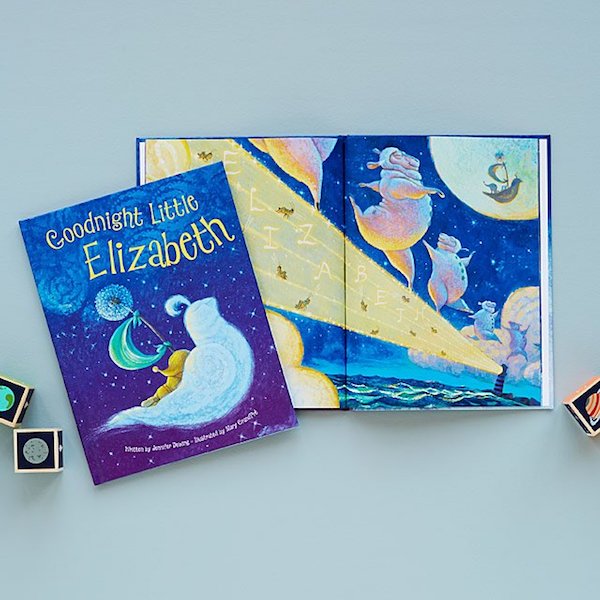 This beautifully illustrated goodnight book features your child's name on the front cover and throughout the story. A super special addition to any bedtime routine.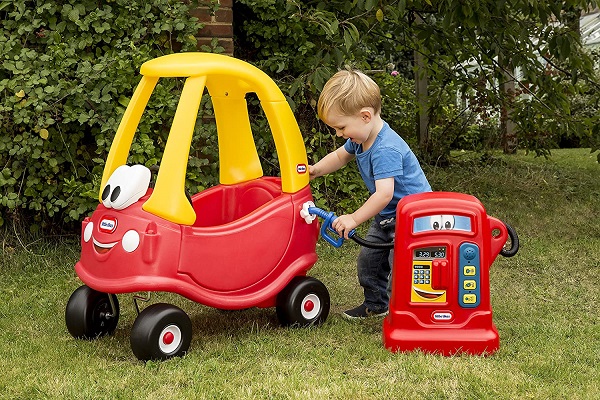 This old classic is a classic for a reason! The Cozy Coupe has a removable floor so toddlers who aren't ready to pedal alone can be pushed along with the convenient parent handle. With multiple design options and fun accessories, every kid will want to take a joy ride. Add in the coordinating Cozy Pumper for an extra special gift!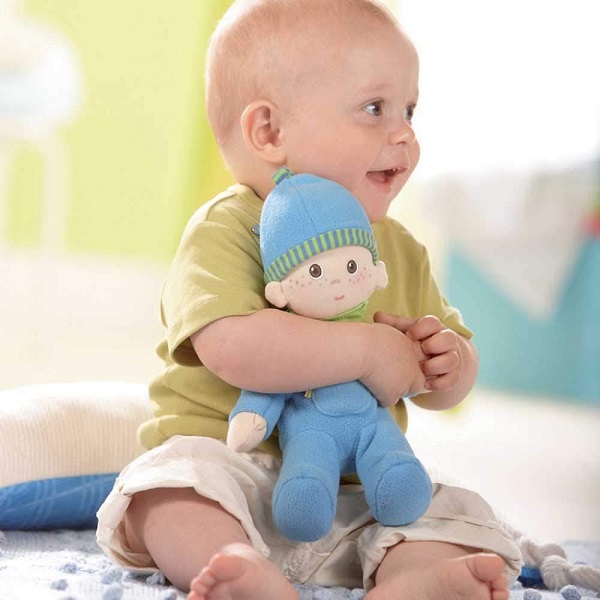 Every one-year-old needs a baby doll to care for! This soft, plush one by Haba is a great starter doll and will be the perfect companion for cuddling and snuggling.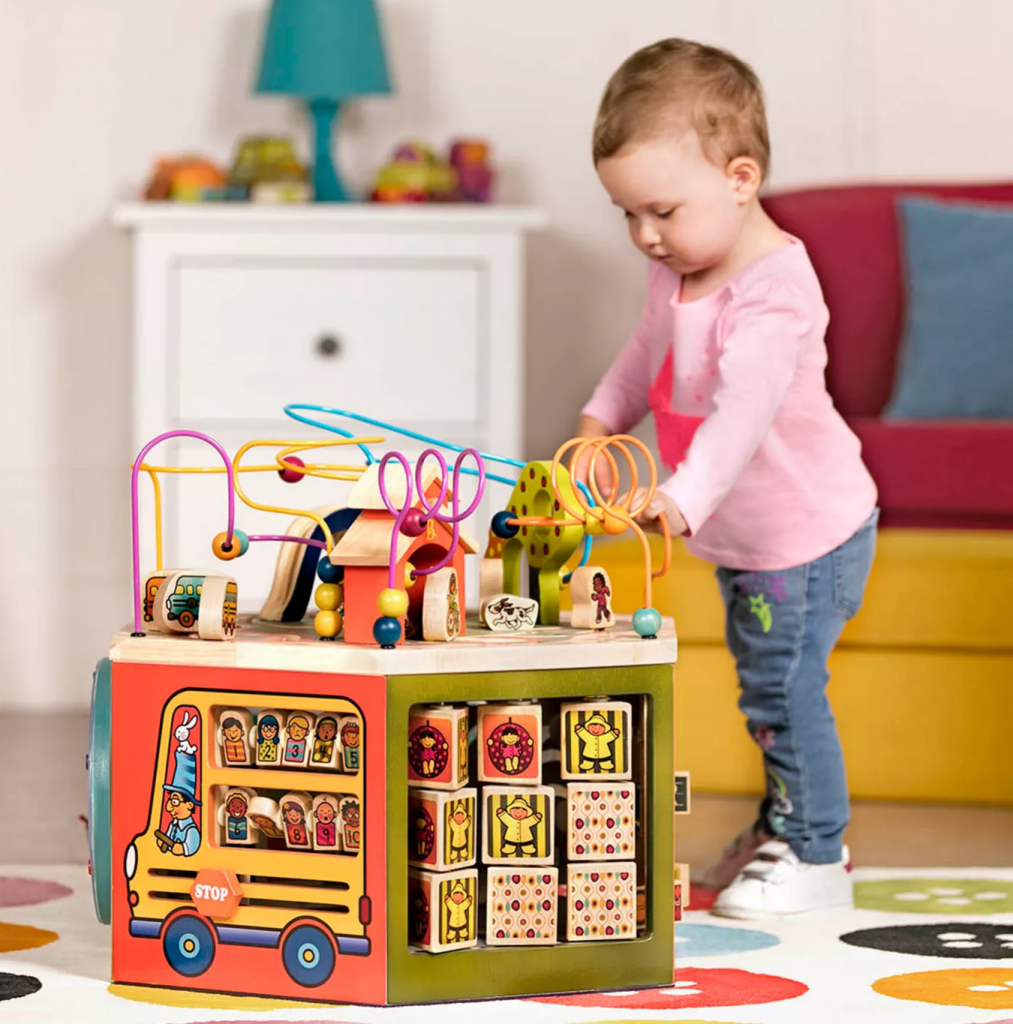 Working on those motor skills is important even as a one-year-old and that's why we love this Youniversity Wooden Activity Center from B. Toys. This toy promotes color and shape recognition with 7 sides of educational fun such as a bead maze, playground and colorful illustrations. It will be cherished for many years to come!

As a former teacher, I'm always looking for ways to sneak in a lesson and these blocks do just that. The beautiful wooden blocks allow toddlers to mimic numbers with their own hands and count to ten.

Creative play meets water fun in this Water Table from Step2. Kids will love the interchangeable maze pieces that create new waterfall designs and the real rainfall sounds of the splash tower. Add in buckets, rubber ducks and other water toys for an afternoon of splashing fun!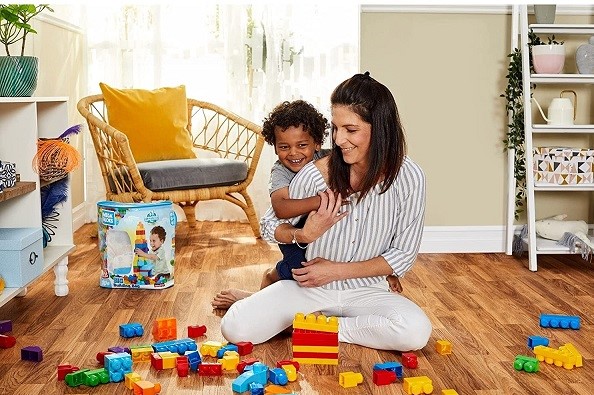 We love Mega Blocks because they're a toy that can grow with your child. They're great for the one-year-old in your life. We guarantee this will be a toy they play with for years to come. Plus, the blocks come in a convenient zippered bag for easy storage!
Have fun and cherish each moment with your child!
We love so many of these gifts because they cultivate creative and independent play in your child. But they're also the perfect toys for you to jump in and play along too! Your one-year-old will love the time spent building, splashing, snuggling and reading with their mom and dad and you'll love the memories these toys and bonds will create forever!
For these gifts, and many more ideas, check out our Pinterest board: Gifts We Love for a One-Year Old.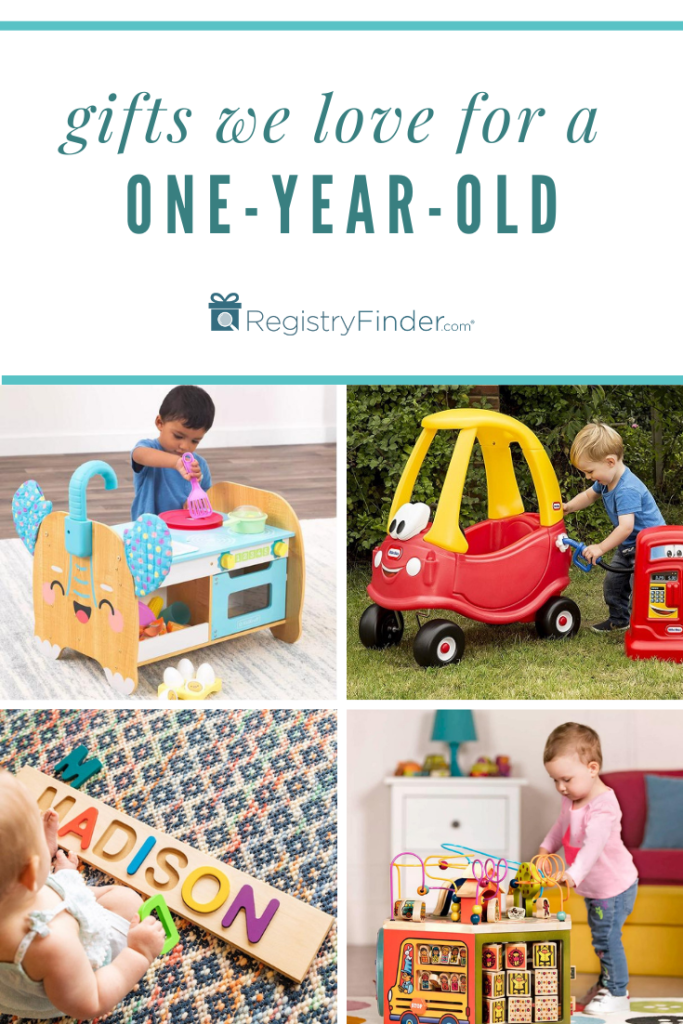 Featured image via @theeverymom, photo of @_mrs.elle by @beccaallenphotography