The holidays are all about spending time with family. Check out our favorite activities, games, and other fun gift ideas you can enjoy together.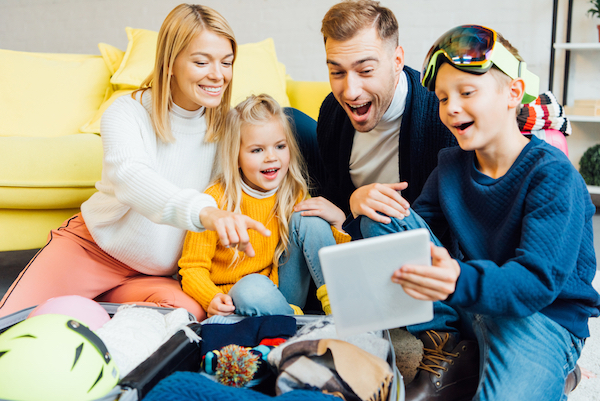 Somehow, just like they always do, the holidays have snuck up on us and are right around the corner. As you put the finishing touches on your festive home decor and decide which family recipes you'll be cooking up for upcoming gatherings, you're likely brainstorming gift ideas for all your loved ones.
While I love personal gifts more than the next person, I've also come to appreciate gifts that can be enjoyed as a group or a family over the years. Let's be honest—there's not much more fun than opening gifts together and being able to share in the joy that comes with using them. Whether you've got young kiddos running around or teenagers trying to run the house, read on to find our top activities, games, and other fun gifts you can all use together.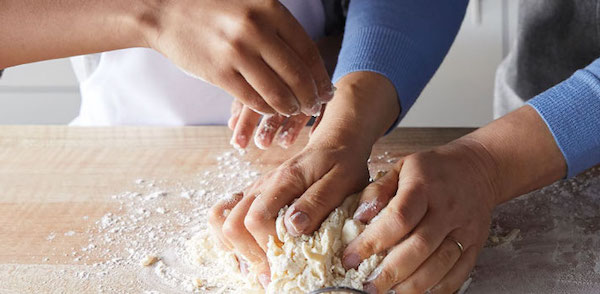 If you're a family that loves to cook, take it to the next level and try out a virtual cooking class from Sur La Table. You'll have guidance at every step from the prep to the plating, and at just $29 per household, you really can't beat it.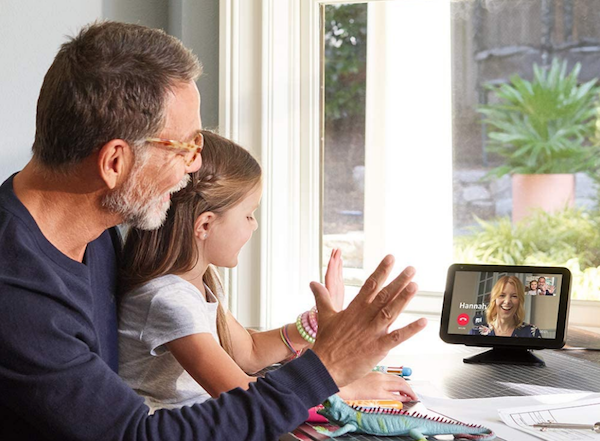 This holiday season might be a little different thanks to social distancing measures. The Echo Show 8 guarantees that you'll stay connected with loved ones near and far whether it's chatting through the video screen or sharing photos on the web—and that's just the beginning!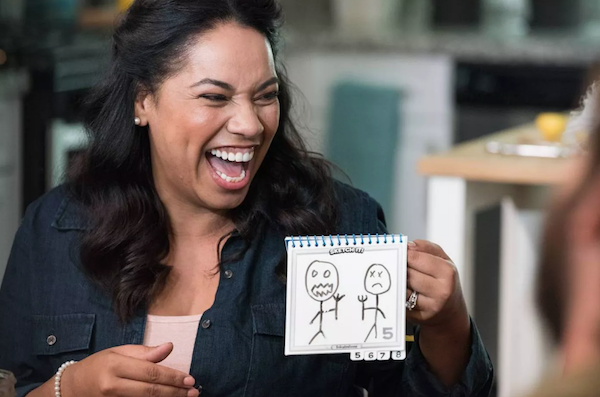 If you've never played Telestrations, think of it as a cross between telephone and pictionary. You'd be surprised at how hilarious the game can get thanks to the constant reinterpretations, which makes it a ton of fun to play with family.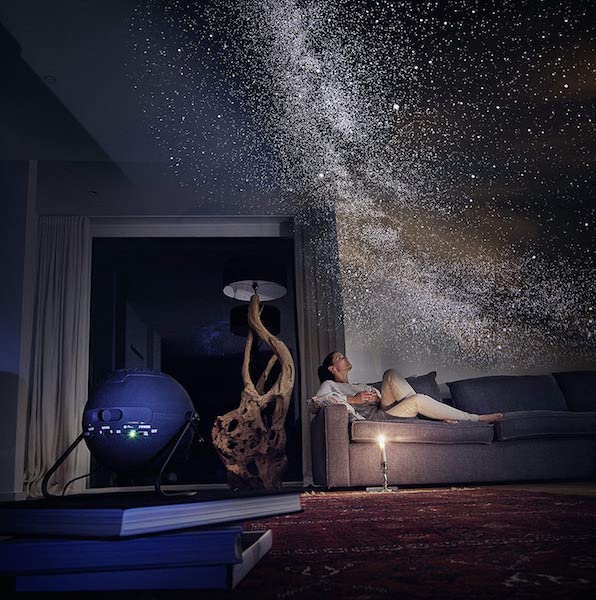 Learning as a family can be fun—with the right equipment. Enter: Sega Homestar Flux Home Planetarium. This high-tech device projects 60,000 stars onto your ceiling or wall for a completely immersive experience.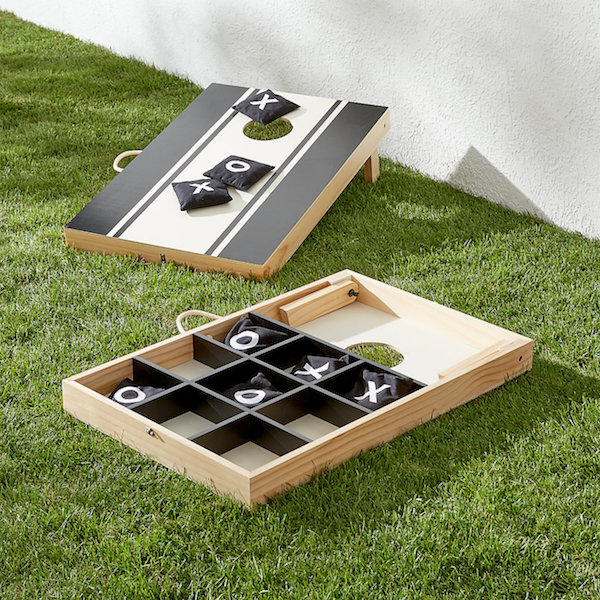 Whenever the weather is nice enough to get back outside, make sure you do it with some fun family competition in tow. This 2-in-1 backyard games kit includes a classic cornhole bean bag toss game on one side, and a mega tic-tac-toe board on the other.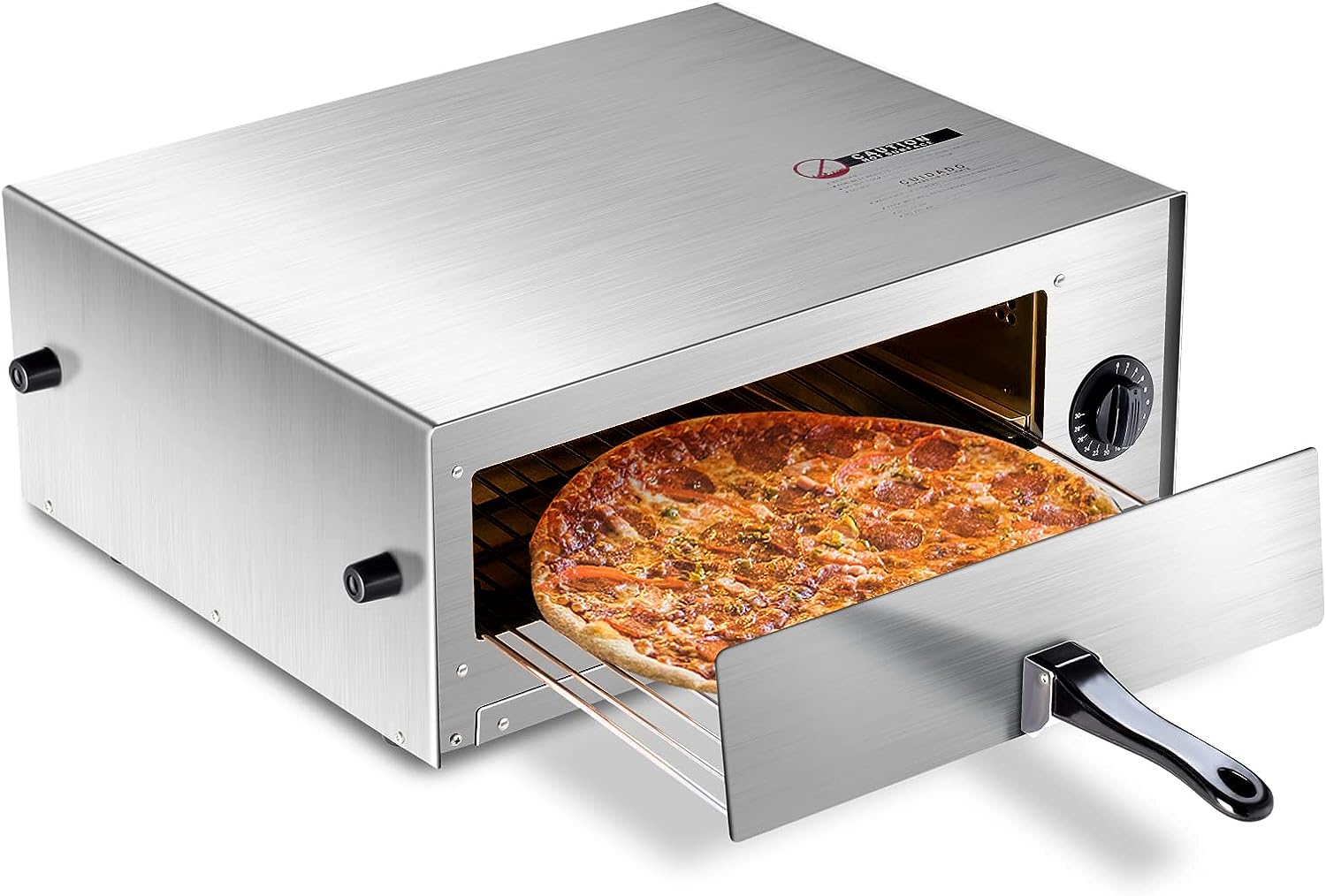 Mini pizzas in 5 minutes? When you've got a countertop pizza oven, it's totally possible. I love that everyone can make their own personal pies without leaving the kitchen, and the whole setup is compact enough to fit in your cabinets when you're done having fun with the family.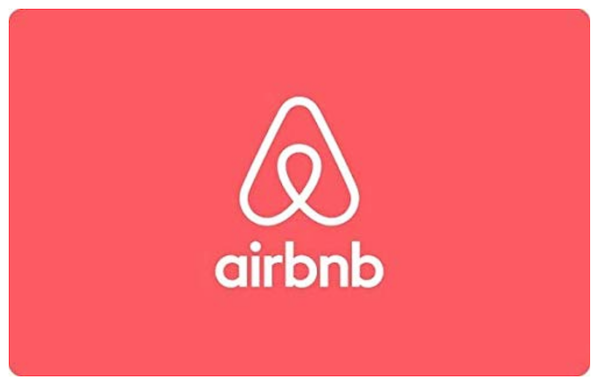 There's no bonding like family vacation bonding—anyone who's been there can attest to that—so why not guarantee a great time together and grab an Airbnb gift card to celebrate the holidays? Vote on your destination as a family, who knows where you'll wind up.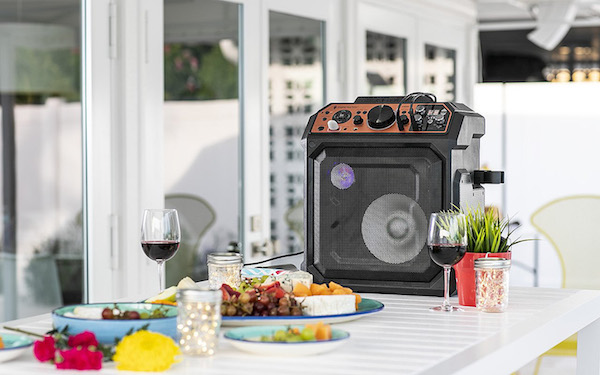 You're never too young or too old to get behind the microphone and belt out some amazingly terrible tunes, and when you're with family, you know you're in for a great time. This all-in-one kit supports two microphones and even features auto-tune!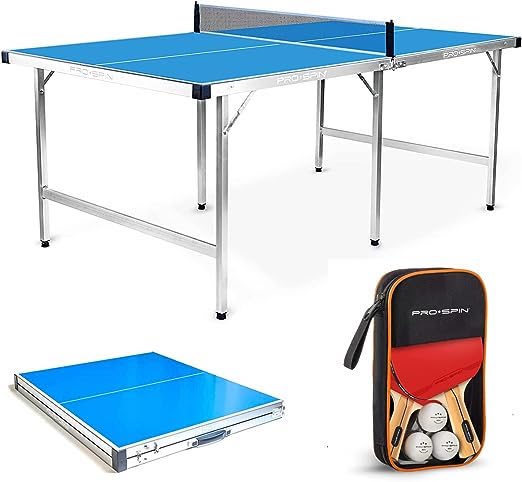 Looking for some competition? The whole family won't be able to help themselves from getting in a few rounds on your new ping pong table—and you won't even have to wait for the snow to melt to start practicing your swing.

I've tried to find it, but there really doesn't seem to be a limit to what you can do with Amazon Prime. Order groceries, send gifts, stream thousands of movies and TV shows, get free 1-day delivery, and donate to your favorite charities while you're at it.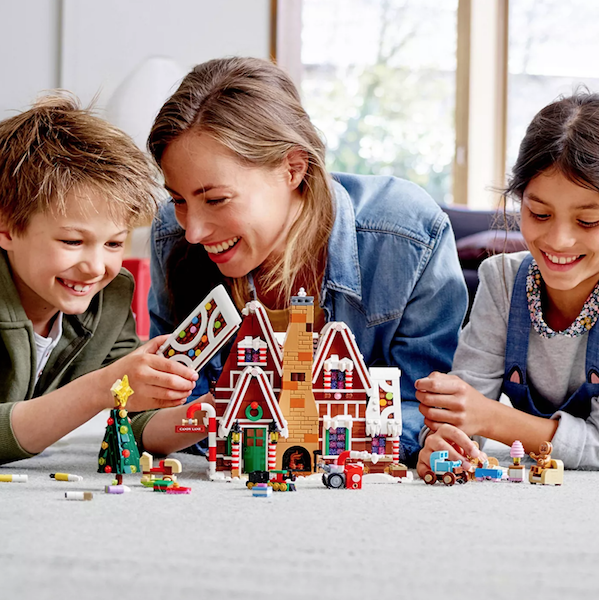 It's hard to resist getting hands-on when there's a Lego set around. Gather the whole family to build a festive holiday gingerbread house with this fun kit. Bonus? You can have fun setting it up together year after year!
Now that you have a whole list of gift ideas for the whole family, it's time to narrow it down and narrow in on what your family will love. Don't forget, when it comes to all things holiday, you can find everything you need from gift ideas to entertaining tips at RegistryFinder.com.