Dear Cheryl,

After setting our wedding date, some of my friends have already let me know that they won't be able to attend. Should I still send them an invitation?

Jenny
---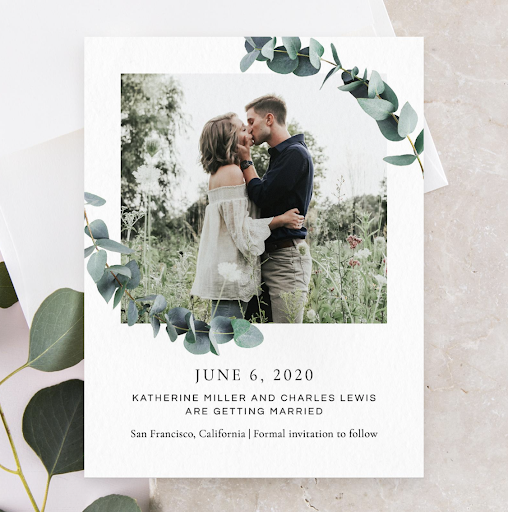 ---
Dear Jenny,
In a perfect world, you get engaged, send out save-the-date cards and then send wedding invitations to every person who received a save-the-date. But as we all know, we are far from living in a perfect world right now (or ever really). You may be thinking – wedding invitations are expensive so why waste an invitation on someone that can't make it?
It's natural to feel that sending an invitation to those who have indicated they cannot attend says, I'm angling for a wedding gift. If there's no invitation, then there is no obligation of a gift. Although this is an excellent reason to forgo sending an invitation to those who have "pre-regretted," you don't want to unknowingly make someone feel snubbed. Obligations, finances and pandemics can change (hopefully). A "no" today could become a "yes" in six months.
I recommend that those on your "A List," your closest friends and relatives, should definitely receive invitations, regardless. You can skip sending an invitation to someone not on your core list that has already expressed a conflict, such as a co-worker, professional acquaintance, or third cousin twice removed (is that person really related to you?). If you prefer to leave no room for hurt feelings, send the friends you mentioned a quick email or text giving them the opportunity to change their response. "Rebecca, we're sorry you can't make it to the wedding. If your plans change between now and ____ (fill in your cut-off date), please let us know. We'd be happy to include you."
---
If you have questions or comments about gift giving or wedding etiquette, please comment below or email [email protected].
Emails in this column are received from readers. Emails may be edited for spelling and grammar, or to remove sensitive information, however, we are careful not to alter the intent or content of the question.