When it comes to wedding planning, most of the responsibilities traditionally fall to the bride and her bridesmaids (which we've written about extensively). The guys seem to have it much easier, basically just picking up their tuxes and showing up at the altar.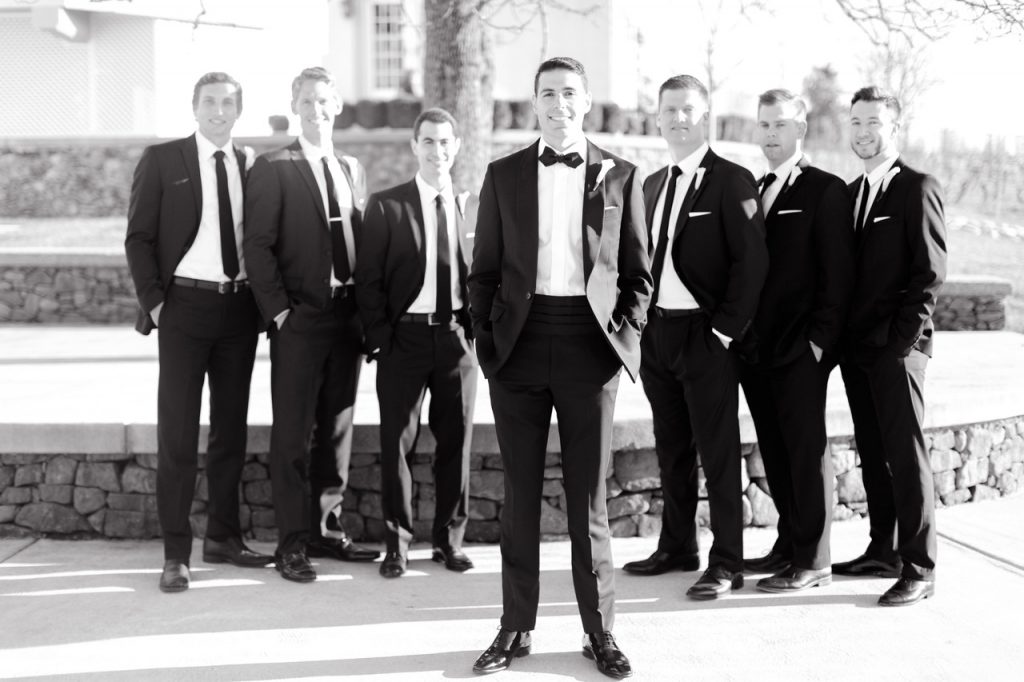 But if you're the best man, you have two important duties:
Plan the bachelor party (and ensure that everyone involved survives)
Give a speech at the wedding reception
I'm guessing that between the two, most guys look forward to #1 and dread #2. But with a little research and planning, you don't have to dread the moment you stand before the crowd, microphone in hand.
This post is your simple "how to" guide to giving the perfect speech, one that your best friend and his bride are sure to remember for years to come (for good reasons).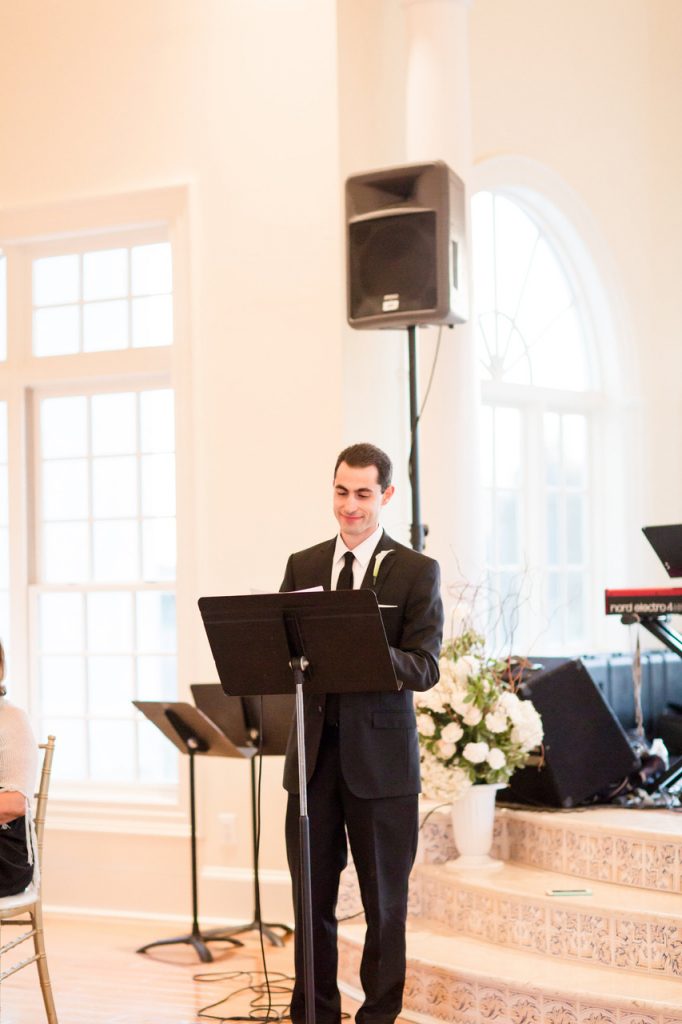 I've turned to one of the "best men" I know (pun intended) for his insight and expertise in crafting the perfect wedding speech: my older brother, Michael Hanna. Michael's speech at my other brother's wedding literally made everyone in the room laugh and cry—sure signs of success. Read on for his guidelines!
Michael writes…
The success of the speech is a function of three things:
Preparation
Your best man's speech is not the time to "wing it"—set some time aside a few weeks before the wedding to sit down and type out your speech the old-fashioned way: NOT on your phone. Phones get misplaced; batteries die; and screens turn to black after a few minutes (I've witnessed guys having to "unlock' their phones multiple times in the course of giving a speech). I highly recommend bringing those notes up with you during your speech.
While some guys only need an outline, I like to write out what I plan to say word-for-word.  I've found I feel most prepared when I've scripted all the details.
Practice
This point is essential: before the big day, print your notes and practice the speech aloud in front of someone else you trust to provide honest feedback. Your spouse, one of your parents, or a sibling is a good choice. Don't just read it—say it like you plan to on the big day. Get a feel for the pace, intonation, emotions, and testing the humor.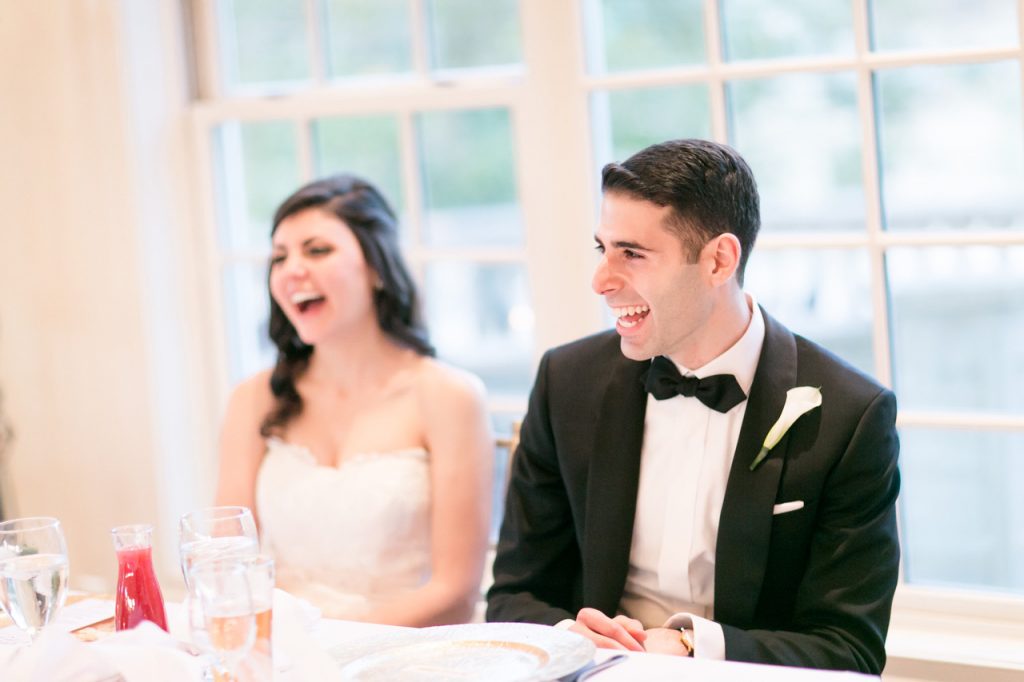 Purpose
Keep your ultimate goal for the speech in mind: it's not to be funny or entertaining. Using humor is great, and you want it to be enjoyable for those listening, but above all your purpose is to:
Honor the groom: this is not the time to share embarrassing anecdotes. Though some stories from your past might seem funny to you, I've seen most attempts to do stand-up comedy "flop" many more times than I've seen them work. It's likely that many of the guests don't know the groom very well. Tell a story that shines a light on his strengths, personality, and character. This is a time for you to honor, not humiliate, your best friend.
Share insights into your perspective on how much the groom loves his bride: too many times, the best man forgets to mention the most important person in the room: the bride! Tell the story of the first time your friend shared he was in love, or how he knew she was the one. Talk about how you see the bride bringing out the best qualities in the groom, etc.
Communicate your joy for the couple: Don't forget that this a "toast," so close the speech by raising your glass and wishing the couple a happy marriage.
Ready to get started?
Those 3 points above offer a solid outline to start writing your speech. Once you've written it down, remember to practice it with a stopwatch going. Aim for somewhere between 2-5 minutes in length. I hope these tips help you as you prepare to raise a glass to the bride and groom!
While you're here…
RegistryFinder.com is the perfect resource for every wedding guest. We're here to help you find your friends' registries fast and answer any questions you might have about wedding do's and don'ts!
All photos courtesy of Currie FitzHugh Photography