Wedding guests often wonder if they should give the couple a wedding gift even if they have to incur travel expenses to attend the wedding.
Dear Cheryl,

I am going to my nephew's wedding celebration out of state. The couple is already married. I have to purchase a flight and a hotel room, so I'm wondering: am I expected to give a gift also? I feel my gift is my presence at their celebration.

Christine
---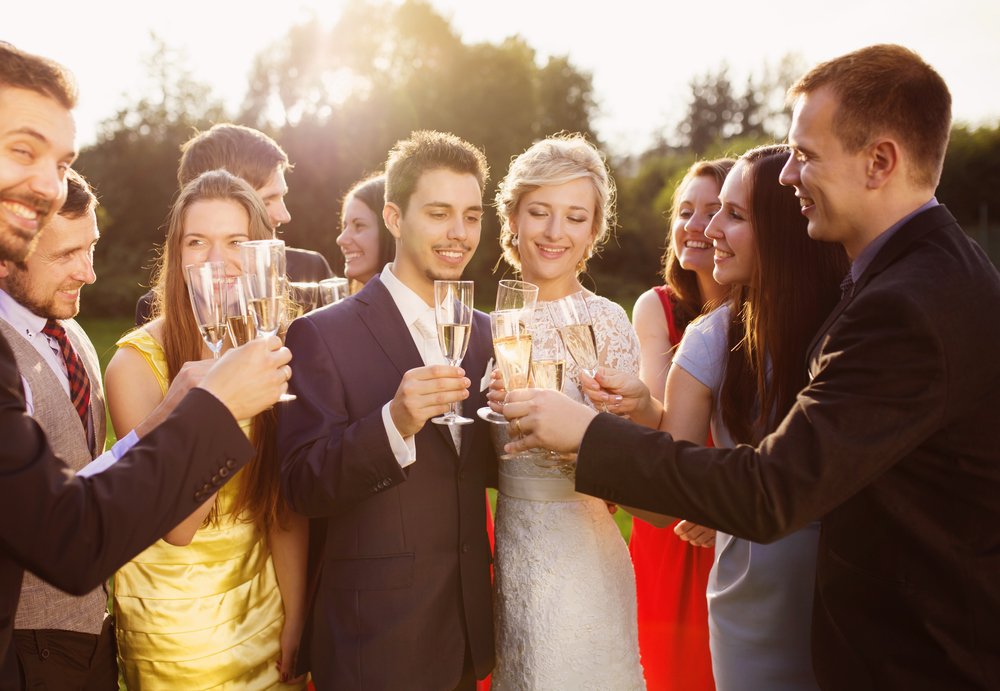 ---
Dear Christine,
It is a long established tradition that you are expected to give a gift if you are invited to a wedding, whether or not you attend, and even if you must travel to the wedding and pay for a hotel.
However, since the couple is already married, I'm assuming you were not actually invited to the wedding, but a "wedding celebration" (which is basically a reception). Therefore, you are not obligated to give a wedding gift. Etiquette states that if you are not invited to the wedding, but only the reception, then a gift is optional and should not be expected.
The wedding gift is a token of your love and support for the marriage. Gifting is always a choice and you have to do what is comfortable for you. In this situation, the gift of your presence is perfectly acceptable. However, you may want consider your family's expectations. As the groom is your nephew, you could give a small gift, depending on your budget.
---
If you have questions or comments about gift giving, bridal shower, baby shower, or wedding etiquette, please comment below or email [email protected].
Emails in this column are received from readers. Emails may be edited for spelling, length and grammar, or to remove sensitive information. However, we are careful not to alter the intent or content of the question.
Cheryl Seidel is the founder and President of RegistryFinder.com, an intuitive search engine that helps gift givers quickly and easily find online registries for weddings, baby showers, graduations and more.