What do you get when you combine Lilly Pulitzer's spring-colored, resort wear-inspired designs with Pottery Barn's effortless, elegant style? The stuff of home décor dreams.
This spring, Pottery Barn collaborated with Palm Beach-style Pulitzer to release new, limited-edition furniture collections for Pottery Barn, PBteen and Pottery Barn Kids alike. The result? A home collection that makes you feel like you're on vacation all year round. (And no matter what your design tastes are, we're pretty sure everyone is okay with that.)
In these collections, home décor-lovers can expect to find beachy bedroom, nursery, lounge and even outdoor furniture with Lilly's characteristic, hand-painted pineapples, flamingos, ocean waves and preppy patterns all over it. The collection is complete, containing everything from bedding to accessories, and covered in prints from its spring and summer 2018 fashion lines. Bringing the partnership full circle, Lilly Pulitzer will also launch a special fashion line for adults and children with patterns solely inspired by their Pottery Barn collab.
Ready for a home makeover? Head to your nearest Pottery Barn—or if you're not near one, shop the collection online—and put a little spring in your design scheme step.
Here are some of our favorite pieces from the Lilly Pulitzer + Pottery Barn debut: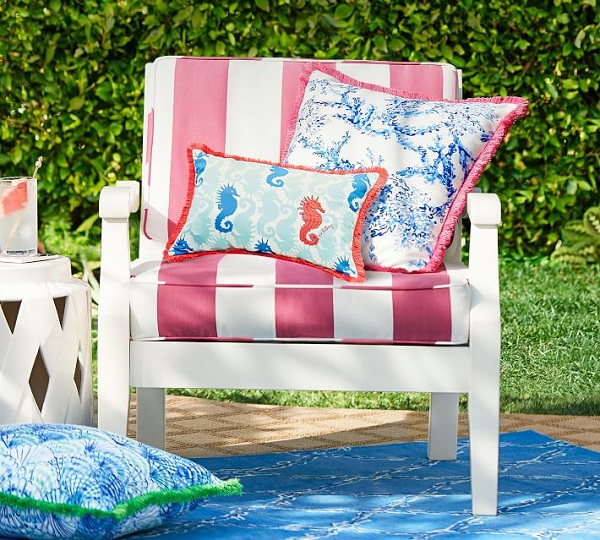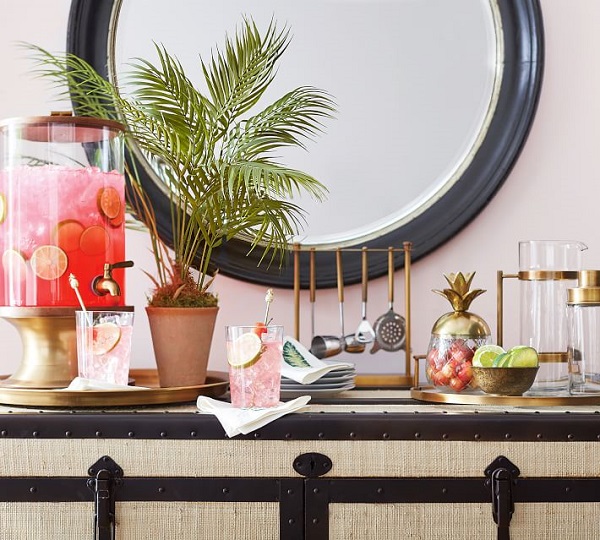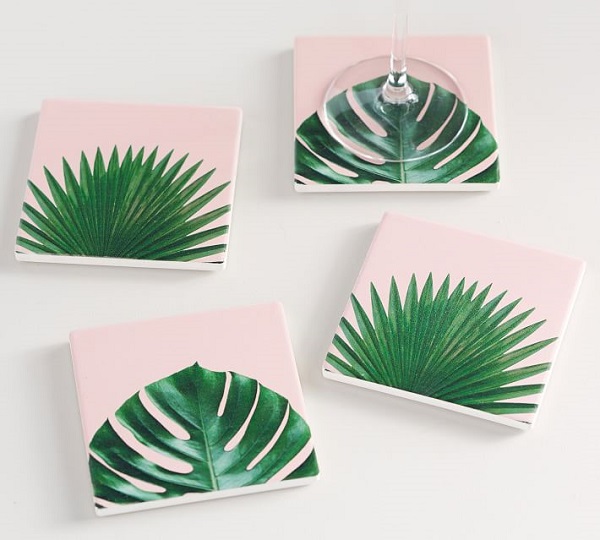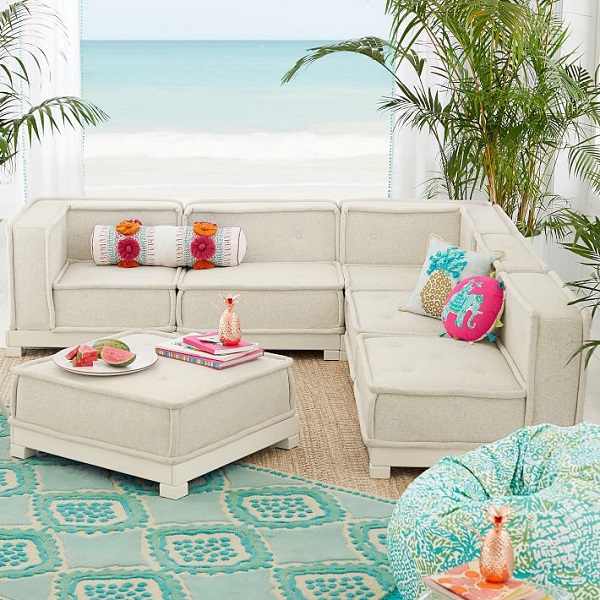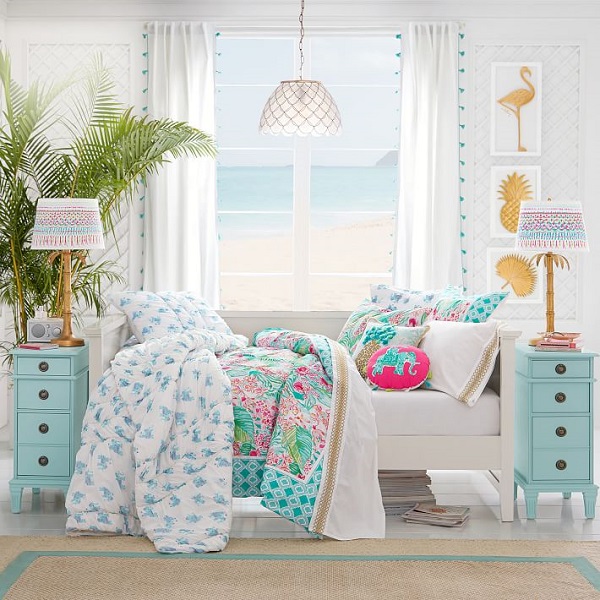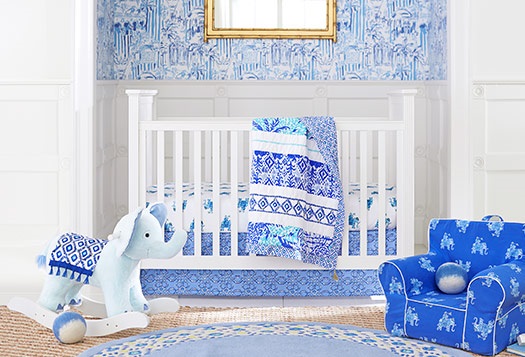 Whether you're getting married or adding a little one to your family, Pottery Barn is the perfect place to create your gift registry. (Especially if you love this exclusive Lilly collection!) Pottery Barn has gorgeous furniture and accessories for every room of your home. High-end baby gear, as well as fun and functional pieces, can be found at Pottery Barn Kids. In addition to the beautiful home decor, Pottery Barn offers expert design services to help you create the home of your dreams. Get started on your wedding or baby gift registry today!