BuyBuy BABY is the ultimate authority on all things baby registry. They have a wide selection of top brands and the newest and most popular baby products on the market. They also make it easy to create a registry online or in-store, and have dedicated registry specialists to help you get started!
Babies won't wait for COVID-19 to subside, so buybuy BABY is open and even has exclusive hours for expectant moms, as well as curbside pickup that's ready within 2 hours. This gives you peace of mind while you select and gather all of your must-have products before your baby arrives.
When I registered at buybuy BABY®, I made sure to go into my store to test out all the products. I also checked reviews online to help narrow my selections. If you create a baby registry in-store with buybuy BABY, you receive a free goody bag full of awesome samples. Another registry perk is that anything not gifted to you can be purchased for 15% off!
In today's blog we are sharing our favorite top registry products from buybuy BABY. They are loved by our RegistryFinder team and will make great gifts for a first or fourth time mom. Go ahead and add anything you love right to your buybuy BABY registry.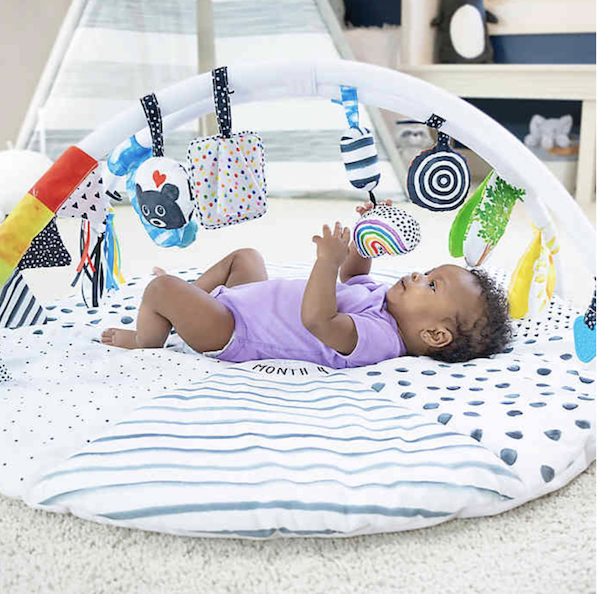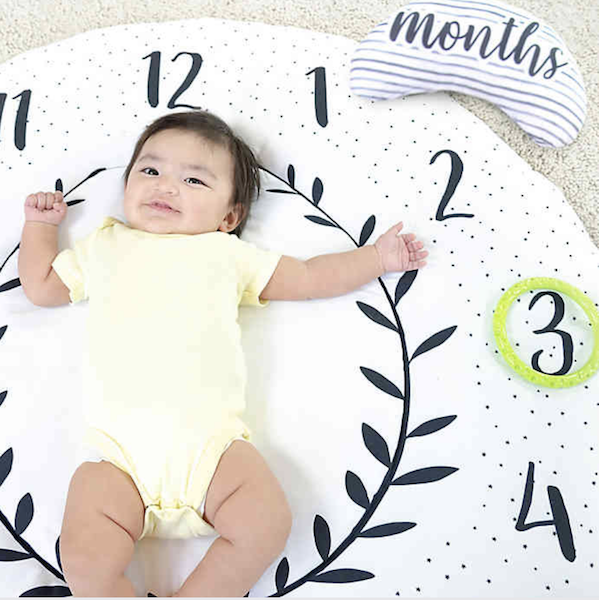 Everyone needs a soft place to lay their little one down and this activity gym has great attachments to pull and shake. An added bonus is that the backside doubles as a milestone mat for the perfect Instagram-worthy pic!
Small but mighty, this awesome tool truly does wonders for stuffed up babies and it's about the only thing you can do for them when they have a runny nose! When my little one was sick, this was a life saver to use before giving him a bottle or putting him down for a nap.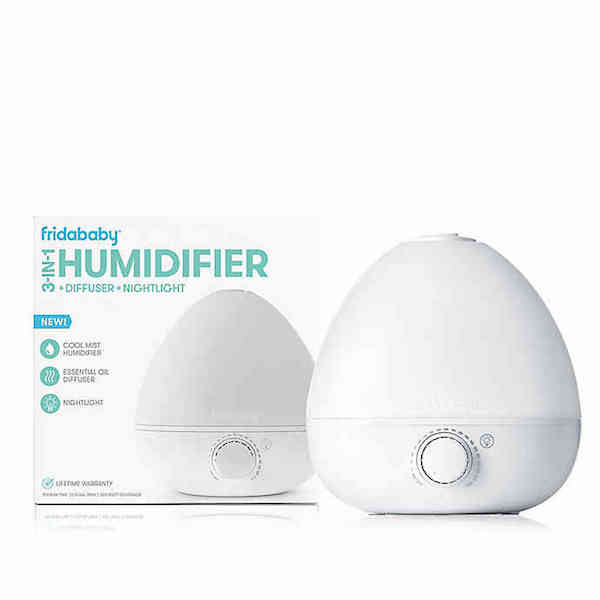 Another great tool for sick babies is a quality humidifier. This 3-in-1 system (from the same genius company that created the Snotsucker above!) features a spot for diffusing essential oils and has a built in night light.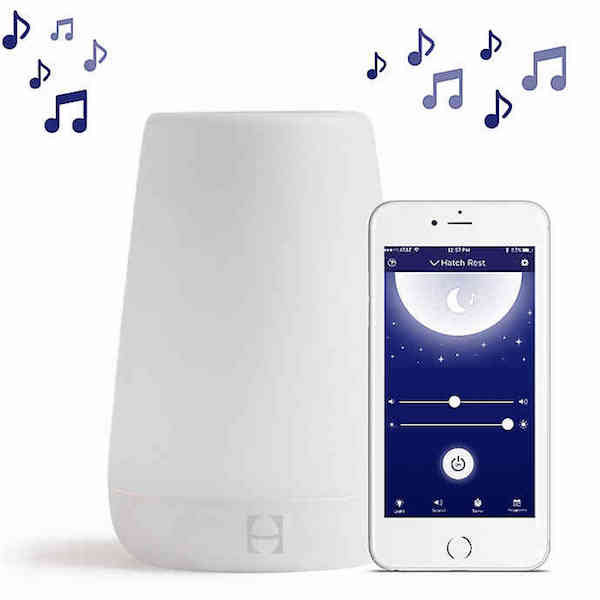 A sound machine is a must for quality baby sleep and is on my top 3 most used baby products. The Hatch can be controlled by phone and has a multicolor night light. Sound machines are so important because they mimic womb noises and block out extra noises from around the house, ensuring your baby feels safe and isn't easily woken up!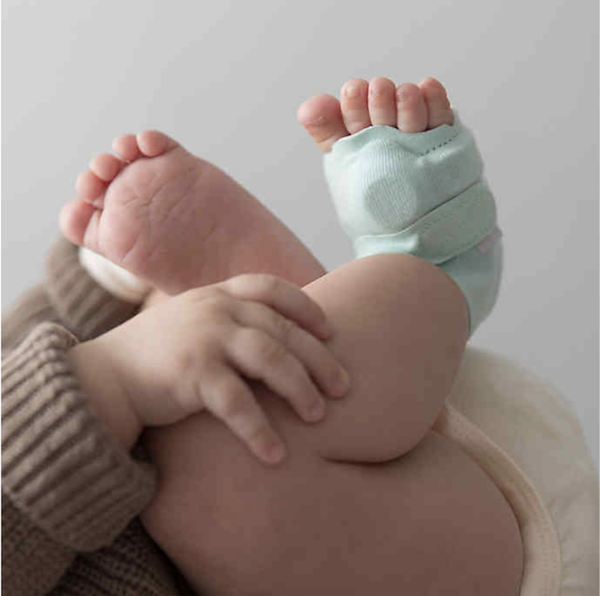 Give yourself a little piece of mind with the Owlet Smart Sock. This sock tracks baby's heart rate and oxygen levels which are transmitted directly to your smart device and notifies you if something appears to be wrong.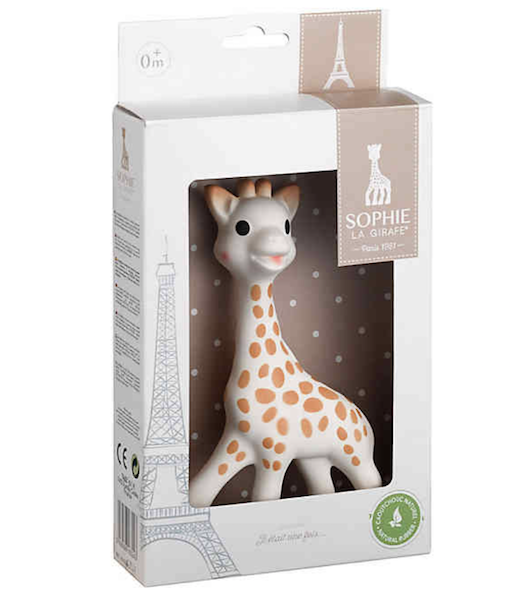 This uber popular baby toy is soft, easy for even the littlest of babies to grab, and feels great to chew on when teeth are coming in! It's easy to wash in warm soap and water for all the times your baby will throw it out of the stroller.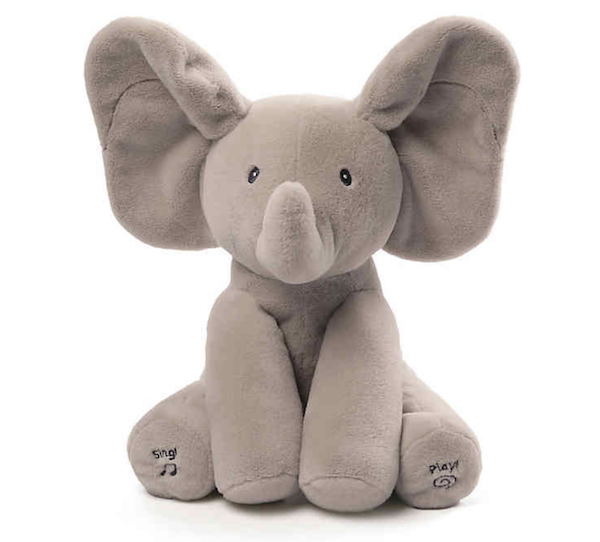 This adorable, cuddly elephant is animated and sings songs! He plays peek-a-boo and has ears that flop around. This is a great first toy for babies because it's super soft.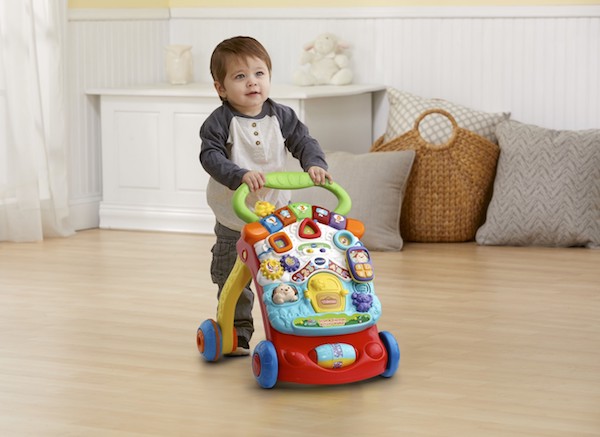 This walker is perfect for ages 9-36 months and has tons of interactive songs, buttons, and detachable toys to keep your baby entertained and moving! The front panel detaches for on the floor play as well. My little one loved practicing his walking with fun songs and lots of buttons to press!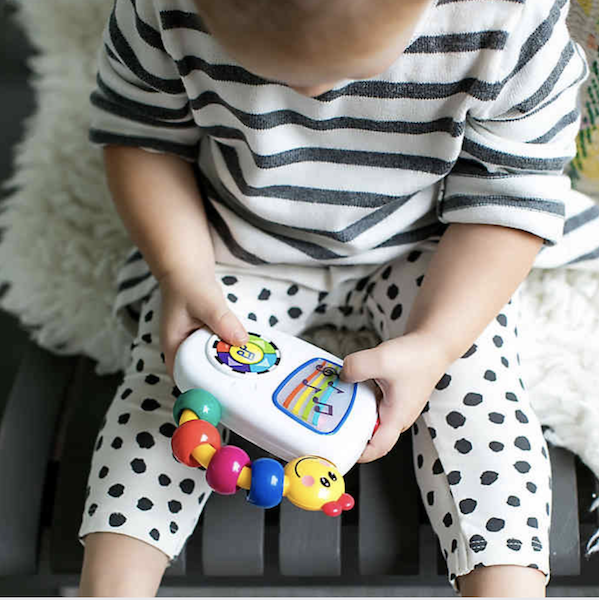 This fun, light-up, musical toy is perfect for bringing along in the car seat or diaper bag and has lots of different parts to press, shake and slide.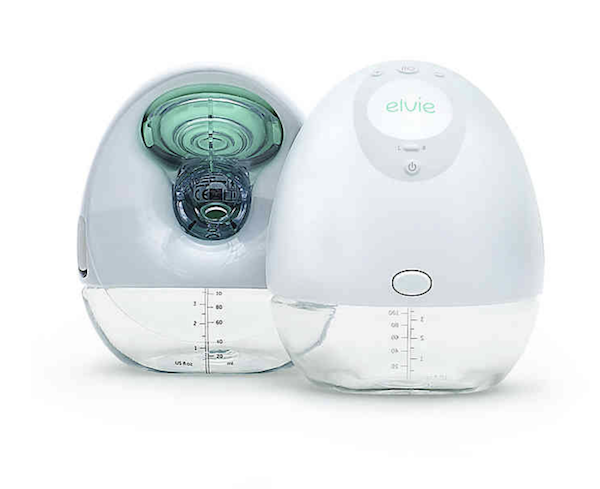 A hands-free breastpump is a luxury, especially in the early days when it's hard to put your little one down! The pump connects with your smart device to control the pump's speed and track how much you pump- the perfect way to keep track of your milk supply. The next time around I will definitely be investing in a great breast pump just like this because of how much I needed to use it last time. Anything that can make "that" experience easier is worth every penny!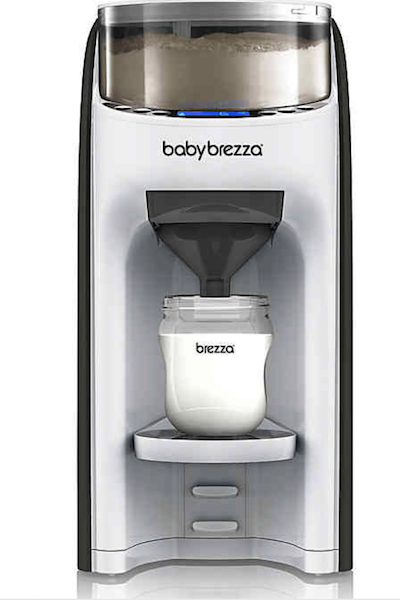 This amazing formula dispenser allows you to make a warm bottle of perfectly mixed milk with just one touch! Simply load the machine with water and powdered formula, and it does everything else for you! This machine is a life saver for those middle-of-the night feedings.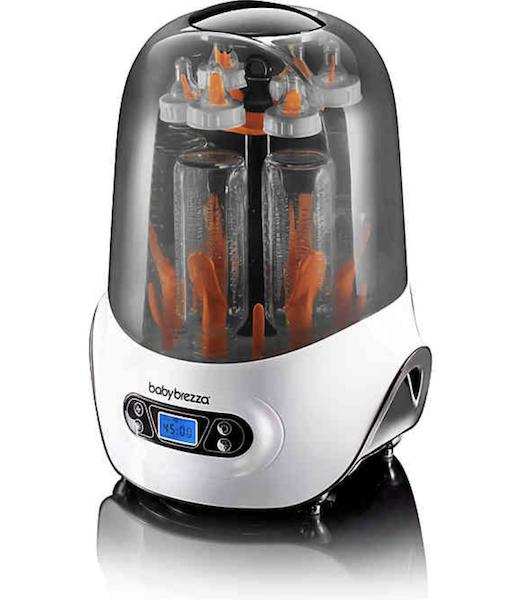 Clean and sterilized bottles are so important for newborns and this babybrezza sterilizer couldn't be easier to use! With designated spots for bottles, nipples, and other bottle parts, you can sterilize your collection in just 9 minutes!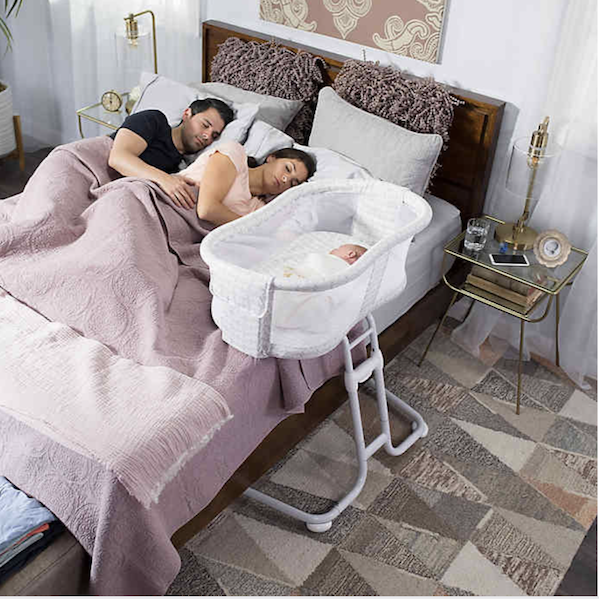 A great bassinet is essential for those first couple months with a new baby. This HALO bassinet slides super close to a sleeping parent for safe co-sleeping, easy feedings and diaper changes without having to get up out of bed.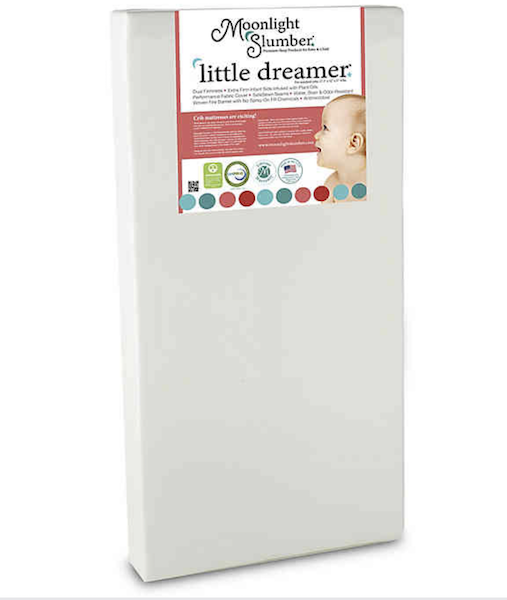 This hypoallergenic and waterproof mattress features two sides for your growing baby. Start out with the super firm side for newborns and graduate to a softer toddler side, this mattress will last for years to come.
Registering at buybuy BABY is a cinch and they make buying easy, too!
Their dedicated team of registry specialists are ready to help give honest reviews and recommendations based on your interests and lifestyle. You can easily create your registry, check reviews on their website and take a look at their registry checklist to ensure you're getting everything necessary for your little bundle of joy.