If you're expecting a little one, your life is about to get unpredictable.
As a new parent, there are many things you won't be able to control: your baby's temperament, your body's recovery process, and the fact that you'll be functioning on minimal sleep. (If you don't believe me, write to me once your child is born.)
But what you CAN control is your own preparation process for all the future craziness! That prep includes having the right mindset, products, and support—elements that Babylist can help organize and provide!
You see, a Babylist registry is more than a wish list of products from a specific store; read on to discover how Babylist can help you get ready for your growing family—and that means more than just collecting "stuff!"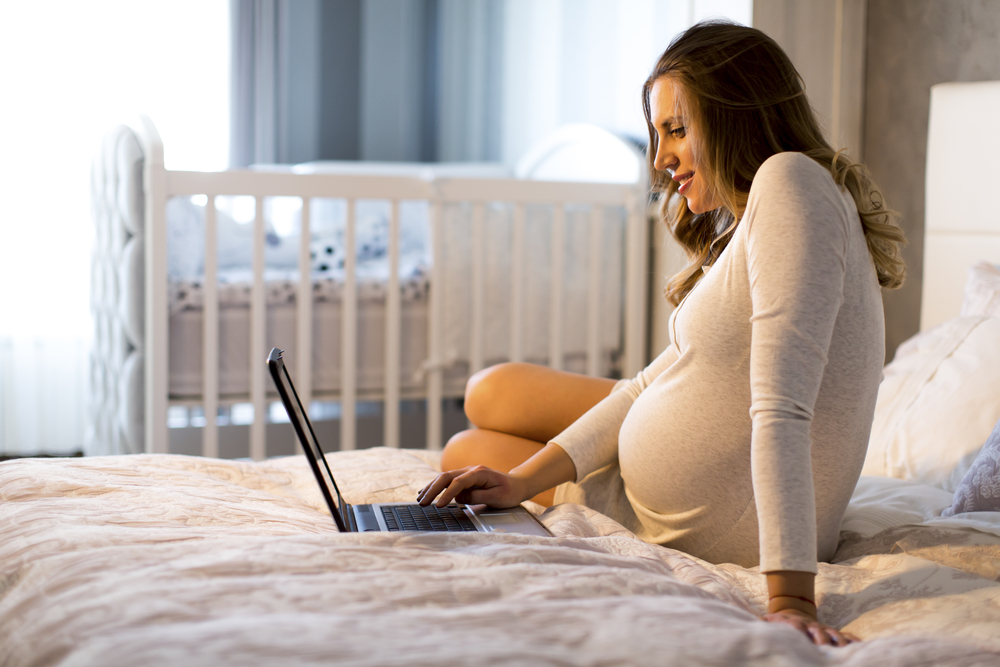 Add from Any Store
You will need to collect some "stuff" to get ready for baby! With Babylist, you can pick your favorite items from multiple stores and compile them into one, easy-to-find registry. If you've already created a registry at another store, you can link or transfer items to Babylist. So that crib you love at Ikea and the baby books you found on Amazon can all be found in one spot!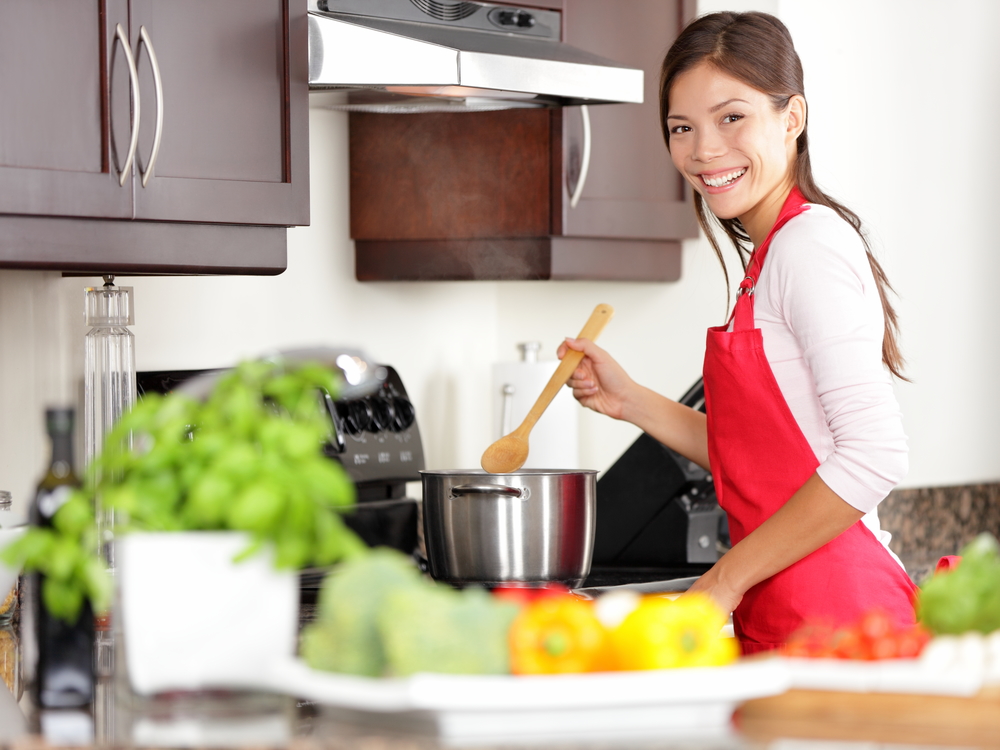 Help and Favors
Friends and family often say, "Let me know if I can do anything to help." Well, here's your chance to let them know! Babylist allows you to "register," for acts of service, whether that's extra meals, help caring for your pets, or anything else you can imagine! I think this is a great feature for friends or family members who might not be able to give a pricey gift, but still want to bless a new mom and her family.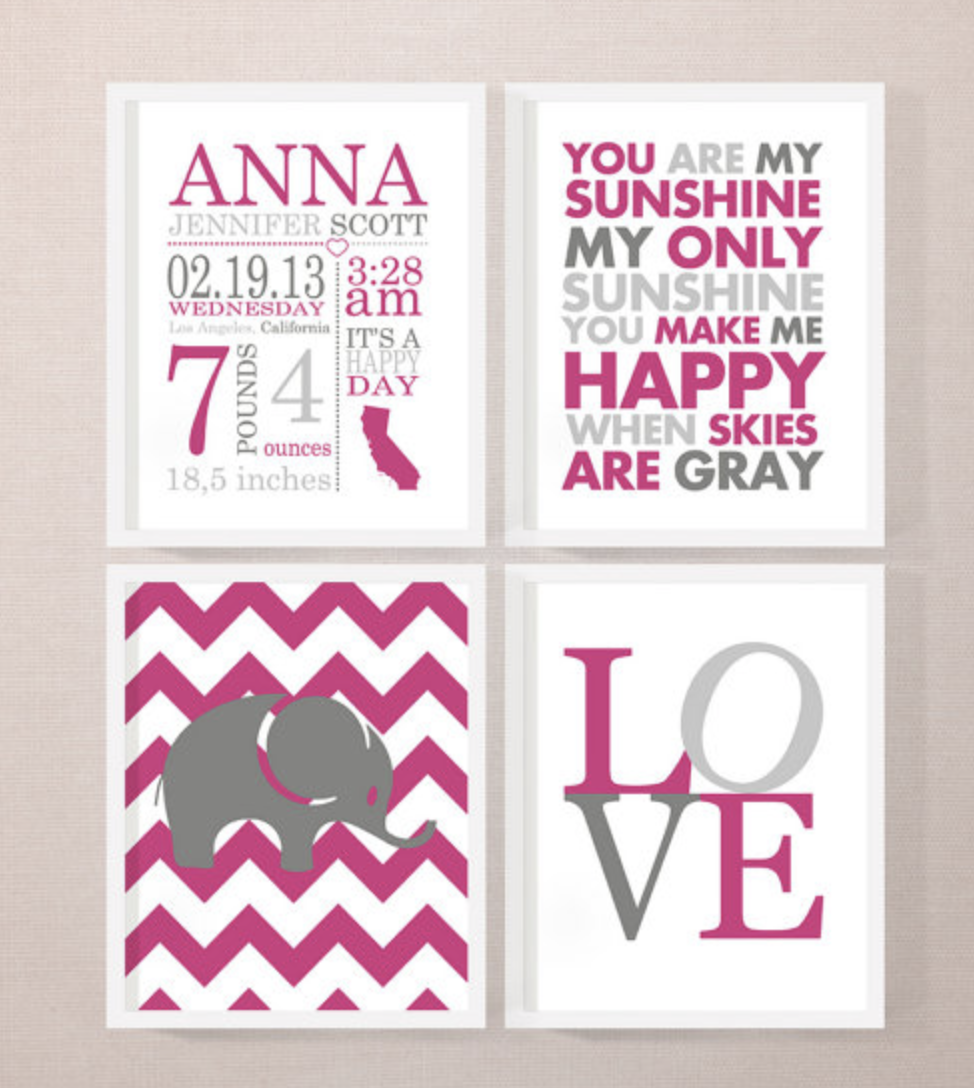 Support Indie Shops and Artisans
You may have your eye on a few unique items that can't be found at a mass retailer: think handmade quilts, personalized nursery art, or hand-smocked dresses. You can still register for these one-of-a-kind pieces through Babylist!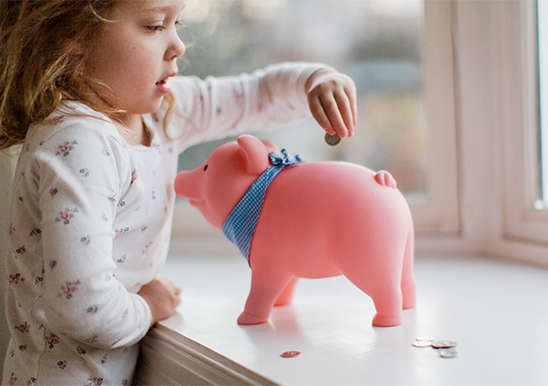 Cash Funds
It's never too early to start your child's college fund! With Babylist, friends and family can contribute any amount they choose using their credit or debit card, and the money will be transferred to your bank account within days! So much better than gift cards! Details here.
Expert Advice
Most new parents are eager for advice, especially when it comes to which products are most helpful, and which ones don't live up to the hype. Start by taking Babylist's Registry Checklist Quiz, which promises to help you "figure out what you really need, not what the stores want to sell you." How's that for refreshing?
Have a specific question in mind? Babylist's Happiness Heroes are available via email, chat, and phone to help you build your registry and make the best choices. The Happiness Heroes are also there to help less tech-savvy gift givers make online purchases! Now you won't have to field your great-aunt Janet's frantic phone calls about how to add an item to her cart (please tell me I'm not the only one who gets these calls)!
We are also thrilled to announce that Babylist registries can now be found through RegistryFinder.com's baby registry search, making life even easier for friends and family who want to help you welcome your bundle of joy!
Ready to get started on your own Babylist? It couldn't be easier! Click here to begin! And as always, your guests will be able to easily find your Babylist through RegistryFinder.com.