You can plan for almost anything on your wedding day—almost. Here's why you shouldn't sweat the small stuff.
I spent the final weeks leading up to my wedding tweaking, adjusting, re-tweaking, and readjusting logistics from the important to the trivial. It was a time that I felt both crazy and in-control, prepared and utterly lost, all at the same time. Surprisingly, the most helpful advice I got was from my wedding photographer.
During our final video chat with Laurent of Helena & Laurent Photography (Bay Area, Calif.), he said something that has stuck with me for months after. He told my husband and me to embrace the unexpected and roll with the proverbial punches of our wedding day.
If you, like I was, are hesitant to throw caution to the wind on your big day, all I can say is: don't be. As a photographer, Laurent knew that one of the best ways to guarantee great wedding photos is to capture every ridiculous, unplanned moment. The moments that make your wedding day yours.
Don't take our word for it; take a look through the photos below that illustrate just how much magic can happen when you're not even searching for it.
Family Photobombs
You never know what to expect when two families gather to become one—and that's a good thing for your photos.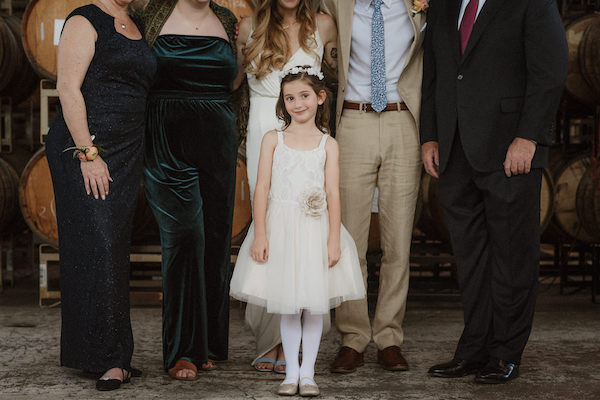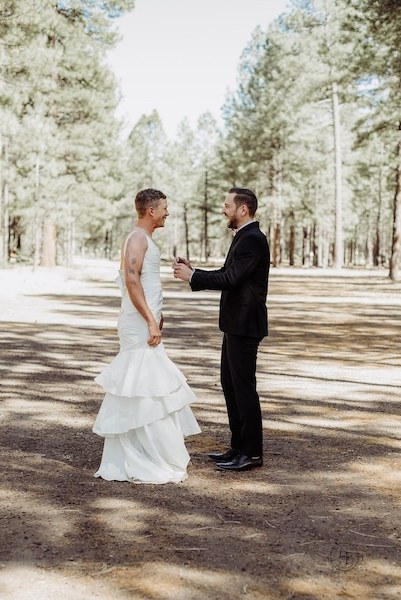 Furry Friends Having Fun
Involving a family pet in your wedding can result in some hilarious mishaps, making for quite the assortment of funny photos to look back on.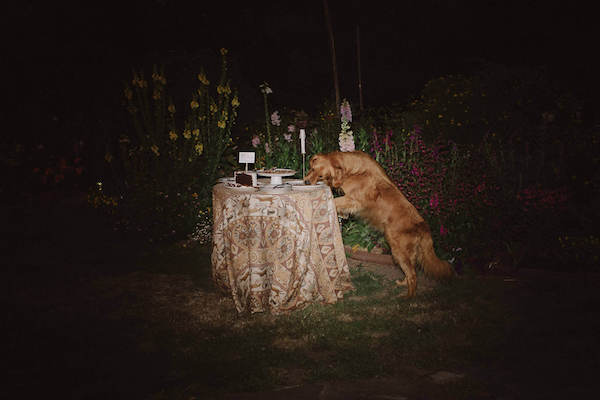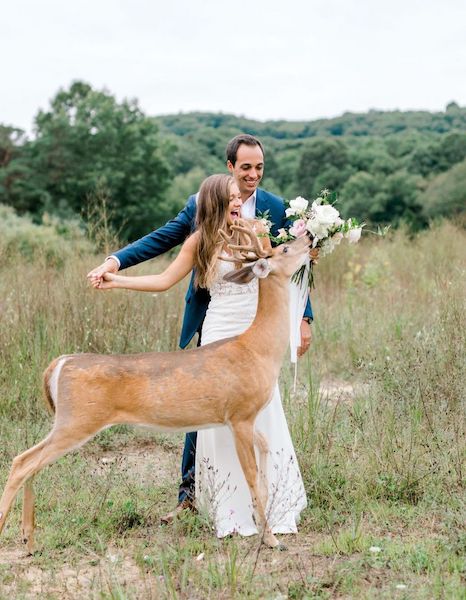 Wacky Weather
One thing every bride knows all too well is that you can plan for a lot, but you can't plan for everything. Rather than fight what you can't control, prepare to be as easy or breezy as the weather on your wedding day.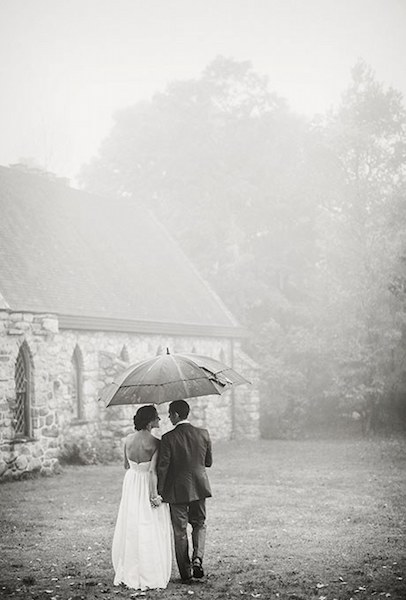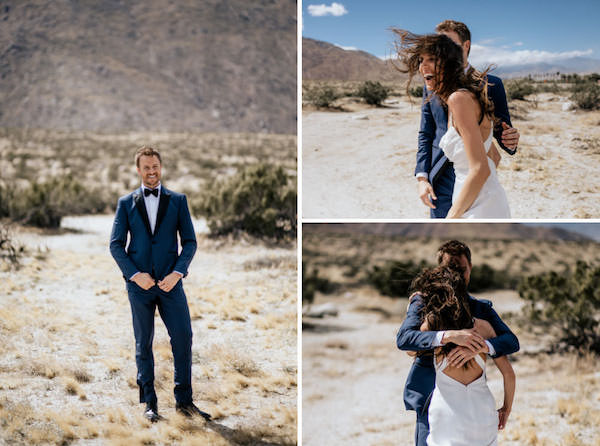 Plunge In The Pool
If your wedding ceremony or reception—or after party—is located anywhere near a pool, chances are, someone is going to wind up in the water.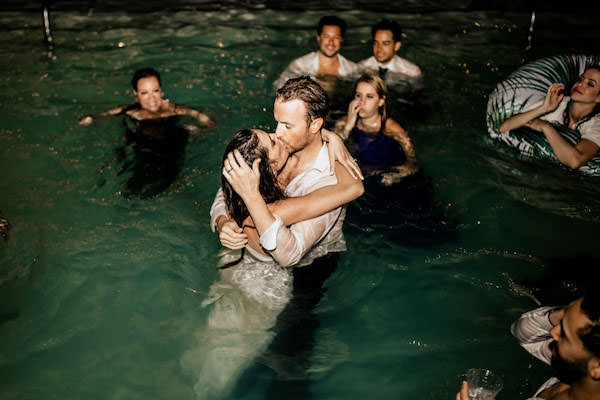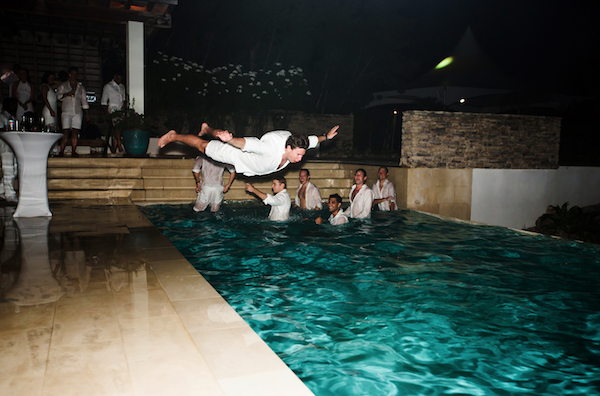 Last-Minute Alterations
While it's not common, a last-minute alteration falls within the realm of possibility on your wedding day. If it happens to you, view the mishap as an opportunity for your guests to rally together and fix that stitch.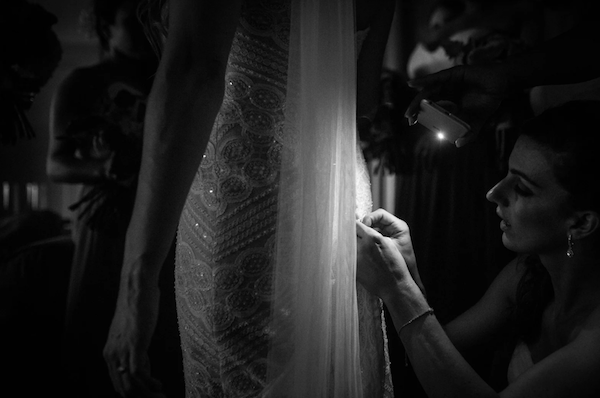 Your Wedding Day is Going to be as Wonderful as You Think it is…
It should go without saying, but let me remind you: your wedding day is going to be as wonderful as you think it is. Things can—and will—go wrong in ways you can predict and in ways you'd never expect.
At the end of the day, all you can do is cross your fingers and resolve to enjoy every moment, and hope that it makes for a great photo.