We've all seen those commercials showing how much a parent changes between their first and second child. And a lot of it is true. When a couple is expecting a second or third child, they likely have a lot of the usual items that a first-time parent might add to their baby registry.
Whether you're planning on adding another little one to your family, or you're shopping for someone who is, it may not be as easy to figure out what types of gifts will come in handy. If you're looking for useful gifts for a second or third child, keep on reading for items that will cover just about every new situation the family will face.
Books and Resources
…to prepare for a multi-child family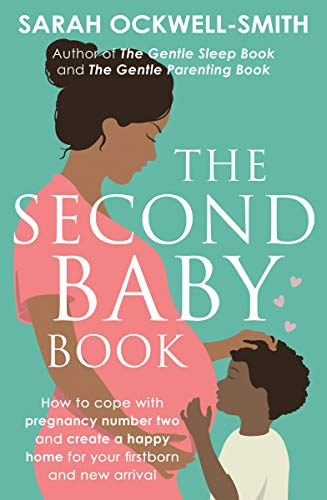 The Second Baby Book: How to cope with pregnancy number two and create a happy home for your firstborn and new arrival by Sarah Ockwell-Smith
Preparing for a second child is nothing like preparing for your firstborn. Parents who are getting ready to welcome another little one into their family can find plenty of solace and advice in this helpful book by Sarah Ockwell-Smith.
…to help older siblings adjust to the new baby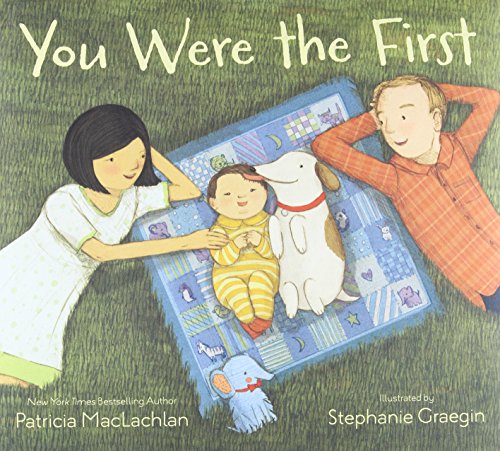 You Were the First by Patricia MacLachlan
There are lot of books out there to help older siblings adjust to life with a new baby, but we chose this one because of its message. You Were the First walks through a child's first moments of life leading up to becoming a big brother or sister as a celebration of their being the first child.
…for extra convenience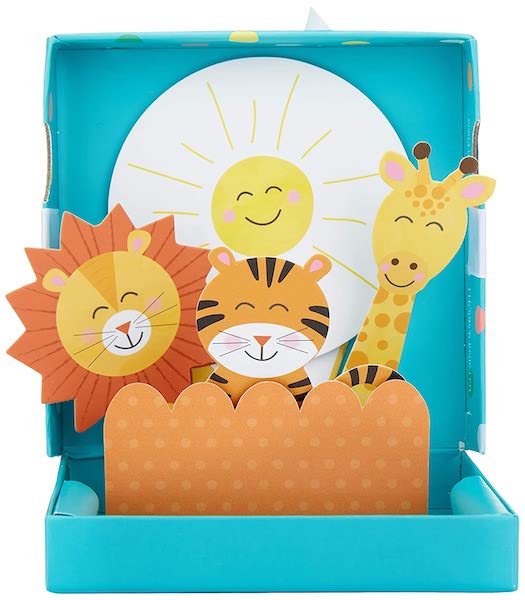 While Amazon Prime memberships can no longer be formally gifted, an Amazon gift card can be applied toward one. Whether the new parents need to stock up on regular supplies through the Subscribe & Save feature or they need to overnight a new favorite stuffed animal in a pinch, Amazon will have them covered.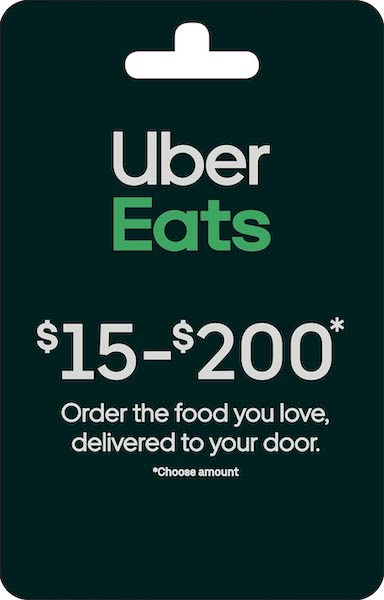 While we're talking about delivery, I cannot overstate the ultimate convenience that comes with food delivery. New parents are already strapped for time as it is — when they're busy welcoming a second or third child, time becomes absolutely precious. Give them some of their day back with an Uber Eats gift card.
Gadgets and Wearables
…to make family walks manageable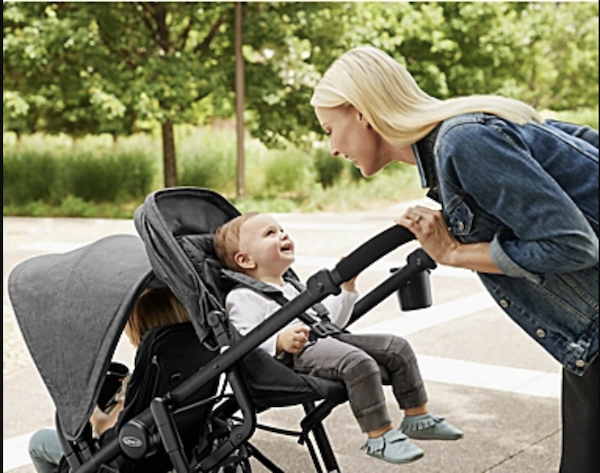 Graco® Ready2Grow Double Stroller
Side-by-side double strollers might work for some parents, but when it comes to a smooth ride that transitions as your kids grow, Graco takes the cake. This model comfortably seats both of your kiddos with four configurations, including two seats, a bench seat, and a standing platform. But the best part? It folds up like a single stroller.
…for getting things done with a new baby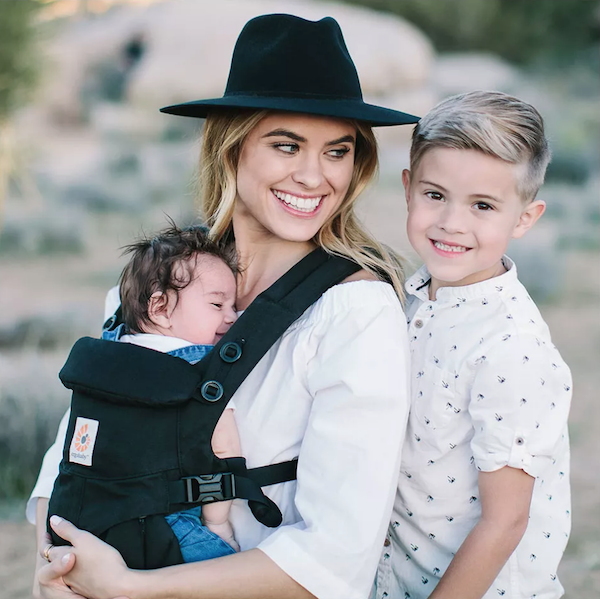 Ergobaby Omni Baby Carrier with Lumbar Support
Keeping up with kid number one with a newborn in tow should be an Olympic sport. A wearable baby carrier can make it easier to stay ready for anything. This model can accommodate newborns up to toddlers, giving you a hands-free option for getting things done.
…for double-duty bathtime routines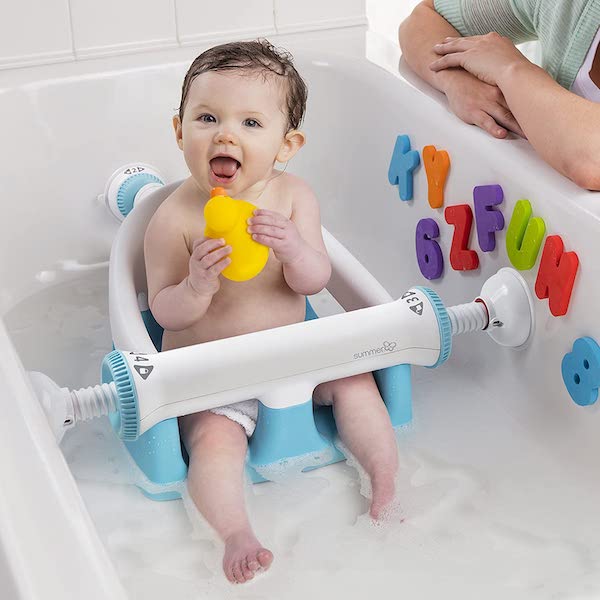 Summer My Bath Seat for Sit-Up Baby Bathing
Bathing two kids at once can be a huge time-saver, but with an infant in the tub, it can be more stressful for parents. This bath seat is a great way to keep smaller ones safely contained during bath time. The expanding suction cup arms adjust to standard bath sizes, and the backrest gives 360-degree support for added peace of mind.
Something for Everyone
…for mealtimes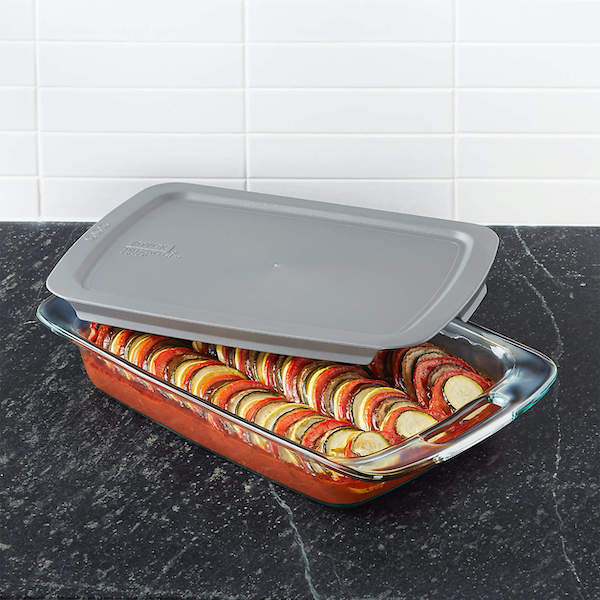 Pyrex ® Rectangular Baking Dish
Sometimes, the gift of a good meal can go a long way. And, while Uber Eats is great in a pinch, nothing beats a homemade dish. Flex your culinary skills and whip up some meals that can easily be reheated in the oven in a single baking dish, like this trusty Pyrex option with a lid. Need some recipe inspiration? Check out this list by Food52.
…to keep older little ones occupied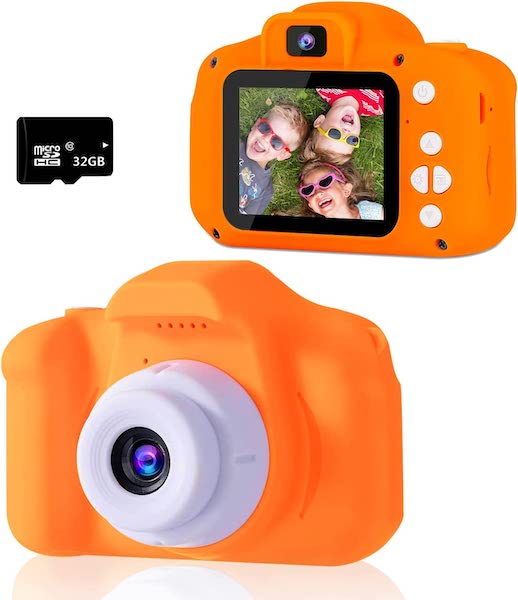 Portable HD Digital Kids Camera
A new baby isn't always the most exciting thing in an older sibling's world, and that's okay! Give them something fun to do on their own, like take pictures of their new life as a big brother or sister with a toddler-friendly digital camera. Made from soft plastic, it can survive drops and is safer for kids' skin.
…because you can't reuse diapers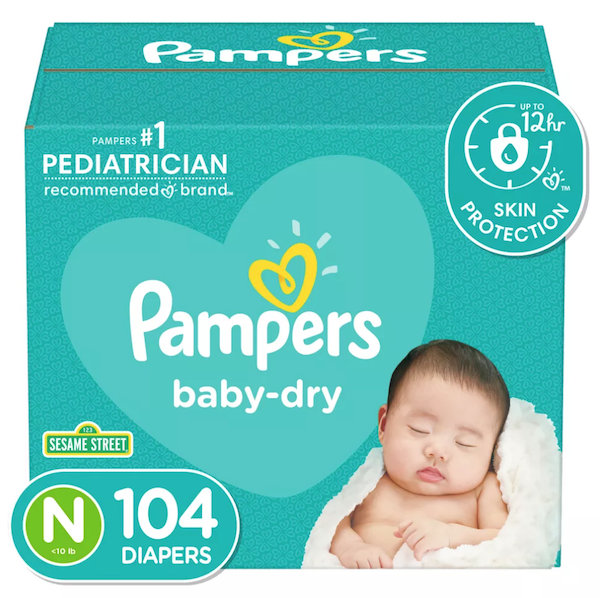 Pampers Baby Dry Newborn Diapers
What was that thing I said about time being precious when there's more than one child in the house? Yeah, that also applies to shopping for diapers. Give the gift of bounty with a pack of 104 newborn Pampers. Babies go through them fast, but you'll at least help their parents hold off on having to make a diaper run right after bringing baby home.
…to preserve precious memories
Family Photoshoot Gift Certificate
Adding another bundle of joy to the family means new photo opportunities. Search for local photographers that specialize in child and family photos, or, if the parents have already worked with one, get in touch with them to find out about a gift certificate to go toward a future shoot. The whole family will love the opportunity to capture these new moments together.
So many great products
With so many great products for second- and third-time parents, you can find something that fits their unique needs. From books and gadgets for older siblings to the gift of warm meals, you can't go wrong.