I have a little secret: before I buy anything online or at a big box store, I check to see if Wayfair has it. From decorative mirrors to throw pillows, kitchen gadgets to chandeliers, towels to accent chairs, I've consistently returned to Wayfair over and over again to fill my home with stylish accessories as well as tried-and-true staples.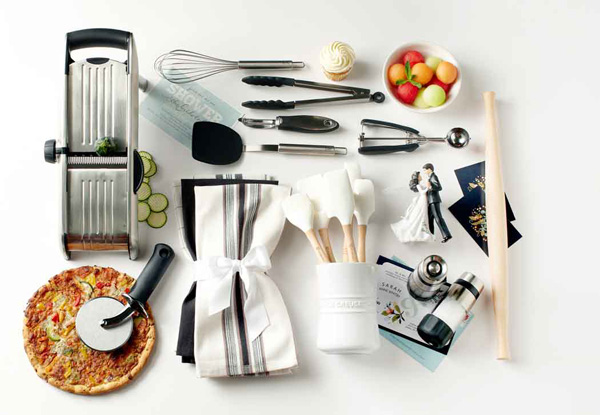 That's why I'm thrilled that my (not-so-secret) online obsession is now offering wedding registries—with tons of perks! I'm already in love with Wayfair, so keep scrolling as I help you fall in with Wayfair, too!
Why YOU'LL love Wayfair's Wedding Registry:


The Brands & Selection:
With a Wayfair wedding registry, you'll have access to over 7 million Wayfair products and top registry brands including kate spade new york, Le Creuset, Wüsthof, KitchenAid and Lenox. And as you know, Wayfair.com has everything you need for your home, including furniture and décor.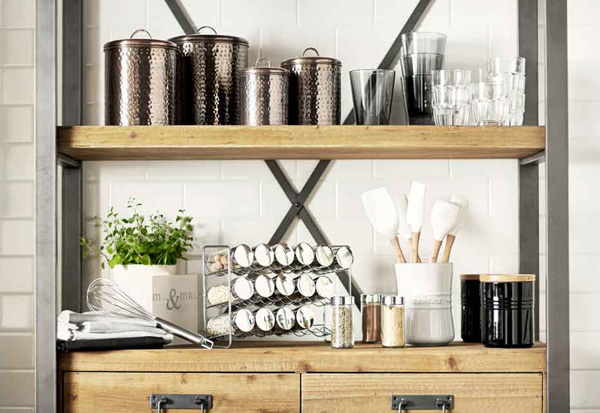 The Stylists:
If you're anything like me, you just read "7 million products" and panicked a little bit. Have no fear: Wayfair's registry specialists are here! Let the experts give you one-on-one guidance to help you create a registry that meets all of your needs and fits your unique style. Also incredibly helpful are Wayfair's Curated Collections and Ready-Made Registries, which are handpicked assortments you can browse by style, trend, or interest.
You'll love clicking through gorgeous product collections with names like, "Cheers! Cocktail Party Picks," "Kitchen Classics," and "Glam Finishing Touches." Also fabulous is the chance to register according to your personal style: Wayfair has curated collections that perfectly suit your signature look, whether that's "Farmhouse Chic," "Coastal Escape," "Modern Mix," and many, many more. I think it would be super helpful (and fun!) to browse through these style collections with your fiancé to determine what you both like and don't like!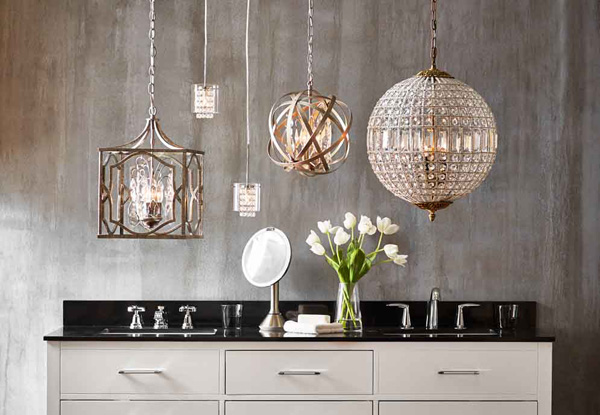 The Perks:
Wayfair offers a 10% completion discount on any of your registry items not purchased by guests, so don't hesitate to add everything on your wish list, including big-ticket items! Plus, you can look forward to Bonus gifts from Wayfair's premier registry partners.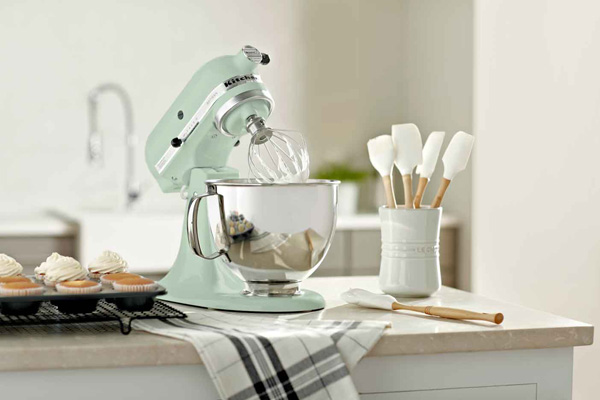 The App:
Update your registry from anywhere with Wayfair's easy on-the-go app!
Why your GUESTS will love a Wayfair wedding registry: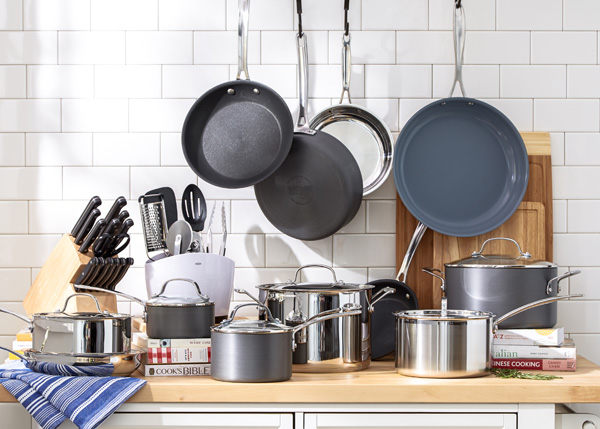 FREE shipping
ALL gifts shipped directly to the couple ship free! Your guests won't have to wait for a special promotion, hit a minimum order price, or be members of a special club to snag free shipping every day on all of your registry items!
Group gifting
Wayfair has taken the annoyance factor out of splitting a group gift! Their Group Gifting feature allows multiple guests to contribute toward higher-priced gifts. I love it—and your guests will too!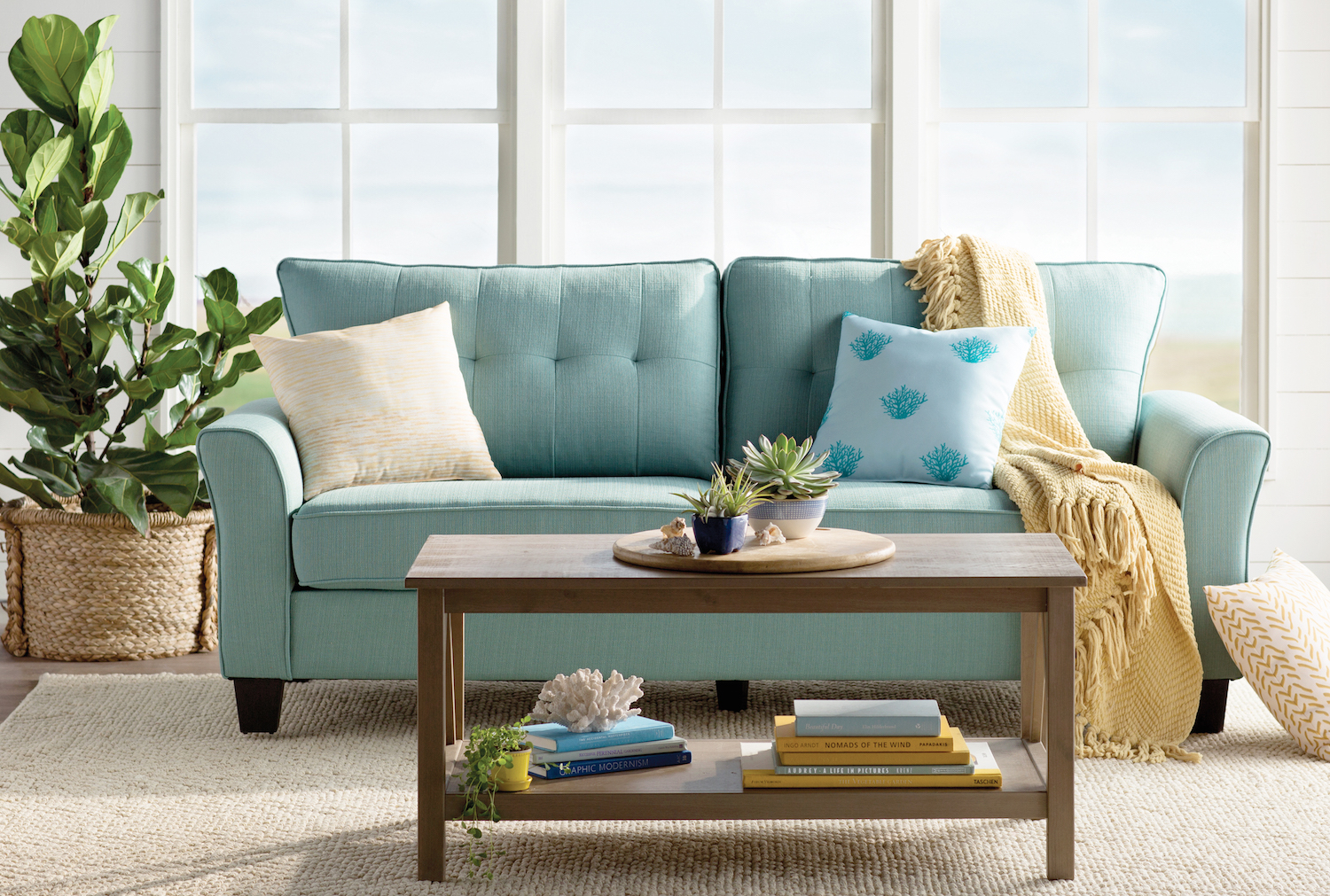 Just Launched: Wayfair also added a new interactive wedding registry checklist. Looking for ways to enhance the registry experience, Wayfair developed My Checklist with the goal of making the registry process a bit easier. It has sections for Kitchen, Dining, Bed & Bath, The Home, and Outdoor, so you won't forget a thing! Check it out here.