When you're planning a blended wedding, you're already considering more than just yourself and your future spouse. Whether one or both of you has children from a previous relationship, you're well aware of the fact that your marriage symbolizes the blending of two families into one, and that's no casual feat!
While there are plenty of great ways to incorporate your children or future stepchildren into your wedding ceremony, you may not realize that your wedding registry is another great opportunity to celebrate your beautiful new family. There are so many great gifts out there that can help you showcase just how committed you are to each other, but don't worry — we've done all the hard work for you!
Keep reading to find out our top 12 gifts you can't leave off your blended family registry!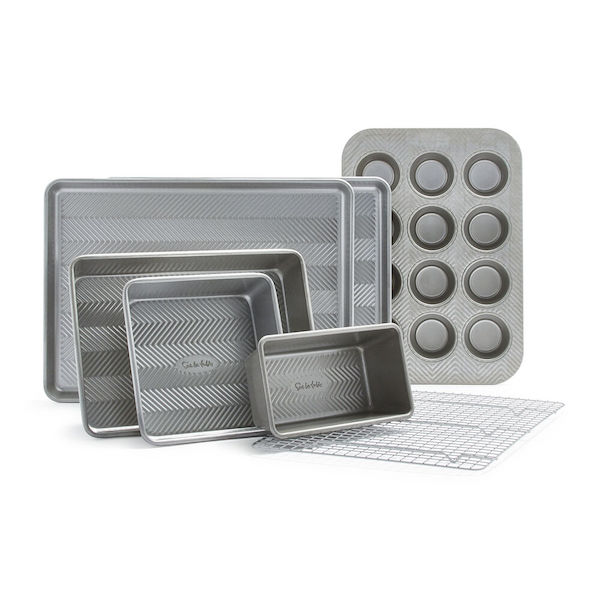 What's sweeter than spending the day baking up something delicious together as a family? Register for all the essentials you'll need to crush any craving and get in some quality time together, like measuring cups and spoons, baking sheets, silicone mats, mixing bowls, cookie cutters, and a stand mixer. This 7-piece bakeware set is a great starting point!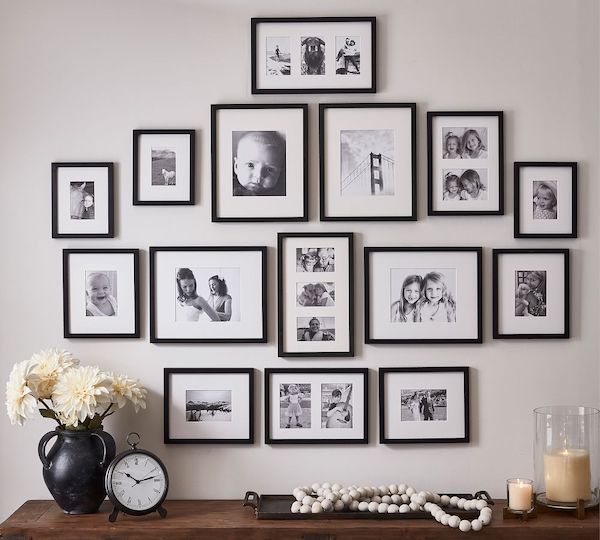 Even if you didn't beforehand, you'll definitely have plenty of new, frame-worthy wedding photos of your new blended family after your big day. Make sure you add an assortment of picture frames to your registry so every member of the family is on display for all to see. If you've got the space for it, a gallery wall is a great way to make a statement of love.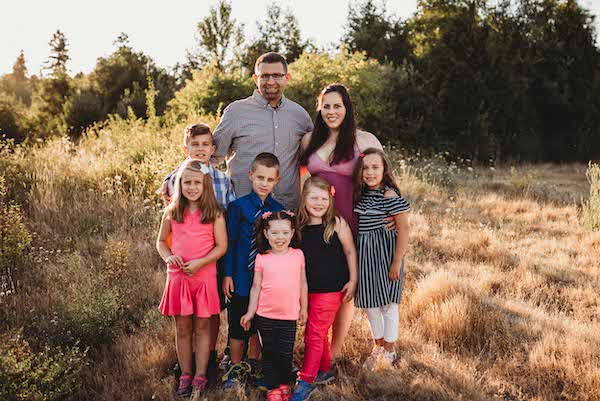 Speaking of photos, a great way to bond as a family and get some new wall art out of it is to add a Honeyfund experience fund to your blended family wedding registry and use it to set up a photo shoot with a local photographer. You'll have a blast getting each other to laugh and smile for the camera and plenty of great shots for your new picture frames!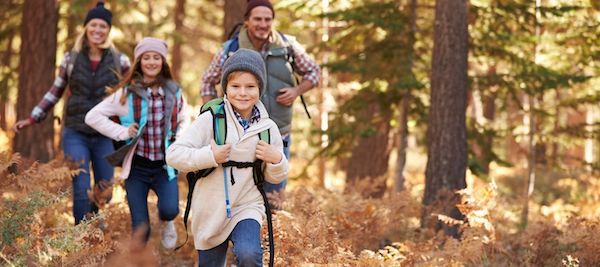 I'm always a fan of experiences as gifts. Honeyfund is great for more than photo shoots — you can use your collected funds to schedule an outing as a family, like a day at a local nature preserve, working together to break out of an escape room, or a dinner at the family's favorite restaurant.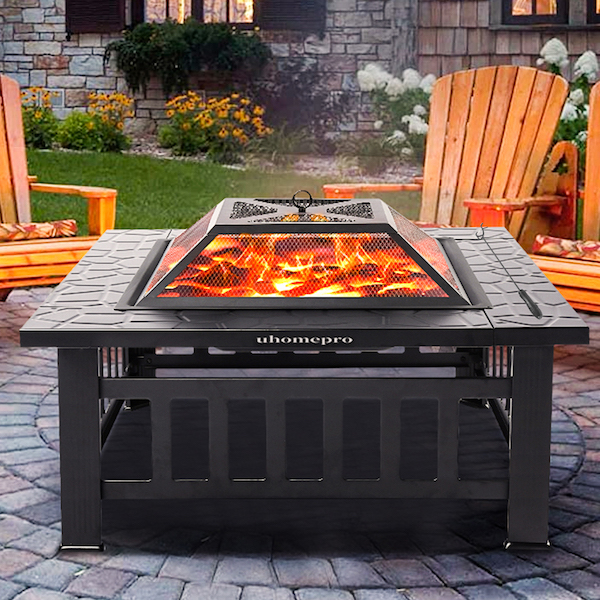 There are few places that invite bonding moments quite like a fire pit, so don't forget to add one to your wedding registry if you're planning a blended wedding. No matter everyone's ages, your family will love spending time sharing stories, roasting marshmallows, and drinking hot chocolate around a nice warm fire together.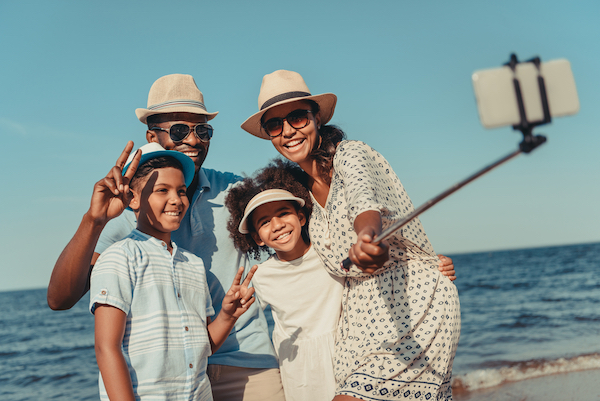 If adding a Honeyfund to your wedding registry sounded fun for a family outing, just think how fun a family vacation fund could be! Take your new blended family on an unforgettable trip — find somewhere you've never been and explore the new spot together while experiencing the local culture. Don't forget your camera!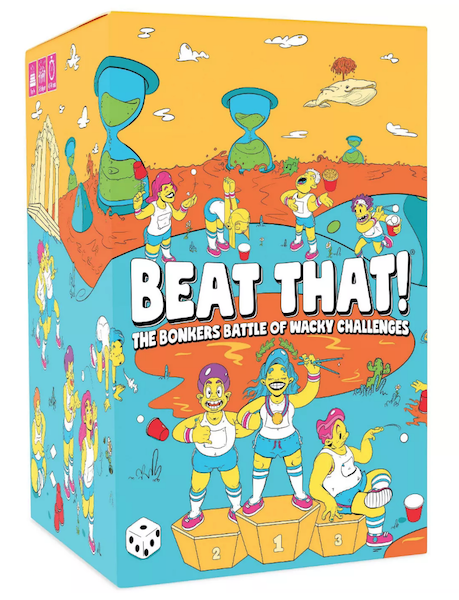 Who doesn't love a good old-fashioned family game night? If you're looking for a game to add to your wedding registry that the whole family can enjoy, Beat That! is it. Bet on your skills, then put them to the test in wacky competitions that will get everyone laughing.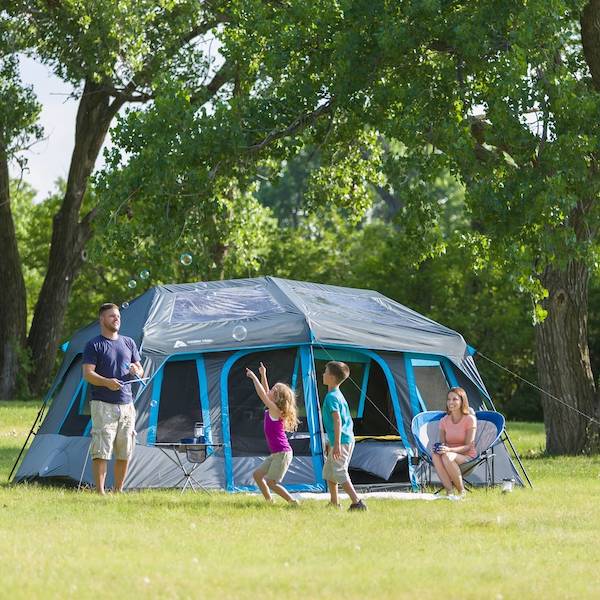 All-inclusive resorts not your thing? Take your new blended family on a camping trip, complete with all the gear you need for a great time! Add a tent with room for everyone, sleeping bags and mats, chairs for sitting around the campfire, and cooking supplies to your wedding registry so you'll be ready for anything as a family.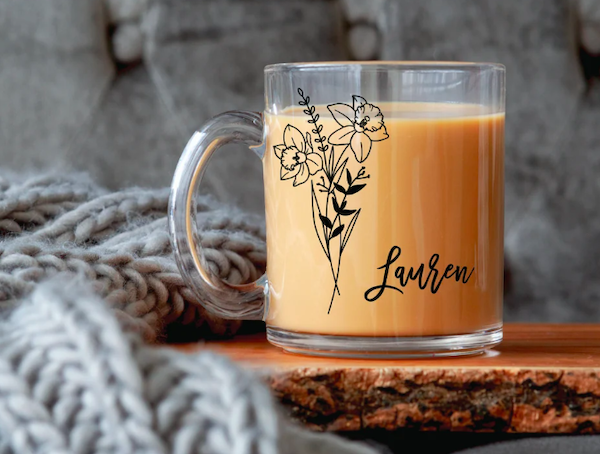 From sipping hot chocolate to morning cups of coffee, sharing a warm drink with loved ones always tastes better when the mug has your name on it. Everyone will feel like an important part of the group when you add a personalized mug for each member of your blended family to your wedding registry.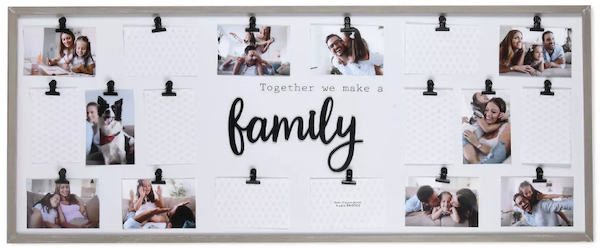 10. Family Memory Board
While it's likely that members of your blended family won't all share the same last name, you'll all share a bond that can't be broken as a family. Add a "family" memory board to your wedding registry so you can hang photos and other mementos of memories you've all shared together in a place where everyone can see them.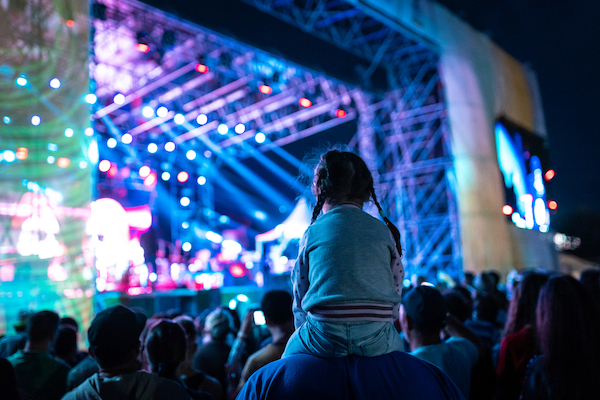 Got a favorite musical artist the whole family loves? A musical show you've all been eager to see? Maybe it's the regional professional athletic team you're all rooting for — or even a friendly family rivalry! If there's an upcoming event that you all want to enjoy together, add a ticket fund to your wedding registry for a fun outing you can look forward to after the festivities.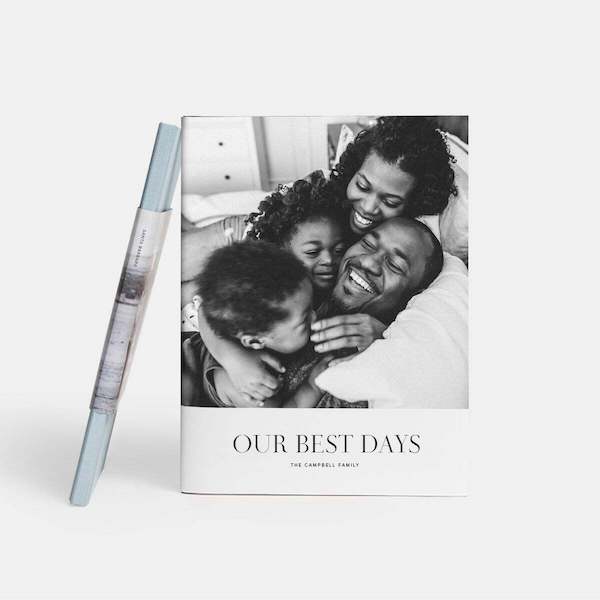 I don't know if it's because so much of our lives has gone digital these days, but I never get tired of ordering photo albums to mark special occasions. Artifact Uprising makes it easy to select photos and add them to the perfect book for a unique collection of memories. Find your favorite photos of everyone at different ages and stages for your very own blended family photo album.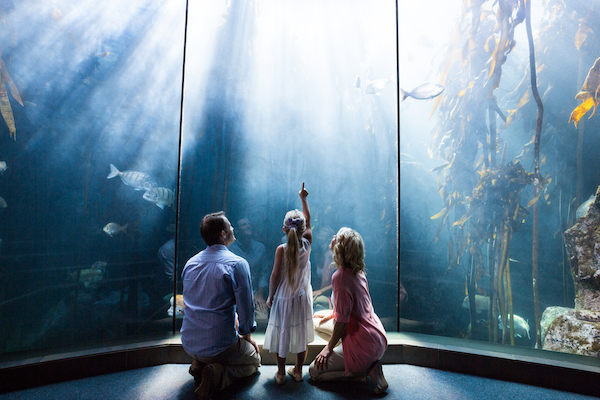 13. Family Membership at a Local Attraction
If there's a nearby museum, aquarium, or zoo that you love to visit as a family, you should absolutely add a family membership to your wedding registry. It's an easy way to guarantee future visits together and share fun new experiences together in a place you love.
Your New Blended Family
Whether you're an active family that loves sharing new experiences or all about making memories together at home, there are plenty of ways you can incorporate your new blended family into your wedding registry. From funds dedicated to events and experiences to gadgets and gear for the home, we're sure you'll find the perfect additions you'll love for years to come.