You're invited to a baby or bridal shower but can't go. What are you supposed to do? It's a common question from our readers and website users wanting to know if they should send a gift to a shower if they cannot be there in person.
Dear Cheryl,

Can I send my gift directly to the person's home if I'm not attending the shower?

Thanks,

Gail
---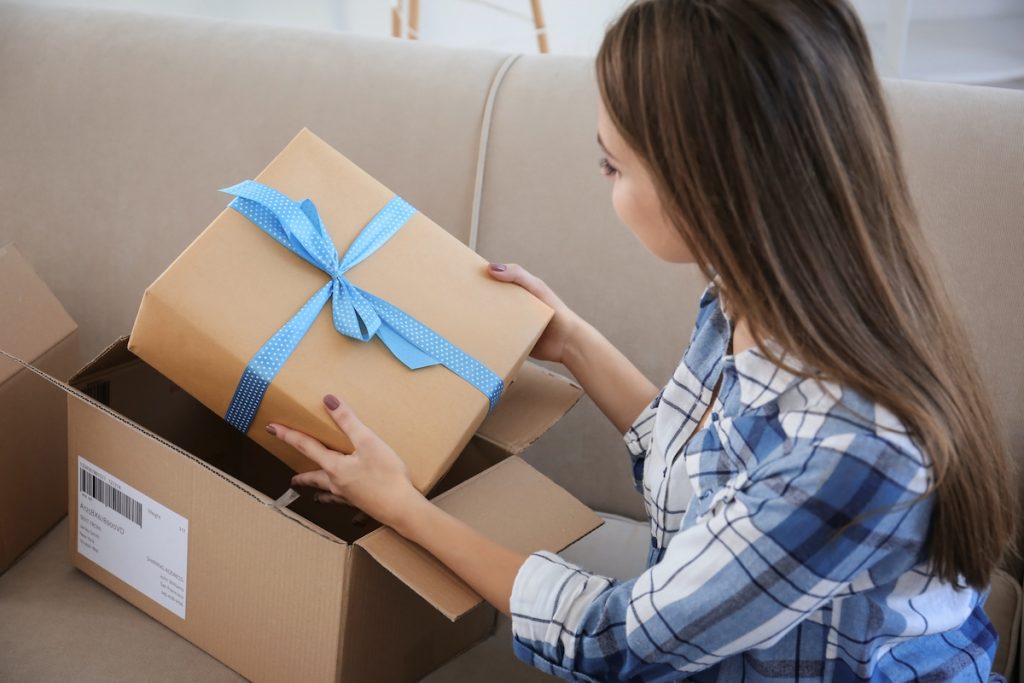 ---
Hi Gail,
Maybe, but It's not necessary. A shower invitation does not carry the obligation of sending a gift if you can't attend.
Invited to a wedding, bridal shower, or baby shower? Here are the gifting guidelines:
If invited to the wedding ceremony, you should send a gift – whether you can attend the wedding or not.
If invited to a bridal shower, take a gift if you attend. If you can not be present, I recommend saving that budget for the wedding gift.
If invited to a baby shower, take a gift if you attend the event, but if you can't make it, send a baby gift to the expectant mom's home. Don't make it a shower gift.
Please don't feel obligated to send a gift to be opened at the shower if you can't be there. It causes extra work for you and the hostess or guest of honor. Where should the gift be sent? The address associated with the person's registry will be the registrant's home address, so you will have to coordinate where to send it.
I had one shower hostess tell me that guests who could not attend sent gifts to her and asked her to wrap them. Really?? That's just not OK!
I recommend you follow these guidelines, but how to gift is always up to the giver. You can buy or send a gift in any way that works best for you, the host, or the giftee.
---
If you have questions or comments about gift giving, bridal showers, baby showers, or wedding etiquette, please comment below or email [email protected].
Emails in this column are received from readers. Emails may be edited for spelling, length, and grammar or to remove sensitive information. However, we are careful not to alter the intent or content of the question.
Cheryl Seidel is the founder and President of RegistryFinder.com, an intuitive search engine that helps gift givers quickly and easily find online registries for weddings, baby showers, graduations, and more.