Ok, let me confess something – welcoming each of my three babies into our family was the most exciting and joyful of times, but no doubt – they came with their fair share of stress and overwhelming moments! One of my biggest concerns was ensuring we had everything we would need when our precious baby arrived!
Keeping track of what's needed, the mounting costs, and baby essentials is enough to make your head feel like it's going to explode! And then, riding in like a knight on a white horse is everybody's favorite retail giant – Amazon.
Utilizing Amazon's registry service helped alleviate much of my worry about getting what my baby needed! Today, I'm going to share my top tips and tricks to get the absolute most out of your Amazon registry and nine of my favorite, must-have baby registry items!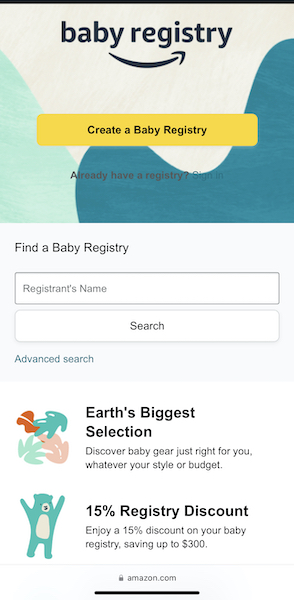 Create Your Registry
Most of us have Prime memberships, but even if you don't, you can still take advantage of creating an Amazon registry! Just head to Amazon's Baby Registry page and click on Create Baby Registry. Input your info – name, email, mailing address, expected due date, etc. And don't worry, for safety & peace of mind, your mailing address stays hidden – only your city and state are visible – still allowing gift-givers to ship directly to you!
Take Advantage of All the Amazing Perks
Add items from any retailer! Create a universal registry by using the Amazon Assistant app on your computer or smartphone to add items to your registry from any website. Track all of your gifts in one place so that you don't end up with any overlap in items!
Allow Group Gifting & Diaper Fund! Amazon allows gift givers to add funds towards big ticket items and has a diaper fund to help keep your little one in diapers for their first full year! Amazon makes it simple to redeem contributions once funds are added – they all go to your Amazon gift card balance for easy shopping.
Take up to 365 days to return an item! If you receive an item that doesn't meet your needs, you can return it for up to a full year. Having a newborn makes life sooo busy – you definitely won't want to add a time crunch to return gifts!
Enjoy a 15% registry completion discount! If you still have items remaining on your registry after the dust settles, Amazon offers a 15% discount! You have up to 90 days beyond your due date to use the discount.
Receive a super fun welcome box! Who doesn't love a gift!? Amazon sends you a cute box full of samples, full-size items, and coupons! To be eligible, add at least one item from each category and subcategory on Amazon's registry checklist and have at least $10 worth of purchases.
Utilize the Thank You Tracker! Mom-brain is real, so thankfully, this feature helps you keep track of who sent each gift so you can easily send your thank-you notes.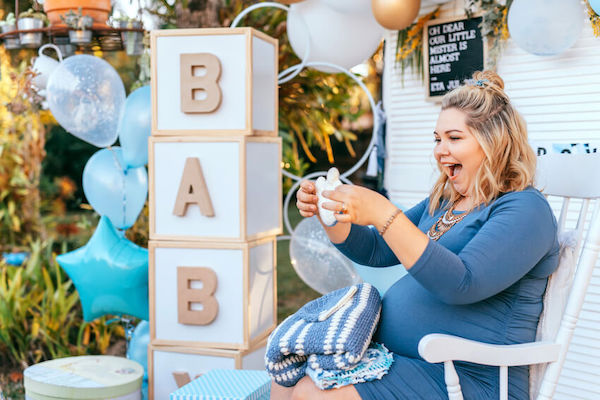 8 Must-Have Registry Items
RegistryFinder.com has an amazingly helpful checklist with eight categories. To make your registry creation a bit easier, I'm going to share a favorite of mine from each category!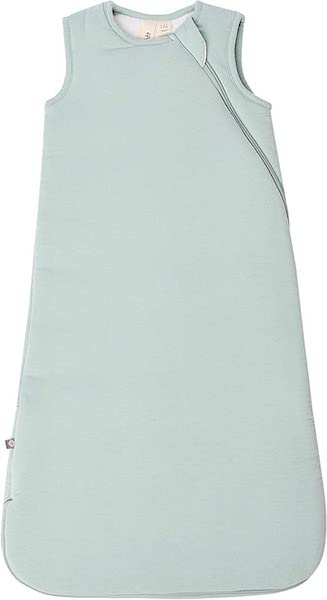 This super duper soft bamboo sleep sack by Kyte Baby is breathable, perfect for sensitive newborn skin, and will help your baby sleep so comfortably. It comes in 5 soothing colors and is absolutely a must-have.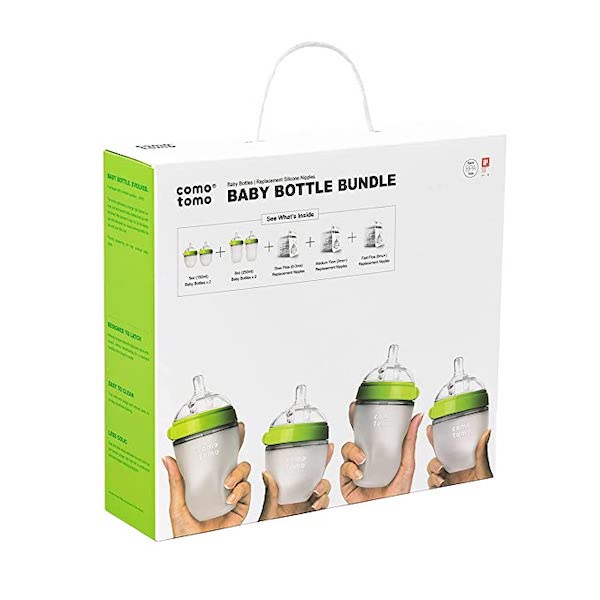 This bottle bundle is perfect whether you plan to formula feed or do any pumping. Como Tomos are leak-free and easy to hold. They are perfectly designed to help prevent colic and closely mimic the feel of breastfeeding. This set includes two 5 oz. bottles, two 8 oz. bottles, and two nipples, each with slow, medium, and fast flow, so it's perfect for growing with your baby.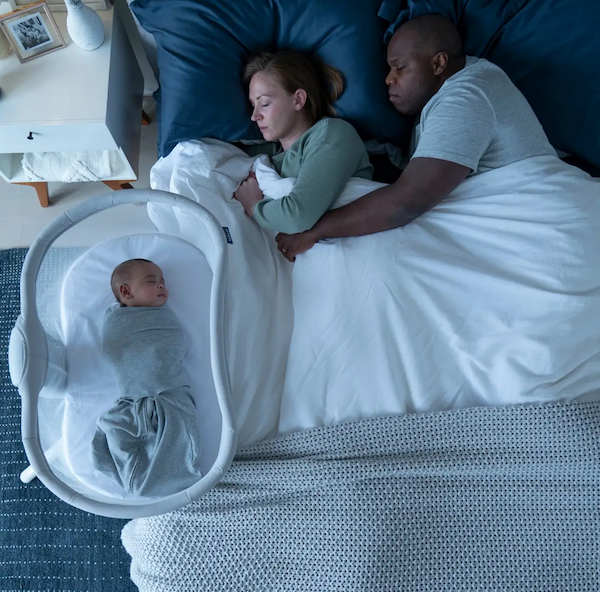 Your baby must have a safe and comfy place to sleep when they come home from the hospital. I am in love with the Halo BassiNest and all its unique features, including being the only bassinet with a 360° swivel, breathable mesh walls that lower, soothing capabilities, and more!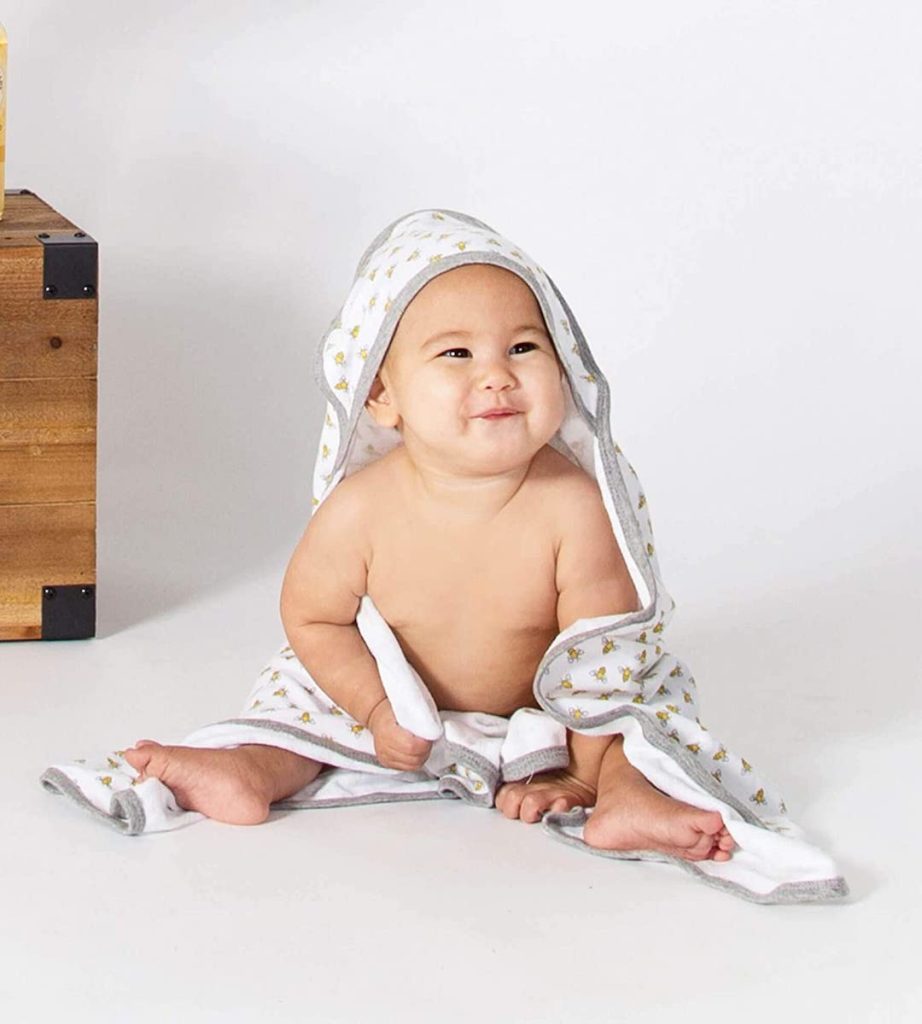 I am obsessed with tiny babies in hooded towels! And these soft and cozy Burt's Bees towels are perfect for drying baby off after bathtime. Look for them in several fun prints!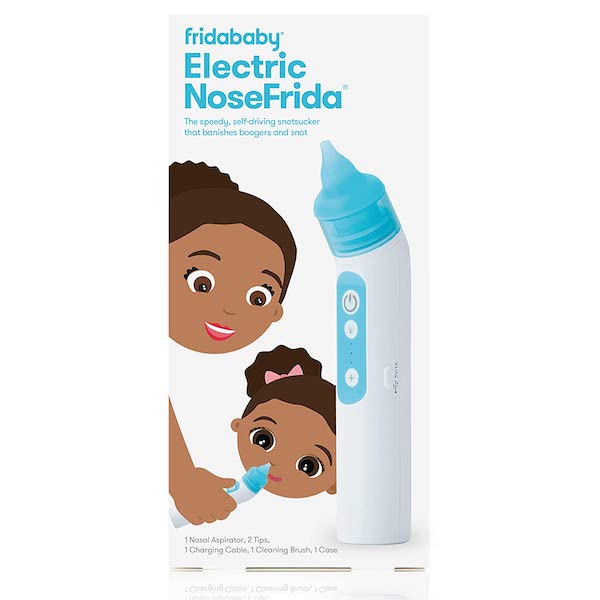 Frida Baby changed the game in baby nasal aspirators with their original design, and now they've done it again with the introduction of this electric model. No more manual aspirating! This is an absolute must-have, and when your baby gets their first stuffy nose and can't sleep, you'll be thanking me that you added this to your registry. It's easy to use, works amazingly and has three sweet lullabies to help soothe a stuffy baby.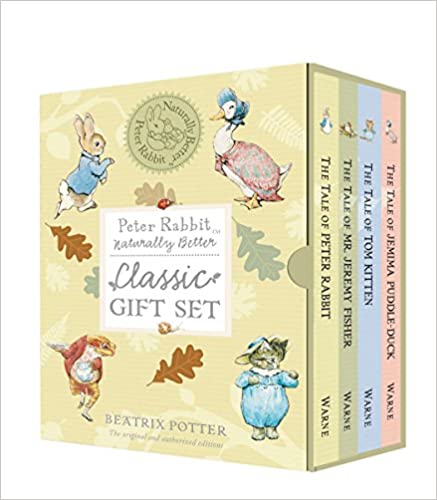 One of the best things you can do for your kiddos is to read to them often! And one way to do that is to start their book collection early! Why not begin with this sweet gift set that includes four beautifully illustrated classic children's tales? It's a great bonus that it will look beautiful on any bookshelf!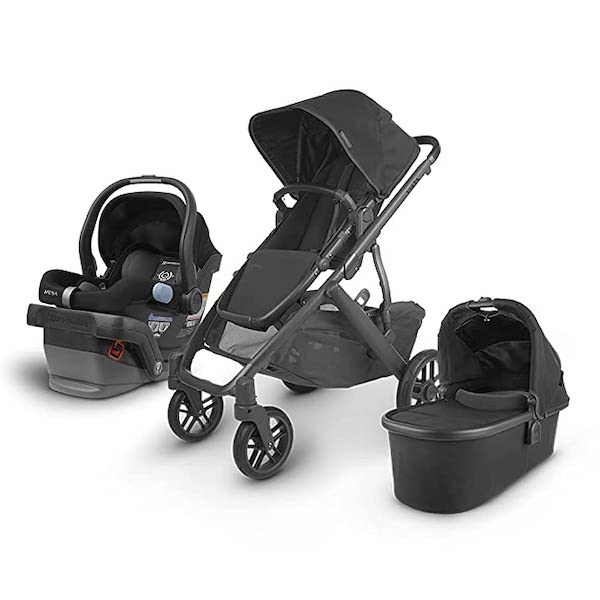 This stroller system from UPPAbaby is the perfect candidate for group gifting on your Amazon registry! It has a hefty price tag, but it is worth the investment. It looks beautiful, pushes like a dream, grows with your family, and has many functional upgrades that will make your life easier!
As a new mom, there will be so many things that you'll need for your baby, but this is one that you can add to your Amazon registry that is just for you. This Frida Mom Recovery kit has everything you need for postpartum recovery and some things you might not even know you'll need. But it will jump-start your recovery process in the best way possible!
We hope this kickstart list gets you started on your baby registry journey!
Make sure to check out each category on our Ultimate Baby Registry Checklist, and then head to Registry Finder's Blog to find tons of helpful blogs with ideas to help you create your best baby registry!  
And for more gifting inspiration, check out our Amazon Store!