Raise your hand if you've ever zipped up a sleeveless dress for a winter wedding and rationalized it by thinking, "I'll just run inside really fast."
For anyone who has done this, and then spent the rest of the night 1. Shivering; and 2. Covering up her dress with a man's jacket: this post is for you! When temperatures drop, dressing for a wedding or formal event can be challenging. Back in September, I shared my favorite looks for a fall wedding, and I know that those looks require added accessories to make them winter-worthy. So take a peek at my favorite accessories to throw on for the holiday season—some are for warmth, but others will just make you feel "hot"—add them to your wish list!
Something about this silky-smooth faux fur capelet from Nordstrom reminds me of Old Hollywood—and you'll be red carpet chic when you add this to your outfit!
Two-tone faux fur combine for one luxurious accessory. Throw on over your LBD for an easy upgrade for winter!
This sleek satin-trim wrap come in five colors to complement any evening attire!
This wool cape is a splurge, and I think it's so timeless and functional that you could rationalize the price by reassuring yourself that your future granddaughter could inherit it. You're welcome to use that line with your husband.
Though the model above styles this luxe velvet blazer with jeans a simple tee, I can definitely see it with a dressy jumpsuit or over a simple sheath dress.
Yes, I realize that this provides zero warmth. But this skinny scarf combines two of my favorite winter trends: velvet and chokers. Wrap it really close to your neck and allow the ends to drape down.
Back to being functional: patterned, textured tights are the perfect way to add warmth to your favorite party dress! Woolford offers tons of options!
Velvet is everywhere this season—but if you're not ready to commit to a velvet ensemble, this chic clutch is the way to go! The best part is that you can carry this with a formal dress as well as jeans or leggings for a night on the town!
If you love statement jewelry, then you'll love this embellished clutch! A great way to add interest to a simple dress, I guarantee that this clutch will elicit tons of compliments during cocktail hour!
I couldn't write an accessories post without throwing in my favorite accessory: shoes! Again, these Stuart Weitzman heels are velvet, plus winter's hottest shoe trend: the stocky heel! Bonus: it's comfortable!
These classic pumps are timeless: a chic silhouette and jewel details are perfect for holiday dressing.
Ready to shop? Let's summarize:
Velvet is everything this season
Wrap yourself in faux fur
Jewels are always a good idea
Stockings are an easy way to add warmth
Merry celebrating to all, and to all a fashionable night!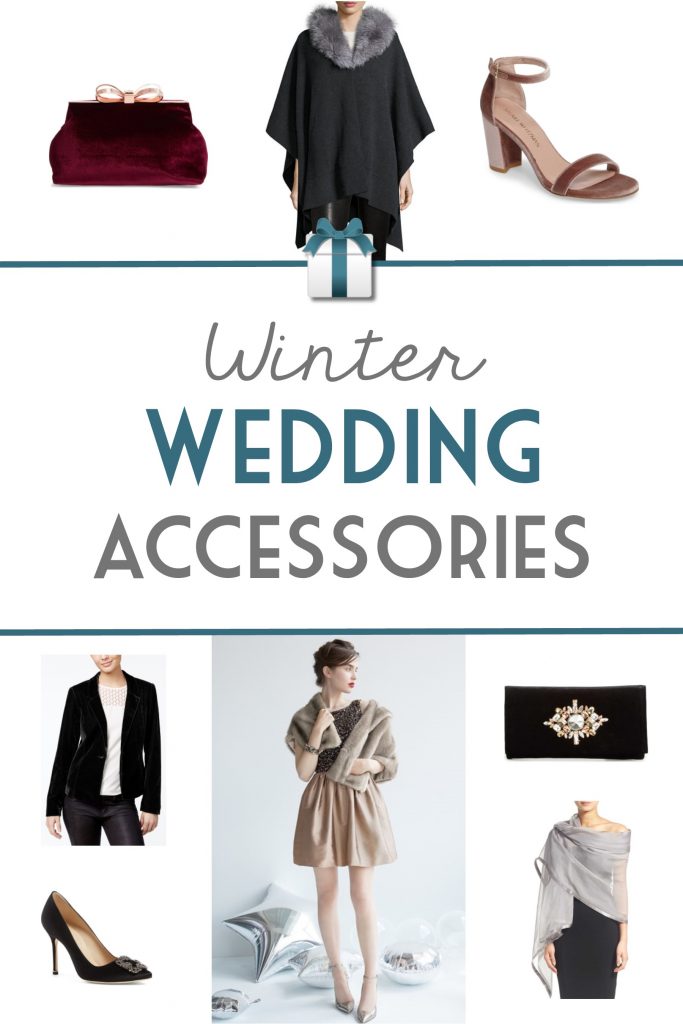 This post contains affiliate links. We may be compensated if you make a purchase by clicking on one of the links. Thanks for your support!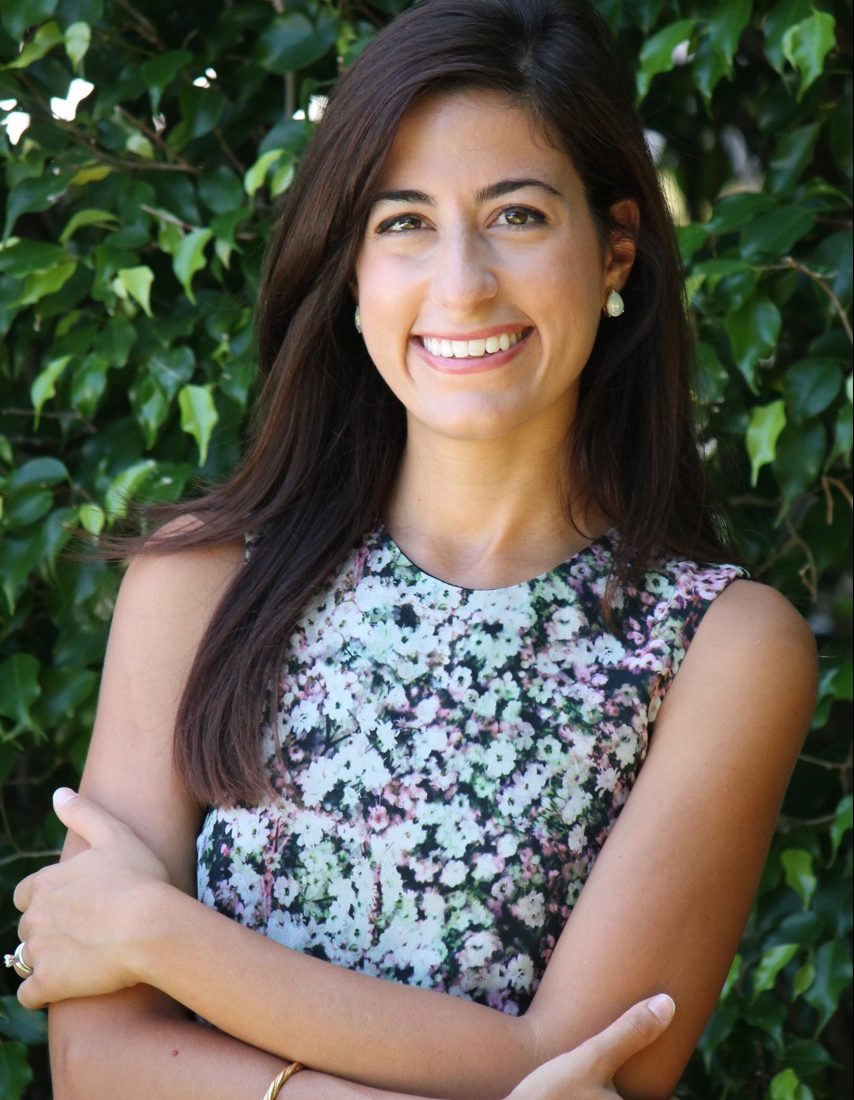 -Written by Christina Peterson, RegistryFinder GiveIt blogger