Today's question comes from a reader in New York. She wants to know if the amount she spends on a wedding gift should be affected by whether or not she attends the wedding.
Dear Cheryl,

Is there a difference in what you give as a wedding gift if you attend the wedding versus sending a gift when you are not attending?

Roseann
---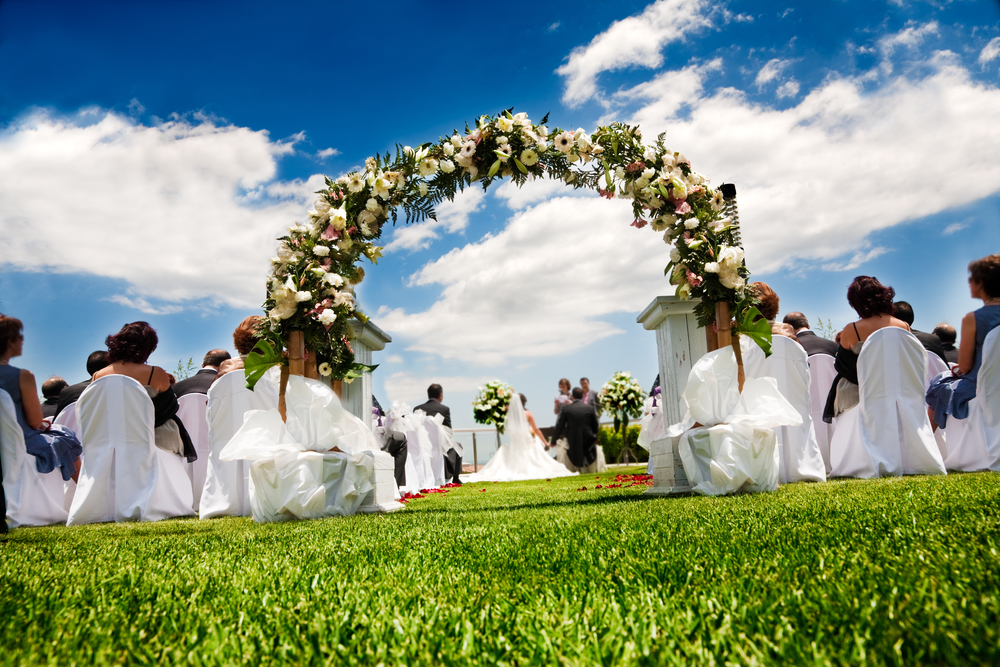 ---
Hi Roseann,
In some areas of the country there seems to be the belief that your wedding gift is somehow tied to how much the couple spends per person for the reception. However, from an etiquette point of view, this is simply not true or a good practice.
The wedding gift is symbol of your affection and support for the couple getting married. It's value should be based upon your budget and closeness to the couple.
How much you spend on a wedding gift should not really be affected by whether or not you attend the wedding. However, there could be one exception.
Since the amount you spend on a wedding gift is in part determined by what you can afford, it's possible that you would be able to give a more expensive gift if you did not spend money to travel to the wedding. Other than that, it should not alter how much you spend.
---
If you have questions or comments about gift giving, bridal shower, baby shower, or wedding etiquette, please comment below or email AskCheryl@RegistryFinder.com.
Questions in this column are received from readers. They may be edited for spelling, length and grammar, or to remove sensitive information. However, we are careful not to alter the intent or content of the question.
Cheryl Seidel is the founder and President of RegistryFinder.com, an intuitive search engine that helps gift givers quickly and easily find online registries for weddings, baby showers, graduations and more.