Maximize your counter, cabinet, and under-sink space with organization solutions from Bed Bath & Beyond.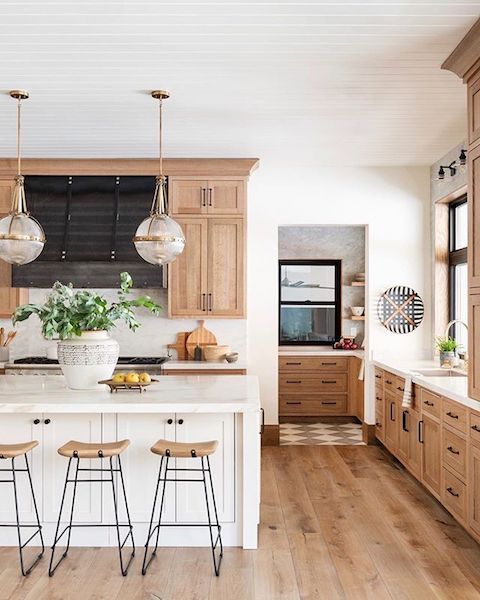 Ah, spring cleaning. While the idea of getting organized can feel liberating, the process to actually get there can quickly become overwhelming. I always start with the best intentions, piling everything together, sorting trash and items to be given away, only to get frustrated and leave a new mess to clean up later.
When these disasters happen, the problem is almost always the same: I don't start with any kind of organization in mind. I'll find spare containers around the house and slap together something that works temporarily, but it always inevitably returns to its usual chaos.
If you're anything like me, you're in luck, because Bed Bath & Beyond makes it so easy to set yourself up for success in every room, cabinet, and closet. In this blog, we're sharing our favorite bathroom and kitchen products for getting and staying organized so you can quit putting a band-aid on the problem and find a system that actually works. Say goodbye to clutter and hello to your organized home.
Bathroom
Under the Sink Organization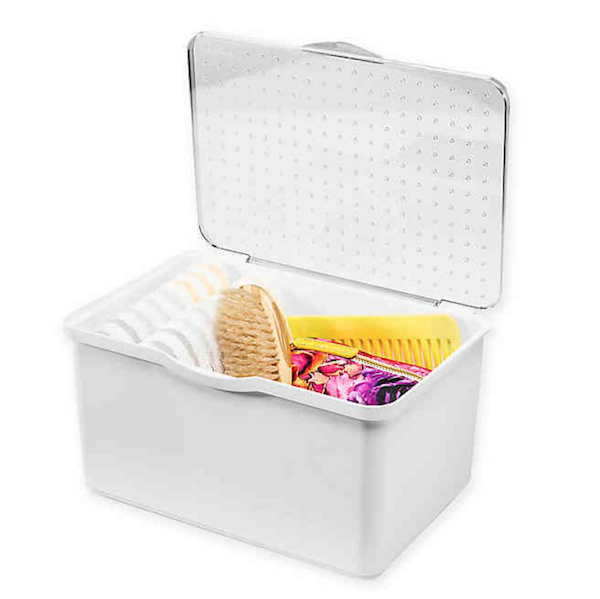 For anything under the counter, stacking bins are great for things that you want nearby but don't need within reach on a regular basis, like first aid items, specialty styling products, or extra Q-Tips or cotton pads. This set stacks easily so you can store more without taking up too much room.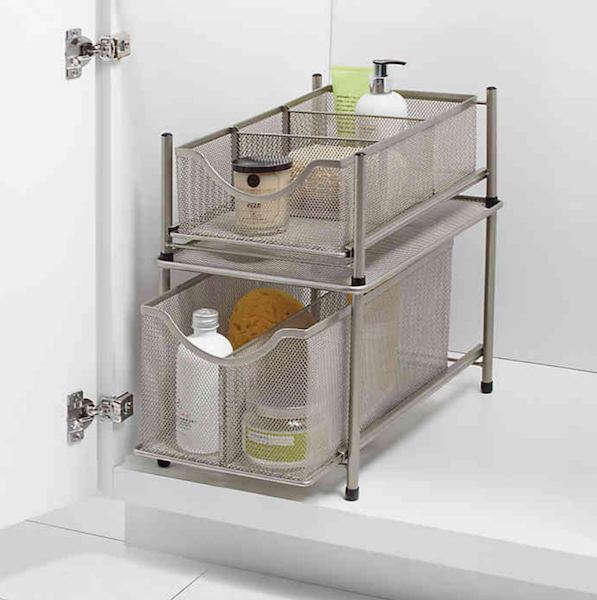 For more everyday items that you want to keep handy, grab a set of mesh slide-out drawers that nestle easily under your sink. With three separate sections in the top drawer, you can keep things extra tidy no matter how much bathroom space you have.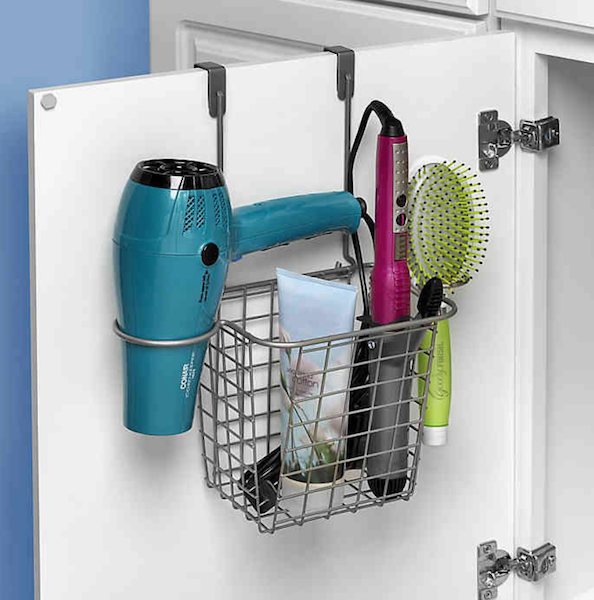 An over-the-door caddy can hold those awkward bathroom tools like your hairdryer and curling iron, along with any styling products or brushes you use with them. It keeps things out of the way without taking up valuable real estate under the sink.
Clean Up Your Counter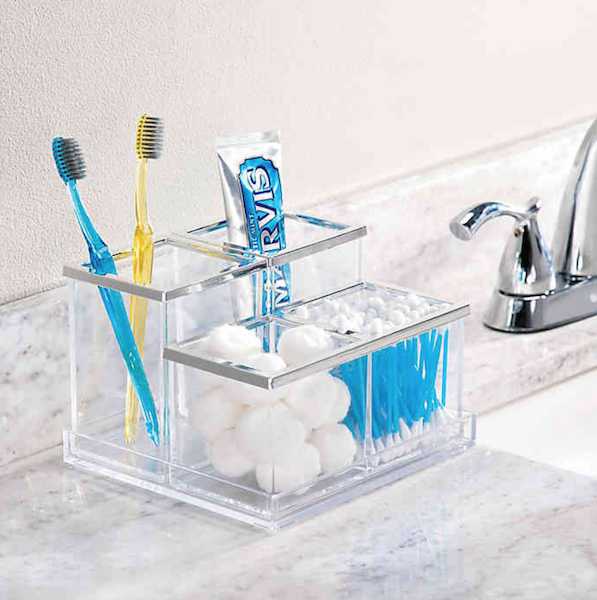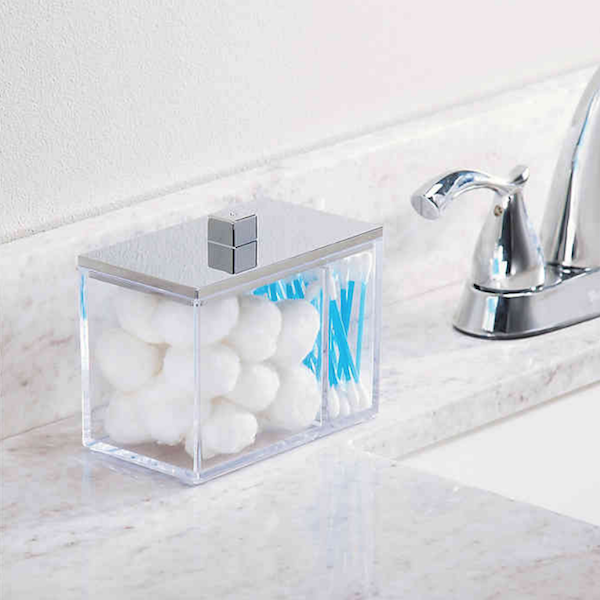 Keep cotton swabs, toothbrushes, and more in their place on your bathroom countertop with a set of acrylic storage cubes. These practical containers keep frequently-used items within reach without cluttering up your precious counter space. This single divided canister is another great option if you want to save even more space.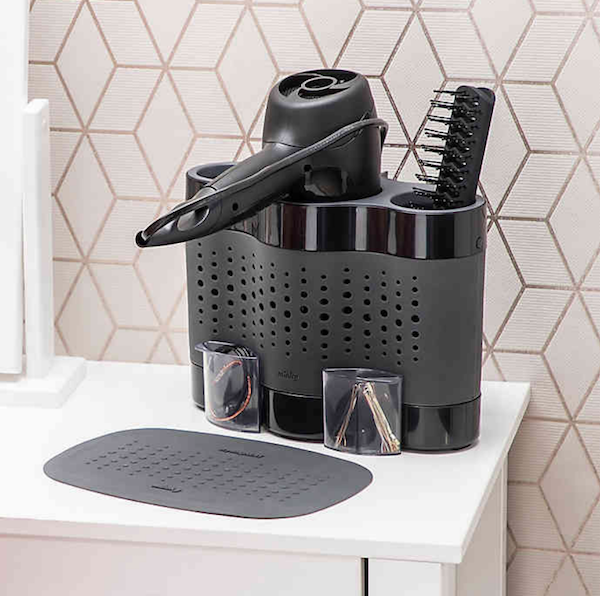 If your hairstyling tools keep getting their cords tangled under your counter or in your bathroom drawers, you need an all-in-one hairstyling dock to keep things sorted. This convenient solution includes small storage for your bobby pins as well as a silicone pad to rest your hot tools before putting them away.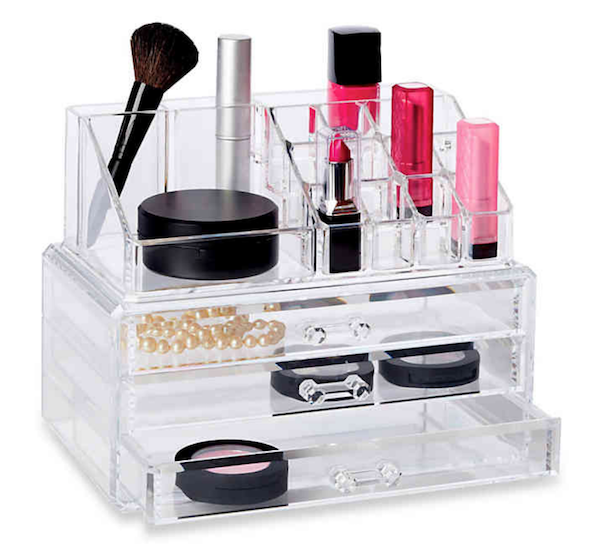 Let's be honest, everyone needs a cosmetics organizer. Whether you keep it on your bathroom counter or inside your medicine cabinet, this storage solution is a must-have. Depending on just how much you have to get sorted, you might need this 6-drawer option that offers even more organization.
Storage Solutions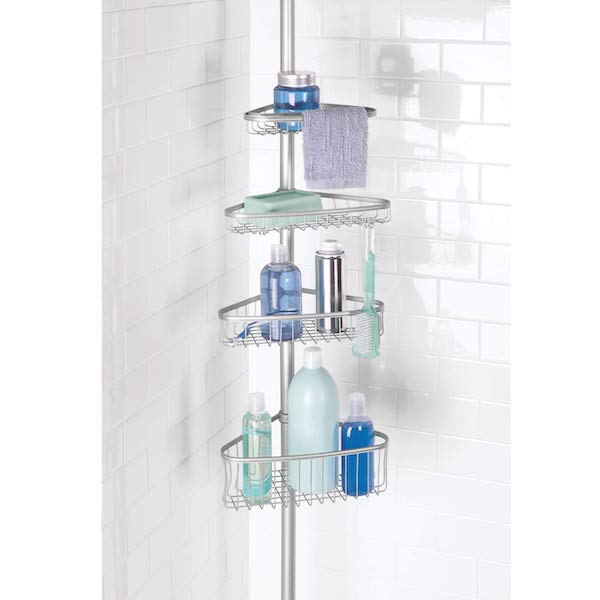 There never seems to be enough space in the shower for all of our shampoo, conditioner, body washes, scrubs, and other pampering products. A rust-proof tension caddy fits conveniently in the corner of your shower to stay out of the way while keeping everything right where you need it, and you can customize its height to fit into any space.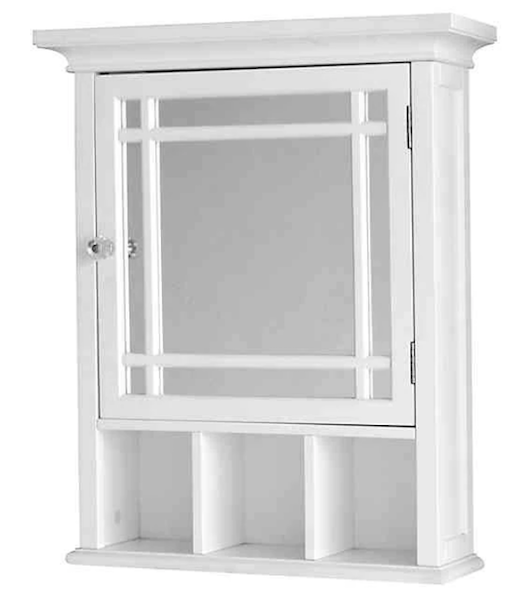 All out of space? Think again! If your mirror doesn't double as storage, swap it out for a chic medicine cabinet that does. This contemporary option features two adjustable interior shelves and three small cubbies so you can guarantee that everything has a home.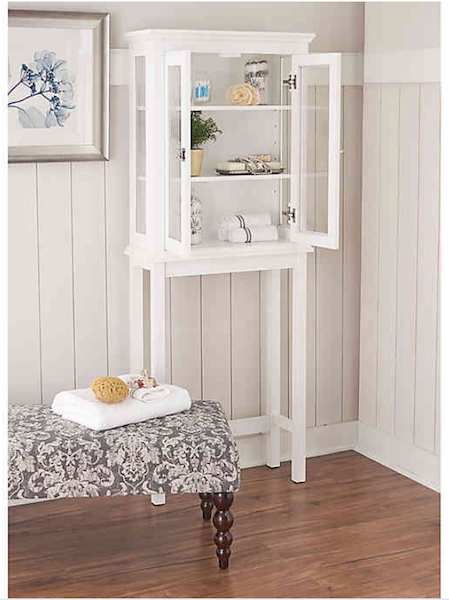 Got a small bathroom with limited space? Create more with an over the toilet cabinet that won't clash with your decor. No matter if you need to stash towels, extra toilet paper, bath products — you name it — it's the perfect solution to keep things organized and where you need them.
Kitchen
Drawers and Cabinets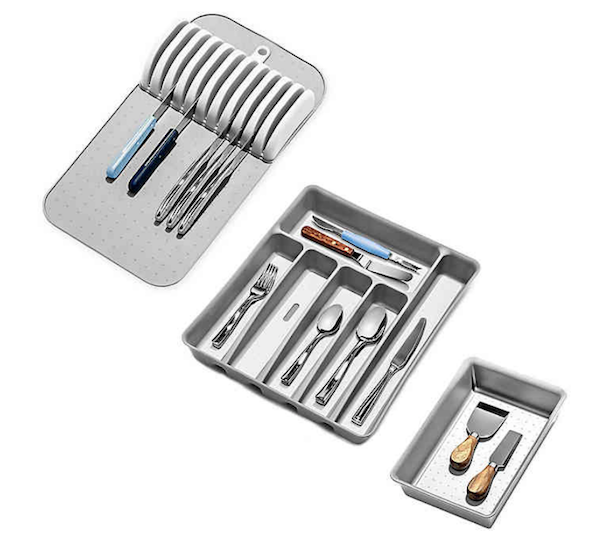 Try as we might, keeping kitchen drawers organized without a system to keep things in their place will always result in jangling utensils. But, not for long! This 3-piece set comes with a silverware organizer, a slotted knife holder, and a small bin to hold large or awkward utensils like cheese knives.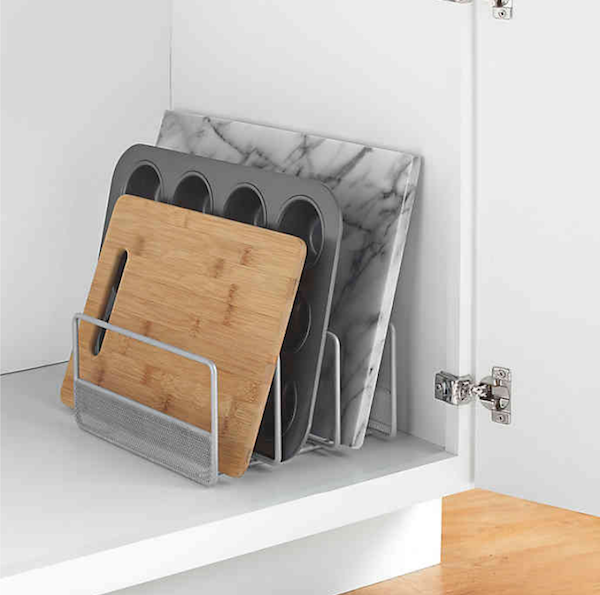 I don't know about the rest of you, but that drawer under my stove fills up pretty quickly, leaving little room for baking pans, muffin tins, and cutting boards. That's what makes this vertical organizer rack so incredible: it keeps all of those things tidy and organized without requiring you to lay them flat. And, voila! Just like that, you have more space.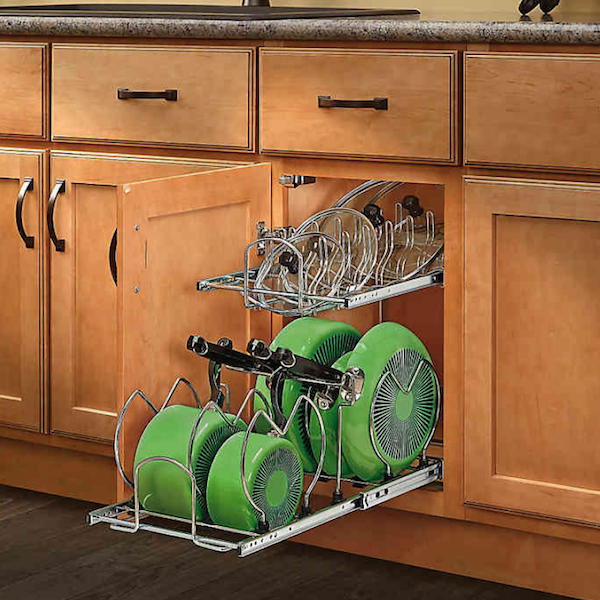 Another common kitchen debacle we all tend to face is keeping pots, pans, and their multitude of lids sorted without going crazy. Well, prayers have been answered, wishes have been granted, and organization has arrived in the form of this stress-saving 2-tiered organization system that conveniently fits right into your standard cabinet. You're welcome!
De-Clutter the Countertops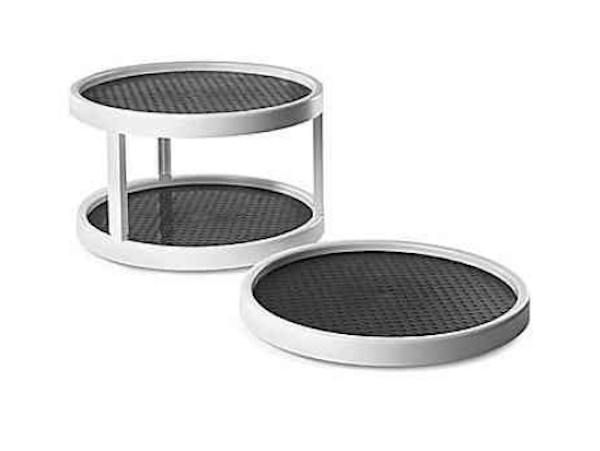 Before I got one myself, I was skeptical of countertop lazy susans — but I was desperate, so I got one. Let me tell you: these things save space. Grab one for your everyday cooking oils and vinegars, for your favorite spices, even your daily vitamins. Whatever you use it for, you'll be glad you did.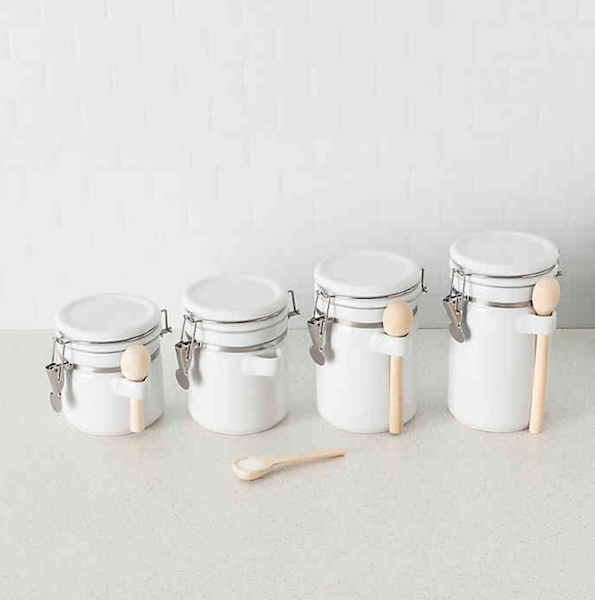 Trying to clean up your morning coffee routine? A matching set of canisters could be just what you're missing. This 4-piece set comes with spoons for each jar and adds a clean, rustic touch to your countertops to keep things like coffee grounds, sugar, and other essentials hidden yet within reach. You'll love keeping them out on display.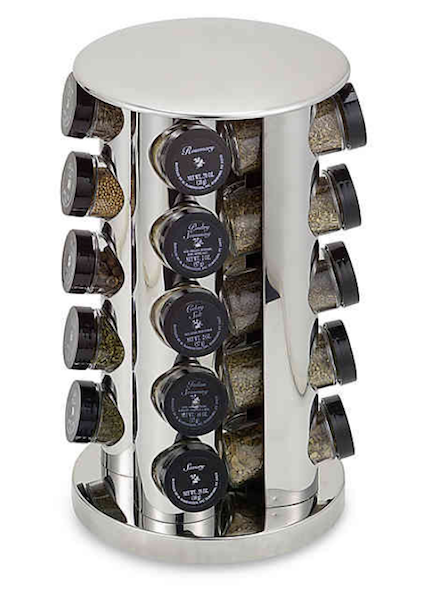 If your newly-organized kitchen has left little space for your precious spices, consider putting them in a countertop spice rack. This model comes with space for 20 spices and includes dishwasher-safe jars with labels so you can easily see what's what.
More Kitchen Organization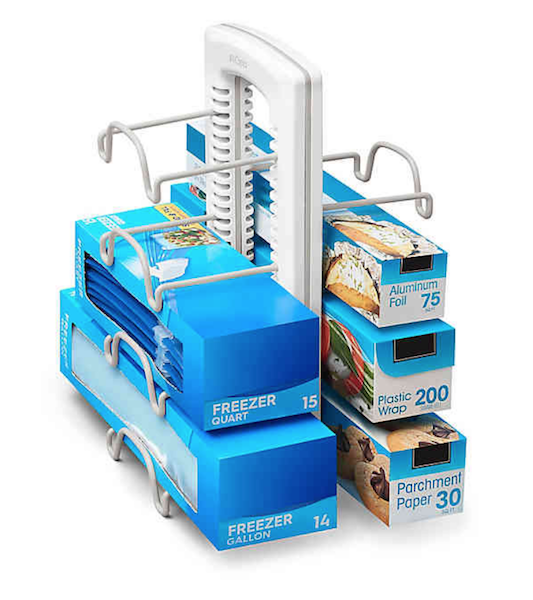 I won't lie, when I first saw this foil, plastic wrap, and bag organizer on the Bed Bath & Beyond website, I gasped. This thing takes kitchen organization to an entirely new level, allowing you to control slot sizes to accommodate any range of food-saving products you turn to. If there's one organization product you need, it's this one.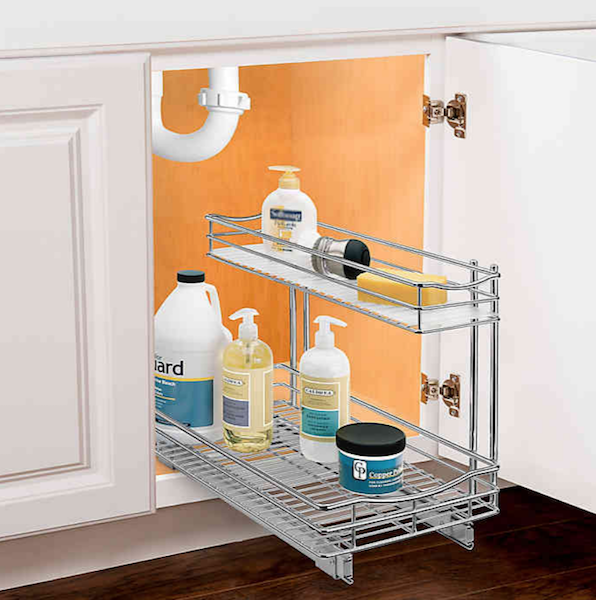 For cleaning products and other miscellaneous items that somehow always wind up in the kitchen, it can be a pain to keep everything organized without having to pull everything out just to reach that one bottle way in the back. Save time and stress with this roll-out storage drawer that offers plenty of space for whatever needs sorting.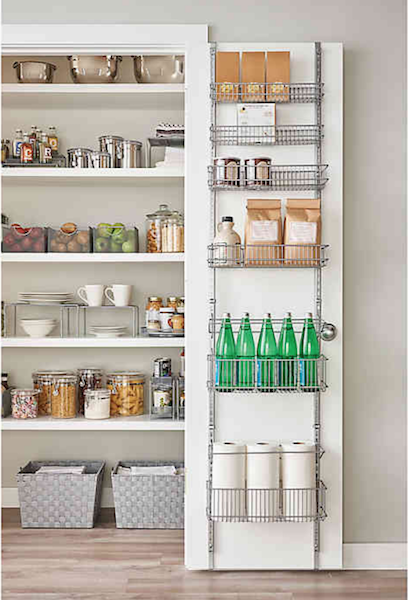 If you want to max out an already-stuffed pantry, an over-the-door storage system is just the thing you need. Make use of every inch of space with this adjustable organizer that comes with 4 trays, 2 baskets, and extra security for taller items. All you need to install is a door to hang it over, and you're set!
Happy organizing!
I hope these products are just the trick to get your bathroom and kitchen organization projects where they need to be. Whether you're just getting started or putting on finishing touches, this collection of our favorite Bed Bath & Beyond products is sure to help you get inspired to use your space to its full capacity. As always, be sure to check out the Give It blog for even more great product ideas.
Featured Image Courtesy of @smpliving, photo by @lucycall, design by @studiomcgee