Celebrations never go out of style! RegistryFinder.com Celebrity Watch stays on top of joyous occasions with our favorite celebrities. Here's what's trending in celebrity babies and brides for May 2016.
Babies and (sparkling engagement) bling are the hot topics in this month's addition of Celebrity Watch. We just can't get enough of the adorable babies featured in this post, so much so that we created a Pinterest Board dedicated to these little bundles of joy!
Kate Upton Sporting Major Engagement Bling
Supermodel-actress Kate Upton, 23, debuted a stunning engagement ring on the red carpet at the 2016 Met this week in NYC.  She's engaged to Justin Verlander, 33, who also designed the ring. The couple has dated for three years. She joked to E!News back in March that three years together "seems like forever in Hollywood, right?" Justin is a starting pitcher for the Detroit Tigers. No date for "I do" has been set.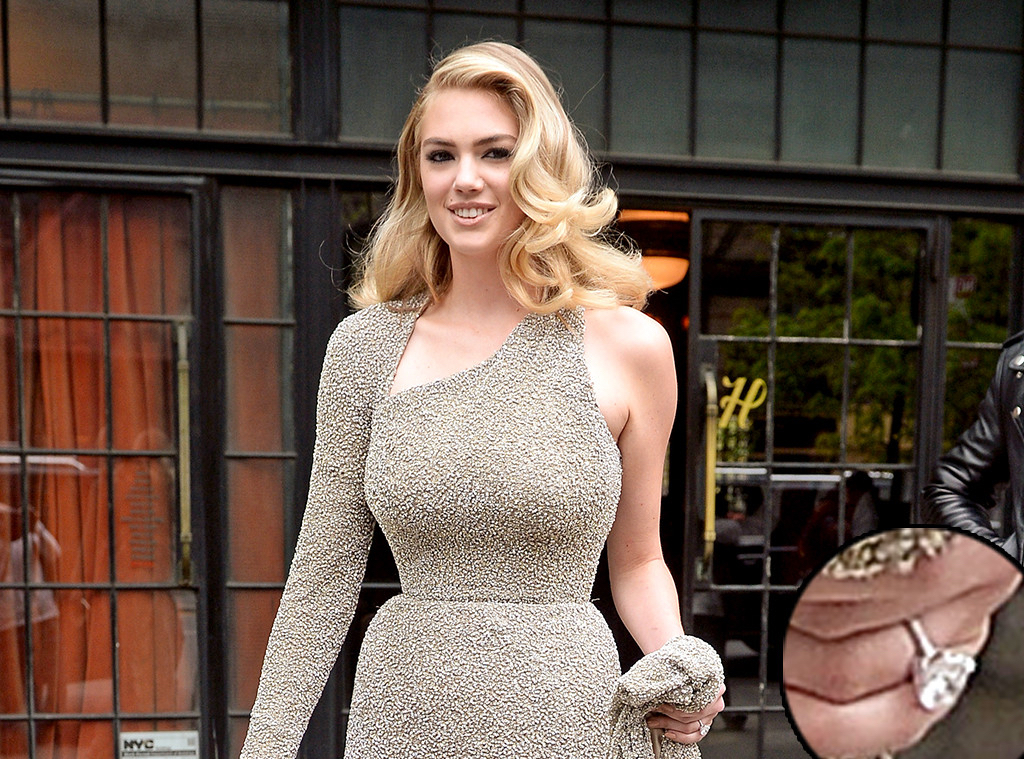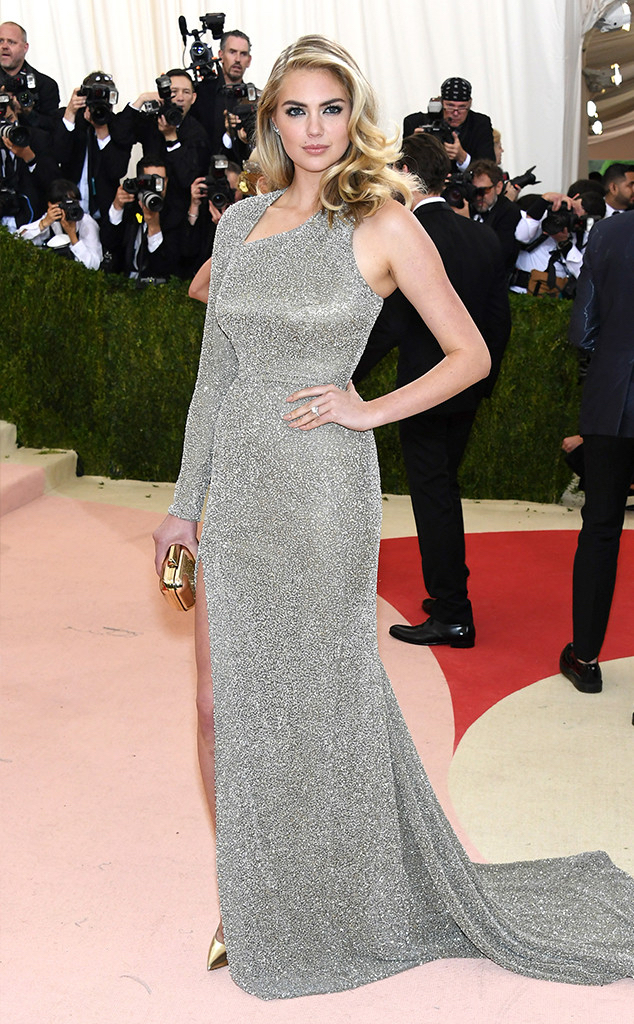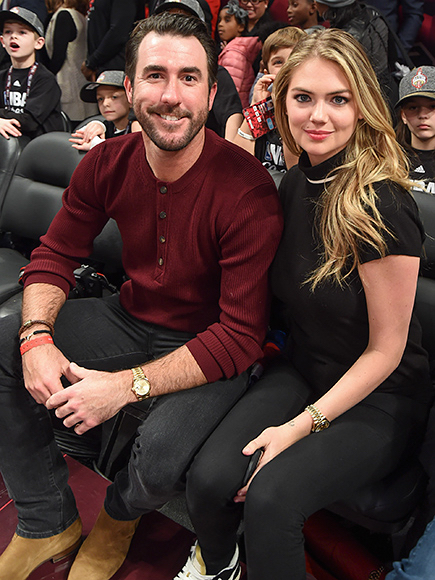 HRH Princess Charlotte Turns One
Duchess Kate and Prince William celebrated their fifth wedding anniversary on Friday, April 29. According to UsWeekly, the couple traveled to India and Bhutan earlier in the month and upon return planned a low-key celebration. Hallmark lists the traditional gift for a fifth anniversary as wood and the modern gift as silverware. RegistryFinder Celebrity Watch has a sneaking suspicion that the royal couple has plenty of silverware. The royal couple married at Westminster Abbey on April 29, 2011. Her bridal gown was designed by Alexander McQueen.  They have two children Prince George and Princess Charlotte, who turned one on Monday, May 2.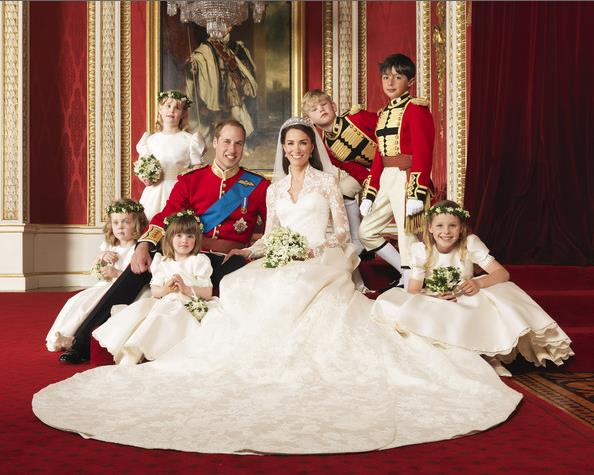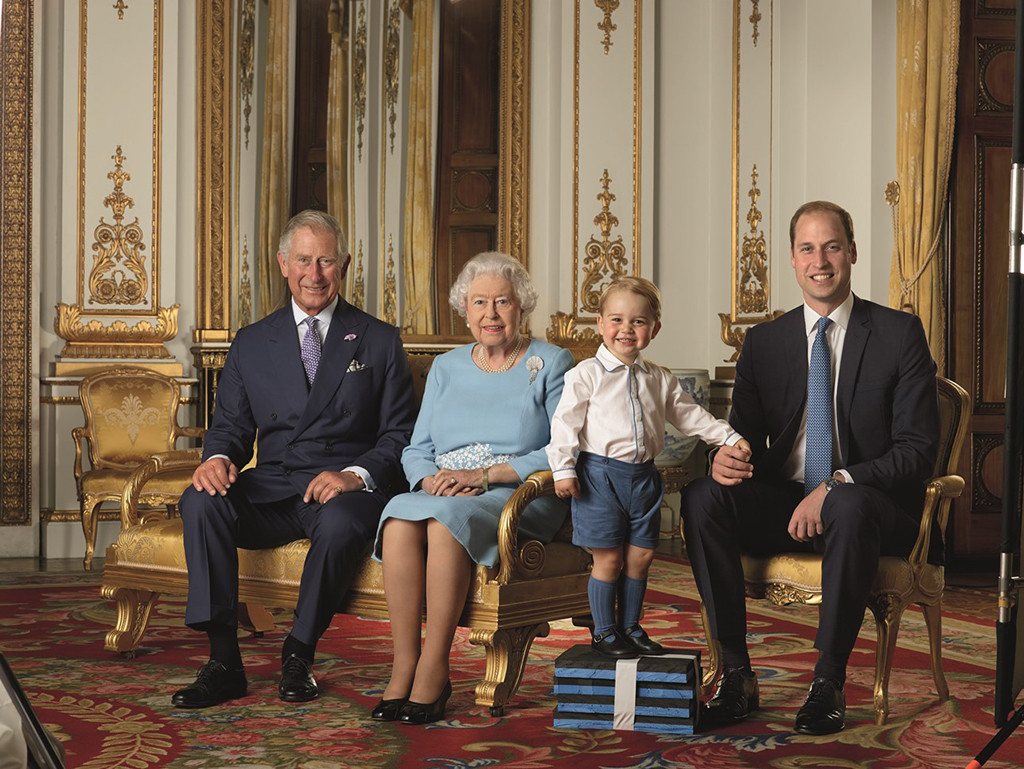 Teigen/Legend Baby Update
Celebrity couple, Chrissy Teigen and John Legend, seem to be adjusting easily to parenthood. Their first child, Luna Simone, was born on April 14. The proud parents announced her arrival two days after her birth via Instagram and continue to provide us with sweet baby pictures. "We're not going to go out of our way to hide because obviously it's such a big part of our lives to show everything," Teigen told PEOPLE magazine in March about sharing photos of the baby.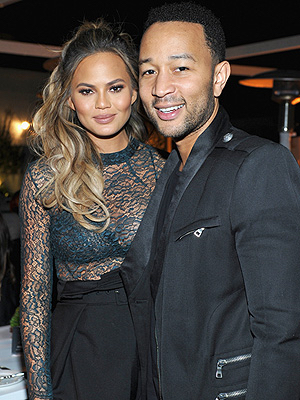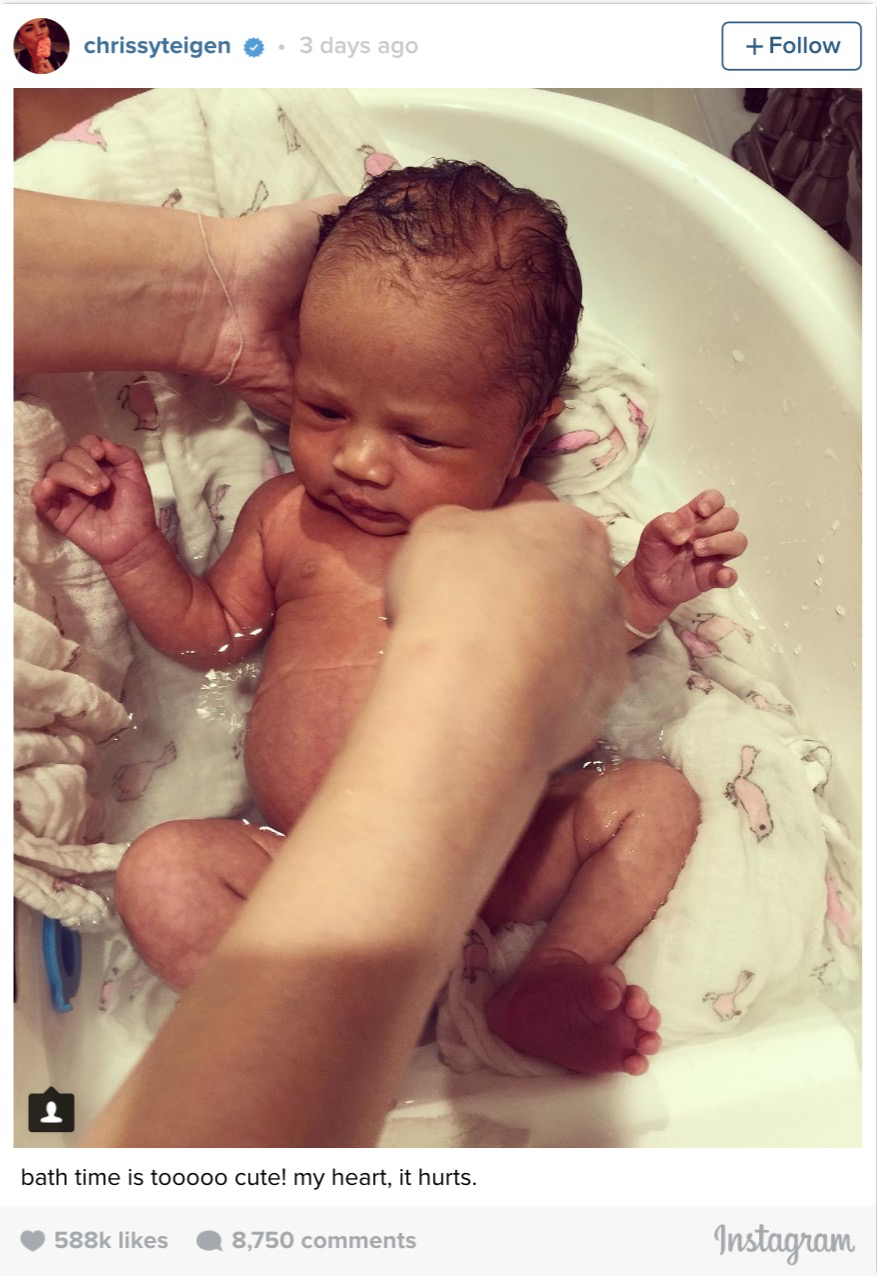 Another Royal Baby!
Sweden is celebrating the arrival of a new royal. Proud parents Princess Sofia and her husband Prince Carl Phillip welcomed their firstborn prince on Tuesday, April 19. Per Royal Swedish tradition, Carl Philip's father King Carl XVI Gustaf announced the official name of his grandson.  Prince Alexander Erik Hubertus Bertil, Duke of Sodermanland.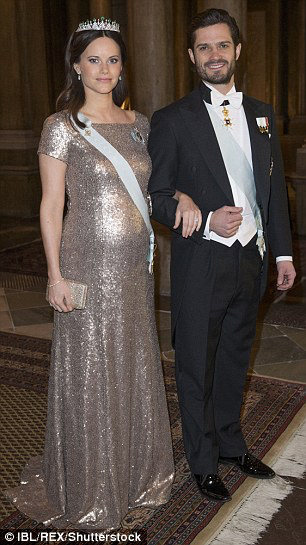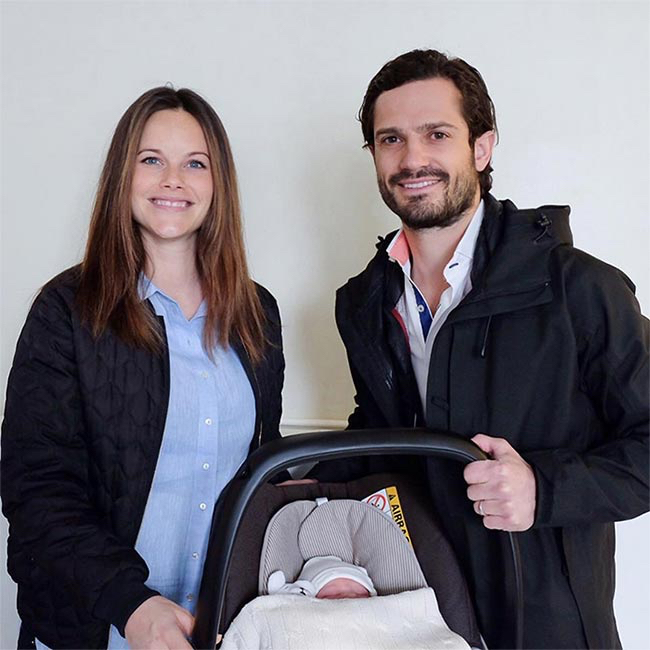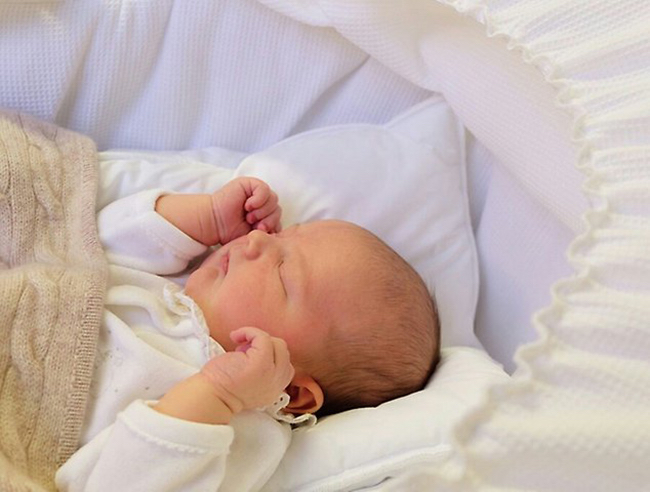 Celebrating Celebrities
Can't get enough of celebrity gab? Check out our past edition of Celebrity Watch. You can also find us on social media for the latest news on celebrity engagements, weddings and babies.
Who is your favorite celebrity celebrating a special occasion? Tweet us @RegsitryFinder! We would love to hear from you!