A wedding, like every noteworthy occasion in life, has time-honored etiquette that surrounds it. That includes giving your groomsmen gifts to thank them. After all, these guys have been there for you, helping you make it to the altar and will be standing by your side on your wedding day.
Many men go with the matching groomsmen gift strategy – giving the same item to all men in the wedding party. It's a convenient solution and shows that you're not playing favorites, but it's hard to find one gift that fits all your guy's style and interests.
Instead, we suggest that you man up and spend a little more time selecting individual gifts that reflect each of your groomsmen's personalities. It's a more meaningful approach to showing your bros that you appreciate everything they've done.
Whether you're trying to find affordable gifts for a big group or splurging for a few of your close crew, you can find the perfect groomsman gift at Macy's. We've gathered our favorite picks from Macy's for every budget.
For your frat brothers: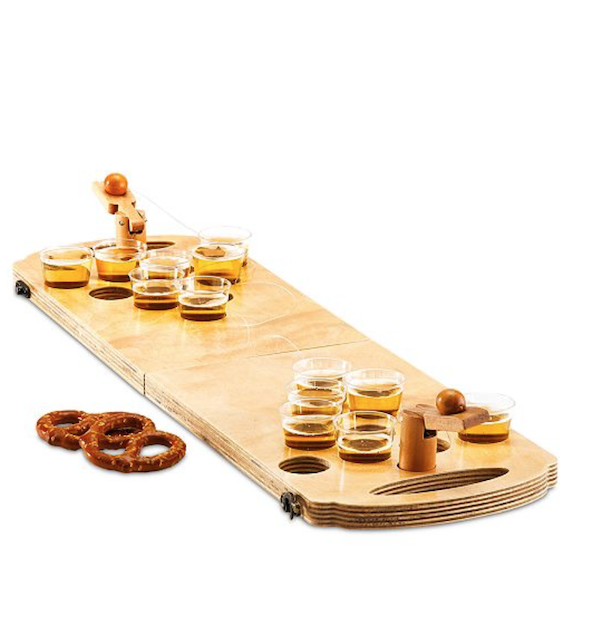 Your favorite college party game is all grown up! This mini beer pong game set features a sleek wooden board with catapults and mini cups all in a foldable design for easy storage and on-the-go play. And while the game is all grown up, you don't have to just yet!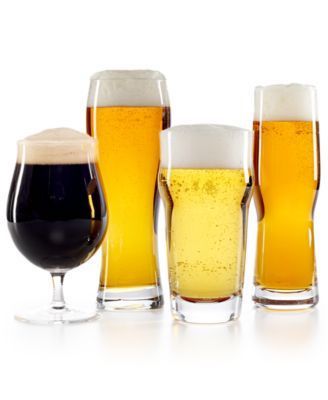 Gone are the days of drinking beer out of red Solo cups. The craftsmanship of these Craft Beer Collection glasses will give their favorite craft beers the treatment they deserve.
For the frequent fliers: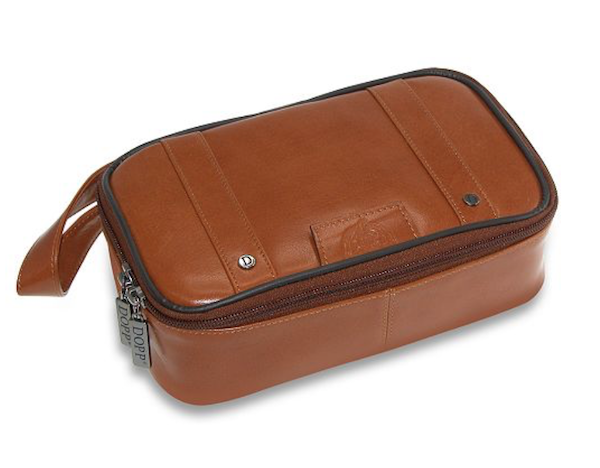 Fashion and function meet in this leather travel kit, perfect for the guy who likes to travel in style!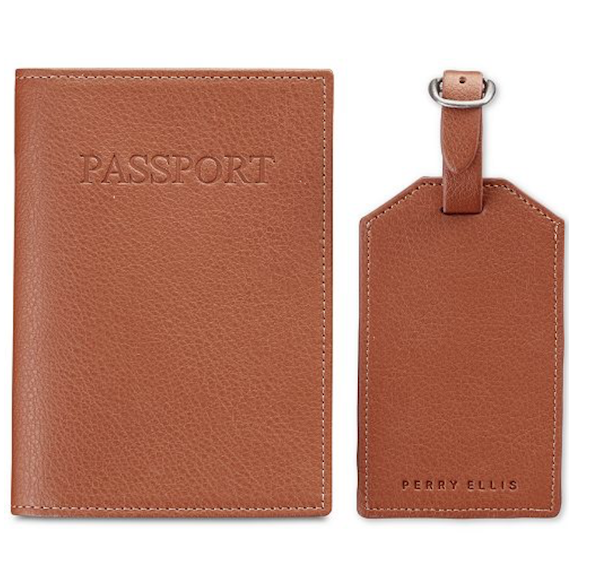 This luxe leather passport cover and luggage tag set is another great option for the jet-setters in your group.
For your golfing buddies: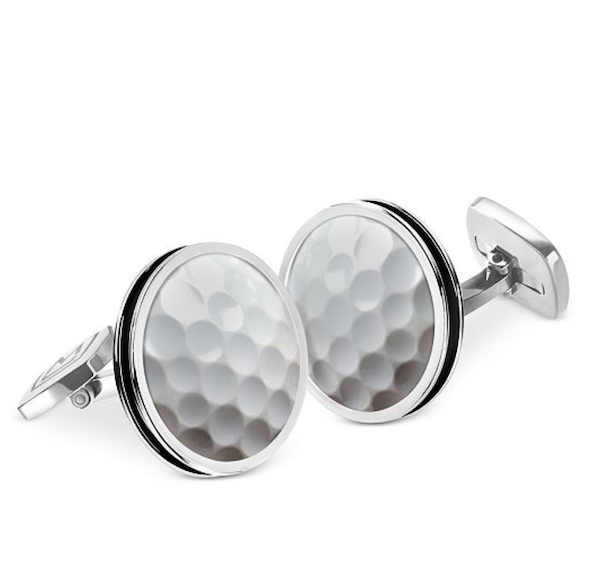 Help the golfers in your group show off their love for the game with these round golf ball cufflinks by M-Clip.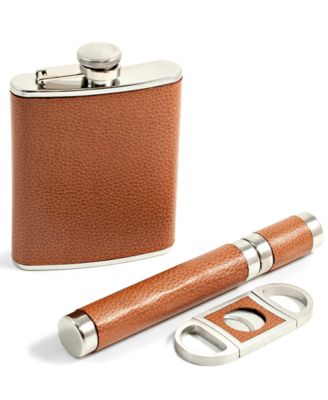 After the clubs and irons, this 3-piece flask and cigar set is an essential golf bag item!
For the wine connoisseurs:

The perfect gift for the wine enthusiast. This automatic, electric corkscrew from Metrokane removes cork from bottles upon contact and ejects removed cork from the corkscrew.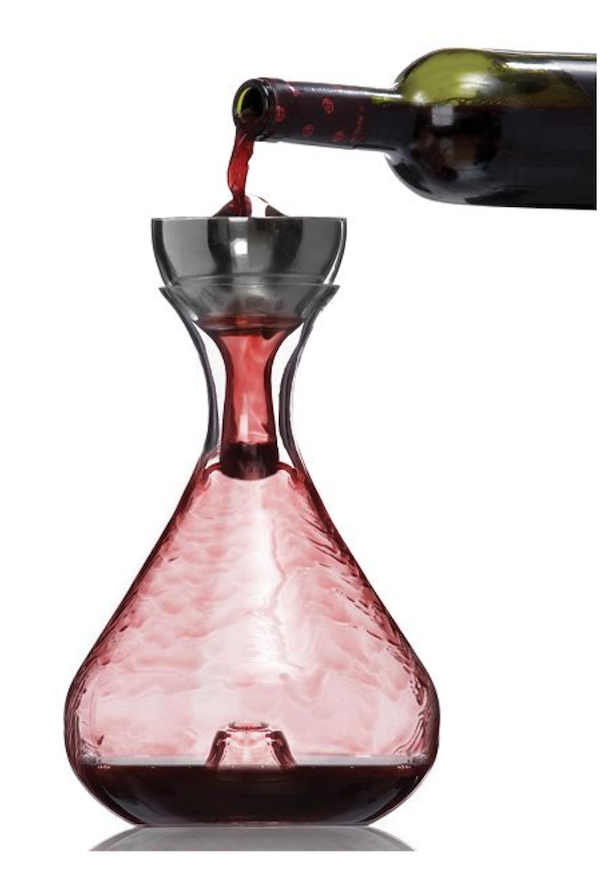 Give it some air. Wine improves with aeration so pour your favorite reds through a mesh sediment strainer and crystal funnel, then right into the Rabbit decanter. Tiny droplets spray onto the crystal and pick up oxygen to enhance flavor and aroma.
For the guys holding on to No-Shave November: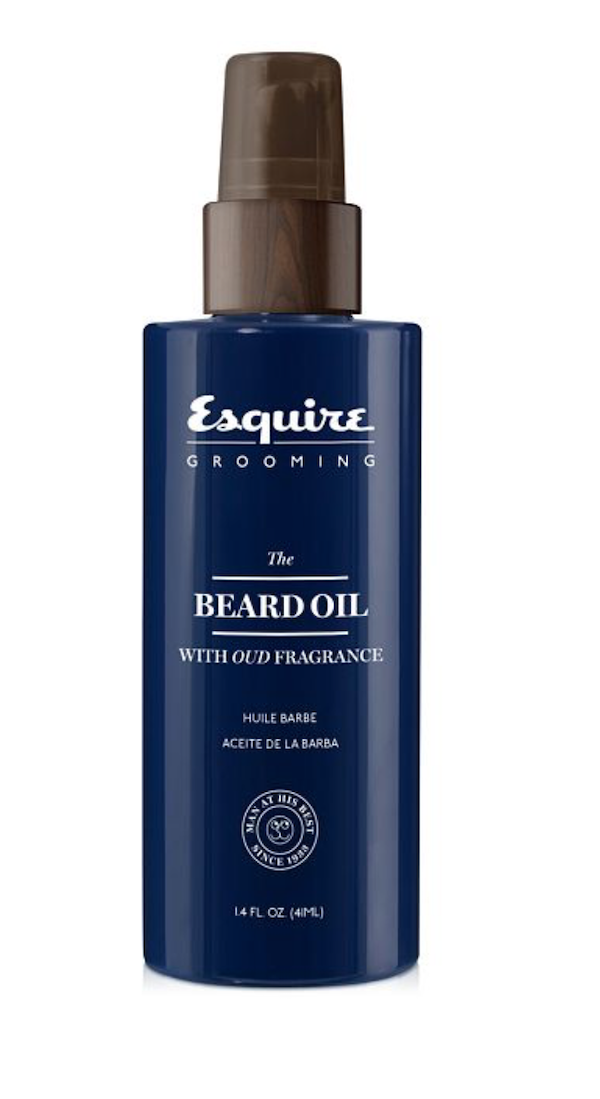 If you've got a bearded buddy, he'll love this beard oil from Esquire. The unique formula contains a blend of jojoba, argan, almond and moringa oils that moisturize the skin while helping to soften and tame beard hair. Plus, it has the masculine scent of oud wood. Add this beard comb to complete the gift!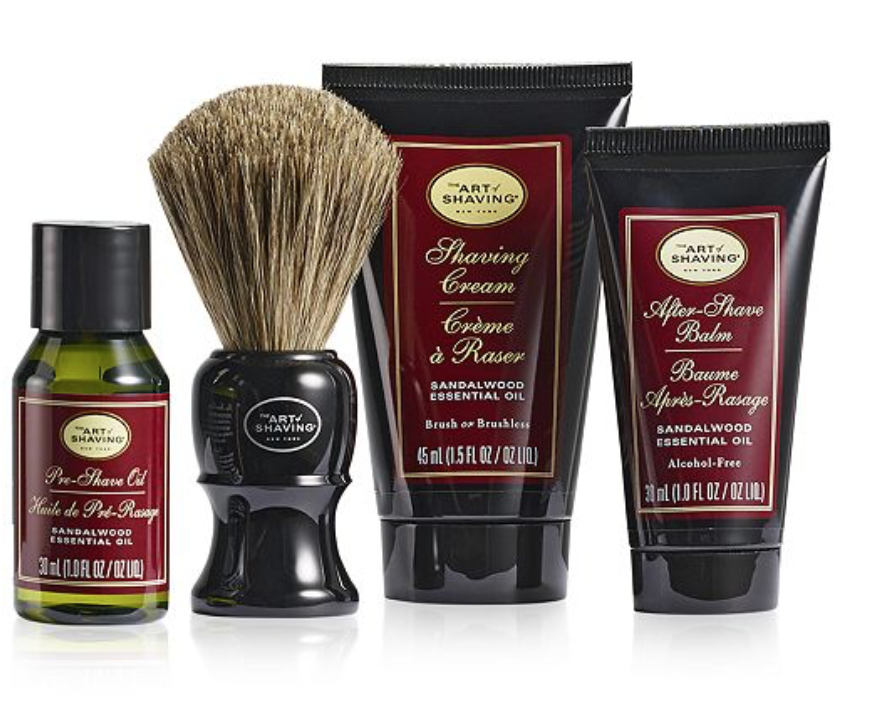 If you're trying to convince him to shave before your big day, try giving the Art of Shaving Perfect Shave Kit. The set includes a badger hair shaving brush, Sandalwood Pre-Shave Oil Pump, Sandalwood Shaving Cream Pump, and Sandalwood After-Shave Balm Pump. Best of all, this gift is perfect for travel, as all products meet TSA size guidelines!
For any guy on your list: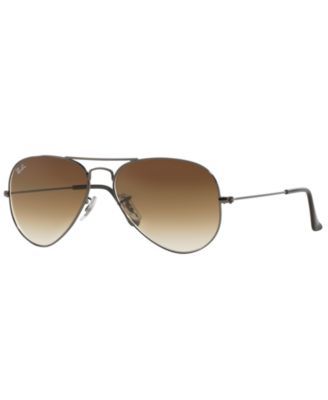 This is the style that started it all. Ray-Bans flatter every face, and will make for a great photo op on your wedding day!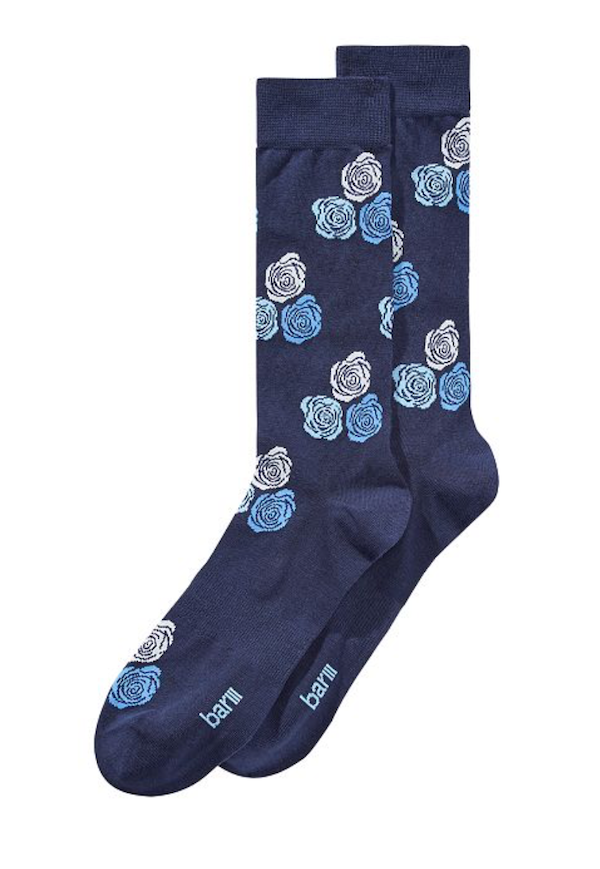 Give him a pair of socks to wear on your big day—with so many fun patterns and colors from Bar III, bonus points if you can coordinate with your wedding day color palette! These unusual socks will also be a fun addition to your groomsmen's work wardrobe.
Get Inspired
Looking for more groomsmen gifts? Venture on over to Macy's Gift Giving Guide. They have hundreds for you to choose from.
You can also check out our Pinterest Board: Perfect Groomsman Gifts to see more of our picks! And don't forget to refer your guests to RegistryFinder.com where they can find all of your wedding registries with a few simple clicks.