While some dread gift-giving obligations, others enjoy expressing their love and support by giving a gift. But if they haven't received an invitation, would their gifts be appreciated or misunderstood?
Dear Cheryl,

Is it considered rude to send a gift to a baby shower that I am not invited to? My future daughter-in-law's sister-in-law is having a shower and I would like to send something, but I do not want them to feel bad not inviting me. I did not expect to be invited, but I have met her several times and I would like to send a small gift.

Thank you,

Stephanie
---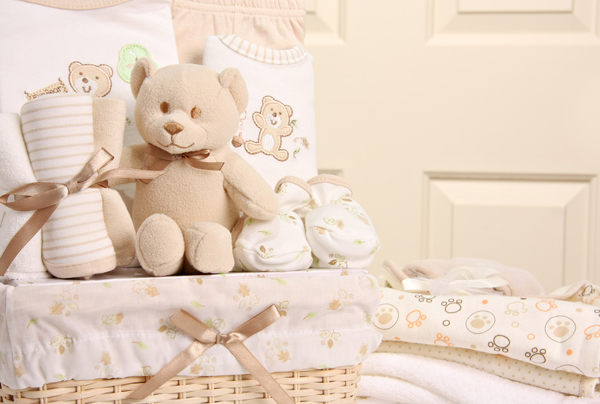 ---
Hi Stephanie,
Thank you for writing. Some of us are just born gift-givers. That's how we express our happiness and well wishes. While "rude" is not the word I would use, you've identified that sending a gift to the baby shower might make the mother-to-be feel badly for not inviting you. Since it could cause that reaction, you should probably refrain. It could be awkward.
Baby showers are often kept small and intimate, for the closest friends and family members. Even those invited who are not able to attend do not need to send a gift to the shower.
This isn't your only opportunity to send a gift! I recommend simply waiting until the baby is born and then sending a small gift to the new parents.
In the end, etiquette boils down to being considerate of others and making those you interact with feel comfortable. Waiting until the shower has passed to send a gift will avoid any potential misunderstandings, and make sure your future daughter-in-law and her family feel comfortable.
---
If you have questions or comments about this post, or about gift giving, bridal shower, baby shower, or wedding etiquette, please comment below or email [email protected].
Questions in this column are received from readers. They may be edited for spelling, length and grammar, or to remove sensitive information. However, we are careful not to alter the intent or content of the question.