There are many reasons why couples might choose to skip the traditional registry: they're older, have already established a home, or live in an area where shipping gifts is impossible. In these situations, some couples ask that their guests give in non-traditional ways. Today, Cheryl shares how to communicate a honeymoon registry to your guests.
Hi Cheryl!

I have a question regarding having a bridal shower for my future daughter in law.

People are asking what they can get her. But the bride told me she doesn't need anything.

She said people can make donations towards their excursions while they are on their honeymoon cruise. Is there someway this can be worded on the invite without being tacky?

Any input would be appreciated.

Thank you so much!

Caroline
---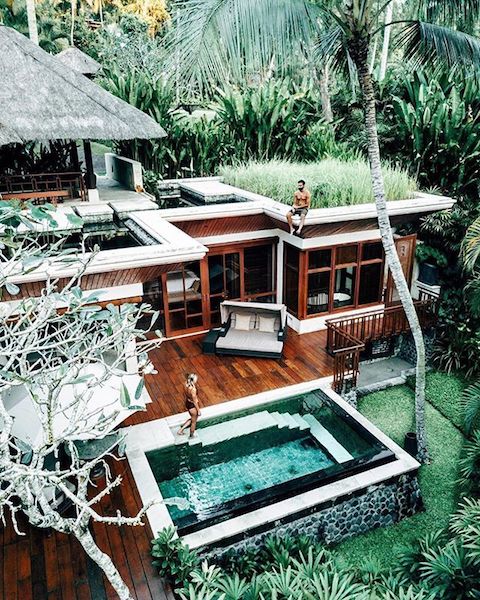 ---
Hi Caroline,
Thank you for writing.
There should never be any mention of gifts or gift registries on a wedding invitation or any wedding correspondence. I know you are trying to be helpful, but including it on the invitation is considered tacky. Any mention of gifts puts the emphasis on the gifts and not on the wedding.
Gifts are always at the discretion of the giver. Wedding registries are simply suggestions, albeit helpful ones. Most guests want to give the couple something that the couple will find useful. This is why registries were created in the first place; but they are not intended to dictate what a guest will gift.
When people ask you what your daughter would like, you can be candid and let them know that she would like to receive money for her honeymoon excursions. To make it easy for her guests, she could set up a wedding registry at a registry provider that specializes in cash or experience options. Good choices are Honeyfund or Zola.
Your daughter can include this registry information on her wedding website (if she has one), or depend on word of mouth. You would be surprised how well that works. People are already asking you!
No matter what you do, your daughter will most likely receive some gifts that aren't practical or she isn't excited about – as every couple does. Everyone has their own idea of the perfect or best wedding gift. I'm sure she will thank everyone with the same sincere appreciation and she can return or exchange what she doesn't need or want.
---
If you have questions or comments about gift giving, bridal shower, baby shower, or wedding etiquette, please comment below or email [email protected].
Emails in this column are received from readers. Emails may be edited for spelling, length and grammar, or to remove sensitive information. However, we are careful not to alter the intent or content of the question.
Featured image courtesy of @honeymoonreviews, photo by @northsouthtravels, location @fsbali