Choosing items to add to your wedding registry can be hard enough as it is, but when you're heading into your second marriage or starting your first later in life, a lot of traditional registry items don't always fit the bill. At this point in your life, you likely own most of the kitchen gadgets and table settings younger couples register for — so what can you add to your wish list that you'll actually use?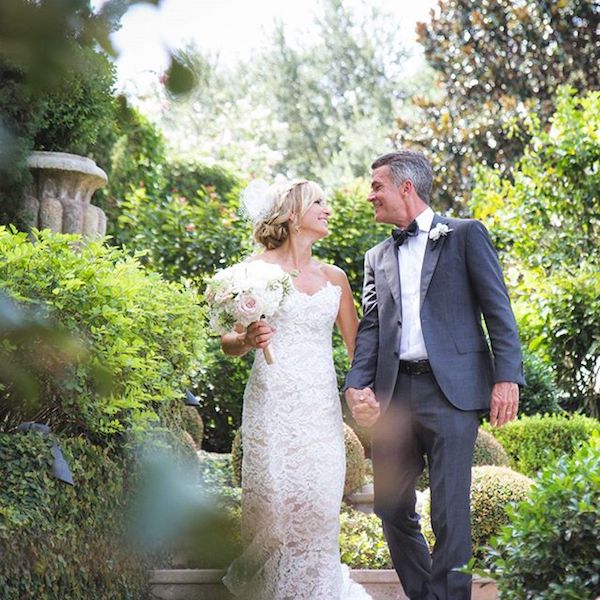 While picture frames and his-and-hers coffee mugs are well and good, we've come up with a variety of great gifts that can elevate your culinary prowess, bring a high-tech element to your living space, and provide you with memorable experiences together. Why not get that wine cooler you've always wanted, or go on that trip you've been wanting to take for years? Take a look at some of our favorite thoughtful, unique gifts for your wedding registry!
Specialty Kitchen Appliances + Accessories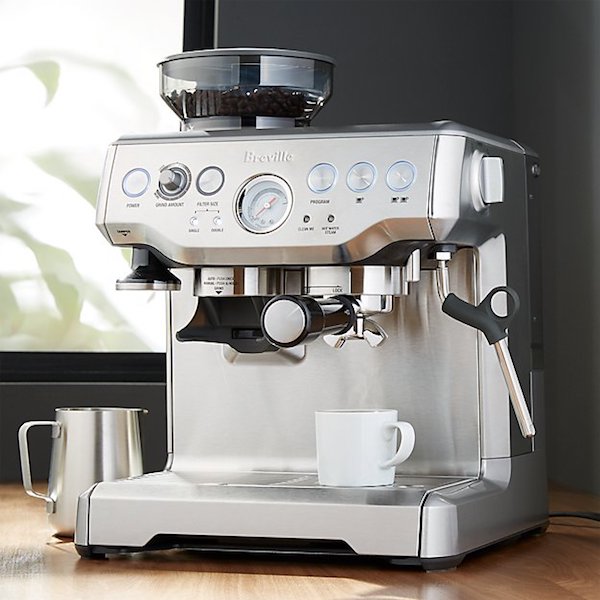 Whether it's your first espresso maker or you're a seasoned vet at whipping up the perfect shot, this Breville Espresso Machine suits all user levels. It's got a built-in bean grinder and milk frother, so no matter what you love to drink, you both can wake up to the perfect cup every morning.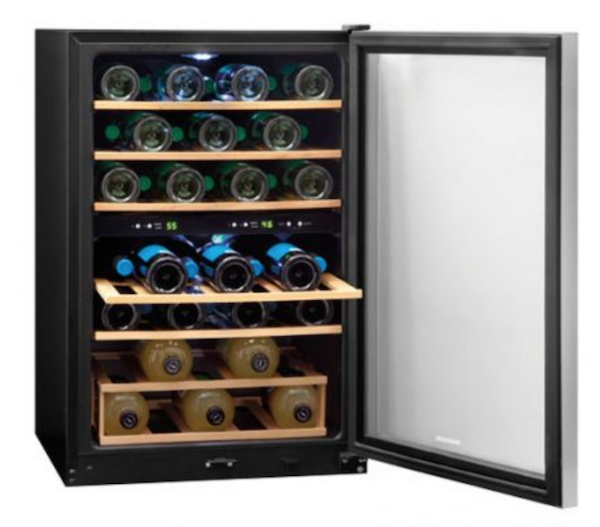 If you've got all the usual kitchen appliances accounted for, a wine cooler is a great addition to your wedding registry. This stainless steel Frigidaire two-zone cooler with precision temperature display is equipped with natural stained wood shelves to hold up to 38 standard wine bottles.
Home bread making was a thing before quarantine, so we're pretty sure that it'll still be a thing once quarantine is over. This Hamilton Beach bread maker makes it simple: just add the ingredients to the machine, cover, and wait (yep, seriously). With 14 programmed settings, there's plenty to enjoy.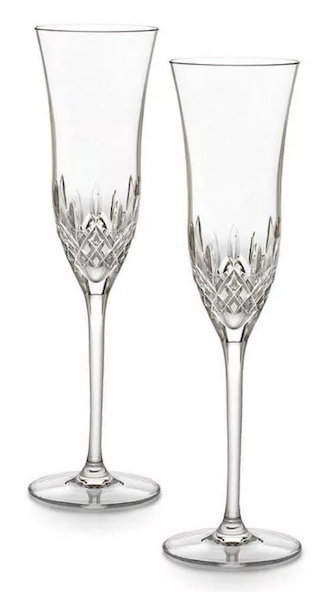 Sure, Champagne flutes are a common staple for most established households, especially if you've been married before. But having a dedicated set (even just two glasses) to celebrate your new vows will make you feel like proper newlyweds. This set of Waterford glasses has a classic elegance — and they're dishwasher safe!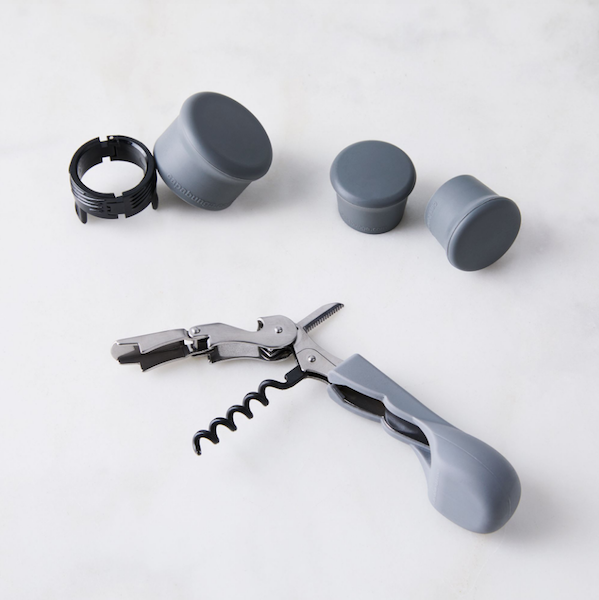 It's time to think beyond the flimsy corkscrew and the wine bottle stopper. This Ultimate Wine and Champagne Kit comes with an "extra grip-able" wine opener and a rubber stopper that seals your wine up so you can store the bottle sideways, but the real gift is the Champagne bottle screw cap top that preserves your bubbles for up to a week!
Household Gadgets + Electronics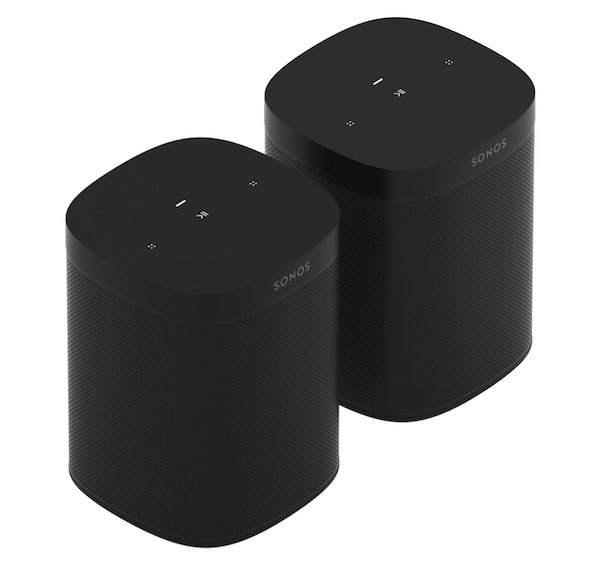 Upgrade your smart speaker system. Sonos speakers bring crisp, clear sound to any room with ease. This two-room set is equipped with Bluetooth and Wifi so you can sync them up to your music with the tap of a finger. Don't say we didn't warn you about the impromptu dance parties…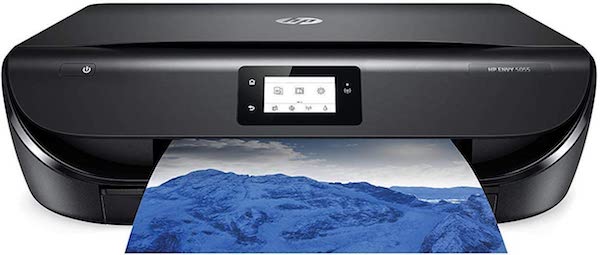 There's no point in taking photos if they just stay on your phone forever. While this HP Wireless Photo Printer is also a document printer and scanner, it truly excels as a high-quality photo printer. Print crisp, colorful images from 4×6 to 8×10 right from your phone using the built-in Bluetooth or Wifi — it's that easy!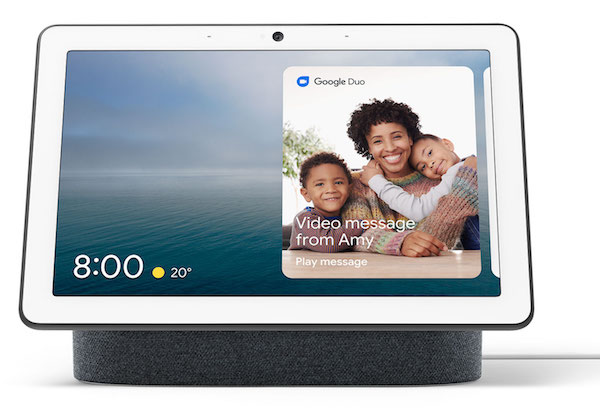 Smart home gadgets are always a great addition to any wedding registry, no matter your age. There's not much that the Google Nest Hub Max can't do — from streaming YouTube videos to connecting you to friends and family via video chat to browsing photos and the news — all on a 10-inch touchscreen display.
Travel + Activities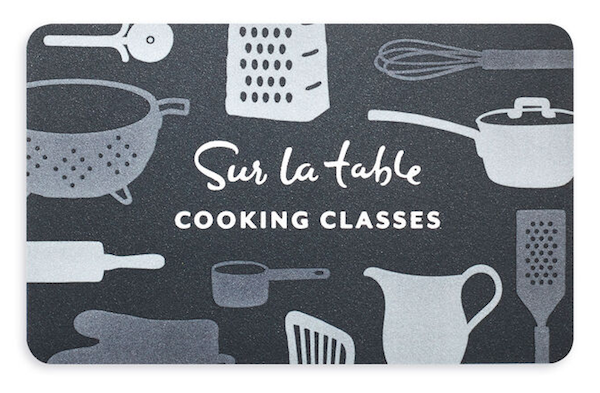 It doesn't get much more romantic than cooking together. Sur La Table's chef instructors get hands-on to walk you through delicious recipes you can replicate at home, teach you impressive techniques, and equip you with the skills you need to make an unforgettable meal.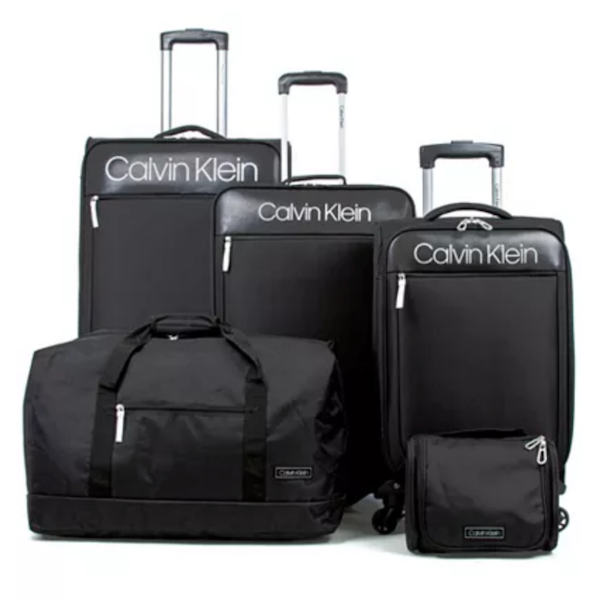 For the couple that loves to travel, upgrade your current luggage situation and register for a set you can use together. This soft-sided 5-piece set from Calvin Klein will get you from point A to B with everything you need securely packed where it belongs and will hold up just as strong as your love.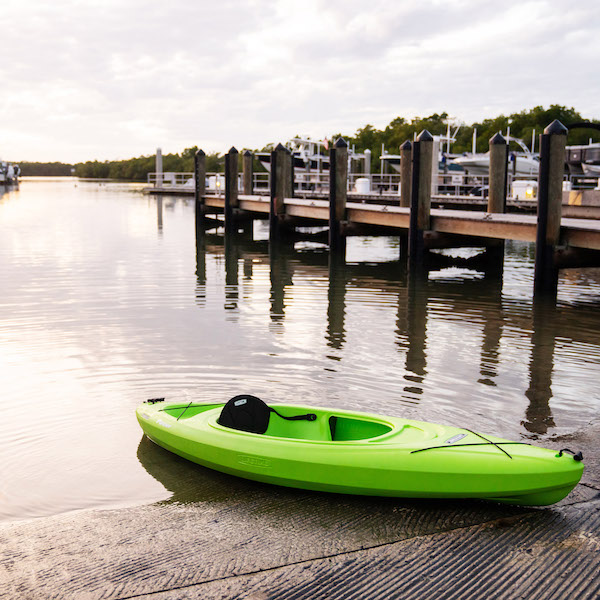 If your love of the outdoors rivals the love you have for one another, consider adding a pair of kayaks to your wedding registry. This 8-foot model is a great option for beginners or casual kayakers and comes with a paddle included, so you're ready to hit the water!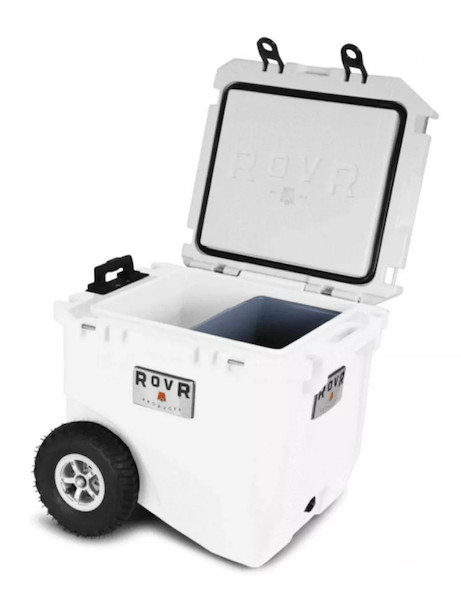 I have a feeling most couples, regardless of their life experience, could benefit from a cooler upgrade. Equipped to hold 60 cans and 10 pounds of ice with a dry storage attachment bin included, this RovR portable cooler wheels around easily so you can take it wherever your love might lead you.
Cash Gifts + Charitable Donations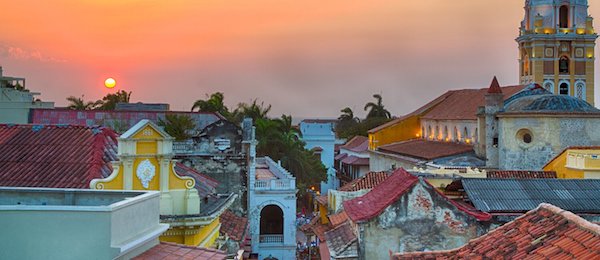 From date nights to adventures and wellness treatments, Vebo Experiences lets you choose from a variety of activities and trips for your guests to contribute funds to. Whether it's a waterfront sunset cruise or a five-day tour of Colombia, you can look forward to the experience of a lifetime together as newlyweds.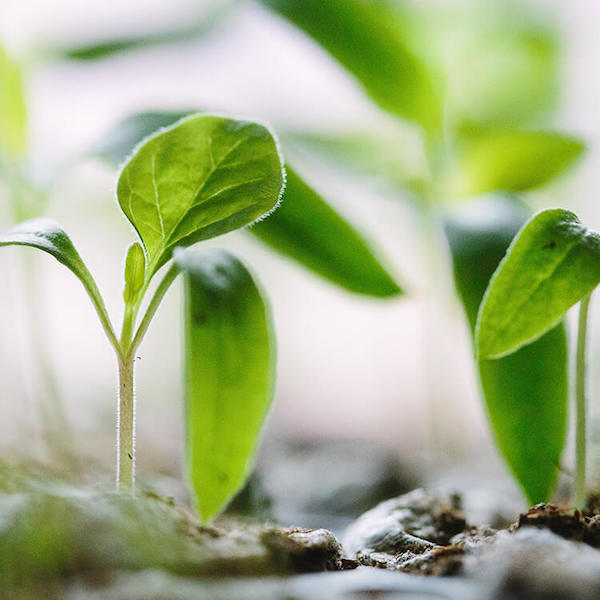 For couples who want to use their wedding as an opportunity to give back, Zola makes it easy to collect cash gifts from your guests. Create a fund and designate the charity of your choice to receive the donation — it's that simple!